"I want to migrate my ecommerce store to a more powerful platform. But can't decide to where to begin."
" I am unable to generate significant sales from my offline store and I want to start an ecommerce store. Will it surpass my RoI? Will it enhance my annual turnover?"
"I am seeing good traffic to my e-store. However, what worries me is the high rate of shopping cart abandonments!"
We frequently get such queries from ecommerce business owners like you who are keen to chart a succesful digital transformation journey, but are faced by several challenges!
Are you one among them too? If yes, then we can help you.
Enhance your eCommerce business RoI with Us.
With more than decade of experience, our Certified eCommerce Consultants in UAE can help you navigate the highly competitive digital commerce landscape
As a leading eCommerce Consulting firm in UAE, we will assist you build and deliver fully-optimized, digitally engaging, omnichannel, digital shopping experiences for your customers.
Our eCommerce Consulting Services in UAE
Whether you are an experienced online retailer looking to fortify your ecommerce business or are new to the digital commerce landscape, we can help you hyper accelerate your digital journey. Here is a snapshot of our exclusive ecommerce consulting services curated for you.
eCommerce Accelerator Consulting
We conduct a detailed eCommerce consulting workshop during which our panel of eCommerce consultants will:
Analyse your existing eCommerce store
Identify the right platform to migrate to (based on business needs)
Create the roadmap and action plan for eCommerce platform migration
Develop the actionable insights to run a profitable business on the new platform
and at the end, offer a clear vision of your eCommerce journey, aimed at enhancing your business RoI and reducing operational costs.
If you are a budding online business or a retail brand seeking to foray into the world of eCommerce, we have unique eCommerce market-entry consulting services, which include:
Full-fledged target market analysis and forecasting
In-depth analysis of existing Digital health and infrastructure
Identifying optimal market entry strategy
Custom development of multichannel eCommerce roadmap and investments required
Sign up for a free session with Certified eCommerce Consultants in the UAE
Our Unique Value Adds
In the past 15+ years of existence as a leading eCommerce Consulting firm in UAE, Embitel has worked with global and local brands, helping them build a credible digital presence.
Merchants and retailers in the Middle East can rely on us for:
A Quick Glance at Our Customer Success Stories
Check out our customer success stories to find out how Embitel as a trusted eCommerce Consulting firm in UAE has helped leading retail brands from the Middle East unlock true business growth.
Schedule a Quick 30 min Consultation with our eCommerce consultants and Accelerate Your ECommerce Journey
What makes Embitel one of the most sought after eCommerce Consulting firms in UAE?
---
15+ Years of Industry Experience
We offer enterprise-grade eCommerce services with primary focus on Omnichannel Commerce, Headless commerce and Digital Experience Management.
---
500 + Projects Delivered Successfully
We have successfully delivered next generation eCommerce solutions for retail brands and merchants from the Middle East across business formats including B2C, B2B, B2B2C and marketplace with multi-currency rollout.
---
Multiple Industries
Grocery, Retail, Manufacturing, Fashion & Beauty ,Telecom – we have catered to the unique requirements and challenges of various industries
---
---
Local know-how of Middle East Market
As a trusted eCommerce Consulting firm in the UAE, Embitel has combined the understanding of buying trends & competition, market dynamics and customer preference in the region to smoothly deliver highly challenging eCommerce projects.
---
Expertise in top eCommerce Platforms
With focus on top eCommerce and digital experience management platforms such as Magento, SAP Hybris, Shopify, AEM, and Pimcore –we have been helping our customers from the Midde East to translate their eCommerce vison into a reality!
---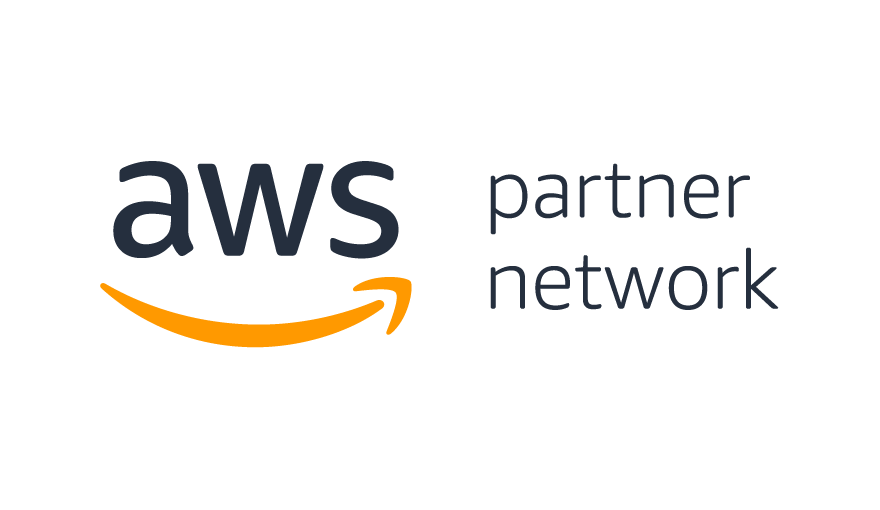 Customer Testimonials:
Find out what our long-term customers from the Middle East have to say about us as an eCommerce Consulting firm in UAE: