Based on Insider Intelligence, it is predicted that Ecommerce sales in the US will grow a whopping $1 trillion i.e., 16% in 2022. This milestone will be reached for the first time in this geography.
As much as 57% of consumers use Retailer's app to check purchase and product details. Apparel has been consistently performing well in the ecommerce category from 2020 onwards. However, entertainment and consumer electronics are hot favorites in 2022, adding to 53.2% in retail sales.
As a trusted ecommerce web design company, Embitel has been partnering with businesses worldwide to fulfil their digital commerce transformation. With industry experience spanning more than 15 years and 200+ certified ecommerce experts on board, we help businesses create and deliver seamless customer experiences on leading ecommerce platform.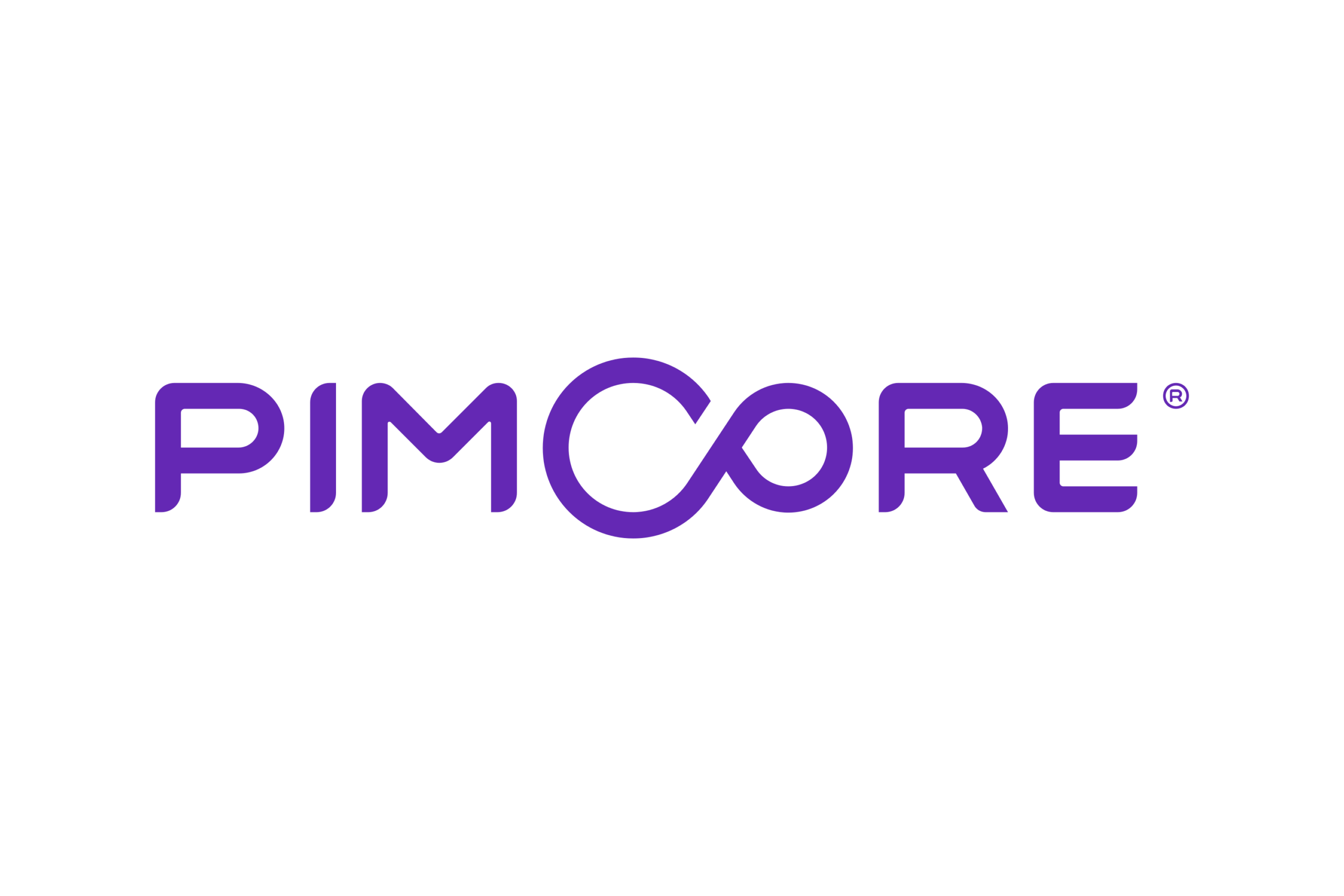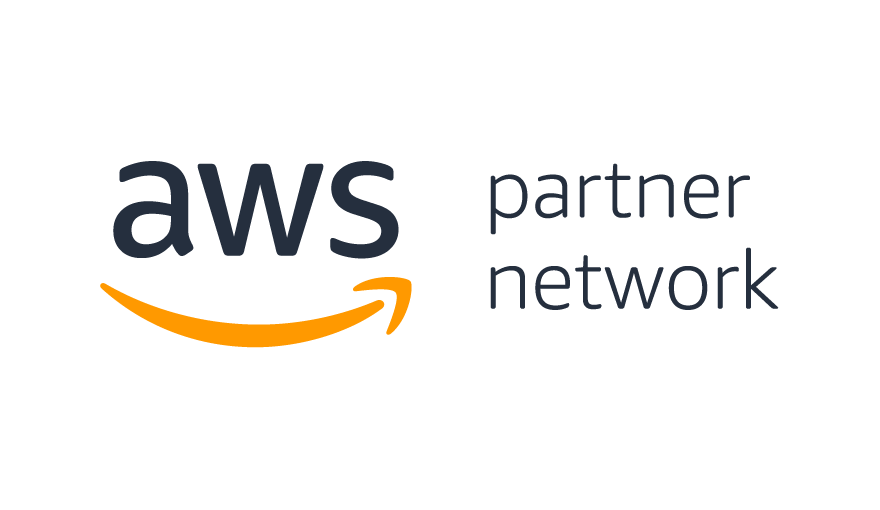 Our Ecommerce Website Development Services
Whether you are a budding start-up looking to chart out an ecommerce journey or an established enterprise aiming to enhance performance and maximize sales, we are here to help you.
We provide end-to-end ecommerce website development services personalized for your business objectives and user needs, after conducting in-depth technical workshops. Through our end-to-end ecommerce managed services, we can streamline your ecommerce operations while you focus on nurturing your brand.
To avail maximum ROI while observing minimal disruption to operations, connect with us for:
- Analyze the existing business model
- Identify your business requirements
- Assess market readiness
- Recognize omnichannel opportunities
- Boost infrastructure needs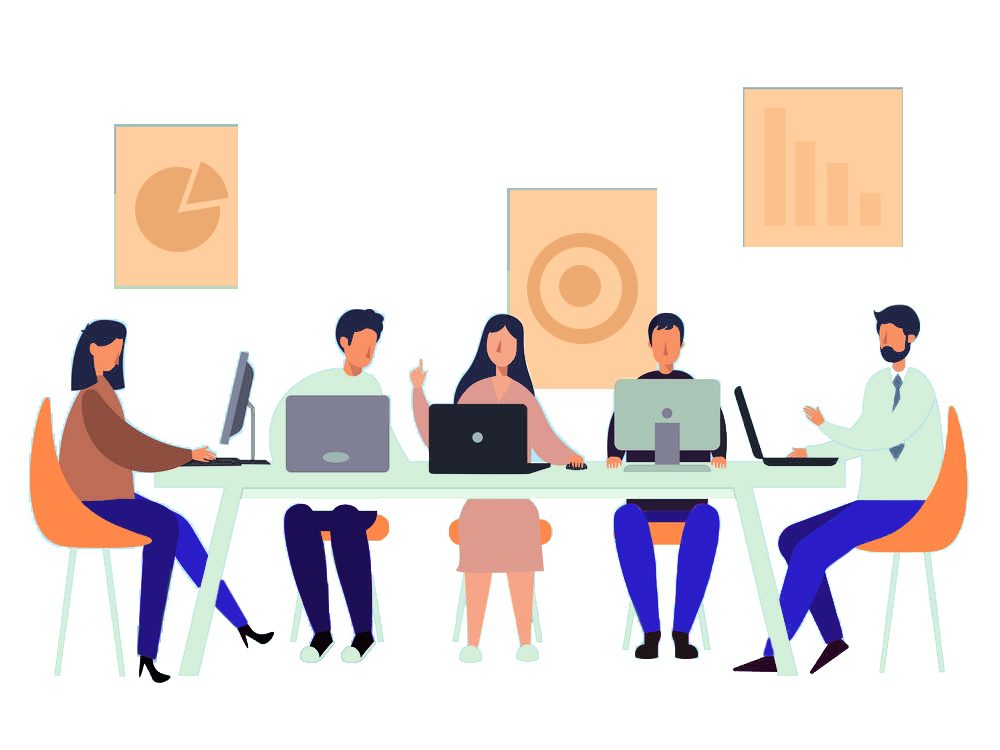 - Analyze target audience
- Identify and define inventory & pricing strategy
- Interpret and design ecommerce & IT guidelines
- Plan and outline user journey
- Determine system integrations
- Design Customer Experience management strategy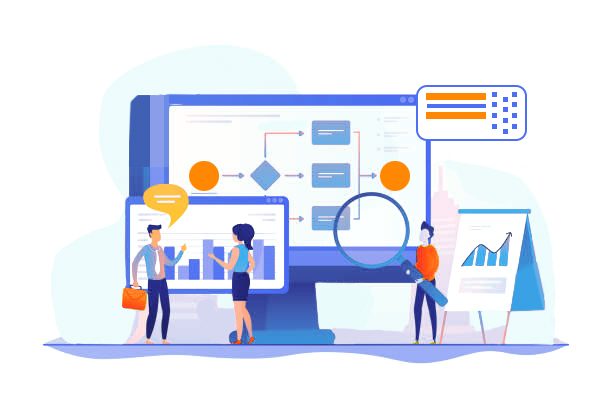 - Decide the technology solution that suits your business goals
- Pick the ideal and profitable cloud server solution
- Determine the platforms and channels for customer relationship management
- Usability and performance testing of existing ecommerce solutions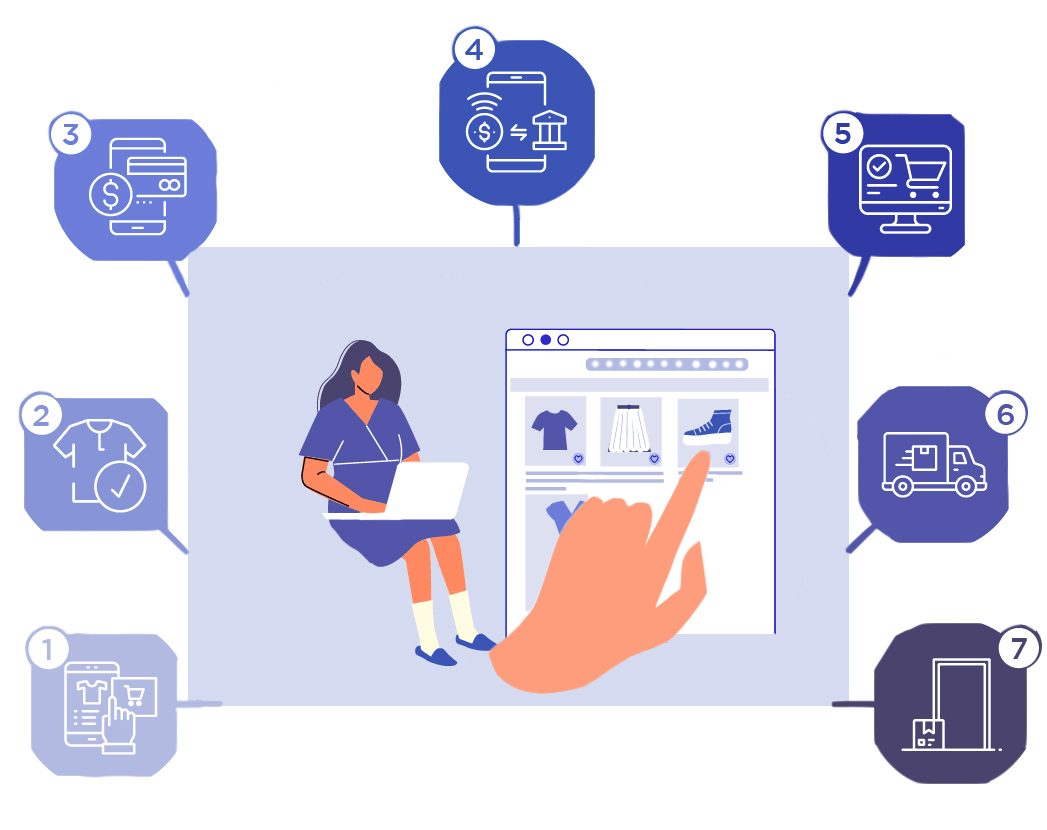 - Ecommerce website architecture design (inclusive of creative themes and templates)
- Customized website feature and module development
- Integration with legacy systems, existing ERP, CRM and other plugins
- Planning transition and business continuity support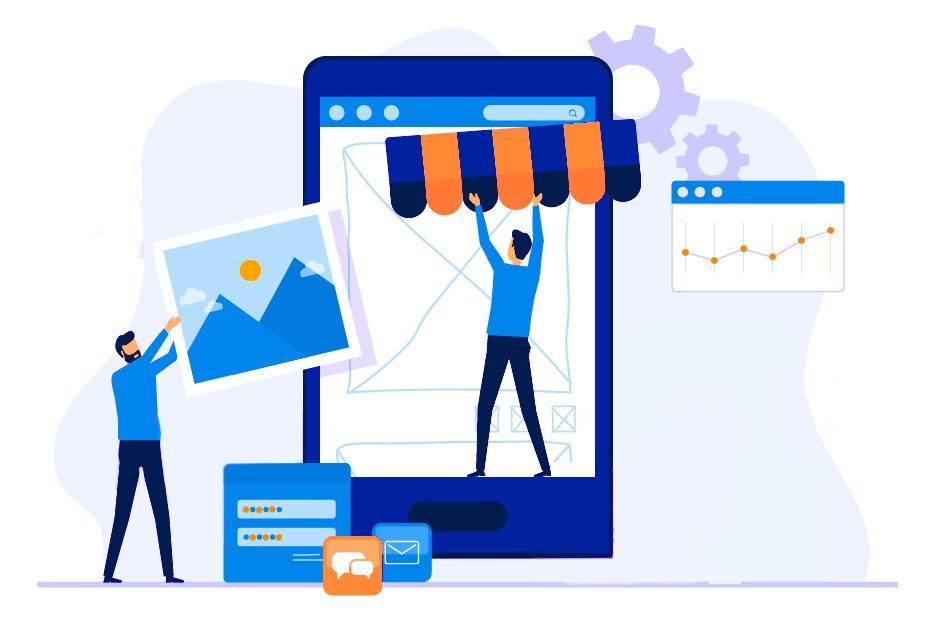 - End-to-end management of marketplace operations
- Complete IT System support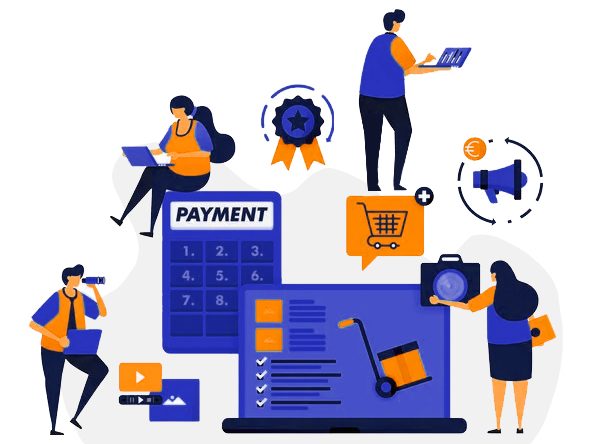 Meet our Certified eCommerce Consultants in the USA Over a Free Demo
Ecommerce Technology Stack
To Scale your Ecommerce Goals and Convert Your Strategies into Success Stories
Magento 2.0
- Magento 2 Strategy Consulting & technical Workshop
- Magento 2 development, design & implementation Support
- Magento 2 Migration & Ecommerce Platform Managed Services
- Headless Magento Implementation Support
- Rapid Deployment Package
AEM Development & Integration
AEM Development & Integration
- DAM – Digital Asset Management
- CMS – Content Management System
- Digital Enrolment & Forms
- Cloud Service
PIMCORE
- SAP Hybris Solution Consulting Support
- Rapid SAP Hybris Development & Deployment Support
- Integration and Migration Support
Progressive Web App (PWA) Development
Progressive Web App (PWA) Development
- Combine the best web and mobile app experiences
- UI/UX design, development, optimization
- Migration to PWA
Headless Commerce Tools
- 300+ API Endpoints
- Highly Scalable Architecture
- Flexible API
- Intuitive Control Panel
- Faster Time to Market
SAP Hybris
- SAP Hybris Solution Consulting Support
- Rapid SAP Hybris Development & Deployment Support
- Integration and Migration Support
RapidRetail – A Ready-to-Use Growth Accelerator
- Customized Magento accelerator packages for all types of business models and budgets
- Our quick commerce solutions are here to help you set up a fully functional online store within 6-8 weeks
Our Ecommerce rapid deployment packages cover:
Quick Deployment & Launch
Fast and easy set-up of online store
Sleek Features
All-inclusive new-gen features for an omnichannel E-business
Personalization
Solutions are customized based on your unique business goals and requirements
Enterprise Scale & Practices
Leverage the best of Adobe Commerce Cloud
---
15+ years of Industry Expertise
We are a best-in-class ecommerce web design company, offering enterprise-grade ecommerce website development services where the emphasis is on business objectives, Omnichannel services, Headless Commerce, and Digital Experience Management.
500+ profitable projects delivered across the Globe
We have efficiently delivered next generation ecommerce solutions globally across business formats including B2C, B2B, B2B2C and marketplace with multi-currency rollout.
---
Across Industries
Retail, Telecom, Fashion & Beauty, Manufacturing, Grocery and Finance – We have covered the distinctive requirements and addressed the challenges of each ecommerce industry effectively.
Competence in the USA Market
Embitel has been offering ecommerce website development services for leading businesses in the USA. We combine the knowledge of buying trends and competition, market mobility, and customer preferences in the region to deliver omnichannel commerce projects smoothly and efficiently.