Existing Website & Platform Audit
Technology audits for existing ecommerce website & platform implementations.
Identify functionality / performance issues & faulty ecommerce integrations.
RoI & Performance Consulting
Analysis of operational workflow, coding best practices, platform resources usage
Consulting & implementation services for best RoI & performance
Support & Maintenance Services
Bug fixes, CR tickets for feature enhancements & support for platform version upgrades.
Content support for catalogs & marketing promotions.
Support Services Project Engagements
Shared or Dedicated support for Magneto & Hybris ecommerce websites.
Industry-recognized project management & QA, well-defined SLA and escalation matrix.
Ecommerce Managed Services – Customer Feedback & GoodFirms Reviews
"Embitel was extremely professional, responsive and flexible to all our ecommerce project needs. They are indeed one of the best development teams we have worked with."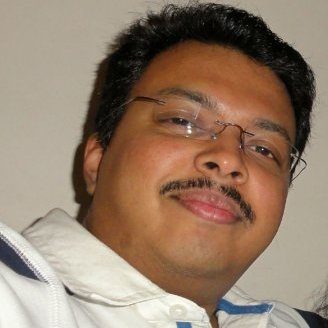 "At Embitel, they unite and give a solution within the stipulated time. Their infrastructure and knowledge in Magento is commendable."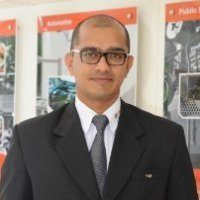 "The way the Embitel team interacted and brainstormed on various aspects of the business gave me the confidence that the problem of technical feasibility can be solved in an easy and effective manner."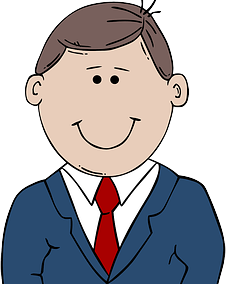 ❮
❯
Why Partner with us for Ecommerce Web Application Support
At Embitel, our ecommerce web application support teams have more than 10 years of experience in ecommerce managed services for Magento and Hybris websites.Whether it is an existing ecommerce website or new platform implementation, our ecommerce web application support services engagement models ensure that you focus on the core business activities and achieve desired bottom-line cost-savings through efficient ecommerce website operations.
Our smart support and consulting services are based on insights gained from the trend analysis of your platform and server resources utilization. We ensure business continuity and zero downtime with real-time bug fixing, regular security patch updates, optimum ecommerce platform performance and resource utilization.
Contact us today for a platform audit and a smooth support takeover for efficient ecommerce web application management and ecommerce managed services.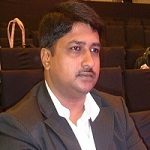 Competent and continuous maintenance of your application, which is being accessed by your customers at any time of the day, is as vital to success as development. A dedicated team for this job can go a long way in aiding your business operations while keeping costs in check.
Ecommerce Managed Services – Success Stories
Ecommerce Website Application Support Services Company – Bangalore, India
We are a trusted ecommerce website application support services provider for retail brands from Middle East, India and USA. Our Magento and Hybris support teams, based out of Bangalore, India, have collaborated with B2B/B2C ecommerce customers for dedicated and shared support ecommerce managed services projects.
As your ecommerce application managed services provider, we deliver efficient and reliable support services for real-time application bug-fixing, architecture re-design, catalog management, implement regular platform updates and security patches. Right from audit to maintenance, we'll take care of it all so you can focus on maximizing business potential.