As part of ISO 26262 services, we help our customers with a wide range of safety analysis activities like HARA, FMEA, FMEDA, DFA, FTA, FMECA and more.
Our team of ISO 26262 experts and automotive domain veterans have partnered with global Automotive OEMs and Suppliers to deliver cutting-edge solutions for lighting system, electronic power steering, Seating Control, Powertrain ECU and so on.
We provide support for safety analysis activities across the safety lifecycle- Concept, Systems, Hardware and Software.
A Snapshot of Our ISO 26262 Compliant Safety Analysis Services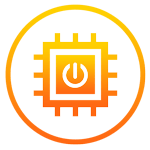 Concept Phase
Support for Impact Analysis for change evaluation for a system
Hazard Analysis and Risk Assessment (HARA)
Hazard and Operability Analysis (HAZOP) as part of HARA or a standalone analysis
Gap Analysis for existing solution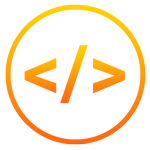 System Phase and Support
System FMEA (Failure Mode and Effects Analysis)
Fault Tree Analysis (FTA) specific to the system phase
Support for Process FMEA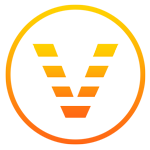 Software Development Phase
Support for Software Design FMEA and DFA (Dependent Failure Analysis)
Static and Dynamic Code Analysis
Model-in-Loop (MIL) and Software-in-Loop (SIL) testing as per ISO 26262
Expertise in tools like QAC, Polyspace, LDRA, CANTATA, Tessy Tool and more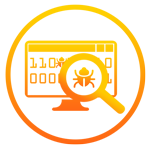 Hardware Development
Hardware Design FMEA
Failure Mode, Effects and Diagnostic Analysis (FMEDA) for deriving architectural metrics (SPFM, LFM, PMHF)
Support for Quantitative FTA, Dependent Failure Analysis (DFA)
Failure Modes, Effects and Criticality Analysis (FMECA)
Hardware Design Simulation using ISO 26262 Qualified Tools such as Cadence and Mentor Graphics
Hardware Metrics Target as per ASIL Grade


Expertise in ISO 26262 Qualified Tools for Safety Analyses
ISO26262 qualified Safety Analysis tools: SOX, APIS, Medini Analyze, Exida
ISO26262 qualified Code Analysis tools: QAC+, Polyspace, Tessy, LDRA, RTRT, CanTATA, MxSuite
ISO26262 qualified HW analysis tools: Cadence, Mentorgraphics