Technology Solutions and Platforms for
Electric Vehicle

Development
Cutting edge Hardware and Software solutions that help expedite your EV development process
We are a Product Engineering Service provider with Electric Vehicles at the core of our services. EVs have been an integral part of our Innovation Programs.
Right from the motor controllers that drive the EVs to the advanced automotive applications like Body Control Modules, Battery Management System and Infotainment Systems, we have a range of reference designs that can expedite your EV project.
A Suite of Technology Solutions and Platform to Power EV Projects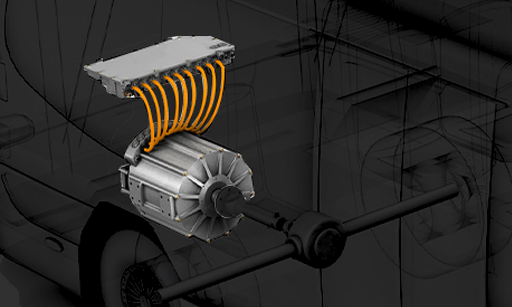 Motor Controller ECU Platform for EVs
Body Control Module
In-Vehicle Infotainment System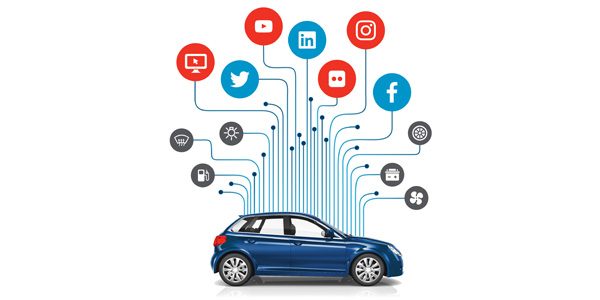 Telematics Solution Development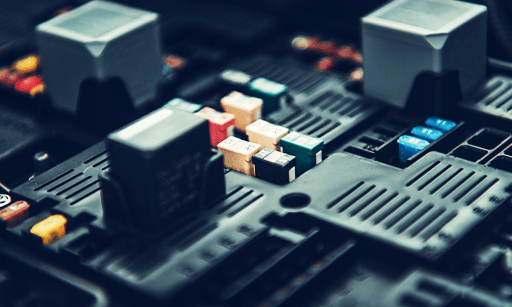 Platform Software (Board support Package)
Library of Automotive Protocol Software to Expedite Series Production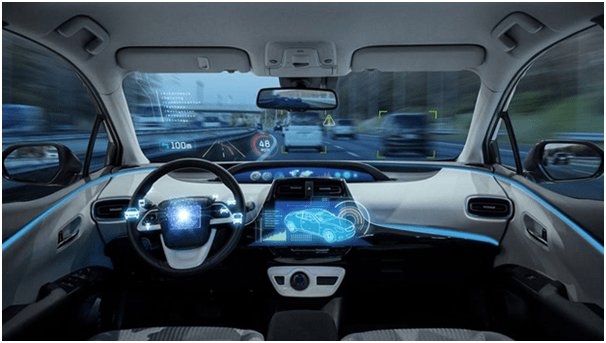 Digital Cockpit Development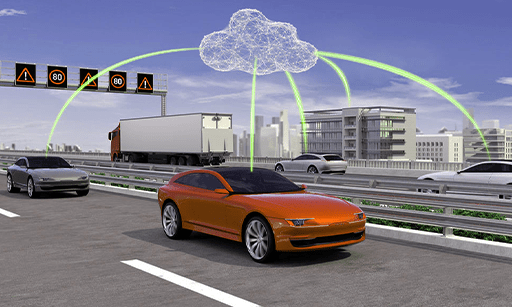 FOTA Update Enablement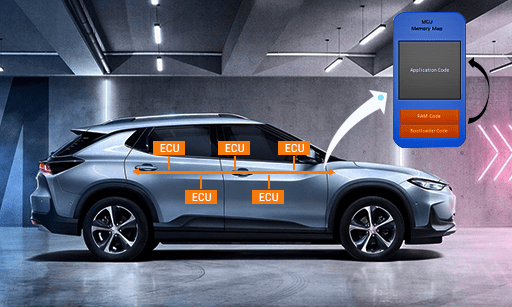 Flash Bootloader
Why Partner with Us?
With more than 14 years of experience in the automotive domain, our exceptionally skilled teams identify the pain points of the customers and offer targeted solutions
---
Dedicated team for EV solutions development
EVs have been at the epicenter of our innovation programs. Hence, we have a dedicated team in place with expertise in the development of EV-specific solutions.
---
Configurable Motor Control Platform
A proven motor controller platform ready to be configured for a specific EV use-cases including 4-wheelers, E-Autos and electric two-wheelers. Capable of reducing your EV's time-to-market by more than 6-12 months
---
Ready-to-deploy platform software and automotive stacks
Our platform software/Board Support Package and library of protocol stacks like UDS, DoIP, CANFD etc. are ready-to-integrate. Our proprietary configuration tools helps configure these stacks meet project specific requirements.
---
Automotive Standard Compliance
Our development practices conform to the latest automotive standards including ISO 26262 and AUTOSAR.
[EV video] Challenges in Electric Vehicle Charging System Development
Related Blogs, Vlogs and Webinars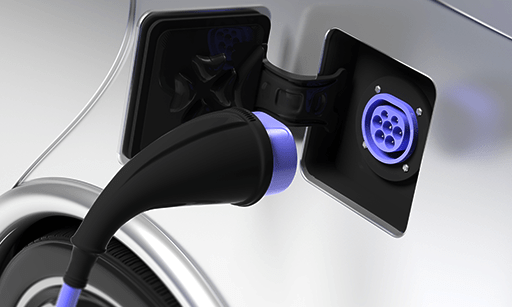 [Vlog] What are the Challenges Involved in Development of a Battery Charging Solution for Electric Vehicles?

An electric vehicle takes a longer time to charge than a diesel/petrol car to refuel. This is one of the major reasons that hamper mass-adoption of EVs.
READ MORE >>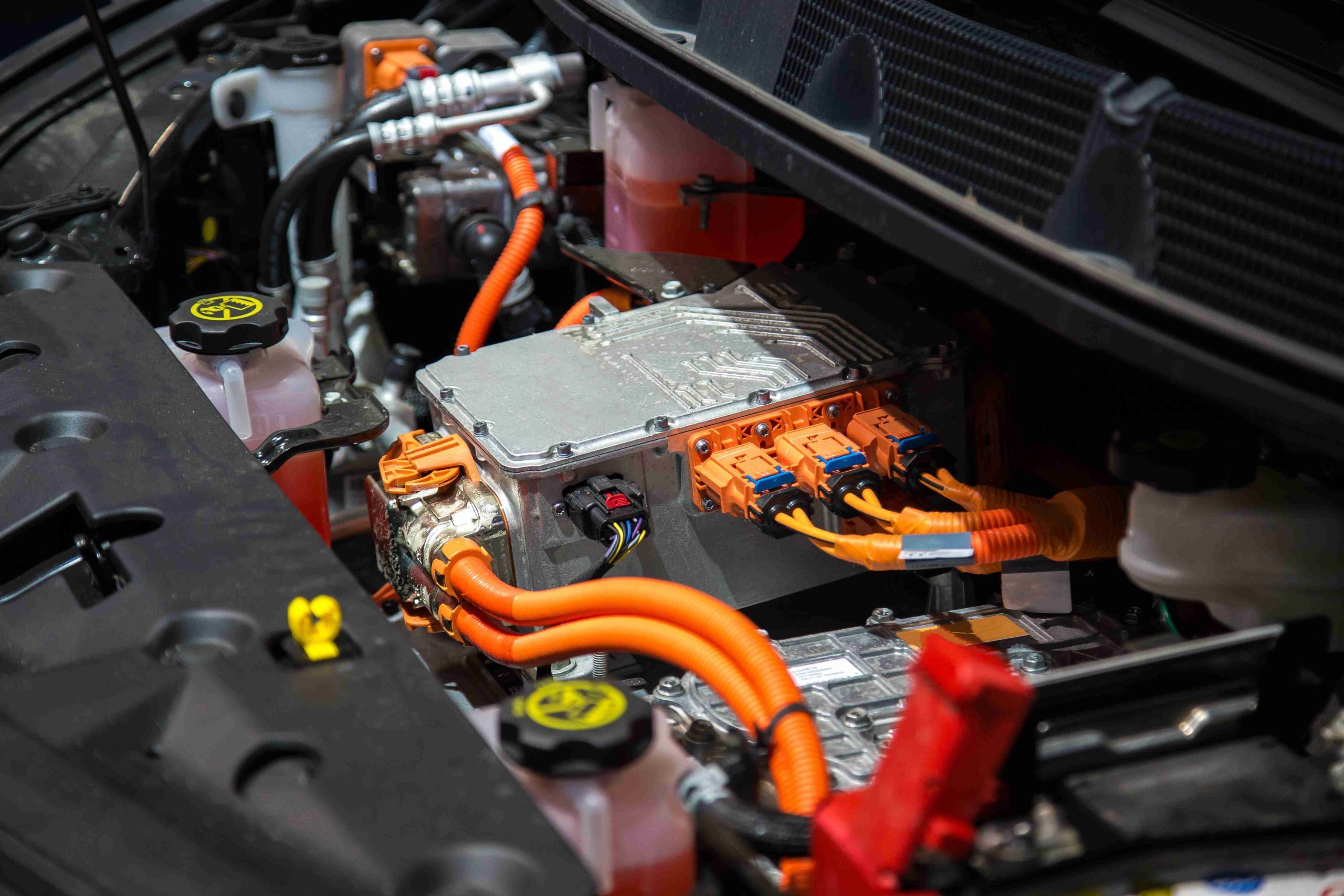 Will Innovations in BMS, Electric Drive & Powertrain Make Electric Vehicles Survive its Recent Comeback?

If you think Electric Vehicle is a recent phenomenon, then you are in for a surprise. It may be hard to believe but in 1800s' Electric Cars outsold all other types of cars in the USA.
READ MORE >>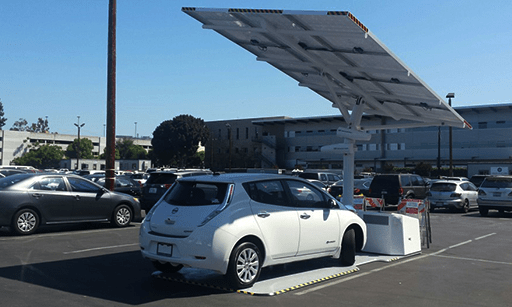 Understanding Embedded Electronics Behind Solar Based Charging of Electric Vehicles

Very recently, Electric vehicles have been rapidly gaining popularity as they are an eco-friendly alternative to gasoline driven cars. According to a report by International Energy Agency, the global Electric Vehicle ownership has shown a rapid growth of 54% from 2016 to 2017.
READ MORE >>