Google's decade-long commitment towards the enhancement of automotive technology has bestowed seamless connectivity on vehicles today. For years, Android Auto has been the preferred projection technology for users to connect their phones to the vehicle's head unit. The number of car manufacturers incorporating Android Auto connectivity in their vehicles and head units have been increasing steadily. Wireless projection of mobile data on the infotainment display was the most recent feature offered by Android Auto, and users are loving it!
In the meanwhile, Google announced the introduction of Android Automotive, a revolutionary Android operating system crafted specifically for automotive applications. The Android Automotive experience enables vehicle users to access Google Assistant, apps from Google Play, Google Maps, etc. directly from the infotainment screen, without connecting a mobile phone to the head unit. For automotive engineers, Android Automotive is an ideal development platform offering features such as virtualization, AVB support, car services, custom audio settings, various power modes, and more!
The customized experience offered by the platform is unparalleled. Hence, automakers developing their flagship products today are increasingly relying on Android Automotive Operating System (AAOS) to power their futuristic IVI systems, digital cockpits and aftermarket product solutions.
Our Android Automotive Practice
Since the introduction of Android Automotive, Embitel has partnered with global automotive OEMs for the development of cutting-edge infotainment systems and complete e-cockpit solutions, powered by this technology. We have also successfully delivered a number of customized HMI designs using widget-based HMI principles.
Our multifaceted team of industry veterans and innovative thinkers is the force that drives the continued success of our implementations.
Our Android Automotive services can be classified into the following categories:
Proof of Concept Development – Prior to POC development, we perform diligent assessment of Android Automotive feasibility, BOM cost optimization possibilities and customization requirements. Software and peripheral components we use for the POC can be easily reused during the actual project implementation. This helps you save 10-15% on overall implementation cost.
Platform Design and Development – Our automotive champions collaborate with you for the development of platform architecture, process and operator centric UI/UX design, localization features/multilingual support, etc. We also have extensive experience in developing multi-modal HMI with touch, gesture, steering wheel and voice control.
Porting Existing Platform to Android Automotive - We support customers in core platform migration to Android Automotive.
Hardware Design & Development – We undertake hardware design and development projects for applications powered by Android Automotive.
Software Testing – Multi-level testing of system software is performed by our automotive testing teams to ensure that all requirements are met.
FOTA Update – Regular security and functional updates can be effortlessly implemented through our proprietary FOTA update platform.
Automotive Application Development – Leverage our experience in crafting intuitive automotive applications that redefine the user's in-vehicle experience.
ISO 26262 Compliance – Our automotive functional safety practice is adorned with experienced safety managers and engineers who focus on delivering ISO 26262 compliant digital instrument clusters for our customers.
Support and Maintenance – We assist in platform migration to the latest version of Android, followed by long-term performance monitoring, bug fixes, etc.
Selected Customer Success Story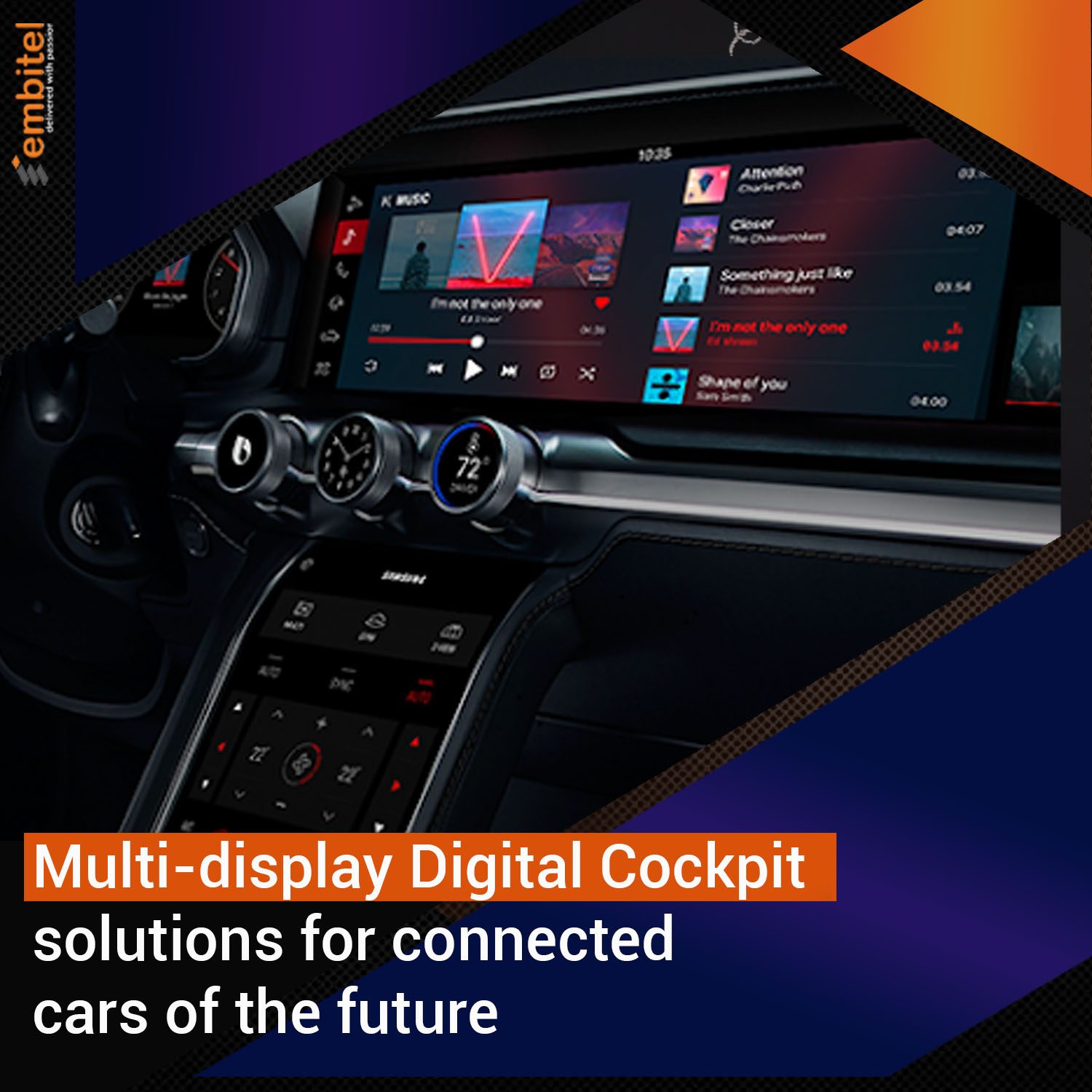 Android Automotive Based IVI System Development for Electric SUVs
Business Challenge:
Our customer, a US-based EV manufacturer, planned to develop a futuristic IVI system for their electric SUV project. The infotainment system runs on Android Automotive OS, based on Android 9.
Embitel Solution:
We designed and developed the software for the IVI system, with features such as navigation engine, Bluetooth connectivity, HVAC, driver and passenger seat temperature control, media player, phone connectivity, customized home screen, CAN stack integration, OTA update, etc.
Embitel Impact:
The customer was able to incorporate a cutting-edge IVI system in their flagship automotive project. The project execution strategy we followed accelerated the progress of development and testing activities. This reduced the time to market significantly.
---
Our profound focus on quality assurance and rigorous testing mechanisms ensures superior quality of deliverables.
---
We provide support for end-to-end Android Automotive development and implementation of turnkey automotive projects.
---
Our proprietary reusable software components ensure the quickest time-to-market for your Android Automotive projects.
---
We support all leading hardware and software platforms, HMI frameworks, and the procurement of functional safety certifications.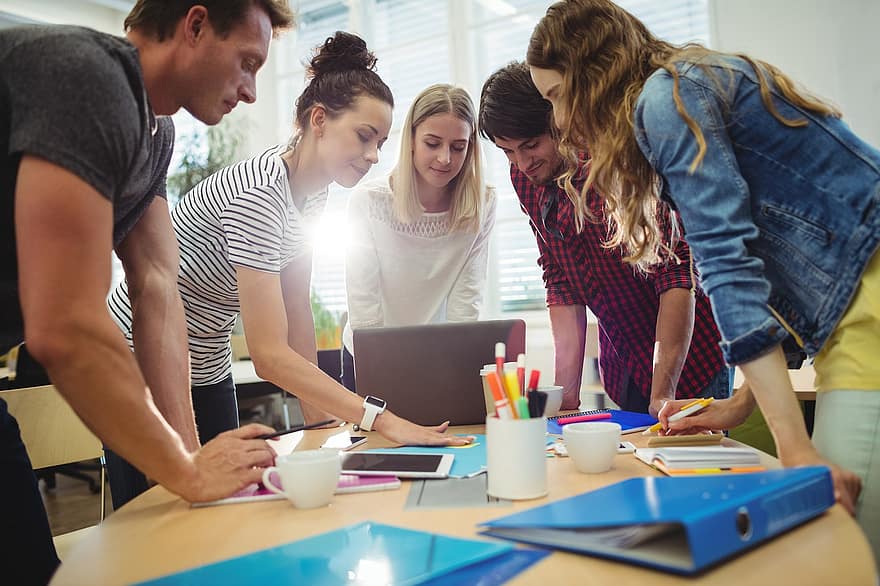 Android Automotive Services – Related Videos