In-Vehicle Infotainment System Development
Android is one of the most popular operating systems for smartphones across the world. Android Infotainment System in vehicles present a compelling opportunity for automotive OEMs - An opportunity to utilize the power of Android and the consumer's familiarity with it to offer enhanced driving experiences.
Our proficiency in crafting cutting-edge Android-based In-Vehicle Infotainment System for two-wheelers and four-wheelers arises from experience that spans over 8 years.
Your Partner for Android Infotainment System Development and Testing Services
Ready-to-Deploy FOTA Micro Stack for Smart Dashboard
Our IoT engineers have developed a FOTA micro stack that is a key component of smart dashboard designs that include automotive infotainment. Our micro stack enables over-the-air update of new infotainment software features or existing software upgrade.
The firmware is updated through the cloud, and this can be scheduled based on business requirements. After the binaries are downloaded from the cloud, the system restarts to install and execute the changes.
The FOTA micro stack can be integrated easily with smart dashboard designs to enable OTA feature in less than 3 weeks.
The FOTA micro stack includes the following modules:
FOTA Gateway
Download Engine
Update Engine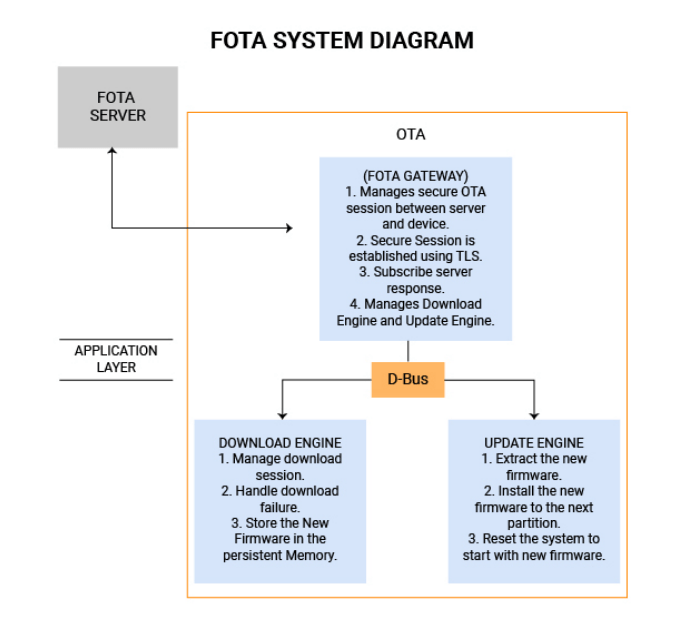 FOTA Micro Stack - Error Handling Features
At the occurrence of the following events, error handling sequences are initiated:
Lost connection with FOTA server
Discrepancy in firmware version
Download failure
Installation failure
Ready-to-Deploy Bluetooth Micro Stack for Smart Clusters
We have developed a Bluetooth Classic micro stack that enables Bluetooth connectivity features in smart clusters with car infotainment system. The driver can safely connect their mobile phone to the cluster wirelessly. Passcode pairing ensures that the connection is secure.
Once the phone is paired with the dashboard, the mobile call logs and contact details are projected on the dashboard.
The Bluetooth micro stack has a modular architecture. This makes it easy to integrate the stack with various dashboard designs.
The Bluetooth micro stack enables the following features:
Hands-free Calling - This feature is implemented using the Bluetooth profiles - PBAP (Phone Book Access Profile) and HFP (Hands Free Profile). The user can make outgoing calls from the dashboard screen and it will be routed through their phone. Incoming call and message alerts are displayed on the screen as well. Through hardkeys, the user can make quick calls to frequently used numbers.
Bluetooth Audio - This is implemented using A2DP (Advanced Audio Distribution Profile) and AVRCP (Audio/Video remote Control Profile). When the mobile phone is successfully paired with the smart dashboard, music files from the phone can be accessed through the dashboard HMI. It is possible to play and pause the music from this screen.
Smart Dashboard Architecture with FOTA and Bluetooth Micro Stacks
Are you part of a team developing a next-gen smart dashboard? Then our FOTA and Bluetooth micro stacks can help expedite the development timelines.
These stacks can be purchased from us on a one-time licensing fee model. To learn more about this model and IP rights, contact our team at sales@embitel.com.
The FOTA and Bluetooth stacks can be integrated with a smart dashboard as shown in the architecture diagram below: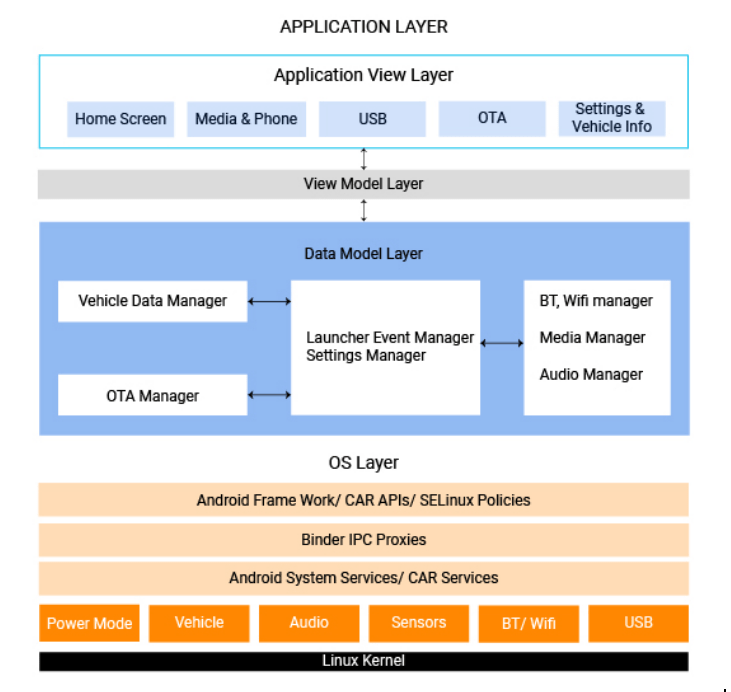 Android Infotainment System Development – Our Journey
In-Vehicle Infotainment System Development – Our Services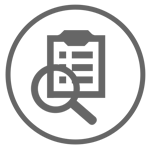 Product Development Roadmap
---
Requirement analysis & Technology consulting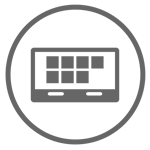 HMI/UI /UX Strategy
---
Mock screen design & conduct usability tests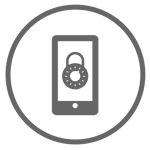 System Security
---
Framework for secure installations of apps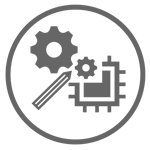 Solution Development
---
Hardware | Software | 3rd party integration | Testing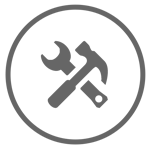 Maintenance & Support
---
Pre- and post-production support
Android Infotainment System Design: What are the Software Features?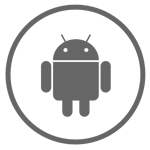 Android OS
---
Latest version of Android for best performance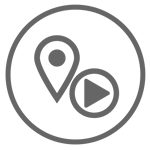 Development & Integration
---
Navigation, Power management, Boot time optimization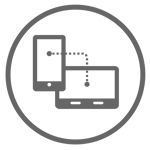 Smartphone Connectivity
---
Contacts sync and call management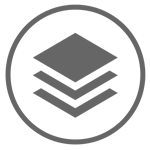 Communication & Diagnostics Stacks
---
OBD-II, J1939, UDS, KWP 2000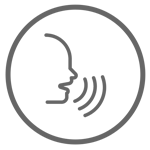 Distraction Mitigation
---
Voice commands and V2X integration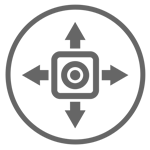 4-way Camera App
---
Cameras – Reverse, forward & blind spot view
Infotainment Platform for Automotive Applications: What are the Hardware Features?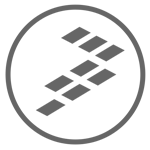 Reference Platforms
---
NXP i.MX6 Sabresd
NXP i.MX8QM MEK
Toradex i.MX6 Apalis/iXora
Custom platforms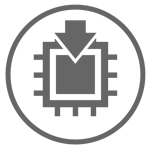 Boot Loader
---
Custom Development and Porting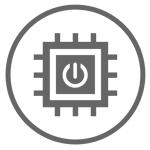 Board Support Package (BSP)
---
Custom Development and Porting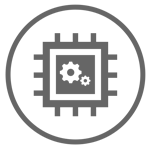 Device drivers development
---
Display, Touch, ADC, Power Supply, Camera, BT, WiFi, GPS, Audio, CAN
Handbook: Software and Hardware Services for Product Development of Android Infotainment
Let's Partner for Custom-Designed, Production-Grade, Android Based Infotainment System with Touch & Gesture Controls
FAQs – Automotive Infotainment Development Services
Learn More About Automotive Infotainment Solution