In-Vehicle Infotainment System Development
Android is one of the most popular operating systems for smartphones across the world. Android Infotainment System in vehicles present a compelling opportunity for automotive OEMs - An opportunity to utilize the power of Android and the consumer's familiarity with it to offer enhanced driving experiences.
Our proficiency in crafting cutting-edge Android-based In-Vehicle Infotainment System for two-wheelers and four-wheelers arises from experience that spans over 8 years.
Your Partner for Android Infotainment System Development and Testing Services
Android Infotainment System Development – Our Journey
In-Vehicle Infotainment System Development – Our Services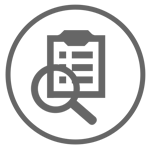 Product Development Roadmap
---
Requirement analysis & Technology consulting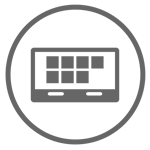 HMI/UI /UX Strategy
---
Mock screen design & conduct usability tests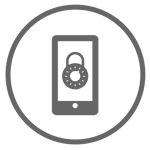 System Security
---
Framework for secure installations of apps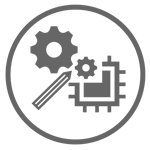 Solution Development
---
Hardware | Software | 3rd party integration | Testing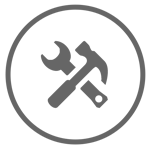 Maintenance & Support
---
Pre- and post-production support
Android Infotainment System Design: What are the Software Features?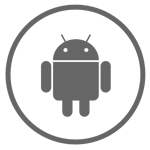 Android OS
---
Latest version of Android for best performance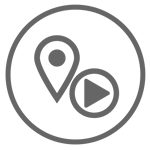 Development & Integration
---
Navigation, Power management, Boot time optimization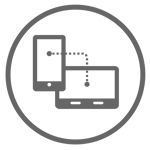 Smartphone Connectivity
---
Contacts sync and call management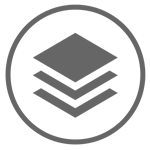 Communication & Diagnostics Stacks
---
OBD-II, J1939, UDS, KWP 2000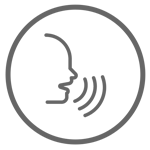 Distraction Mitigation
---
Voice commands and V2X integration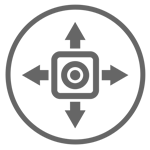 4-way Camera App
---
Cameras – Reverse, forward & blind spot view
Infotainment Platform for Automotive Applications: What are the Hardware Features?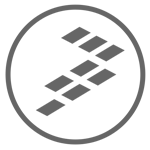 Reference Platforms
---
NXP i.MX6 Sabresd
NXP i.MX8QM MEK
Toradex i.MX6 Apalis/iXora
Custom platforms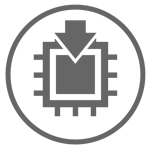 Boot Loader
---
Custom Development and Porting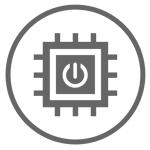 Board Support Package (BSP)
---
Custom Development and Porting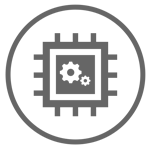 Device drivers development
---
Display, Touch, ADC, Power Supply, Camera, BT, WiFi, GPS, Audio, CAN
Handbook: Software and Hardware Services for Product Development of Android Infotainment
Let's Partner for Custom-Designed, Production-Grade, Android Based Infotainment System with Touch & Gesture Controls
FAQs – Automotive Infotainment Development Services
Learn More About Automotive Infotainment Solution