Enabling Low-Cost ECU Communication
LIN protocol software offers low-cost ECU communication where versatility and high bandwidth of CAN protocol is not required. LIN Bus protocol also serves as a sub network to CAN thereby reducing the amount of harness and thus achieves low-cost and ease of implementation.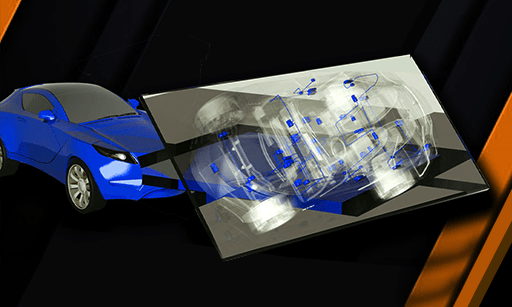 Embitel's LIN Protocol Software
Embitel offers a ready-to-deploy LIN protocol software package based on ISO 17897 standard. With our production-grade LIN stack, you can implement customized LIN Master and LIN Slave solutions.
Our LIN protocol stack enables communication capabilities in your automotive ECU development program at low-cost and with reduced turn-around time.
We offer this LIN Protocol stack under a one-time licensing fee model. This engagement model makes the LIN stack highly beneficial for our customers.
LIN BUS Protocol Stack: Details of the Software Architecture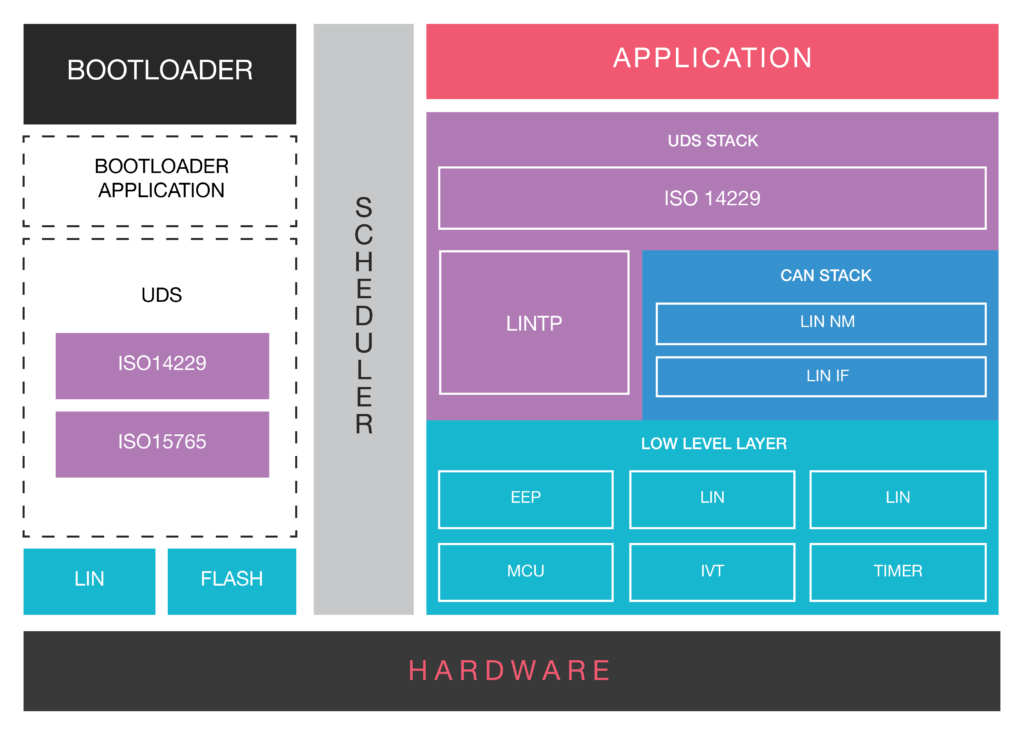 LIN Device Drivers: It facilitates the access to the hardware resources and offers a hardware independent API to the upper layer.
LIN Hardware Abstraction Layer: Consists of LIN Interface and LIN TP Layer; Responsible for hardware abstraction, error handling and transport layer software services for diagnostics
LIN Network Management: Coordinates the transition between normal operation and bus-sleep mode of the network.
Features of Our LIN Protocol Stack Solution
LIN Stack License Model
We offer our industry recognized LIN protocol software under a one-time licensing fee model.
Terms & conditions regarding IP rights and source code ownership are completely transparent and fully aligned with the customer's requirements and vision.
LIN Master / Slave Architecture
The LIN subnet is based on a master-slave architecture and we have partnered with our customers to deliver a customized LIN Master and LIN Slave solutions.
Within the In-Vehicle Network, LIN Master is integrated with Master ECU (which is part of Body Control Module).
LIN Master ensures robust communication and control of the LIN Slave nodes
LDF to auto-code generator Tool
MISRA C compliant auto-code generation for LIN Interface configuration in lesser time as compared to manual method (3-4 week)
This saving in efforts translates into reduction time-to-market and thus development cost.
LIN Protocol Stack Use-Cases
LIN protocol stack implementation for sun-roof systems, DC DC converter, wiper, power-window etc.
LIN protocol based ECU re-programming (Bootloader) over UDS.
Integration of UDS over LIN TP.
LIN Bus Protocol Stack Integration, Configuration and Testing Service Offerings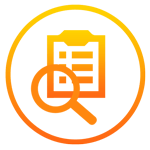 Development and Integration of LIN Driver
Device Drivers development for the LIN Slave microcontroller
Device Drivers development for LIN Master microcontroller
Reusable device drivers to ensure reduced development time and cost
Support for driver integration for most MCU families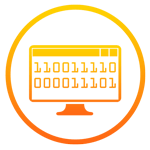 Development and Configuration of LIN Master
Configuration of the Scheduler Table based on SWRS and LDF files
Support for Unconditional, Event, Sporadic and Diagnostics frame
Skeleton code for Scheduler Table
Integration with the end-user application and HAL
Algorithm development for Scheduler Table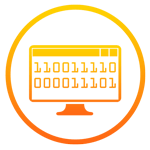 Development and Configuration of LIN Hardware Abstraction Layer
Tx and Rx message configuration from LIN Description File (LDF)
Support for both tool based and manual configuration
Proprietary LDF to auto-code generation tool
Configuration for Software Filtering
Vector tool based LDF generation from excel sheet
Configurable HAL standard code is part of the stack package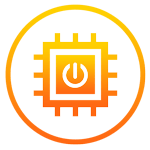 Node Configuration, LIN Network Management and LIN TP Configuration
Support for Static and Dynamic Configuration of Nodes (ECUs)
Already integrated Read/write to the stack function
Sleep/Wake up functionality for the nodes
Support for segmentation of large data packets over LIN TP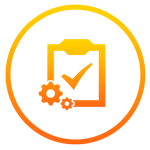 LIN Bus Protocol Stack Support and Maintenance Services
Documentation Support: Low-level design and High-level design documents
LIN conformance test using Vector Tools. This ensures robustness of Data Link Layer
Unit, Integration and Functional testing services
Support for MISRA C Report creation
Know more about our LIN protocol software business model, features, use-cases, and technical specifications.
---
Industry-wide Recognition
We have integrated LIN stack for several production programs across the globe. The extensive experience gives us an edge in the implementation of on-board diagnostics for automotive use-cases.
---
CMMi Level 3 Certified
As a CMMI level 3 certified organization, we have a robust process model in place. This ensures that the LIN stack along with other stacks are reliable, bug-free and efficient.
---
---
Configuration & Integration Support
Our LIN protocol software is designed to be fully configurable as per project specifications. We provide support for configuration of LIN Stack based on LDF .
---
Support for After-market Solutions
Development, testing and maintenance support for after-Market Products for Telematics, ADAS, remote vehicle diagnostic applications.
---
FAQs About LIN BUS Protocol Stack Solution
   What is Local Interconnect Network (LIN) BUS Protocol Stack?

LIN protocol is a sub-network deployed in both passenger and off-road vehicles. Unlike CAN, which is a broadcast protocol, LIN is a master/slave communication standard.
Simpler functionalities like wiper, mirror control and washer etc. are usually handled by LIN network.
The LIN master ECU is integrated with the body control module, from where it initiates the command. The LIN master nodes will receive the command over LIN network and act accordingly.
LIN Slave nodes don't communicate with other networks, unless initiated by the LIN master.
   What makes Local Interconnect Network (LIN) important when CAN already handles in-vehicle networking?
Adding too many nodes (ECUs) to the network causes Network BUS slow down. To prevent this, a LIN sub-network is designed. The body control module usually acts as a gateway between the main network (CAN Bus) and the subnets (LIN Bus)
LIN Bus is a single wire network best suited for small applications like wiper and washer etc. Using CAN for such application lead to increase in the software and hardware cost.