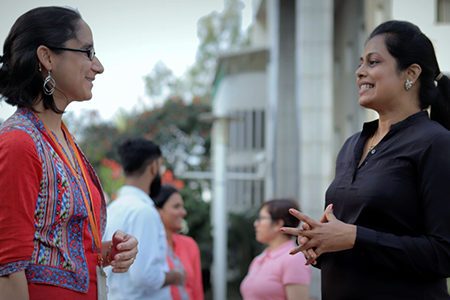 Diversity & Inclusion
As an organization committed towards offering "a healthy and productive work experience" , we strive to offer equal opportunities for everyone while opposing any instances of bias based on gender, nationality, age, race, ethnic origin, religion, sexual orientation, marital status or physical abilities. Such a diverse and inclusive culture has helped us to think creatively, drive growth and respond faster to challenges.
Safe & Healthy workplace environment
Each employee's privacy and personal dignity is respected and protected from offensive or threatening behavior including violence and sexual harassment.
We have stringent policies and code of practices in place for:
Prevention of Sexual Harassment (POSH)
Workplace Safety Training including mock fire drill
Safe Commute for Women Employees
Safer workplace Entry and Exit
Maintaining a clean, comfortable and risk-free workplace through Housekeeping facilities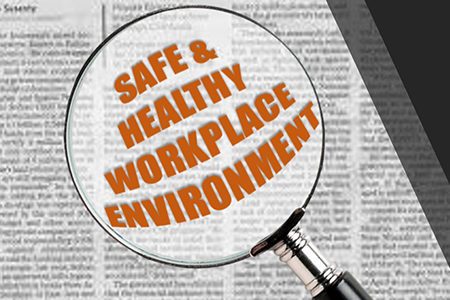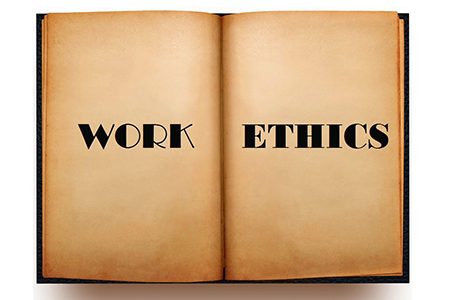 Work Ethics
We highly value ethical and fair practices in all aspects of our professional interactions.
The main pillars of our workplace ethics that guide our code of conduct can be summarized as:
Integrity
Honesty
Information security / Confidentiality
Business Transparency
Respect for People and their contributions
We take pride in our people and their valuable contributions. Ours is a recognition-rich work culture that rewards their accomplishments, nurtures them to grow and evolve into the leaders of tomorrow.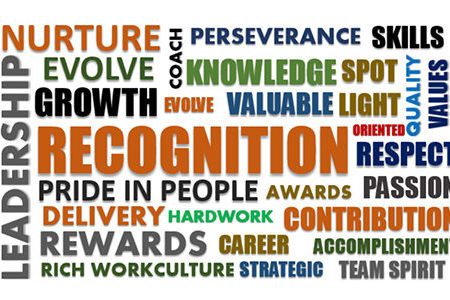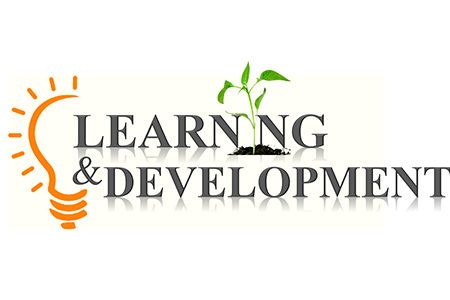 Learning and Innovation
We encourage employees from all levels of the organization to upskill themselves, share and transform their ideas into actionable insights- nurturing them to be great problem- solvers.
The 3 pillars of Learning & Development at Embitel
Learning & Development Integrated with Career Path
Mandatory Trainings & Mandatory Knowledge Contributions for every Role driven through G&O
Mandatory Coaching & Mentoring for key roles & key individuals
Learning for Future
Identification of niche as well as additional skills at organization level and training a set of people to target new business or achieve strategic account growth.
Learning based on individual interest
Acquiring New skills & learning new technologies which can help the organization