At Embitel, our corporate philosophy revolves around our people. Here, generationally diverse colleagues collaborate with mindfulness to make an impact on the future of technology.
The elements of our Corporate Culture are derived from the Volkswagen Group Essentials.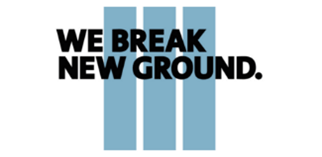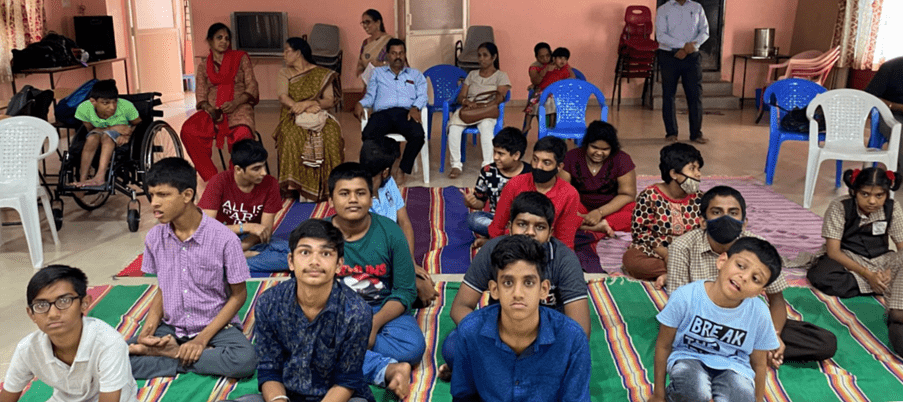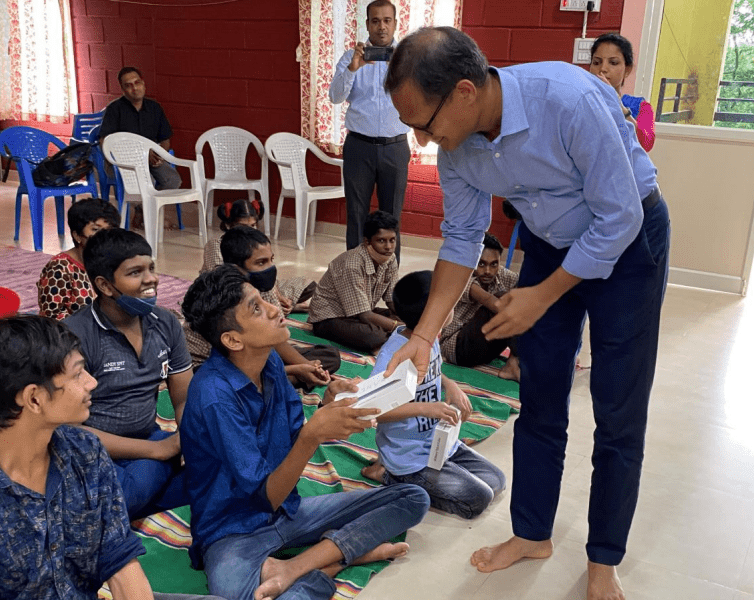 The 6 elements of Embitel's Corporate Culture are highlighted below: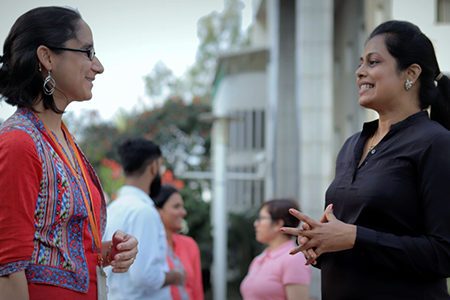 Diversity & Inclusion
As an organization committed to creating a healthy and productive work environment, we strive to offer equal opportunities for everyone. We oppose all instances of bias based on gender, nationality, age, race, ethnic origin, religion, sexual orientation, marital status or physical abilities.
Such a diverse and inclusive culture has helped us to think creatively, drive growth and respond faster to challenges.
This also promotes higher job satisfaction and reinforces team bonding, eventually paving the way for improved employee retention.
Safe & Healthy Workplace
Each employee's privacy and personal dignity is respected and protected from offensive or threatening behaviour, including violence and sexual harassment.
Our policies aim to promote our employees' physical and mental well-being. We believe that having a safe and healthy workplace is a primary attribute of a sustainable workplace.
We have stringent policies and a code of practice in place for:
Prevention of Sexual Harassment (POSH)
Workplace Safety Training including mock fire drill
Safe Commute for Women Employees
Monitoring workplace for smooth Entry and Exit process
Maintaining a clean, comfortable and risk-free workplace through Housekeeping facilities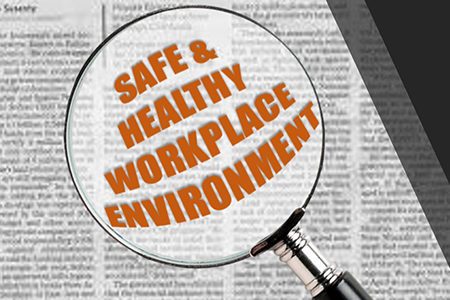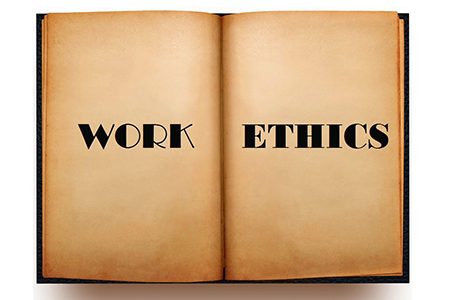 Work Ethics
We highly value ethical and fair practices in all aspects of our professional interactions. We offer equal opportunities and equal treatment for everyone.
The main pillars of our workplace ethics that guide our code of conduct can be summarized as:
Integrity
Honesty
Respectful cooperation & partnership
Information security / Confidentiality
Business transparency
Respect for People and Their Contributions
We take pride in our people and their valuable contributions. Ours is a recognition-rich work culture that rewards employees' accomplishments, and nurtures them to grow and evolve into the leaders of tomorrow.
When collaborating in teams, we encourage inclusivity. Teams show respect for each other by building on others' viewpoints and commending them for their contributions.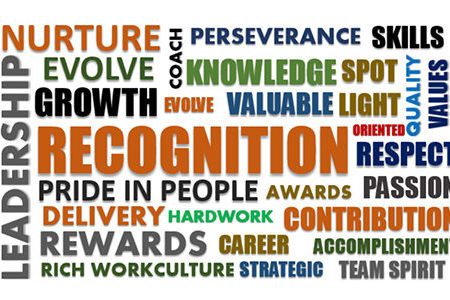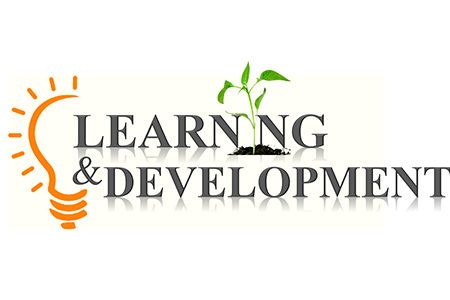 Learning and Innovation
We encourage employees from all levels of the organization to upskill themselves, share and transform their ideas into actionable insights, and nurture them to be great problem-solvers.
Our programs involve strategic learning paths that help our employees to advance their skills while also instilling motivation to improve job performance. We organise orientation programs, classroom sessions, study groups and e-learning activities, while placing skills at the centre of the training strategy.
Environmental Responsibility
We are committed to maximising the efficiency of resources while bearing in mind sustainability in materials, water, energy, and land use. We have implemented economically viable strategies to bring down our environmental impact.
Our leadership teams are aware of the organisation's environmental commitments, and they have created a culture where employees (and all other stakeholders) can openly discuss about the impact of our work on the environment.
The 3 pillars of Learning & Development at Embitel
Learning & Development Integrated with Career Path
Mandatory Trainings & Mandatory Knowledge Contributions for every Role driven through G&O
Mandatory Coaching & Mentoring for key roles & key individuals
Learning for Future
Identification of niche as well as additional skills at organization level and training a set of people to target new business or achieve strategic account growth.
Learning based on individual interest
Acquiring New skills & learning new technologies which can help the organization