Adobe Learning Manager, formerly known as Captivate Prime, is a one-stop source for all your digital learnings. This e-learning platform makes it easy to learn new skills, complete training and courses, track progress and earn rewards.
Getting yourself updated with the latest skills in this ever-changing tech-savvy world is made possible with Adobe's all-inclusive e-learning solution at your fingertips. ALM is a headless learning platform which is accessible to learners anywhere and anytime.
Embitel provides end-to-end support and assistance with Adobe Learning Manager integrations along with AEM (Adobe Experience Manager) and other Adobe services.
Advisory
• Targeted training and consulting to enhance customer onboarding
• Assisted implementations by leveraging AEM's deployments and methodologies
• Immersive experience offerings across touchpoints
• Flawless solution development through the adoption of best practices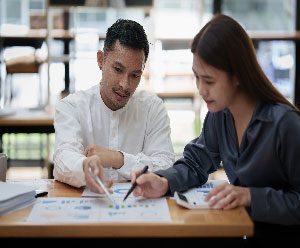 Design and Development
• Initiate consulting services during the first year of the contract for at least 2 months
• Map out an outline of design & analysis activities
• Facilitate product review and check the set-up done by customer
• Integrate ALM connectors for SSO (Single Sign-on) and/or external connectors
• Enable migration and review solution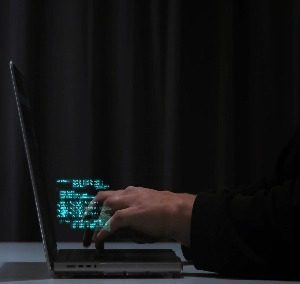 Implementation
• Step-by-step implementation of activities by verifying ALM solution requirements
• Initiating project collaboration plan.
• Interpretation of Discovery document & use cases.
• Reviewing launch readiness by co-ordinating customer and partner performance based on deployment best practices.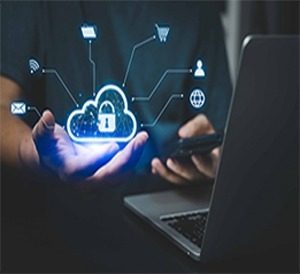 Support
• Strategic guidance from Customer Service Management team at Adobe and focused group trainings on ALM
• Tech support for SSO (Single Sign-on), integration services and new Adobe or external connectors
• Support for a single Agile sprint with maximum 5 years of data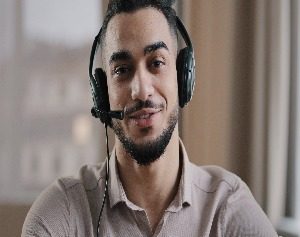 Our specially-crafted solutions empower you to deliver personalized and seamless experiences across all customer touchpoints. 
---
Embitel is an authorized Adobe Silver Solution partner with over 16 years of industry experience. Our clients are based in the APAC region, Europe, and the USA.
---
Our teams are experts in large AEM integrations with Magento Commerce Cloud. Our tech stack is updated with React and Angular Script for AEM.
---
We adhere to Agile project delivery principles while ensuring that our deliverables are of superior quality.
---
We help you in optimizing your framework and managing your digital platforms while empowering you to focus on delivering exceptional customer experiences.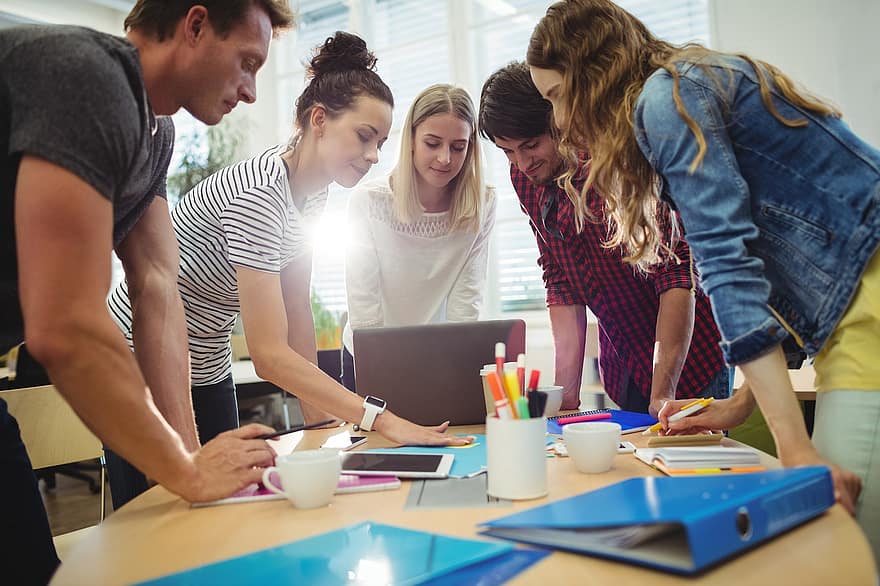 Build engaging customer experiences, targeted branding and assured success!
Frequently Asked Questions (FAQs)
Adobe Learning Manager (previously Captivate Prime) is a headless learning management tool used to offer personalized learning experiences to customers, employees, stakeholders, and everyone involved. The USP of Adobe Learning Manager is that this cloud-based tool is scalable and aids in easy integrations with other Adobe platforms.
More like a DIY platform, it enables you to set up, deliver and track your learning all by yourself.
Fluidic player is a unified platform that delivers content consistently to customers throughout their learning experiences.
Gamification is giving interesting learning experience to customers through rewards, points, badges, and certifications.
Personalization of learning experiences is done through AI (artificial Intelligence) and ML (Machine Learning). Personalization of courses and curriculum is made clear and understandable. 
Customisation of home page is made simple through Drag-and-drop widgets. Home page is designed to given overview of  learner's course name, date of completion, pending courses, badges earned, and other milestones achieved. 
LCMS (Learning Content Management System) functionality LCMS helps in managing branding, reports and insights. 
Yes, ALM is a Headless/cloud-based Learning Management System (LMS). 
ALM comes with in-built LMS. When ALM is merged with AEM (Adobe Experience Manager), content is managed and updated automatically. Version control, course allocation, visibility, tracking, and usage is managed by prime account of customers. The updated report is visible for admins as well.
Adobe Learning Manager Advantages
Exceptional platform experience
Co-ordination between Adobe's platforms is smooth and consistent. Collaborating of LMS with Adobe Experience Manager, Adobe Commerce and Marketo Engage is easy.
Seamless integration with apps
Third-party integration happens seamlessly through API based connectors. Apps such as Microsoft Teams, LinkedIn Learning, Power BI, Adobe Connect, Workday and many more can be integrated in LMS.
Consistent Content Streaming
ALM with the help of AEM is well equipped with flexible cloud architecture, efficient video streaming, quick and lag-free delivery of content through the customer experience journey.
Reliable, Safe & Secure
Adobe Learning Manager follows GDPR compliance along with data and cloud architecture security guidelines. ALM is 508 compliant, SOC2 TYPE2 certified platform.
Unprecedented Support
You get end-to-end support from the team. All teams can benefit from customer success manager available exclusively for your organization.