About Us
Since its inception in 2006, Embitel Technologies India Pvt. Ltd., has been relentlessly working towards driving digital transformation through advanced technology in the realms of Automotive, Internet of Things, Digital Commerce & Digital Experience.
On one hand, we are a preferred technology partner for global automotive OEMs, Tier 1 suppliers and industrial leaders for the development of advanced automotive solutions and full-stack IoT implementations. On the other hand, our business partners in the digital experience domain vouch for our innovative strategies in delivering data-driven omnichannel commerce solutions and unified customer experiences.
Embitel, part of the CARIAD Group, has been playing a key role in developing the unified operating system for all vehicles of the Volkswagen Group brands. CARIAD, a Volkswagen Group company, has been building a unified technology and software platform for all the VW Group's brands. Additionally, we are supporting CARIAD in enhancing customer experience for digital business and mobility services through seamless ecommerce solutions.
While our corporate office is in Whitefield, Bengaluru, we have development centres in Ahmedabad and Pune in India. We also have offices in Germany, UK, USA and UAE.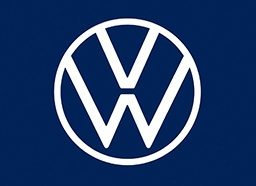 Strategic technology partner
Areas of Expertise
Embitel is devoted to building a smarter and connected world through continuous innovations in the domains of Automotive, Internet of Things, Digital Commerce & Digital Experience - Today, Tomorrow, and Every day!
Our People
Embitel family is an eclectic mix of personalities and attitudes. From seasoned veterans with a voice of wisdom to passionate youngsters with out-of-box ideas and zeal to experiment, we together work to create an impact for a digitally empowered future.
With our regular feedback-based appraisal and performance-based reward and recognition system, employees at Embitel have immense potential for growth and are highly motivated to live up to our motto of delivering with passion!
Additionally, our multi-dimensional Learning & Development initiatives give our colleagues a chance to upskill themselves and fulfil delivery commitments. It has also ensured that we grow into a hub of talent.

Our Partner Network
Embitel has formed strategic alliances with some of the pioneering technology providers in the Automotive, IoT and digital commerce industries, who help us in making a difference in our customer's business journey. Here is a quick glance at our partners: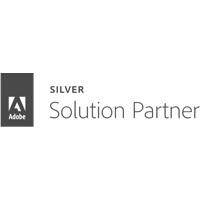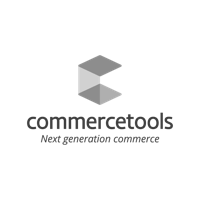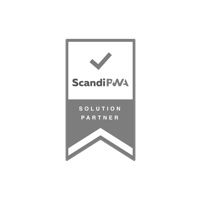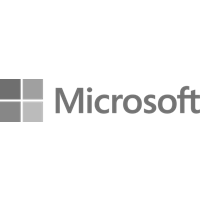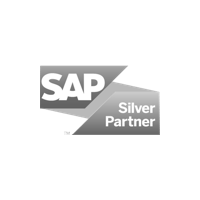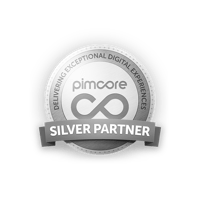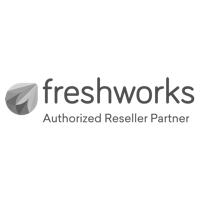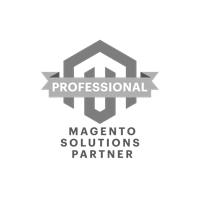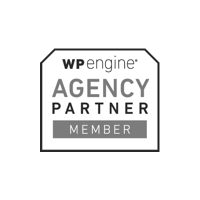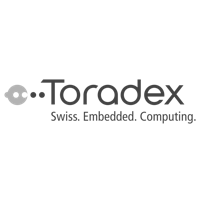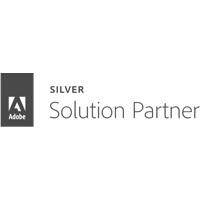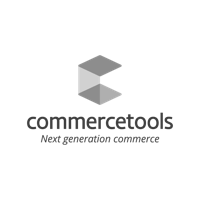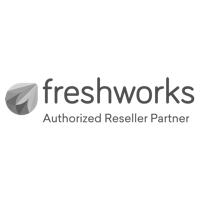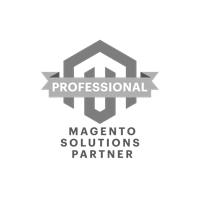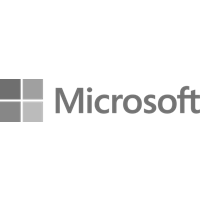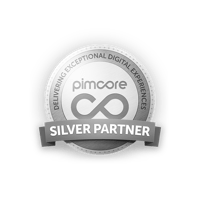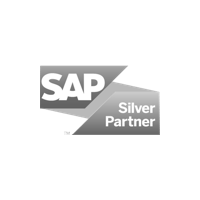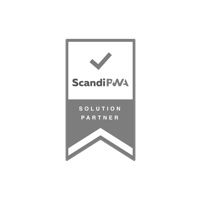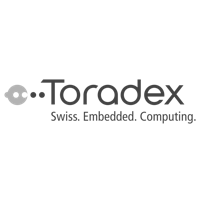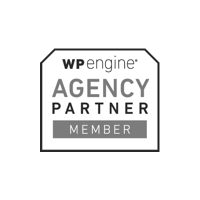 Our Management
Our leadership team brings forth years of diverse experience, deep domain knowledge and distinct cultural perspectives. Our Executive Board is the driving force behind Embitel's successful journey so far. The Board, which is also responsible for creating the strong work ethic and innovative culture at Embitel, is represented by: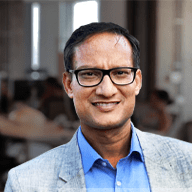 Sharad Bairathi
Managing Partner
Sharad Bairathi is the Managing Partner and CEO of Embitel. He has been leading Embitel through operational excellence, innovation and strategic execution. An MBA from the London Business School, Electronics Graduate from VNIT, he also holds a post graduate degree in Information Systems from SPJIMR. Sharad has served as the head of business operations in the US and Europe for a leading IT firm before venturing out to create Embitel.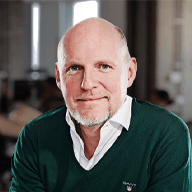 Daniel Rebhorn
Managing Partner
Daniel Rebhorn, our Managing Partner, has been instrumental in leading Embitel to its current position as an established product engineering firm. Daniel is also the co-founder of diconium GmbH and its subsidiary digital media center (dmc), which commenced operations in 1995 in Stuttgart, Germany. A qualified computer scientist by profession, Daniel has been an independent IT consultant in the areas of engineering and integrated quality control.
Our Leadership Team
We credit our leadership team for driving Embitel's incredible growth journey and for helping to deliver unparalleled value to our customers, through their technical acumen and vast industry experience. Meet our leadership team here
Get in Touch
Turn your Digital transformation vision to reality . Get in touch with us to get a blueprint for your digital transformation journey!