We have been collaborating with global businesses to design and develop breakthrough machine learning solutions. Embitel's deep domain expertise has helped organizations uncover new market segments, improve efficiency and derive measurable results.
We have hands-on experience in complex end-to-end AI/ML based solutions development. Our dedicated teams also support projects that focus specifically on machine learning algorithm development.
Our Machine Learning Algorithm Development Services in Detail
ML Model Design Consultation
We assist you in identifying the most suitable machine learning model for your business use case, i.e., classification model, regression model, decision trees, neural networks, etc. We also offer ML model development consultation and expertise.
Building Data Driven ML Models
We help you in building data-driven machine learning models for accurate decision making and automating business processes. Our team performs data mining and data processing activities to create clean datasets for various model types. We work with various forms of data, i.e., text, audio, video, images, numbers, etc. based on the business use case.
Training ML Model
We divide the filtered data into training data & validation data. The training data has specific output labels to train the ML model. The validation data is then given to the algorithm without output labels. The difference between predicted & actual labels is fed back to the training loop as error to improve accuracy of the algorithm. Models undergo supervised, semi-supervised & unsupervised learning.
Model Optimization and Evaluation
The ML model is exposed to a large amount of training data (real-time and historical, based on the business requirements). This empowers it to predict the output of the validation data with a great degree of accuracy. Test data is completely new data without output labels. Test data is used to test the fully trained model and optimize it for accurate predictions.
Parameter Tuning and Interference
Parameter tuning is a method of refining the model so that its performance is enhanced and the evaluation results improve. Interference is the process of testing the model in the real world - Real-world data is provided as input to the model and it is evaluated for accuracy of predictions.
AI/ML Based Application Development
We assist you in model conversion and end-to-end development of AI/ML based applications. This includes the design and development of mobile/web/desktop apps and embedded applications. We also assess the performance of the model in the live environment and support in retraining/updating it, if necessary.
Industries We Cater To
We provide Machine Learning Algorithm development services across multiple industries: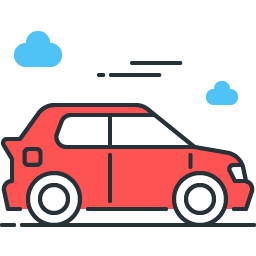 Automotive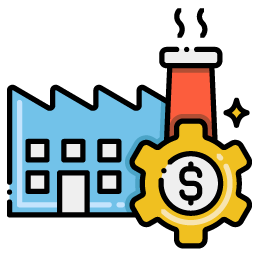 Industry 4.0

Healthcare

Sports
Our Unique Value Proposition
We have fostered long running partnerships with leading brands in US and Europe geographies. This is an indicator of our expertise in full-stack IoT and AI/ML solution development.
---
Our unwavering focus on the quality of deliverables, while ensuring flexibility and transparency has always been appreciated.
---
We have cross-functional teams that are well-versed in Agile project management principles.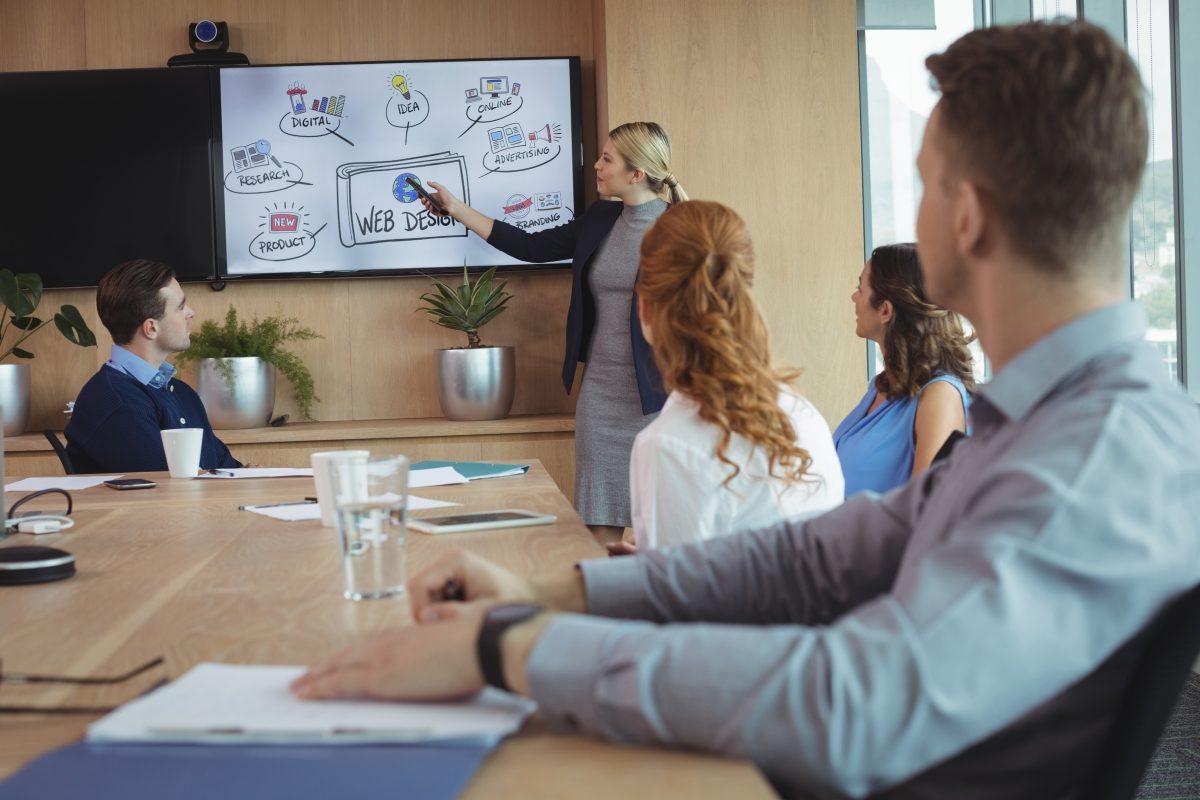 If you are seeking assistance for the development of a transformative ML-based solution, connect with us to chart out a winning strategy!