Car HUD (Heads-up Display) Software Solution
Key features:
Production-ready hardware and software design
Built for Android OS, the HUD is designed on i.MX6 platform
Touchless commands: Gesture control and voice recognition
Real-time driving data: road signs, navigation maps, lane departure alerts
Bluetooth connectivity: Phone widget and media app
3 WiFi cameras: Road view activated on reverse gear and left/right indicators
Go-to-market in 6 months with our Automotive Grade HUD Design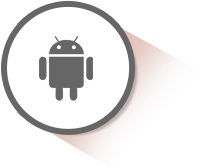 Android OS
---
Version 6.0 Marshmallow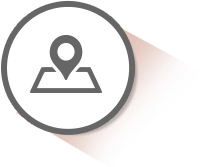 Maps & navigation
---
Real – time visual data and alerts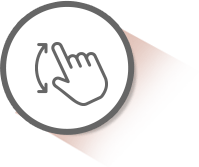 Touchless controls
---
Voice recognition and gesture controls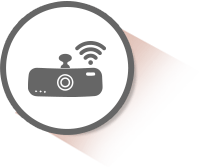 3 WiFi cameras
---
Activated on reverse gear, left-right indicators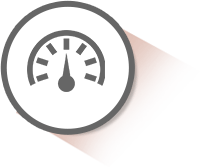 Virtual gauges
---
Vehicle data from the OBD II port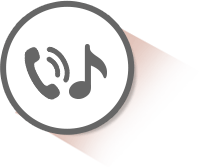 Media & phone
---
BT for calls, messages & media streaming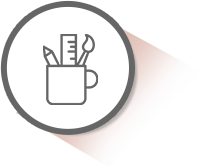 Branding and UI
---
Tailor-made by UX experts for you
Android Infotainment Solution Development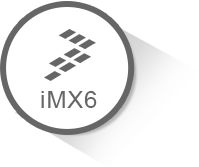 i.MX6 platform
---
For automotive multimedia features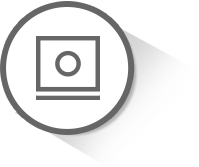 Pico projector
---
TI's DLP projector 854×480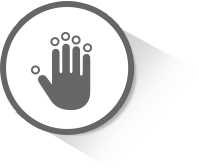 Gesture module
---
IR camera/gesture sensor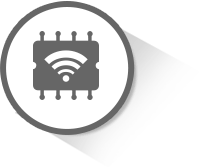 WiFi module
---
For IP-based cameras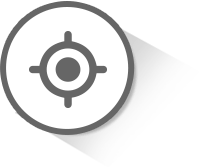 GPS & GSM
---
Location-based features, SIM card slot
Why choose Embitel for your Car HUD?
With embitel, you can launch your company-branded HUD product in 6 months (down from the industry average of 2.5 years), depending on your requirement.
We offer a production-ready HUD with proprietary hardware and software design which can be launched in the market with minimum branding and/or feature customization as per your requirement.
As your embedded technology partner, we provide end-to-end support for your product roadmap to the manufacturing stage.
Production-ready design and our experienced team
Our Product Engineering team has in-depth project experience of delivering an infotainment system for a Tier-I supplier (Android Infotainment System designed on Freescale's i.MX 6 platform). This system is now under production for deployment in commercial vehicles.
We have also delivered projects in areas of ADAS, in-vehicle networking and vehicle diagnostics.
Our experienced team can ensure quick turnaround in developing additional advanced Heads-up Display (HUD) features to help you achieve your product roadmap goals.
Video Explaining Hardware Modules that power a Car Heads-up Display (HUD) system?