Numerous types of databases, systems and applications in use today have rendered data as complex, inconsistent and difficult to work with. Organizations that desire to use their business data for unraveling new opportunities and techniques, find it quite challenging to utilize it.
Following industry best practices, adhering to quality standards and adopting cutting-edge technologies, our data modeling experts have consistently delivered tangible business results for customers.
Our robust data modeling methodology ensures that your data is in the most reliable and usable state for the development of transformative Machine Learning (ML) solutions.
Data Modeling Best Practices We Follow
Data modeling is the process of developing a visual representation of the data while showing the interdependencies between data points. This is the precursor to the development of an ML algorithm in a machine learning project.
As part of data modeling, the different types of data used, relationship between the data points, and data grouping and organizing is displayed clearly. Business requirements are the guidelines around which data modeling is done.
In the initial stages of a machine learning project, data mining and preprocessing is performed. Following this, the data modeling steps are executed.
As part of data modeling, the type of ML algorithm to be used for the specific business problem is identified. Some of the parameters to be considered while deciding on the type of model includes:
Problem definition
Data collected
The type of output expected, and
Performance of the prediction mechanism
The standardized schemas and techniques used for data modeling ensures that it is a consistent and predictable method of managing data.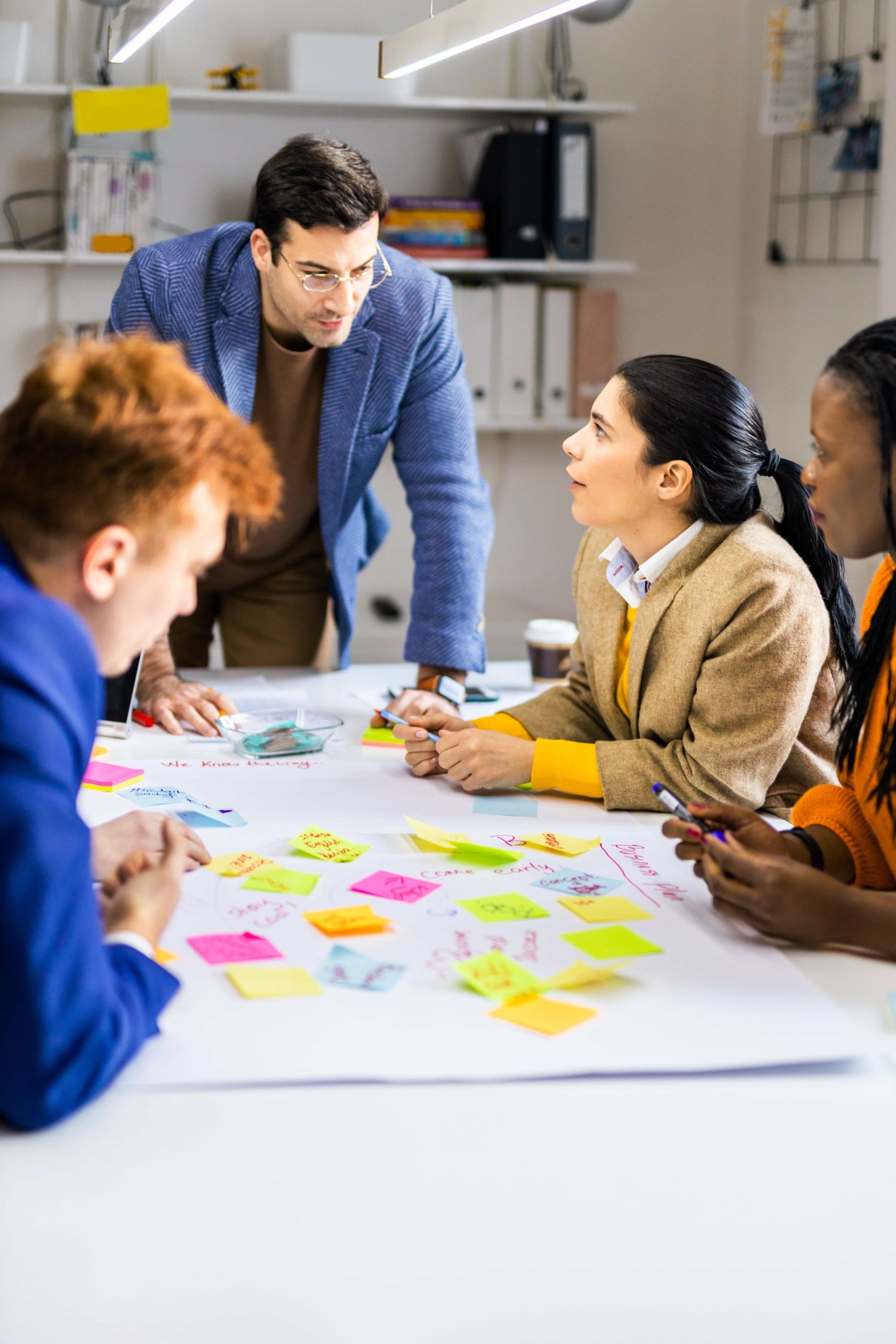 Progression of Model Creation
Our ML experts help businesses create models in a clear progression
Conceptual data models
Created to capture initial project requirements; these models offer a high-level view of what the solution will contain
Logical data models
Provide more details about concepts and relationships between data points in the specific industry
Physical data models
Offer clear schema for the storage of data in the databases; shows clear relationships between entities, and is a finalized design
Advantages of Data Modeling
Provides clear mapping of data collected
Reduces software or database development errors in the future
Expedites the database design and development process and the model development process
Boosts the performance of the application or database as a whole
Our data modeling consultants collaborate with customers worldwide to chart out end-to-end data architecture roadmap for their business requirements
Our Data Modeling Experience Spans Across Industries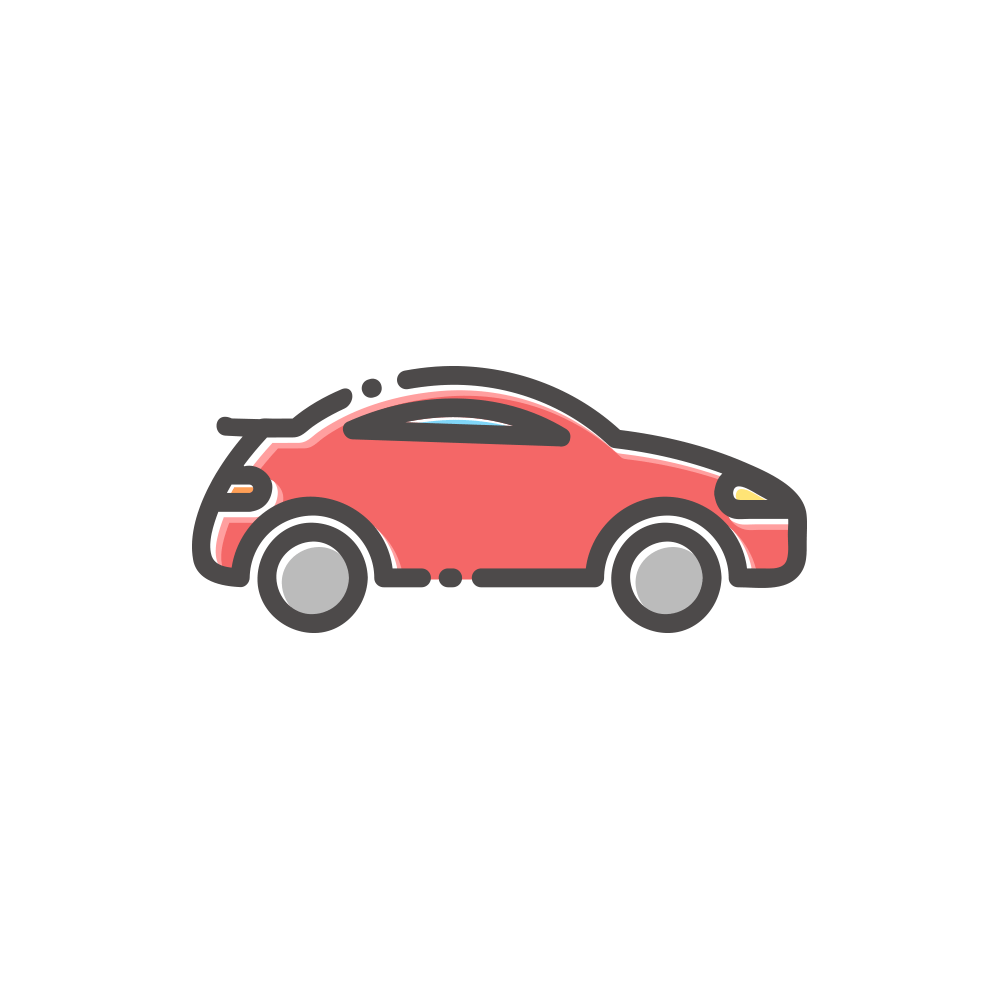 Automotive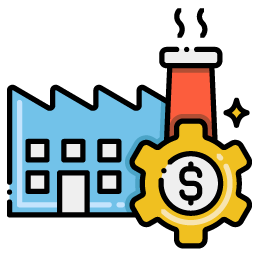 Industry 4.0

Healthcare

Sports
Embitel's Unique Value Proposition
Transparent, collaborative and a customer-focused approach
---
Distinctive quality assurance processes that ensure customer satisfaction and long-term partnerships
---
Wide range of experience working across multiple industry verticals
---
Agile project development expertise
---
Cross-functional teams with experience in full stack IoT solution development, artificial intelligence and machine learning technologies