Enterprises have reaped profits 1.4 times faster with AEM services integration – Forrester
Did you know that product content launch becomes 40% faster with AEM services implementation?
AEM (Adobe Experience Manager) put in simple words is an all-inclusive solution for ever growing content, marketing, and advertising needs. AEM services streamlines the content and broadcasted through a centralised platform across all channels.
The biggest advantage of AEM is that it is customer-centric and all AEM services adapt to dynamic customer requirements simultaneously without hassles. AEM services are futuristic in terms of mapping customer journey which in turn helps in creating customised marketing campaigns and delivering better experiences.
Embitel is a certified Adobe Silver Solution Partner with a clientele based across the globe. We are here to turn your plans and objectives into reality. Our holistic approach to businesses and goals is the secret to our success.
We build intuitive and modern interfaces that help you in delivering personalized and seamless customer experiences across all touchpoints.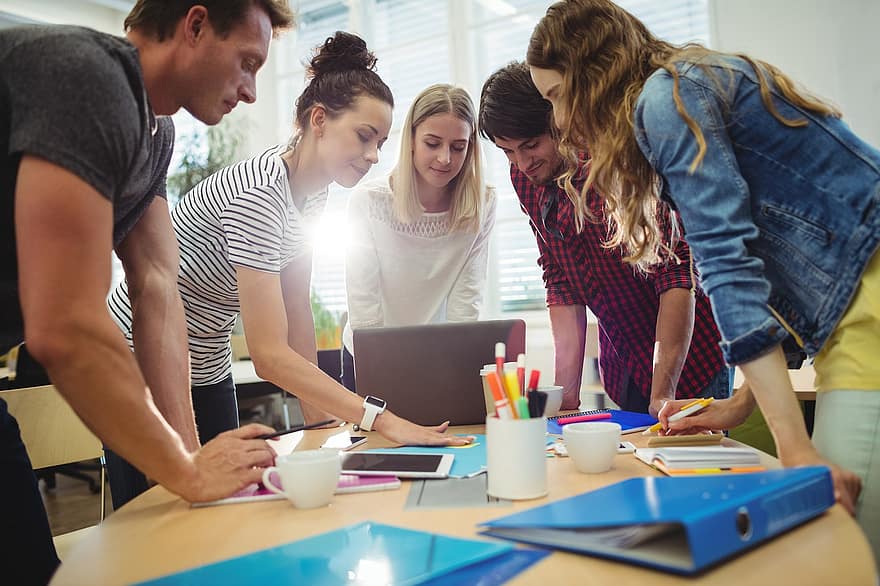 AEM Customization and Consulting
AEM Customization and Consulting
Amplify your marketing performance with our AEM consulting services. Our team of AEM consultants will help you streamline your objectives and build responsive, impactful content on interactive AEM websites. You get complete assistance in UI/UX strategy, AEM sites development and integration, cloud migration and upgradation to new versions.
AEM Integration Services
AEM Integration Services
Our team of experts assist you to deliver personalized experiences to your customers through seamless third-party integrations. We help you in enabling integrations with ecommerce engines like Magento, Hybris, and commercetools. We assist you in improving platform functionalities such as CRM, ERP, analytics, and automation. Customized integrations are facilitated through Adobe CIF (Commerce Integration Framework).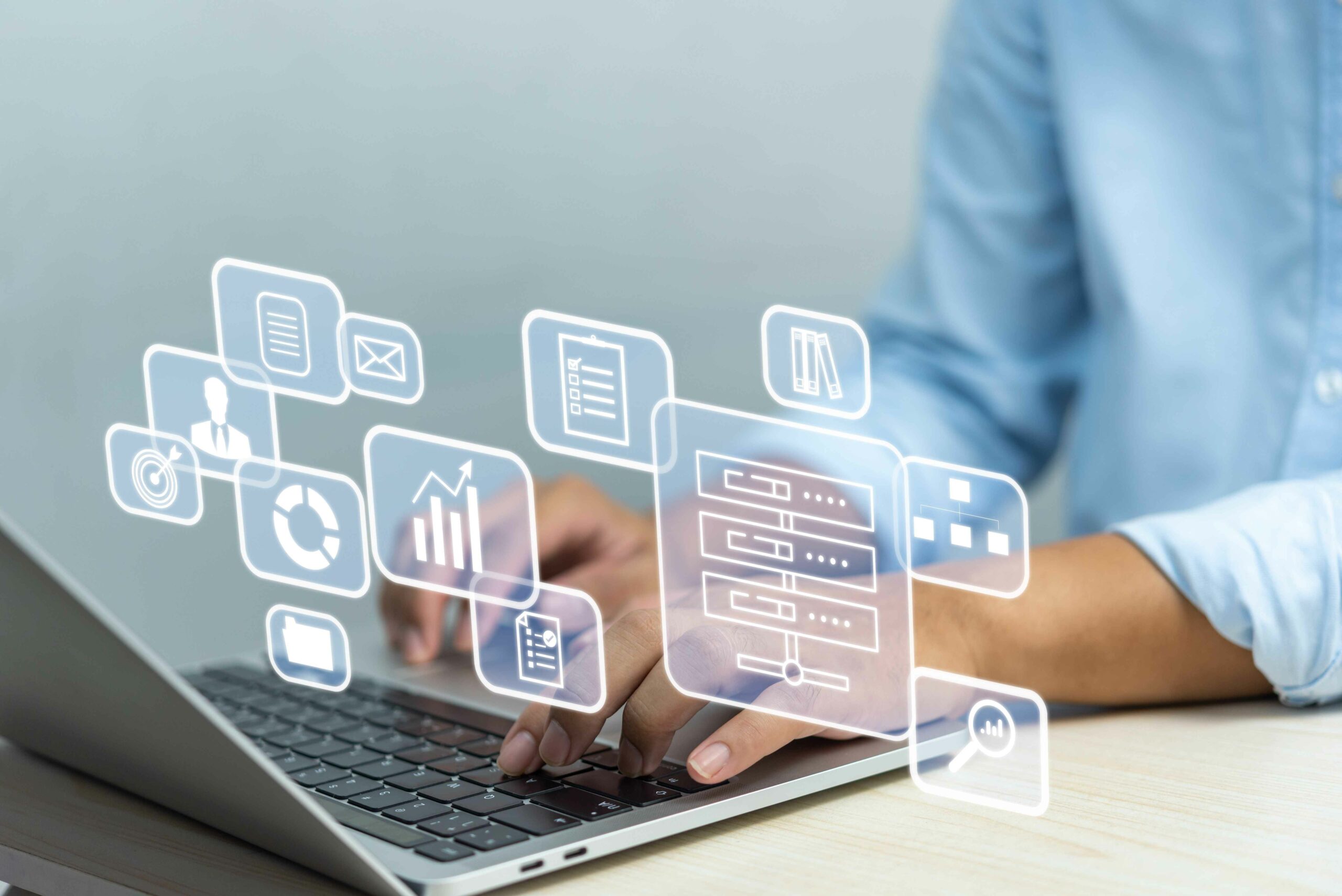 AEM Managed Services
AEM Managed Services
Our AEM development team works closely with your teams to provide SLA-based managed services for AEM deployment, both on-premises and on the cloud. Our series of Adobe Managed Services comprises of automated backups, health checks, disaster recovery, application maintenance and monitoring security. We help you leverage end-to-end AEM capabilities and increase the responsiveness of your platform.
AEM Migration
AEM Migration
Embitel provides assistance for smooth and easy migration of your CMS to AEM and/or AEM on-premises to AMS (Adobe Managed Services). We help in migration of digital asset, content, and applications from other CMS to AEM without production delay. AEM upgrades are done systematically while maintaining quality and data security.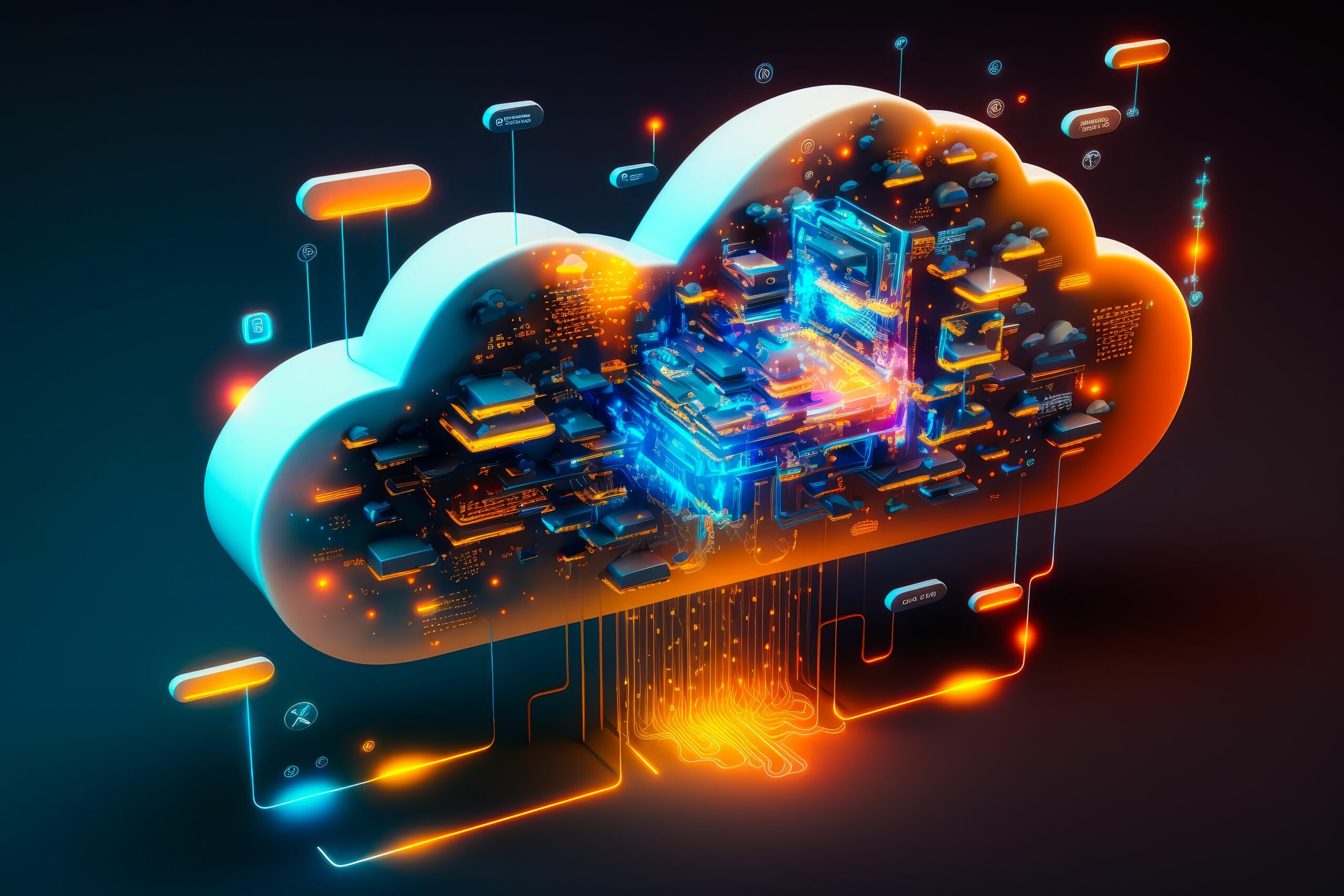 AEM Cloud Services
AEM Cloud Services
With AEM as a cloud service you get to enjoy the full capabilities of AEM tools and platforms in cloud-native environs. AEM as a cloud service gives unprecedented scalability and efficiency in performance. Our specialist team will guide you in delivering exceptional customer experiences through built-in AEM extensions.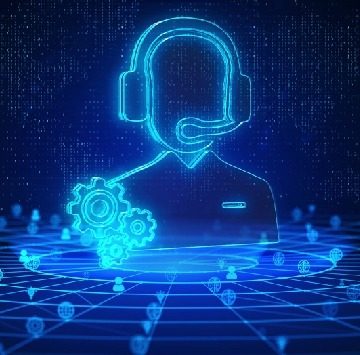 AEM Support
AEM Support
We offer end-to-end support for AEM to our customers across the globe. Our support team is available 24/7 to address any query or concerns promptly.
We help you build immersive user experiences, targeted brand positioning with omnichannel engagement and guaranteed success
Embitel collaborated with Diconium and built this incredible AEM extension called IO CIF (Commerce Integration Framework) Connector.
IO CIF Connector reduces the differences and co-relates the frontend and backend. This extension associates retailer's depositories with third-party commerce platforms including SAP, Hybris and Commercetools.
Enterprises using IO CIF Connector have vouched that it has been budget-friendly and effective for them.
IO CIF Connector Benefits
Enterprises can leverage unparalleled support from AEM services and integrations.
Advancement in the process of content created and distribution.
Personalized experiences based on user profiles.
Purchasing and cross-selling is made smooth and easy for dynamic requests.
Better asset management through DAM (Digital Asset Management).
'Preview' option comes in handy before content delivery on devices.
We were honored with the prestigious bronze award for the 'Best Ecommerce Consultant' category at the Asia Ecommerce Awards 2022. We won the award for the campaign – Digital Transformation of Vehicle Sales Platform, an interesting Automotive ecommerce use case.
---
We are a certified Adobe Solution Partner with more than 16 years of industry experience.
---
Our clientele is based in APAC, the USA and Europe.
---
We have proficiency across domains like manufacturing, ecommerce and BFSI.
---
In association with Diconium we have built our flagship AEM extension – IO CIF Connector which is a true revelation for all developers using Adobe services.
---
---
We have an avenue for large integration of AEM with Magento Commerce Cloud. AEM with React and Angular script is our latest tech stack addition.
---
We offer agile services while delivering quality in every engagement solution.
---
Our experts can focus on the architecture, optimization, and maintenance of your digital platform while you concentrate on leveraging positive customer experiences.
---
What is Adobe Experience Manager (AEM)?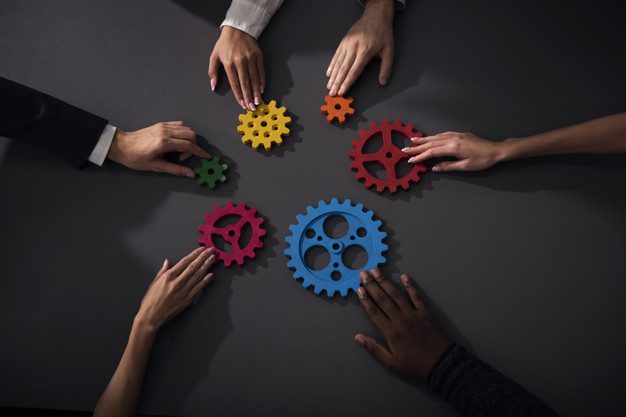 Adobe Experience Manager is a CMS (Content Management System) platform. It is a Java-based platform which helps in building web pages, sites, mobile applications, and forms.
AEM aids in ensuring simplified and smooth integrations with other Adobe platforms like Adobe Marketing Cloud, Adobe Analytics, Adobe Campaign, Adobe Target and also support seamless collaborations with other tech tools and platforms.
AEM has immense capacity to customise, manage and bring the content under a unified platform through DAM (Digital Asset Management). The scalability and efficiency of AEM helps you to fulfil customer demands and release to the market faster.
Content Management System
- AEM facilitates content consolidation on various channels via automated tools.
- AEM comes with a plethora of tools that help developers and marketers to market the content faster.
- Content customization is outstanding with AEM tools and extensions.
- With new age technology like Artificial Intelligence and Machine Learning combined with AEM gives optimum results in content and customer experience.
Digital Asset Management
- DAM is an exclusive feature of AEM where customer experience comes above everything.
- Customer interaction is supported by rich content and media delivery with the help of AI and ML.
- Churning fresh content is easier along with managing existing assets across all platforms.
- Collaboration with other marketing or tech teams is much easier with AEM.
- Automation of tasks and asset management to enhance productivity.
Headless CMS
- AEM's headless capacity will give you control and mobility over your content so that you can update it based on your customer's journey.
- AEM Headless CMS integrates easily with other tools and platforms giving exceptional customer experiences throughout the execution cycle.

• The omnichannel platform helps to consistently reuse content and repurpose data for campaigns. This is time saving for both marketers and developers.
• Headless CMS amps up the website performance in leaps and bounds with the help of built-in features that manage content and assets workflows seamlessly. Loading of display is quicker as compared to monolithic systems.
Digital Enrolment and Forms
- AEM helps enterprises in optimizing customer journey and experiences from acquisition till retention is smoothly covered by forms.
- Automation of forms aids in responsive sites and easy enrolment throughout channels.
- Data integration is simplified and customized in forms.
- Fragment-based authoring is one of the significant attributes of the forms.
- Automation of onboarding process helps in maintenance and publication of huge number of forms.
Cloud Service
- AEM is the next-gen, first-ever cloud-native enterprise CMS.
- AEM as cloud service brings automated, new, and consistent delivery pipeline for the code.
- The platform provides top-class efficiency, security, and SLAs.
- It ensures scalability at peak times without affecting workflow and speed.
AEM Sites
- AEM helps in creating and maintaining multiple sites that are responsive and customized based on demography and languages - all from a single platform.
- Site optimization is done through specified marketing campaigns at all customer touchpoints.
- AEM Sites have an array of tools that assist in effortless deployment of ERP, PIM and other systems with your ecommerce platform.
- AEM Sites optimizes content insights and puts content on track quicker.