Artificial Intelligence (AI), in at least one of its various forms, has had an impact on all major industries in the world today. AI has been growing rapidly in the past few years, as there have been several advancements in data collection, analysis and processing.
The key contributors to these advancements are robust Internet of Things (IoT) connectivity and high-speed processors to fortify it.
At Embitel, we are constantly reimagining the boundaries of artificial intelligence and machine learning to help global businesses efficiently utilize their assets.
Various Streams of Artificial Intelligence
Artificial intelligence, as is commonly prevalent today, is also referred to as Narrow AI (ANI). This stream of AI pertains to technology outperforming humans in a narrow spectrum of cognitive abilities. Some examples of narrow AI are:
Facial recognition tools
Spam filters that segregate emails
Chatbots for customer service on ecommerce webpages
Self-driving cars
Google search engine technology
Product recommendation engines on ecommerce websites
Today, a large portion of business investments in artificial intelligence are for narrow AI.
Another stream of AI, referred to as Artificial General Intelligence (AGI), enables a machine to apply skills pertaining to multiple streams of cognitive abilities. This is a replica of human intelligence, as it includes independent learning and problem solving.
Machine Learning (ML) and Deep Learning are Subsets of Artificial Intelligence
Machine learning involves the usage of complex algorithms that automatically learn and refine the learning from a vast amount of data and data patterns. The performance of these systems plateau after an extended period of training.
Deep learning, on the other hand, is a subset of machine learning. Large neural networks (complex algorithms with brain-like functions) are constructed and trained with a huge amount of data continuously. The performance of these networks improves as the training increases. This results in the development of machines that can predict outcomes through deductive reasoning and logic.
Handbook: IoT Solutions Powered by Artificial Intelligence and Machine Learning
Partner with us for unlocking the potential of Machine Learning algorithms for your business challenges. Our solutions drive business automation through improved and accurate decision-making.
Steps to Develop Machine Learning IoT Applications
IoT Machine Learning Use Cases
AI based software solutions for mobility/autonomous cars:
Control of cabin conditions
Connectivity with mobile devices
Driver behaviour monitoring
Assessment of road conditions
Sports applications/wearables powered by machine learning
AI-enabled health monitoring devices/wearable
Predictive maintenance for battery monitoring and solar tracking systems in Industry 4.0
Our Expertise in IoT and ML Based Projects
---
Our certified technology professionals have deep domain knowledge in IoT, artificial intelligence and machine learning to take up consultation and development projects.
---
We are agile, flexible and transparent. Our in-house reusable software stacks expedite project development and reduce time-to-market, considerably.
---
We have over 16 years of experience in IoT application and leading-edge technology solution development.
---
As an organisation, we have large teams to scale according to the project requirements. At the same time, we take pride in our ability to cater to our customer's unique requirements with utmost care and consideration.
---
Data safety and quality of deliverables are attributed top priority at Embitel.
---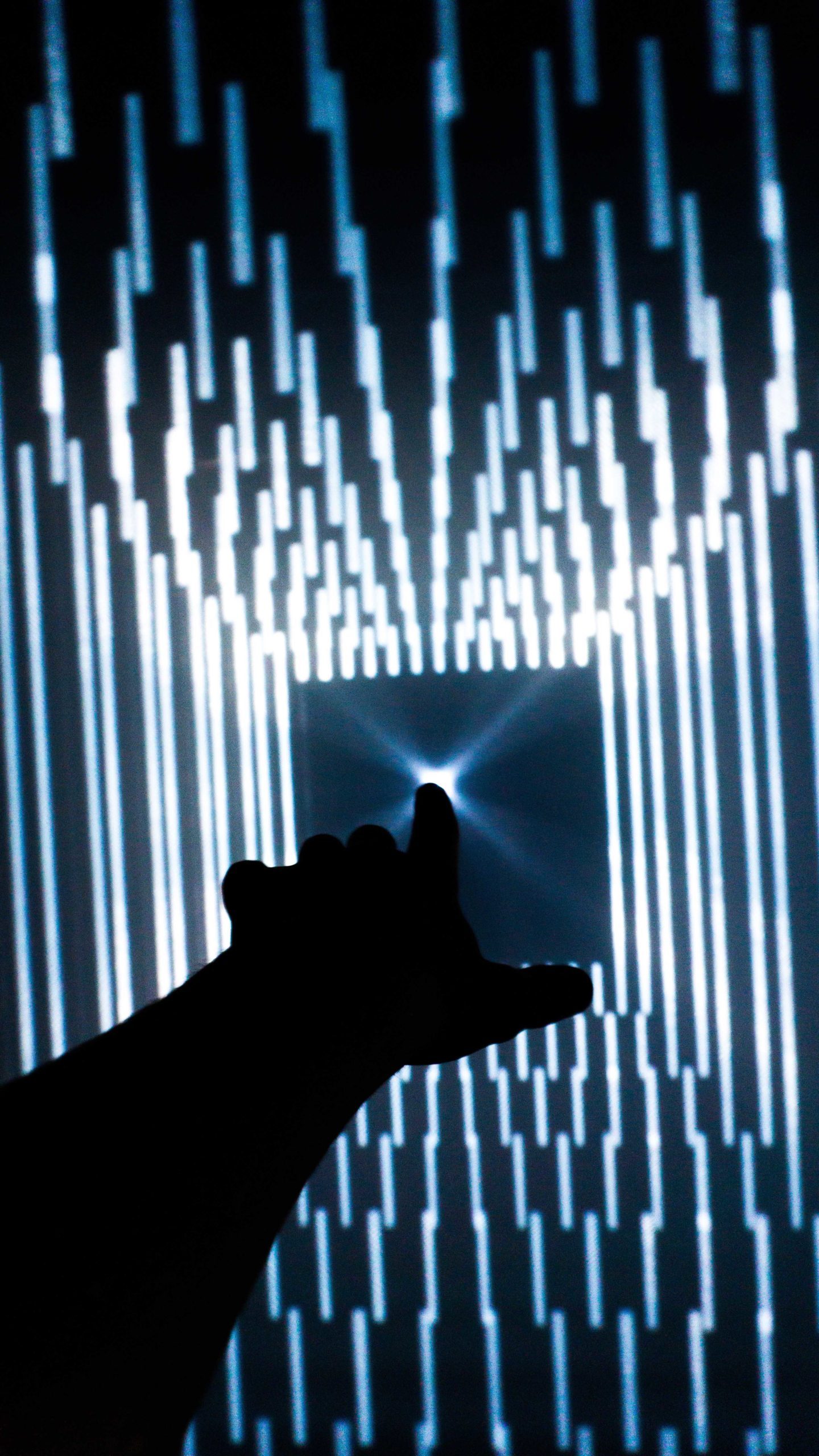 Our Customer Success Stories
Here's a demo of Project Genie, a driver monitoring app, developed by our engineers at Embitel's IoT Innovation Lab. The app is powered by machine learning algorithms that monitor road conditions and the patterns of your driving.
Our Chief Innovation Officer, Mr. Sitaram Naik, shows us how the app works on the road!
The Key to Unlock Success Through AI and ML
The essential factors that guarantee success of an artificial intelligence implementation are as follows:
Collaborate with partner companies driving IoT innovation. The alliance should augment the goals of both companies.
Aim for a harmonious collaboration between human and machinery assets in your organization.
Ideate the incorporation of IoT across segments and in your overall business operations for improved productivity.
Artificial Intelligence and Machine Learning - Related Articles