Artificial Intelligence (AI), in at least one of its various forms, has had an impact on all major industries in the world today. AI has been particularly rampant in the past few years, as there have been several advancements in data collection, analysis and processing. The key contributors to these advancements are robust Internet of Things (IoT) connectivity and high-speed processors to fortify it.
At Embitel, we are constantly reimagining the boundaries of artificial intelligence and machine learning to help global businesses efficiently utilize their assets.
Various Streams of Artificial Intelligence
Artificial intelligence, as is commonly prevalent today, is also referred to as Narrow AI (ANI). This stream of AI pertains to technology outperforming humans in a narrow spectrum of cognitive abilities. Some examples of narrow AI are:
Facial recognition tools
Spam filters that segregate emails
Chatbots for customer service on ecommerce webpages
Self-driving cars
Google search engine technology
Product recommendation engines on ecommerce websites
Today, a large portion of business investments in artificial intelligence are for narrow AI.
Another stream of AI, referred to as Artificial General Intelligence (AGI), enables a machine to apply skills pertaining to multiple streams of cognitive abilities. This is a replica of human intelligence, as it includes independent learning and problem solving.
Machine Learning (ML) and Deep Learning are subsets of artificial intelligence
Machine learning involves the usage of complex algorithms that automatically learn and refine the learning from a vast amount of data and data patterns. The performance of these systems plateau after an extended period of training.
Deep learning, on the other hand, is a subset of machine learning. Large neural networks (complex algorithms with brain-like functions) are constructed and trained with a huge amount of data continuously. The performance of these networks improves as the training increases. This results in the development of machines that can predict outcomes through deductive reasoning and logic.
An Overview of Our AI and ML Services
We assist customers in identifying AI opportunities for improved efficiency of operations. Our decade long expertise in AI and ML software development can be leveraged to build intelligent systems that effectively automate tedious or repetitive tasks.
Our team of ML experts support customers in developing self-learning algorithms that accurately perform tasks and deliver insights with minimal errors.
This includes collection of raw data, analysis and segmentation so that only information in the suitable format is used for further processing.
Our offerings include data science services, i.e., data collection from custom-developed sensors, data processing and creation of machine learning models for predictions. These intuitive applications discover patterns in input data and provide valuable insights for business growth.
Handbook: IoT Solutions Powered by Artificial Intelligence and Machine Learning
Partner with us for unlocking the potential of Machine Learning algorithms for your business challenges. Our solutions drive business automation through improved and accurate decision-making.
End-to-End Engagement for AI/ML Solution Development

IoT Sensors for Data Collection
Hardware and Software Development services for IoT Sensor Nodes

Data Cleaning, Filtering and Feature Extraction
Identification of relevant data parameters from the set of raw data collected by the IoT Sensors

Evaluation and Identification of the ML Model
Identification of a suitable Machine Learning Model (neural networks, decision trees, regression models, classification models, etc.) based on the problem-statement and parameters

Training the ML Model
Segregation of filtered data into 'training data' and 'validation data'

Outcome Prediction, powered by ML
Training the model through exposure to a large amount of real-time and historical data so that it makes predictions with a high degree of accuracy

STRATEGY CONSULTING
Design and development of cloud-based SCADA solutions, other web-based desktop applications, mobile apps, HMI/UI
Artificial Intelligence Use Cases
AI based software solutions for mobility/autonomous cars:
Control of cabin conditions
Connectivity with mobile devices
Driver behaviour monitoring
Assessment of road conditions
Sports applications/wearables powered by machine learning
AI-enabled health monitoring devices/wearable
Predictive maintenance for battery monitoring and solar tracking systems in Industry 4.0
---
Deep domain knowledge in artificial intelligence and machine learning to take up consultation and development projects.
---
Experience in crafting AI/ML solutions for global customers across industries.
---
Custom development of AI/ML solutions to mitigate business-specific challenges.
---
Speed, flexibility and transparency in delivering cutting-edge solutions.
---
Expertise in full-stack IoT development to integrate your AI/ML solution to an existing IoT infrastructure
---
Data safety and quality of deliverables are attributed top priority.
---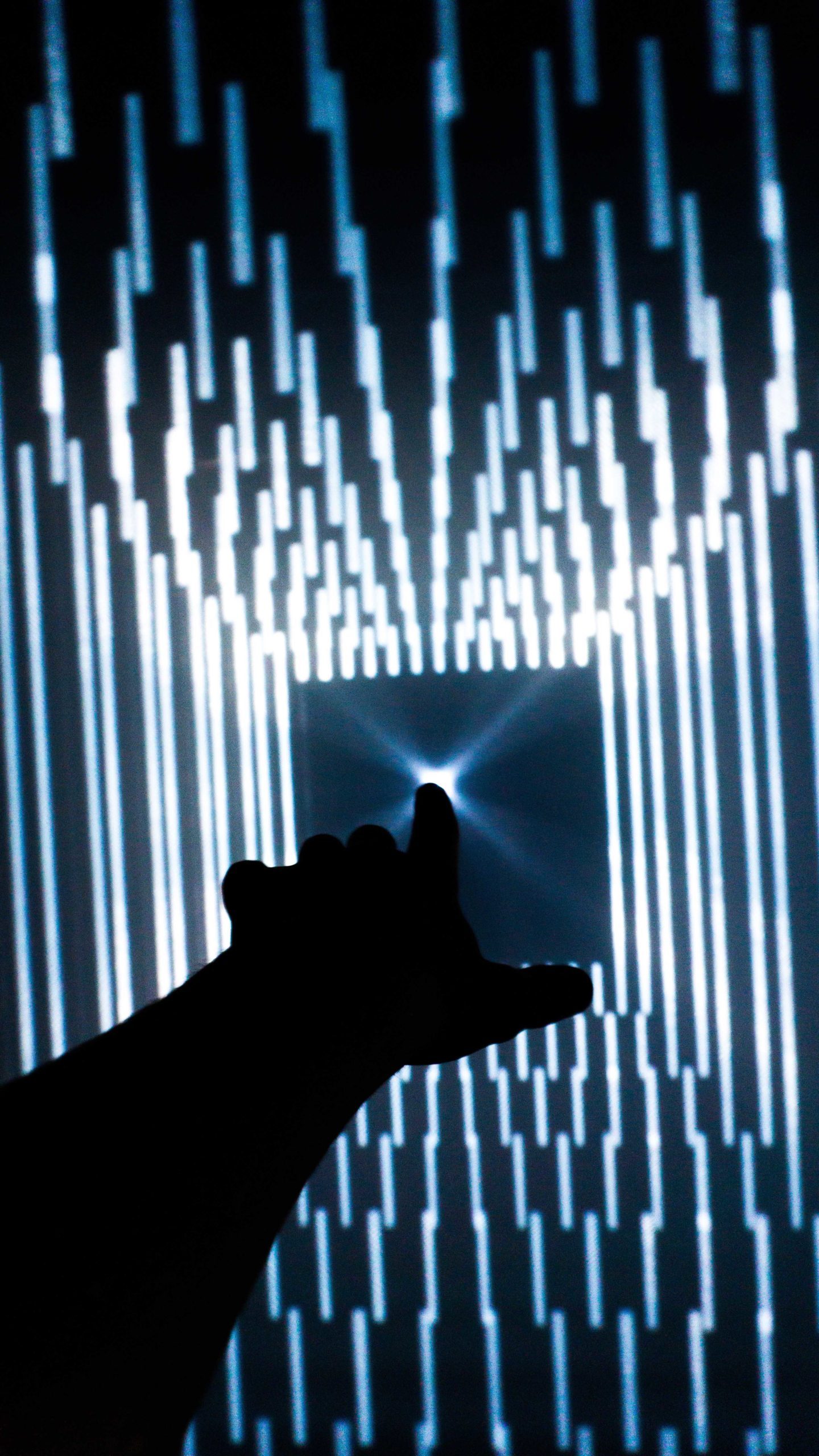 The Key to Unlock Success Through AI and ML
The essential factors that guarantee success of an artificial intelligence implementation are as follows:
Collaborate with partner companies driving IoT innovation. The alliance should augment the goals of both companies.
Aim for a harmonious collaboration between human and machinery assets in your organization.
Ideate the incorporation of IoT across segments and in your overall business operations for improved productivity.
Leveraging his vast experience of 21 years, Sitaram has been successful in leading the Innovation Lab at Embitel Technologies.

His astute problem-solving capabilities and in-depth understanding of algorithm development and performance optimization have helped him deliver futuristic solutions for our customers.

With computer graphics as background and ML as current area of expertise, Sitaram is undeniably our "Machine Learning Maverick"!

Sitaram Naik, Chief Innovation Officer
Artificial Intelligence and Machine Learning - Related Articles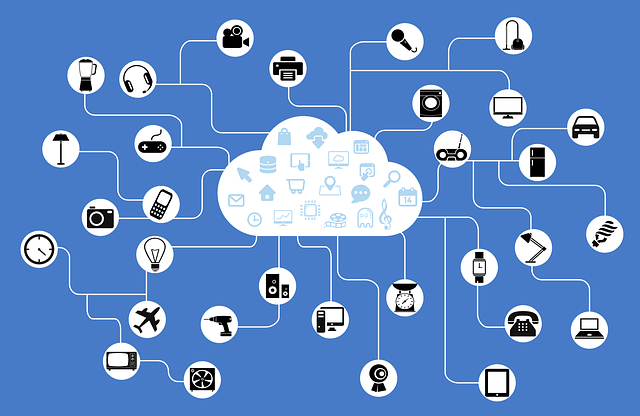 The Internet of Things Trends That Will Disrupt Industry 4.0

The recent trends in Industrial IoT include adoption of artificial intelligence for digitization of production processes, introduction of collaborative robots (cobots) and utilization of Augmented Reality (AR).
READ MORE >>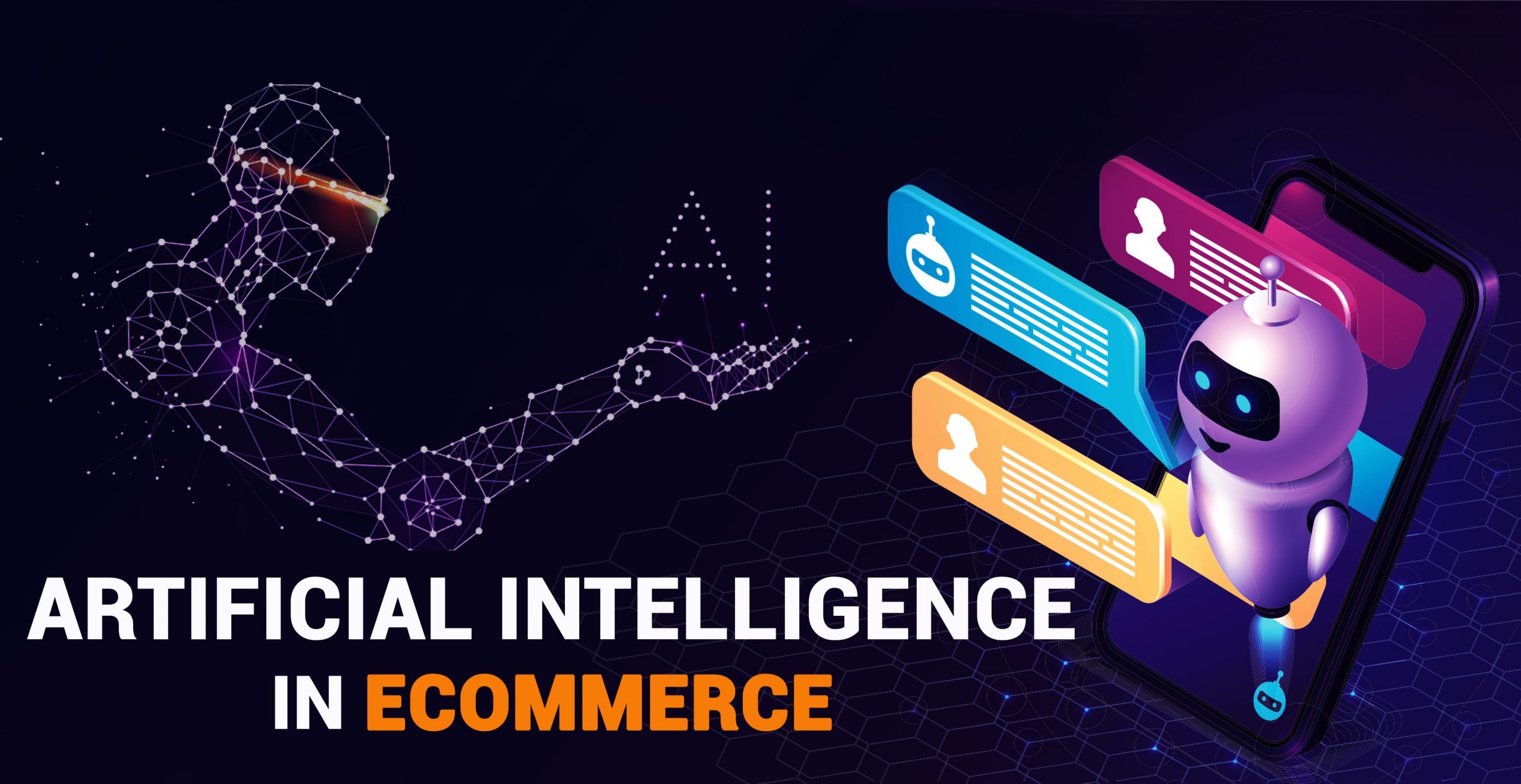 AI in Ecommerce

The impact of artificial intelligence and machine learning on ecommerce is significant. Benefits offered by AI in ecommerce include predictive marketing, personalization of buying experiences, advanced visual search, automation of repetitive tasks, and much more!
READ MORE >>