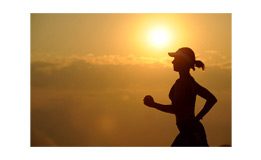 When we started as a young company with a brilliant idea but a limited budget, we wanted to take the advantage of the cost efficiencies and flexibility an ideal offshore technology partner could offer.We evaluated a number of options and chose Embitel for a number of reasons –
First, the breadth of their services and experience gave us confidence in their ability to grow with our company's needs.
Second, we wanted to make sure our developers had the resources and experience of their entire organization so they could benefit from the broader knowledge of their peers to the betterment of our product. We see this benefit on a regular basis. Our development team often checks in with other teams at Embitel for best practices and tips to make our product better.
Third, we had to manage our costs, and Embitel helped us do that
Our entire product and development operations have been outsourced to Embitel and as a result of this we have an industry leading product. Our customers are very happy with the product and its reliability.Having worked with two different offshore development groups in my previous engagements, and neither one compares to the experience we have had with Embitel. We originally planned to use their resources to get our product off the ground, and then hire a full-time developer on our team. Their service has been so amazing that we continue to fully outsource our development operations to Embitel.
Testimonial by the Founder of a technology driven wellness platform company. Their platform enables employers to drive corporate wellness programs and fitness challenges by engaging employees through rewards and incentives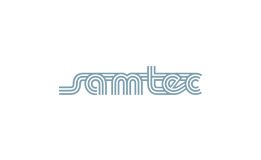 To whom it may concern!
We have been working with Embitel for past one and half years utilizing both their onsite consulting as well as offshore development services. Embitel onsite consulting engineers are working on engine management software for a commercial vehicle client & development of Flexray protocol for our diagnostic interfaces. Embitel is representing our products in India and is responsible for Technical support / product queries from end Indian OEMs.
Embitel engineers have played s significant role in design, development and testing of engine management software. Their engineers are quite capable and required minimum amount of time before they could be completely productive on projects. They have good overview of automotive embedded systems, development process and expertise in using the related tools.
We have been impressed with their organizational alignment, technical expertise and business knowledge. Embitel has been and extremely valuable business partner & we would like to engage them in future projects as well.
Regards,
Samtec GmbH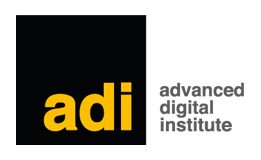 "ADI recently turned to Embitel to ask for assistance in sourcing high end professional embedded engineering expertise. We have found Embitel to be an outstanding company, dedicated to delivering the best outcomes for the client. ADI particularly like Embitel's philosophy of creating a real long-term partnership with its clients and look forward to a continued strong relationship with Embitel in the future"
John Eaglesham
CEO, ADI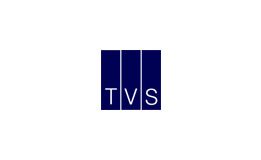 I have worked with Embitel for a number of years and the projects we have executed in that time have been very successful. Most recently we have been working together in the UK market to provide services in software testing and validation expertise, offering a value proposition combined with blended delivery model that has been received in the UK market. I have found that the professionalism and enthusiasm of Embitel has allowed us to gain mind share in a short span of time.
Dr Mike Bartley MBA, MBCS
CEO and Founder
Test and Verification Solutions
"It is very pleasant to work with Embitel. I expect to continue working with you as the main partner for embedded software development."
French tier-1 supplier