Moving to cloud may be relatively easy...
The challenge is in finding a good Cloud Consulting Partner
Transform your mission critical IT environment with our comprehensive cloud computing and cloud management solutions. Our cloud consultants and architects will work closely with you to make a seamless cloud migration, with minimal IT risks while optimizing your cloud initiatives.
LEARN MORE
What We Offer - A Seamless Digital Transformation Through Our Cloud Managed Services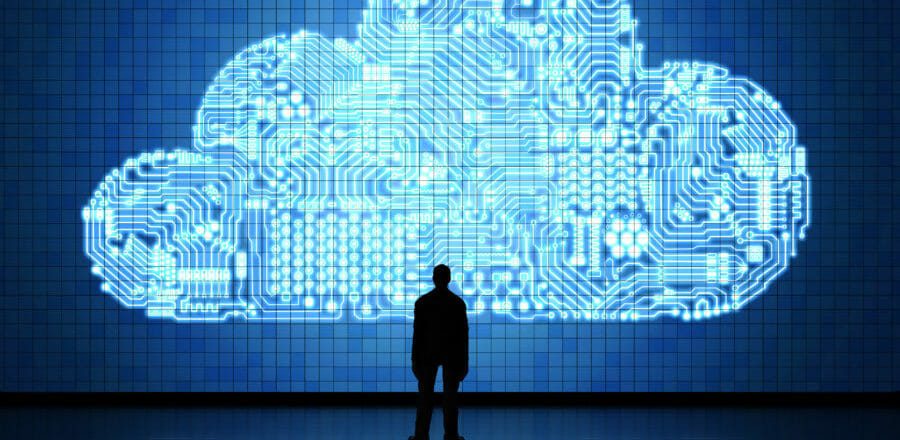 Cloud Consulting Services
Defining a Cloud strategy aligned with your business & IT goals
Assess your readiness for cloud migration
Create Cloud Migration Strategy encompassing Application, Infra, cloud-native levels
Create roadmap for automation and cloud managed services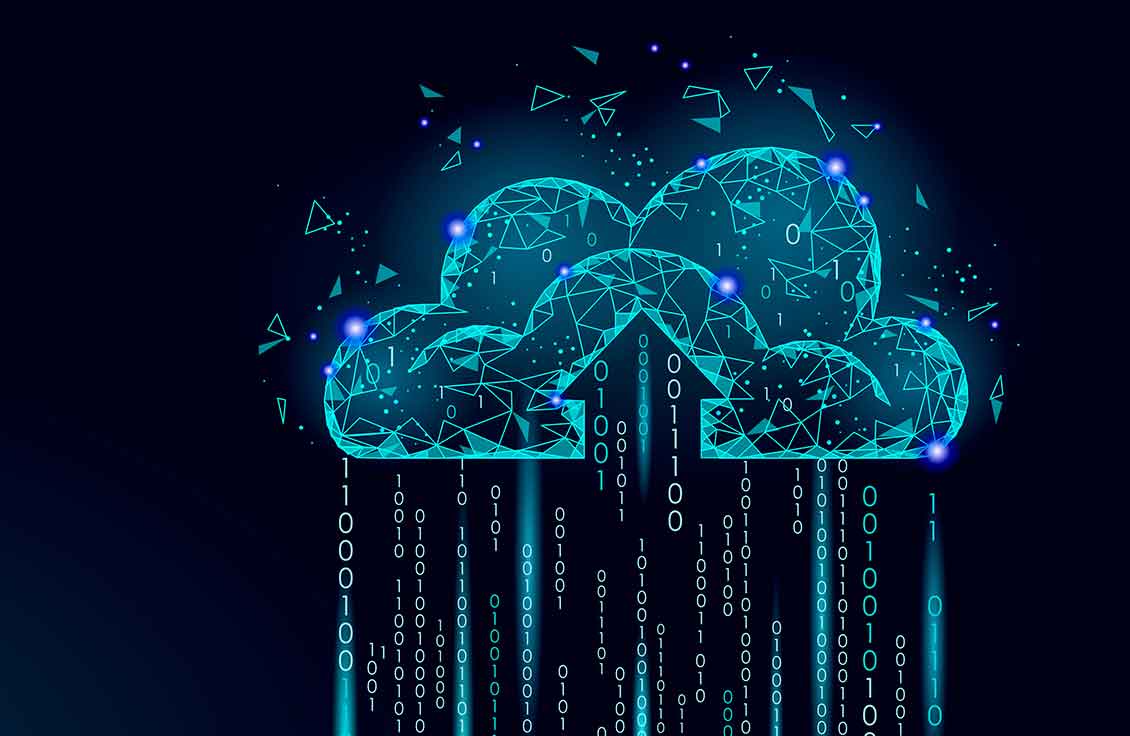 Enterprise Cloud Migration
Seamless migration to the Cloud while managing your IT assets
Manage private, hybrid or public cloud environments with a common interface
Cloud transformation in accordance to standard compliance frameworks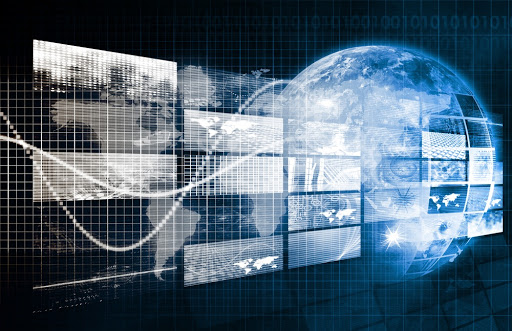 Cloud Application Services
Application Reengineering & rearchitecting
Cloud-enabled Digital transformation of legacy systems
Application migration integration
Cloud Analytics & BI services
Leverage Containers & Microservices capabilities for app modernization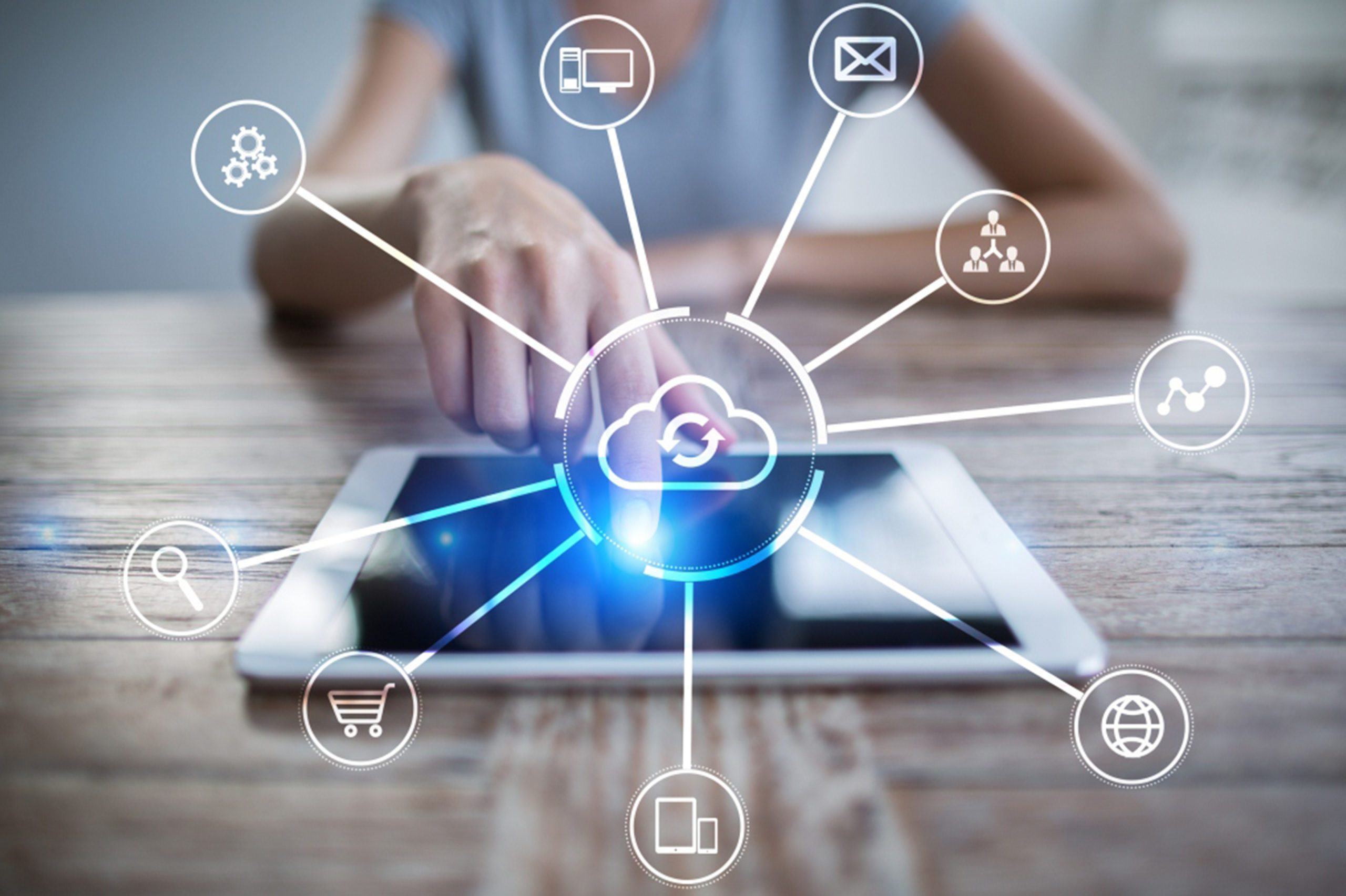 DevOps for Cloud
Fast track your software release cycles, Achieve project agility and reliability, leveraging DevOps
DevOps Consulting Services to improve operational efficiency
Automation of software delivery and application deployment processes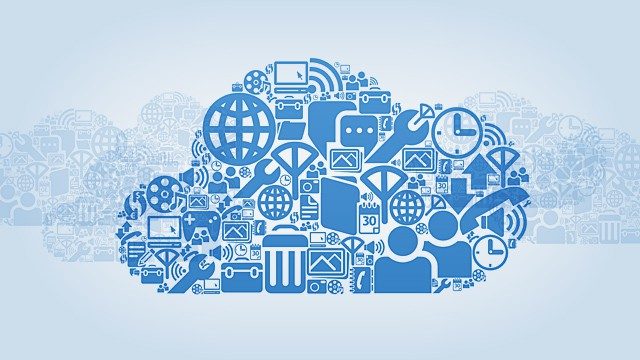 Cloud Technology Solutions
Domain specific cloud consulting and product development - for IoT, e-commerce, web applications
ISVs – Adobe, SAP Hybris, Freshworks, Magento, Microsoft
AWS consulting and migration services
Azure consulting and migration services
Full Stack Development
Testing and Deployment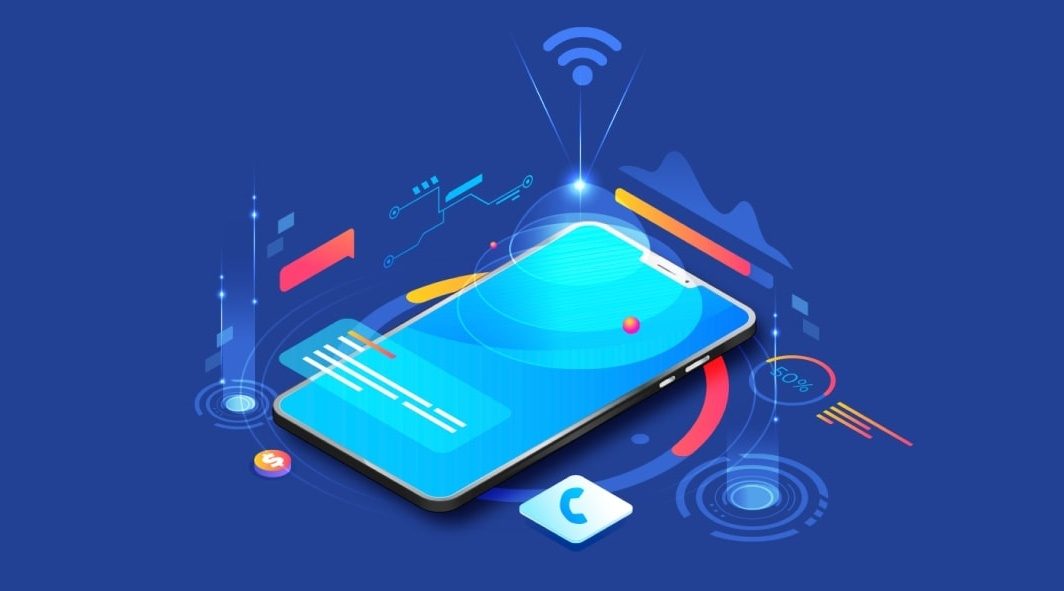 Infrastructure Managed Services
With Embitel's Strong cloud consulting and IT services:
Enhance operational efficiency, ensure security & compliance while saving operational costs
Cloud Managed Services - IT operations Monitoring across distributed environments
Automated cloud deployment of your infrastructure
Remote Managed Infrastructure Services – SpoC for

Service Desk
Network & DC Infra
Cloud IaaS, PaaS
Network
Tools – ITSM, Patch Management, Reporting, Dashboard
Our Cloud Consulting Methodology
Embitel follows a strategic consultative framework for successful and scalable cloud adoption. Here is a snapshot of our proven 5-step cloud adoption framework:
Assessment and Readiness
We do a cloud-ready assessment for your business through a set of questionnaires to understand the current business landscape, determine the cloud migration use-cases, and define the relevant solution roadmap. During this process, we evaluate your technical compatibility and business objectives in line with the expected ROI.
Project Planning
Our cloud consultants will work with you to design the cloud migration architecture and plan the implementation in line with defined business objectives. We will also offer a well-defined cloud adoption roadmap and a strategic process layout.
Deployment
A step further from the project planning phase, is the actual cloud transformation phase stage that includes - execution, migration and expansion.
Optimization
Right after implementation is the crucial stage of optimizing what works the best. Here our cloud consultants look for ways to introduce operational best practices and opportunities to improve existing processes. It also helps in application modernization.
Post Migration Operations
Embitel will offer post-migration cloud consulting and continuous support to manage risks, address any post-migration challenges, and ensure business continuity.
Embitel's Service Operation & Continuous Improvement – ITIL framework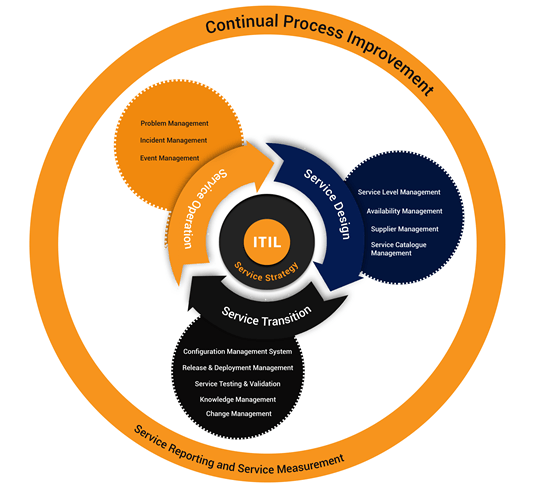 The Tenets are as follows:
Expanding Landscape
Capacity Planning and Creation
Service Improvements
Problem Management
Preventive Maintenance
Alert Management
Automation
Lift and Shift Operations
On-board new systems / platforms / services
Delighting Customers
Transformation to Public, Private or Hybrid Cloud
Embitel follows a distributed cloud computing model that encompasses managed Public Cloud Services, Hybrid and Private cloud including on-prem Data Center.
A percentage of organizations that are just beginning their cloud journey, might choose a "lift and shift" method to migrate from on-prem to cloud in order to avoid code rewriting. This entails virtualization of the existing on-premise infrastructure rather than re-architecting to cloud.
As per market reports, cloud adoption will intensify in 2021 as business leaders realize the business benefits of cloud in terms of elasticity, scalability, performance and cost optimization. Embitel can help you get the best of cloud by harnessing: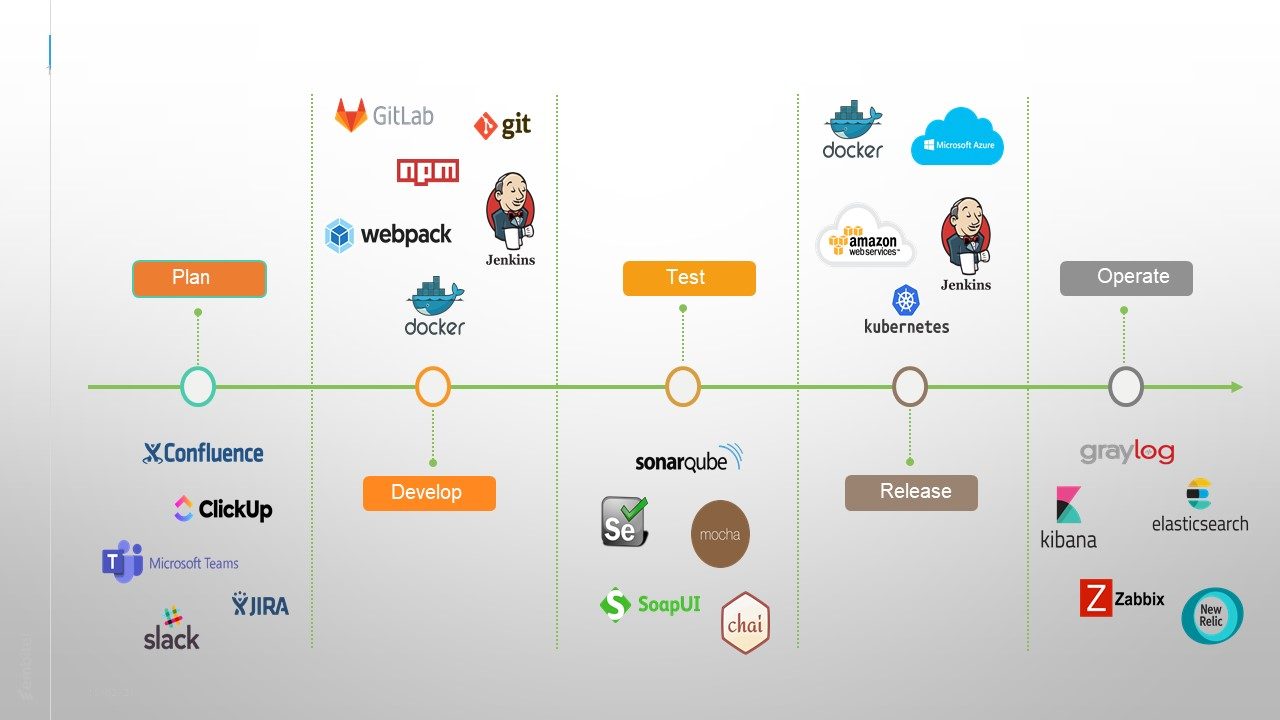 Embitel is a Cloud Consulting specialist with a decade of experience in this domain
One of the leading cloud service providers in India
Talented Team of application development, software development, DevOps and Networking Engineers and Cloud Solution Architects
Strong cloud security practices
Gained expertise in Business process understanding and best practices
Adopting Agile methodologies
Strong background and experience in enterprise service delivery across multiple solutions
Strong partnerships and collaboration with best cloud technology providers
Competent in cloud infrastructure, cloud strategy, cloud migration, cloud application and cloud transformation services.
Best in town for AWS managed, consulting, management and migration services. consulting services, AWS management services and AWS migration services
Vast experience in Azure migration services and top Azure consultants in India
Cloud consultant following trendsetting industry practices
Strong Project Management Processes
Industry Standard Business Engagement Practices with Customers including - Fixed Cost Model, Time & Material, 24×7 support
In-house digital Innovation Lab to constantly innovate, experiment, and create futuristic digital solutions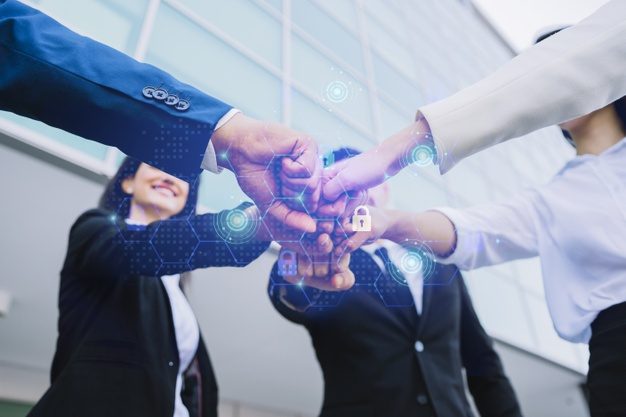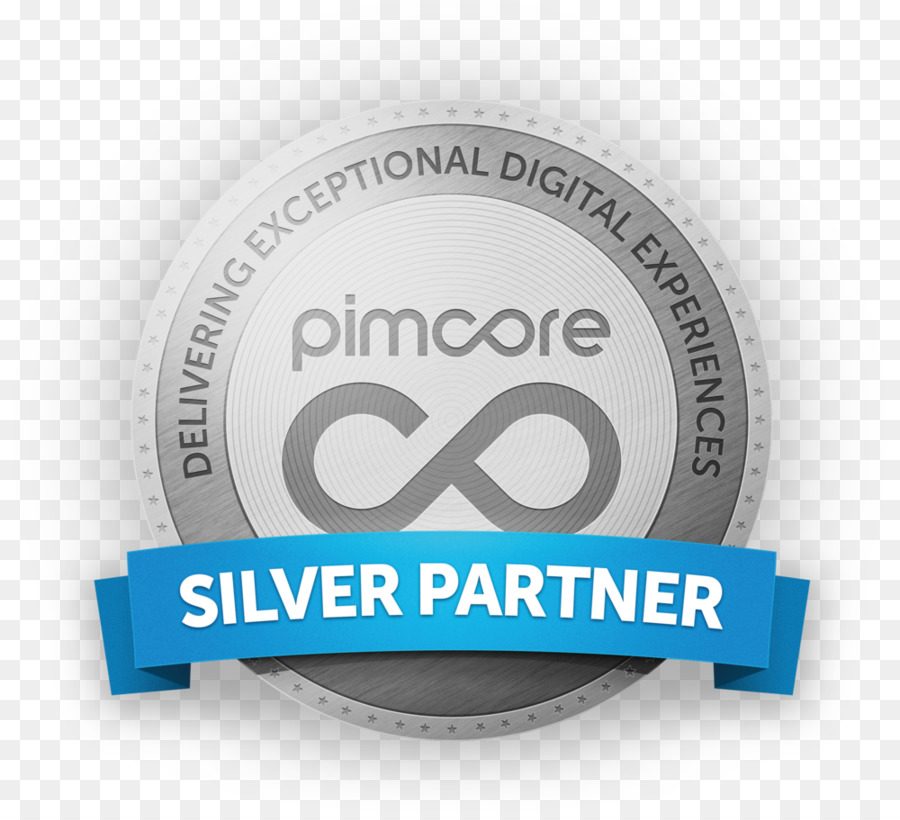 Cloud and Accelerations Partners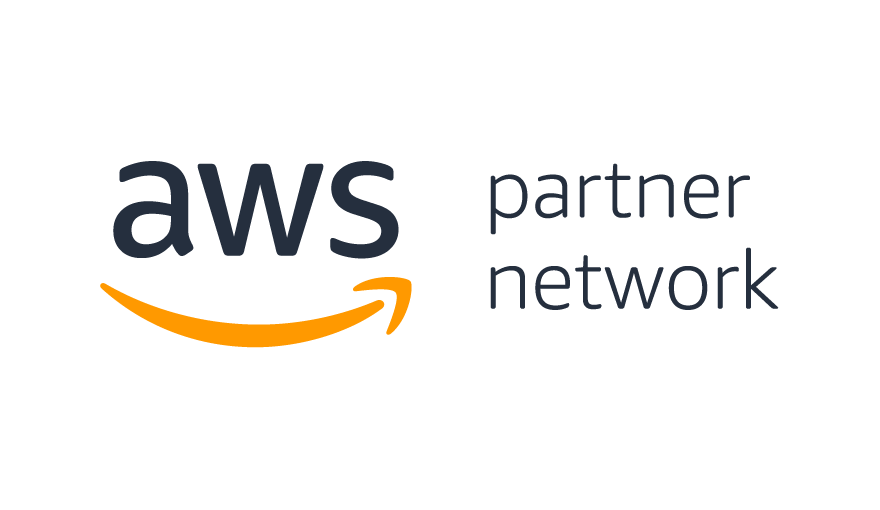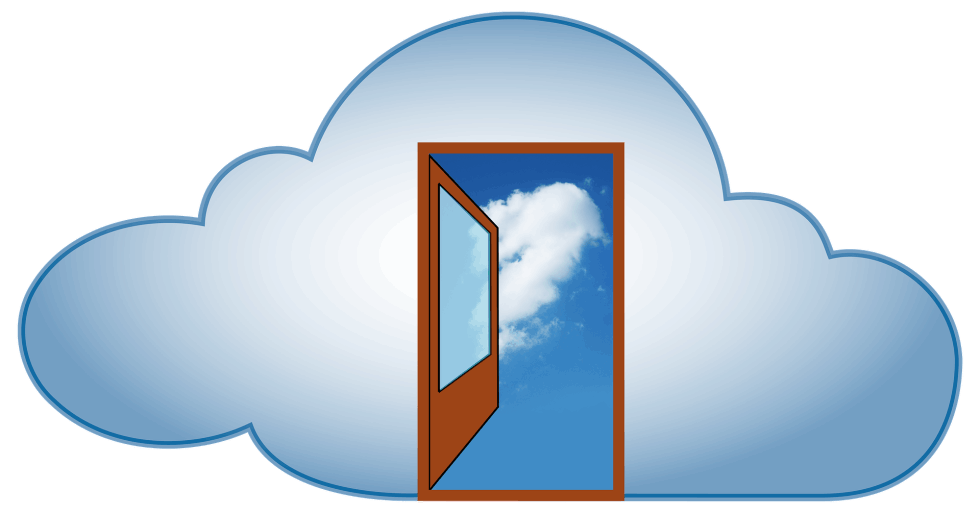 Cloud Consulting FAQs
Let us help you with relevant information on digital transformation and cloud managed services. Please use the link below
LEARN MORE