Vehicle Telematics System Development
The automotive industry has seen a massive digital transformation in recent years. The integration of IoT with mobility has redefined the status quo in the automotive landscape.
Today, automakers are incorporating cutting-edge technology in vehicles to offer supreme comfort and personalized experiences for drivers and passengers alike. This has led to renewed focus on vehicle telematics system development.
Today, automotive telematics is being leveraged by OEMs to design vehicles that stand out from competitors. The greatest advantage offered by telematics is Cloud Connectivity – This enables data collection based on various parameters such as vehicle location, usage patterns, performance, maintenance needs, etc. Subsequently, vehicle owners are empowered with the ability to keep track of vehicles in a fleet, enjoy social updates and entertainment on the go, monitor traffic conditions in real-time, enable navigation facilities and much more!
At the heart of a vehicle telematics system lies the Telematics Control Unit (TCU). During the design and development of a TCU, engineers may be faced with several challenges. Basic considerations during the design phase would be - accounting for the security features of the telematics application, flexibility of the design to support various communication protocols, and optimisation of performance and power consumption. All this needs to be achieved while staying within the expected cost for solution development.
This is where the collaboration with a leading vehicle telematics system development expert like Embitel is of prime importance. With automotive domain experience exceeding 14 years, we have been crafting transformative connected car solutions for global OEMs and Tier 1 Suppliers
Automotive Telematics Success Stories
---
Partner with Us for Vehicle Telematics System Development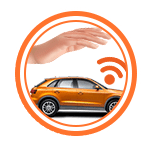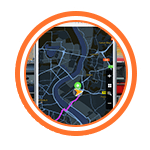 Fleet Management & Route Tracking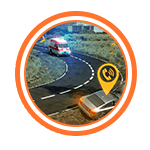 Breakdown, e-call, theft alerts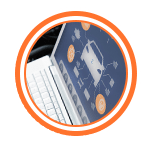 Remote vehicle diagnostics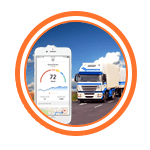 Monitoring Driver Behavior (AI/ML)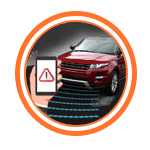 Alerts regarding Road Conditions (AI/ML)
Hardware & Software Development Services for Automotive Telematics
Evaluation & Selection of hardware components for Telematics Control Unit , BOM cost optimization, Memory & Power footprint optimization
Schematic and Layout designing
Support for regulatory compliance & certification processes of your Telematics Products
Design, development and Porting of hardware-specific Board Support Package(BSP).
Design , development and integration of Bootloader Software to facilitate Reprogramming
Design and development of Firmware packages, based on the preferred firmware flashing mechanism (firmware-over-the-air vs CAN based reprogramming)
Car Head Unit to TCU/TGU: Automotive Communication Protocol Stacks (J1939, OBD2, UDS, KWP 2000, CAN)
TCU/TGU to Telematics Cloud server: MQTT( messaging ), GPRS over HTTPS
Telematics Cloud server to Web/Mobile App: Wi-Fi/Bluetooth/GPRS/GSM interfaces
Database architecture design and development (relational/non-relational)
Design and development of the web server and the application server
Server User Role definations and management
Design and development Wireframe
Design UI Screens, Icons, Animations, Control Elements, & more
Let's Power Your Vehicle Telematics Application with the Following Features: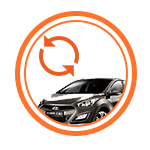 FOTA (Firmware Update Over Air)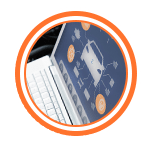 Remote access to Vehicle Diagnostics data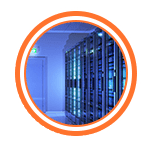 Cloud connectivity and data analytics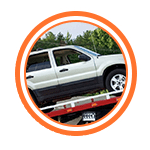 Vehicle tampering and towing alerts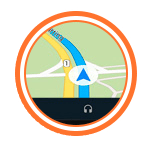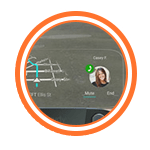 3G data, call and messaging
Why Partner with Embitel for Vehicle Telematics System Development?
---
Reduced time to market
Ready-to-deploy software and hardware components to accelerate your telematics control unit and application development initiatives
---
---
Regulatory compliance
Design and development of Telematics Solutions in adherence to the AIS-140 regulations and ISO 26262 Standard for Functional Safety (ASIL B/ ASIL C/ ASIL D)
---
Strong team
A diverse team of Embedded Automotive Hardware and Firmware engineers, IoT Cloud solution architects, Application developers, Network engineers, UI/UX developers
---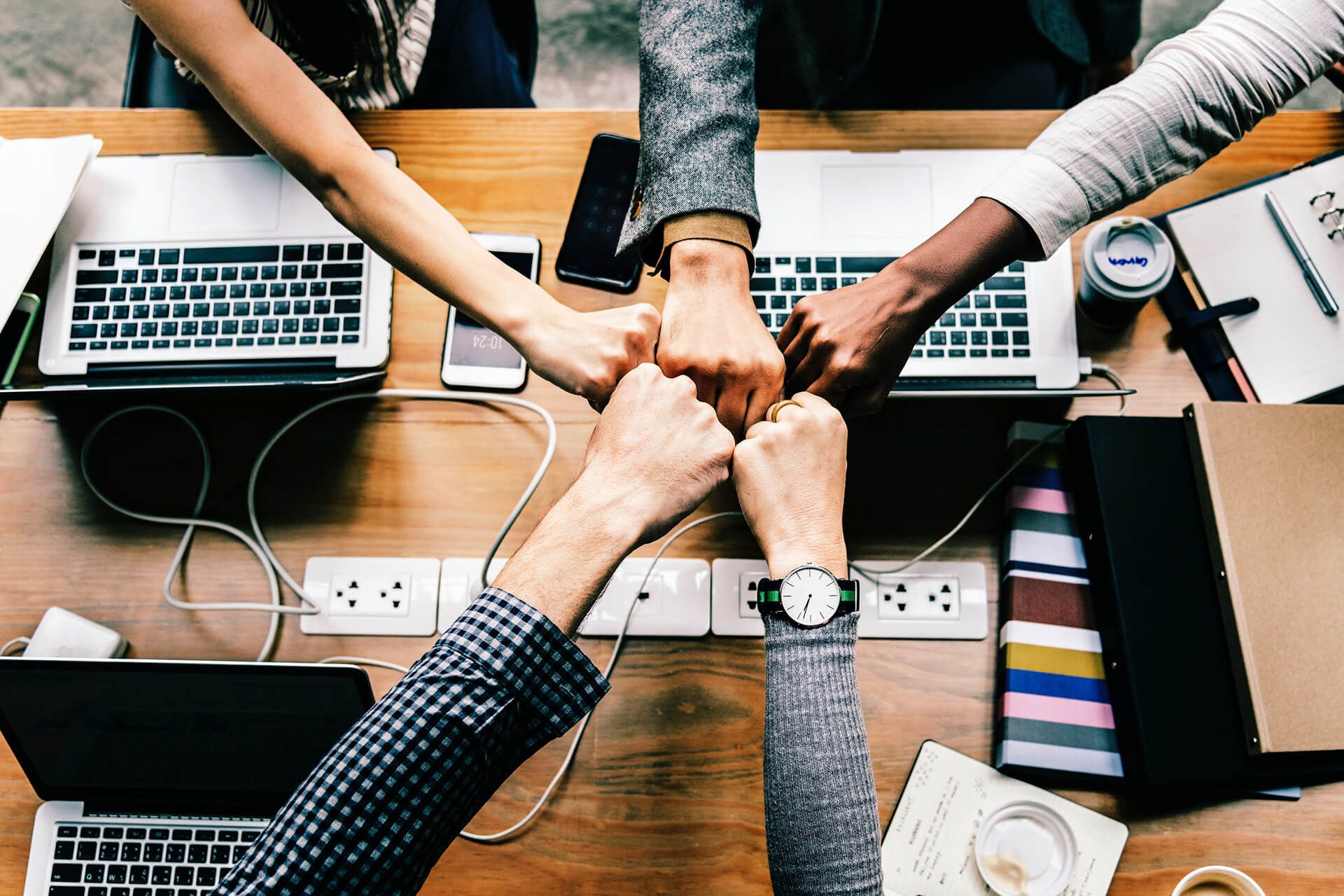 Automotive Telematics Solutions - Videos
An Introduction to Telematics Control Unit (TCU) and Telematics Gateway Unit (TGU)
Know about the differences and how TCU/TGU power a Vehicle Telematics Solution
Customer FAQs: ISO 26262 Compliance, Telematics Control Unit Development and more
Learn More About the Tech Behind Vehicle Telematics System, Smart Dashboards, Digital Cockpit