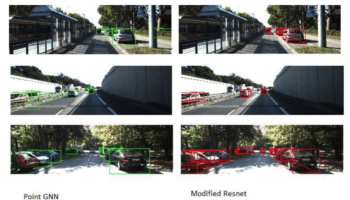 May 23, 2022
AV simulation testing for 3D object detection, collision prediction
While developing autonomous-vehicle technology through machine learning, the primary goals are to achieve accurate perception and decision making. To test and ensure supreme accuracy in these processes, our engineering team designed a simulation environment for autonomous vehicle testing.
Any algorithm can be tested using this simulated environment. Algorithms can utilize inputs from LiDAR, camera, and radar (as necessary) and provide accurate predictions. In this article, we discuss the testing of the Point-GNN algorithm in our simulated environment and its comparison to modified Resnet.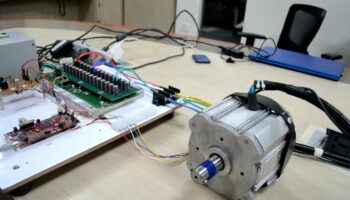 September 26, 2021
Automotive Testing Evolving in Tandem with Auto Revolution
In this interview with Industry Outlook, Shajahan Shaik - Automotive Test Manager and Project Manager from our Product Engineering Services team, shares his views on how automotive testing in India is adapting to the systemic changes in the automotive industry.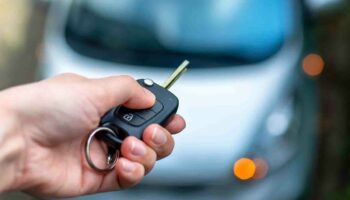 December 09, 2021
Top Bluetooth Digital Key Resources Released in 2021
Here is Bluetooth's roundup of top digital key resources released in 2021 that highlighted the advantages of Bluetooth technology. Embitel's article featured in this list, "Bluetooth Low Energy Innovations in Connected Vehicles You Didn't Know Of", explores the use cases of BLE technology in the automotive domain.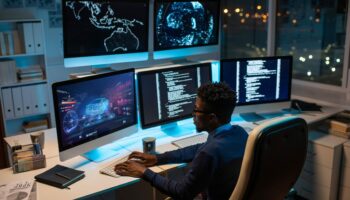 September 23, 2021
Four Automotive Functional Safety Mistakes that Must be Avoided
Automotive OEMs and suppliers must be in alignment with Functional Safety (FuSa) practices within their product development strategies. However, this often poses a lot of challenges that can arise from lack of awareness of FuSa practices or even inefficient coordination between teams. Our article on EDN explores the FuSa management mistakes that should be avoided.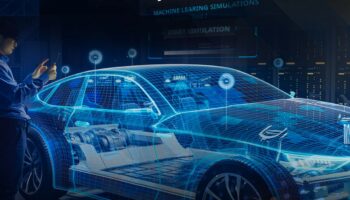 December 24, 2021
Understanding the Specific Use Cases for Simulink and Stateflow
Model Based Design (MBD) is being increasingly used in automotive software development. Modelling and simulation require advanced tools and people with in-depth knowledge on handling these tools. Embitel's article on EDN compares the two most commonly used tools for MBD – Stateflow and Simulink.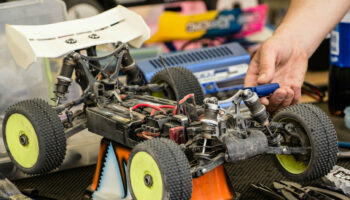 June 23, 2021
Smoothing EV Powertrain Performance with a Field-oriented Control Algorithm
Motors with high performance requirements need a reliable control mechanism that assures efficiency and enhanced smoothness. The motor in an EV powertrain is one such component, and it is efficiently controlled by a Field-Oriented Control (FOC) based system. Our article on Embedded.com deep dives into the FOC algorithm.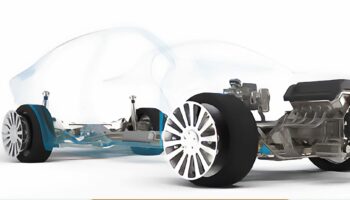 July 21, 2021
How Model Based Design Helps FOC Algorithm Execution in EVs
Field-Oriented Control (FOC) Algorithm works silently under the hood of electric vehicles and drives electric motors with unparalleled accuracy and efficiency. Implementation of the FOC algorithm can be eased through the Model Based Design (MBD) approach. Our article on ET Auto explains how this is done.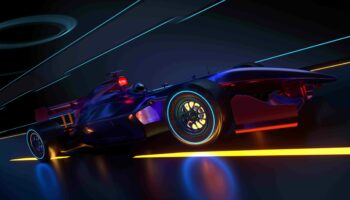 January 06, 2022
5 Leading Vehicle Control Units: Domain Controllers for Hypercars
Verified Market Research states that the global vehicle control units' market was worth 2.38 billion US dollars in 2018. And between 2019 and 2026, it is expected to grow at a CAGR of 16.1%. Verified Market Research has also consolidated a list of top vehicle control unit development companies around the world. Embitel has been featured in this list.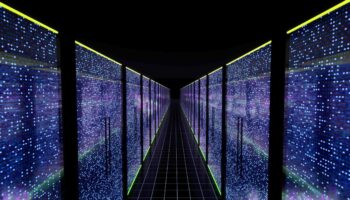 October 13, 2021
IoT Node and Gateway Market with Covid-19 Impact Analysis
The advent of 5G technology, increased adoption of connected devices with wireless smart sensors and growing use of cloud platforms are some of the primary factors driving the growth of the IoT gateway and IoT sensor node markets. In an in-depth Research and Markets report, Embitel has been highlighted as a key player in this domain.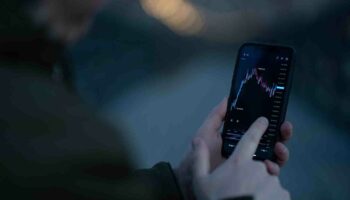 December 10, 2020
React Native Framework: Crafting Intuitive Mobile Apps for Next-Gen Connected Cars
Our article on IoT for All analyses how React Native differs from traditional native app development methodologies. It also explores how beneficial this technology is in crafting mobile apps for connected cars.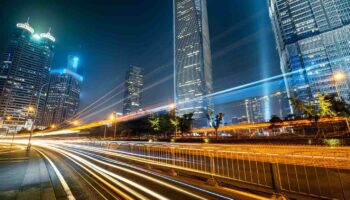 January 29, 2021
2021 Technology Trends in the Automotive Industry
IoT in the automotive industry has endowed the modern-day car with technologically sophisticated components. This has led to a definitive improvement in transportation efficiency, advanced vehicle management capabilities and exceptional driving experiences. Check out our article on IoT for All, listing the top tech trends in the automotive industry.