In a rapidly growing digital landscape, it is no longer sufficient to just have a digital presence for your retail business. Rather, delivering a Seamless, Secure and Consistent experience, at every customer interaction, is indispensable for long term ecommerce success.
An Ecommerce Managed Services provider can help you achieve that superlative customer experience through 24*7 support and maintenance operations for your growing ecommerce business, while you pursue other mission-critical business goals.
Embitel has been empowering numerous small and large-sized business organizations by enabling a 360-degree approach for their ecommerce store management .
Benefits of Ecommerce Managed Services:
Unified Support services for infra and applications
Enhanced Platform uptime.
Improved consistency and predictability
Proactive and preventive monitoring at infra and application level
Quick issue/query resolution by a dedicated team
Minimize the impact of unplanned system outages
Our Ecommerce Managed Service Offerings
End-To-End Management of Marketplace Operations
Enterprise Level Development & Integration Support
Content, Catalogue & campaign Management
Users and Promotions Management
Cart and Checkout processes
Order Split, Reconciliation & Fulfilment management.
Payment and distribution Management
Accounting and Reconciliation Automation
Product Packaging & Shipping Management
Customer Grievance & Product Returns Management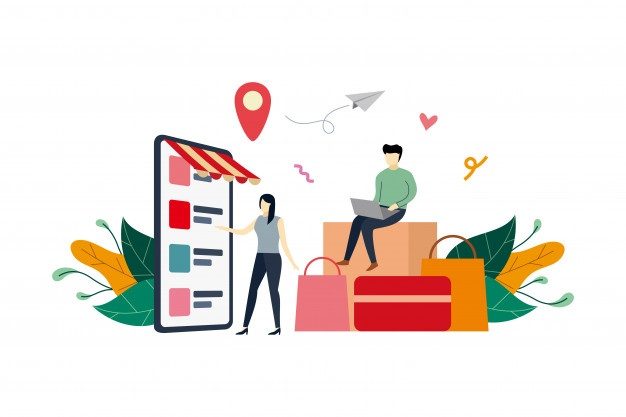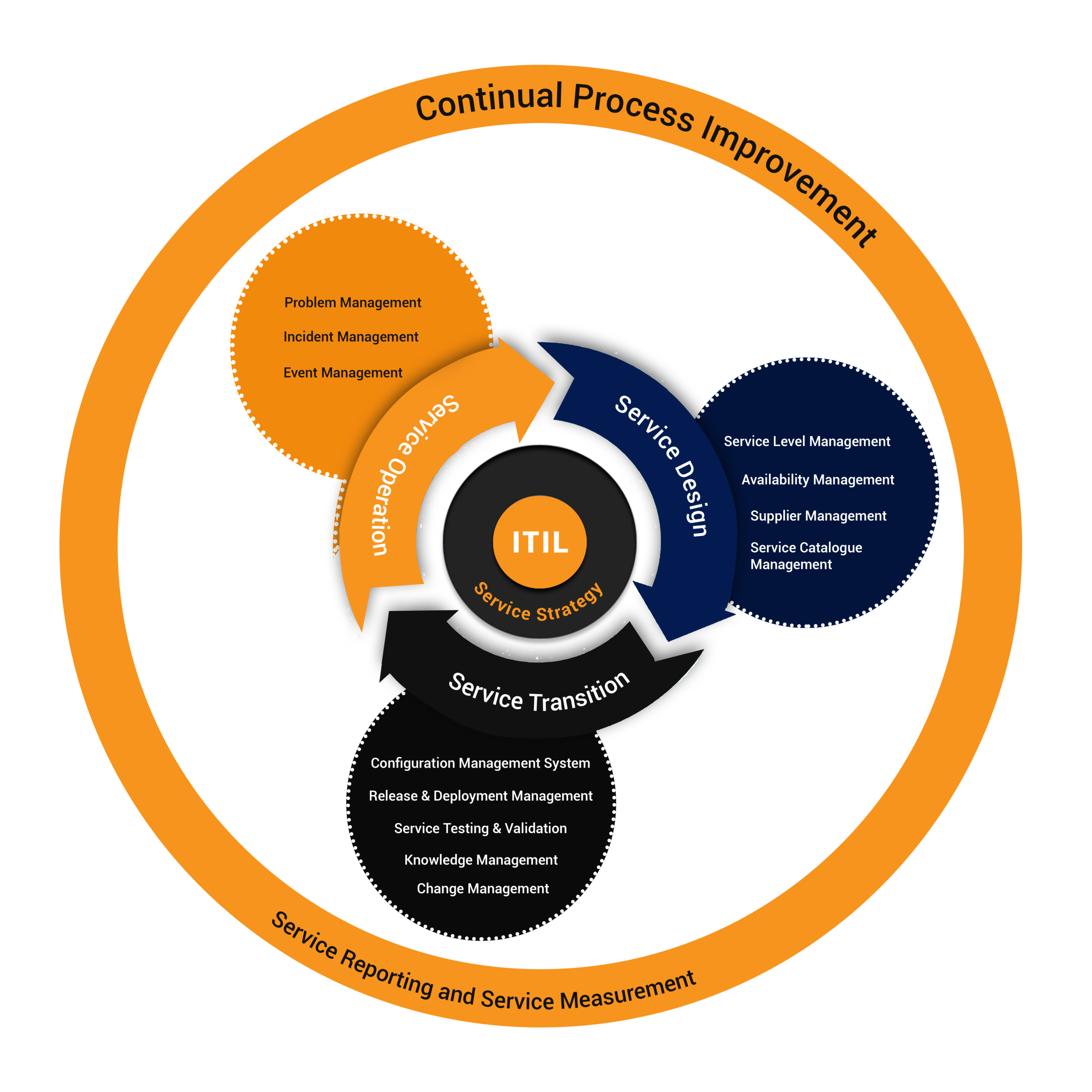 IT System Support
24*7 Monitoring & Maintenance Support
Service Request Classification & Ticket Prioritization
Support for Applications Services following ITIL Service Management model:

-Incident Management
-Service Request Fulfilment
- Access Management
-Problem Management

Multi-Level IT Support :

- L1 Support in the areas of Catalog Management, Customer Management, User Management, Reports Management)
- L2 Support in the areas of Order Management, Promotions Management, Cache & Content Management, Payment Management, Shipping Management)
- Proactive Problem Management , L3 support and backlog based Enhancements. e. Continuous Site & Service Improvement

Integration with Existing Support Service Infrastructure
Find out how you can Increase your Profitability with our Ecommerce Managed Services.
---
14+ Years of Industry Experience
With expertise in Ecommerce and Digital Experience Management.
---
---
More than 500 Projects Delivered
500+ Projects Delivered across industries including Retail, F&B, Grocery, Telecom, Lifestyle, Manufacturing, etc.
---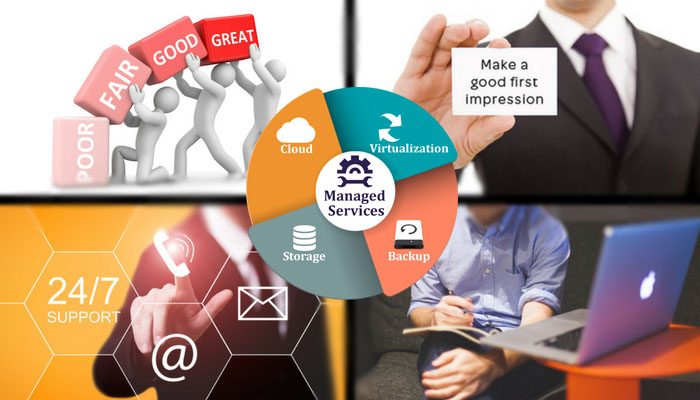 Customer Success Story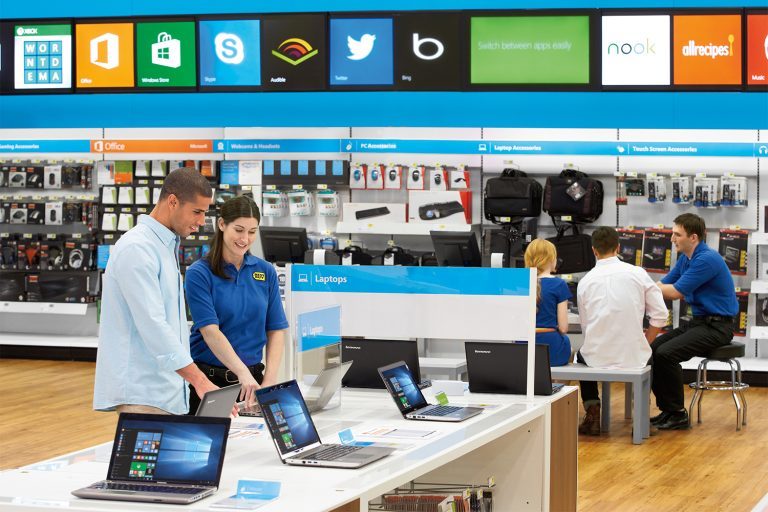 Magento Development & Managed Ecommerce Service Support for CompuIndia:

We partnered with CompuIndia, shipping affiliate store of Dell India , for development and end to end management and monitoring of their e-store.
READ MORE >>

OMS Customizations & Product Modeling for Telecom Sector

Product Modeling , Custom ticketing system and order processing OMS Customizations for Europe-based mobile telecom operator .
READ MORE >>
FAQs on Ecommerce Managed Services
Ecommerce management services are critical to ensure that your ecommerce website showcases a consistently efficient performance while maintaining the road towards profitability.
With the advent of the internet and IoT, customers expect you to be available "24*7" which in turn entails a " 0 system downtime". This requires constant monitoring and predictive maintenance of all the software, hardware, integrations, and other functional blocks of your ecommerce store.
As an ecommerce store owner or a scaling enterprise, you need a dedicated team who can handle 24*7 management of your ecommerce & IT assets and processes. This is where an experienced ecommerce managed services provider comes into the picture.
An ecommerce management services provider can help you:
- Reduce the system downtime and response time & save cost . ( Businesses have reported more than $100,000 loss/hour of downtime)
- Reduce the occurrence of equipment failure, software/hardware misconfigurations.
- Simplify all the workflows and complex pathways underlying the ecommerce transactions.
- Ensure the product and customer information is accurate and updated.
- Fine-tune the e-store performance.
- Monitor vulnerabilities and tighten the security patches at multiple levels.
- Identify and troubleshoot any anomalies or software or IT issues affecting your online business
Ecommerce management services is important to keep together all of the building blocks of your ecommerce website. When we say Ecommerce management services it includes:
- Unified support and managed services for ecommerce applications & infrastructure
- Risk auditing & assessment of critical assets and systems, policies, procedures, and controls
- Preventive & Proactive Enterprise Level monitoring & maintenance
- IT infrastructure, server management
- Continuous website & server optimization
- Multi-Level IT technical support( L1, L2, & L3) for troubleshooting & issue resolution
- Customer Experience Challenge Mitigation, Website Optimization
In the context of ecommerce management services, IT support services play a key role in ensuring a hassle-free and smooth usage of technology assets, products or services. IT tech support offers relevant guidance to the users of these products or services through multiple mediums and tools. This can include phone, chatbots/live chats, email, video calls, message boards or even dedicated SaaS software for IT tech support such as Freshdesk, Freshchat and more. IT managed services/ IT support team follows standard procedures and escalation levels for efficient and rapid issue resolution, identified as L1, L2 and L3.
L1 Support : Also known as the first line of support, L1 support involves interacting with customers via emails, chats, phones, identifying the issue, and raising tickets. At this level, basic troubleshooting is handled including app installation/uninstallation. L1 support services also include ticket management, call routing, escalation and service-level reporting.
L2 support: Issues and grievances that require more technical expertise and guidance /are more complex and cannot be managed at L1 and are escalated to L2 tech levels. L2 tech support can include advanced troubleshooting that needs server back-end access, Configuration Management, and Incident Analysis/Trending – among others.
L3 Support: L3 is the last line of IT tech support and usually consists of experienced system admins, and DevOps engineers who are proficient in troubleshooting highly complicated issues pertaining to applications, servers, cloud, networks, data centers.