The Automotive industry is at the forefront of technology disruption, especially post the pandemic.
Staying abreast with market dynamics, Automotive companies are increasingly embracing a "consumer-centric" approach by always considering consumers' needs as top priority.
The need to expand reach and fulfil consumer preferences for online one-click solutions, along with convincing success stories of digital transformation from other industries, have pushed auto OEMs to reimagine their business approach and focus on digital commerce.
How the Auto OEM-Ecommerce Synergy Opens Up New Avenues for Growth
Embitel's integrated Automotive Ecommerce platform blends the best of Digital Commerce & Digital Experience to help automotive OEMs like you to deliver best-in-class online experience.
Omnichannel Solution
Be available and interact with dealerships and customers across all digital touchpoints.
Anticipate the demand and improve online purchase models
Actionable Data Insights
Convenient platform for auto OEMs to gather deep customer insights
Seamless mapping and management of user journeys
Improved Brand Reach
Increased brand awareness & reach
Consistent content and branding communication across all channel
Leverage the D2C Benefits
Build customer relationships via direct engagement
Enhance customer service levels
Reduced Time to Market
Improved ease and Speed of execution across the value chain
Reduced lead times for workshops and customers
The integrated platform facilitates seamless and hassle-free management of complex and distributed Revenue Operations across different sales models (B2B, B2C, B2B2C, D2C) for the auto OEMs.
From supply chain to last-mile customer experience, Automotive companies are turning to digital transformation technologies that offer "Data-driven" and "Customer-Centric" digital experiences, at par with in-store experience.
This, in turn, has motivated OEMs to evaluate their processes and integrate new products with seamless and innovative Digital experiences.
Additionally, by embracing an omnichannel ecommerce model, Auto OEMs can go D2C (direct to Customers) and break-free of the pertinent challenges posed by traditional channels of limited reach.
Our Automotive Ecommerce Services in Detail
Our Auto Ecommerce platform offers a multi-thronged and cross-functional approach for Auto OEMs to delight their customers by seamlessly bundling IT architecture together with Cloud, Data Analytics, Connected Systems (IoT) and Digital Experience technologies.
Here is a snapshot of various services offered under our integrated Automotive Ecommerce platform: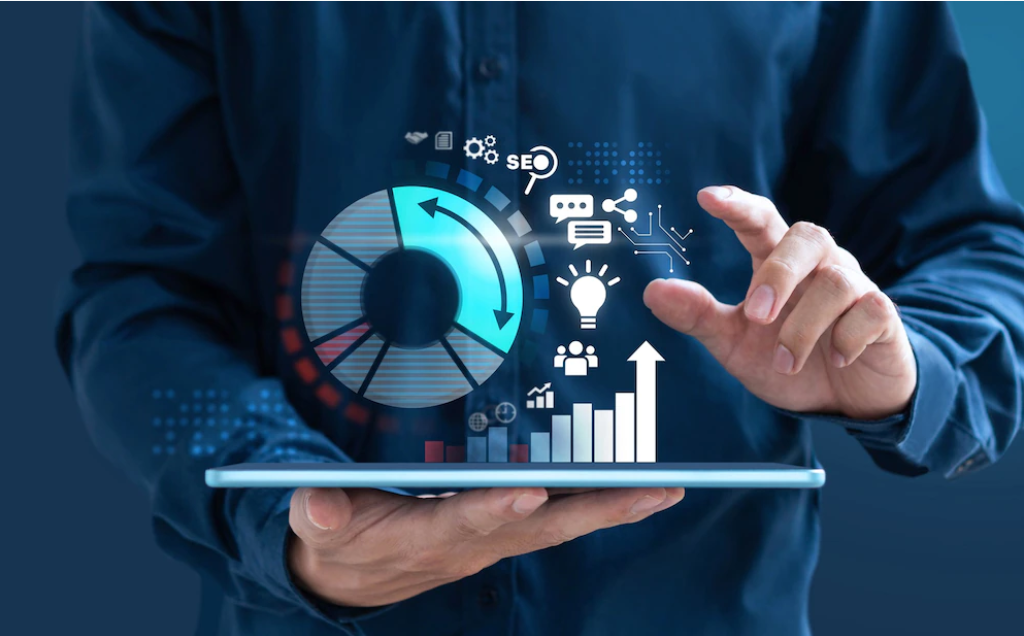 Digital Experience
Omnichannel Ecommerce solution design and development
Content and Digital Asset management
User Journey Management
Product Recommendation & Personalization
Pricing and Order Management
Marketing Automation
Integrations (CRM, Payments, ERP and others)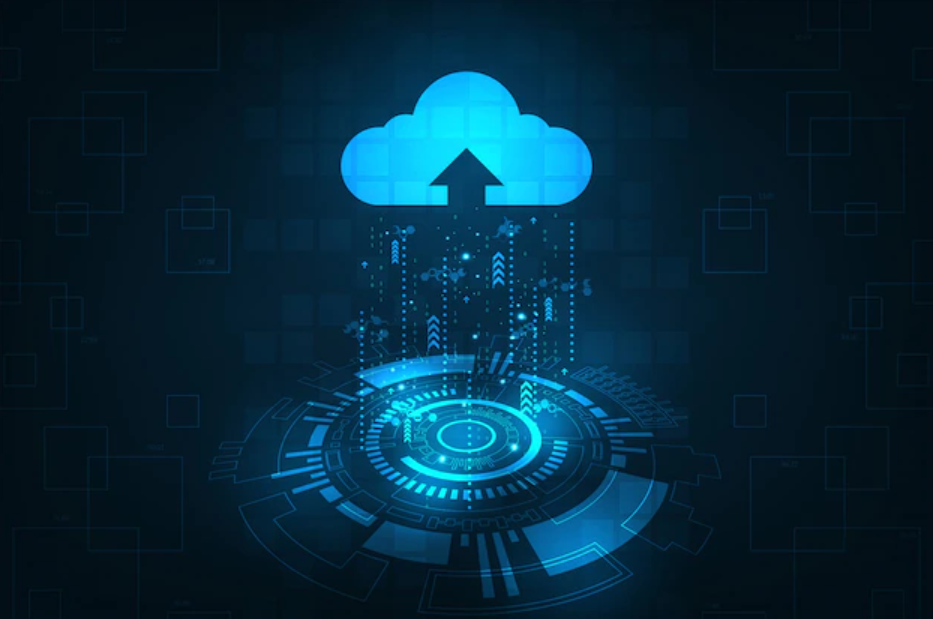 Cloud Computing
Cloud Consulting
Full stack development, Testing & development
Cloud Managed Services
Cloud Storage & Management
Cloud Analytics & BI services
Customer Information management on Cloud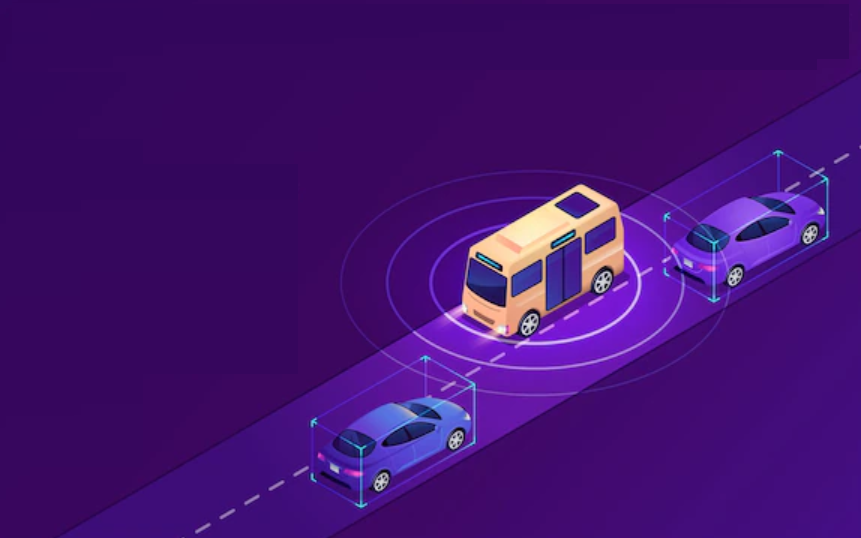 IoT
Connected Vehicles Solution Design & development
Automation
Firmware Upgrade (FOTA) Services
Vehicle Telematics
Database Design and Vehicle & user Data Management
User Interface Design for Remote Vehicle Monitoring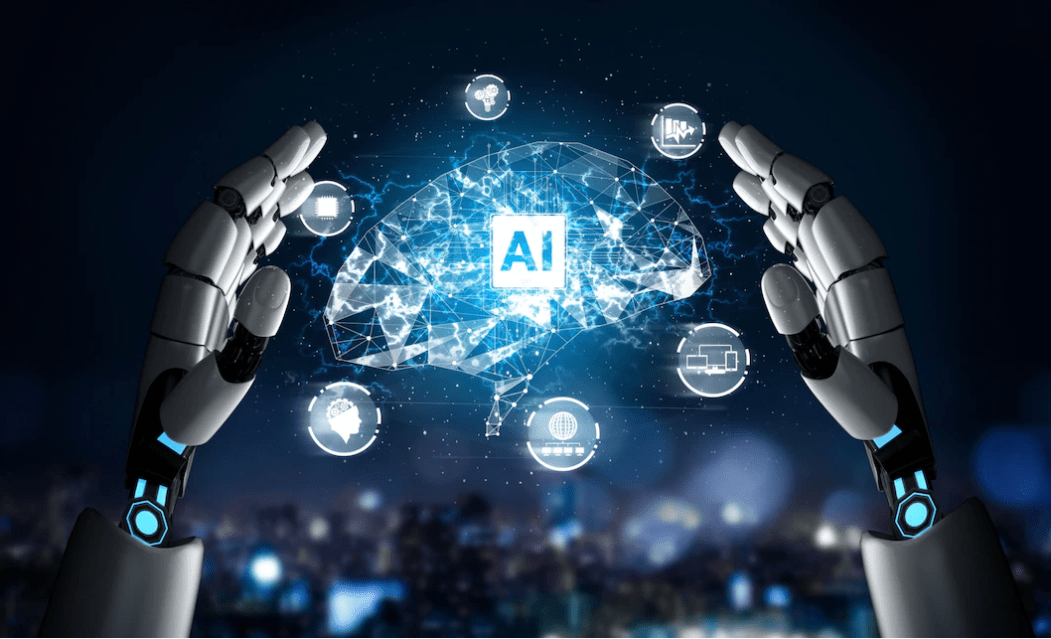 Business Intelligence
Data Storage
AI/ML Based data modelling
Data Analytics & Intelligence
Monitor Key metrics ( Customer Acquisition Cost, Lifetime Value, & Retention rates)
Custom KPI reporting
Actionable Business Insights (on inventory management, marketing , sales and profitability & more)
Drive top line results & deliver high-touch, data driven customer experience with our automotive ecommerce solutions . Our Automotive Ecommerce solution is curated as a complete digital experience package to streamline automotive OEMs business operations. From omnichannel ecommerce to marketing analytics & automation, from intelligent mobility to customer experience to personalization – across major automotive segments.
Our unified auto ecommerce platform caters to the digital transformation aspirations of a wide range of vehicle segments across B2B/B2B2C/D2C and marketplace business models.
Construction and Agricultural
Decoding the Benefits of Our Auto Ecommerce Services for You
With the help of Embitel' s integrated Digital commerce Platform, Auto OEMs can gain significant business benefits, including enhanced global reach, deeper customer insights, personalized CX, new avenues of marketing, and reduced time to market – among others.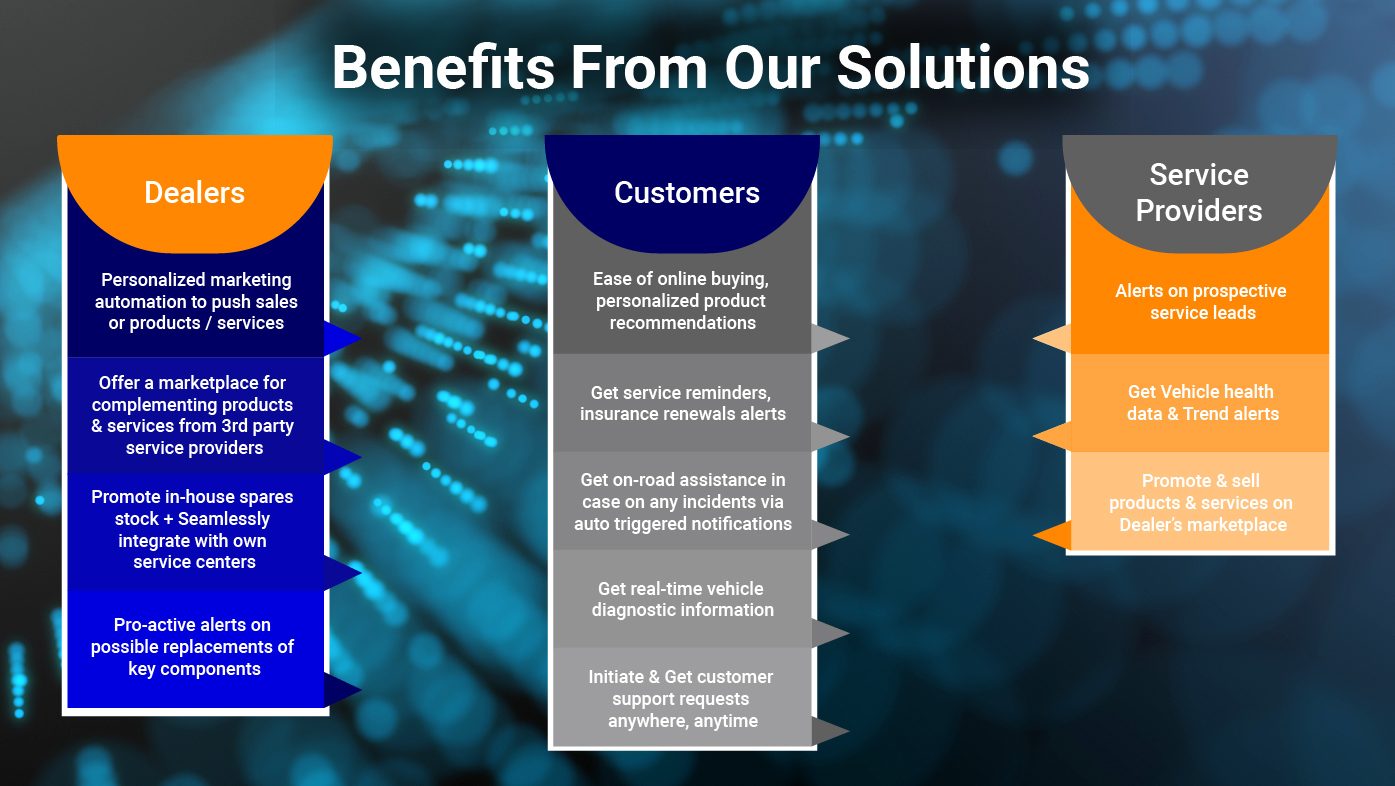 Understanding the Automotive Ecommerce Customer Journey
The integrated ecommerce platform enables the automotive brand to serve their customers through personalized, relevant contextual digital interactions beginning from product research and information to seamless purchase journey, after-sales support and road-side assistance to feature upgrades.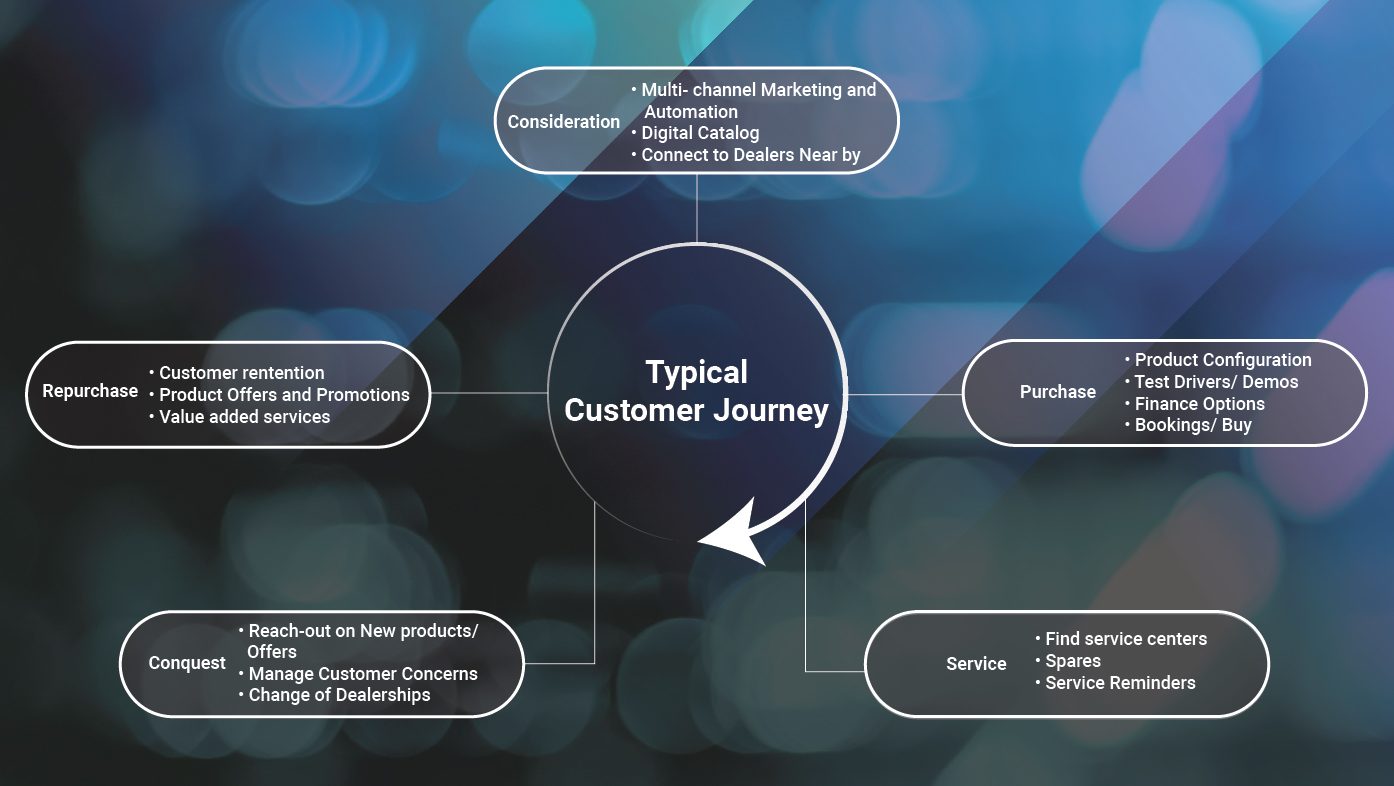 Quick Look at Our Auto Ecommerce Success Stories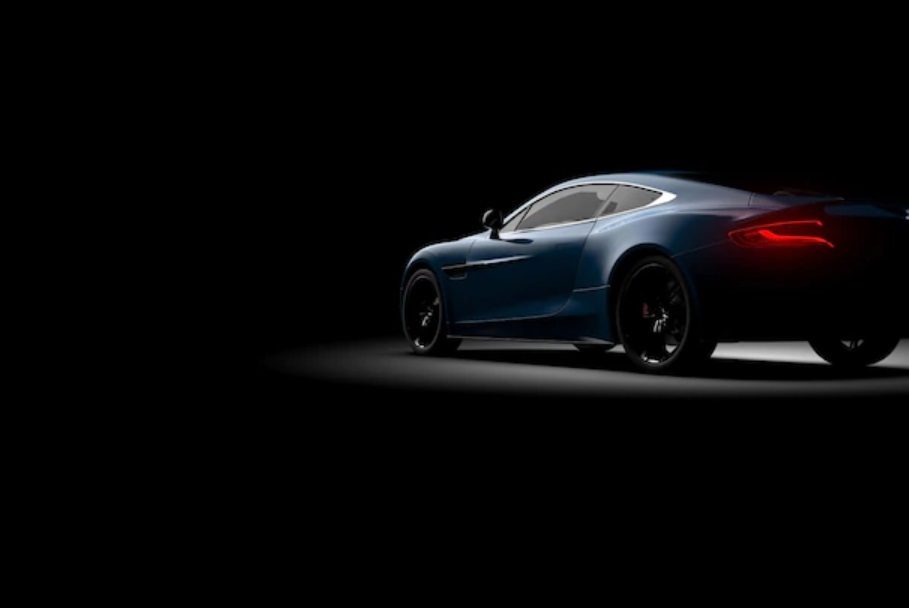 Development of Digital Service platform for a renowned premium car OEM
Redesign of operating model for digital services
Operating model setup, Technology & know-how transfer
Content and commerce strategy
Development of digital service platform
Initiated a future-proof technology stack for digital communication & business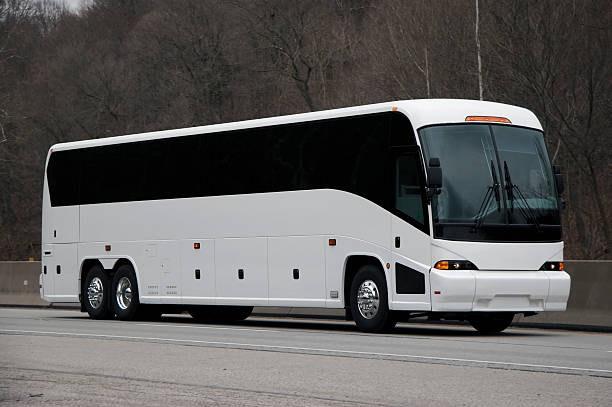 Development of a Digital Commerce After-sales Platform for a leading Bus OEM
Development of digital sales platform that bundles all sales channels and commerce activities
A unified platform for procurement of spare parts and services
Seamless integration with customer's existing CMS, CRM systems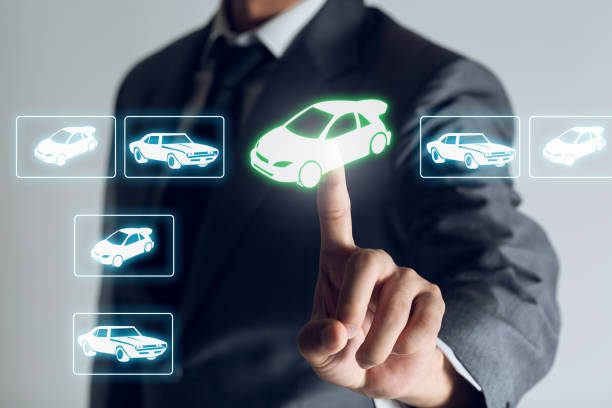 Development of a unified digital shop for a leading Auto OEM
API-based development of the unified digital shop to enhance the OEM's digital business capability
Seamless user journey management from offline touchpoints to in-car services
Safe framework for cross-functional agile working
---
15+ Years of Experience in Auto, Connected Vehicles and Digital Commerce Domain
Over the past 15 years, Embitel has helped several global OEMs and Tier-1 suppliers in automotive and industry leaders in digital commerce domains to chart successful digital transformation journeys.
---
Working on the Future of Mobilit
As part of the CARIAD Group, Embitel plays a key role in developing a unified operating system for all futuristic vehicles of the Volkswagen Group brands.
---