In the current scenario, having a large business with a wide customer base and multiple digital touchpoints to interact with customers is very important. But in this era of digital disruption, there are other factors that are imperative for sustainable business success.
The ability to be there for your customer & meet their preferences throughout!
Thus, as the key decision maker of your business enterprise, the questions you should be asking yourself are:
Do you have the right strategy and toolset to listen, engage and support your customers throughout their interactions with your brand? Or more importantly,… Are you equipped to delight the modern-day customer, who is digitally empowered to expect a seamless and real-time experience across all digital touchpoints and interactions?
---
Bid goodbye to Customer Relations Management, say hi to Customer Experience Management (CEM)!
---
Business organisations these days are on the lookout for a unified, smart, and intuitive solution to enable Customer Experience Management on multiple digital channels. Freshworks' unique SaaS suite of products enables your brand to offer a memorable customer experience. These ready-to-go and easy-to-use solutions can help you streamline marketing, sales, HR and IT support processes.
Embitel can help you take your CEM operations to the next level through implementation support for Freshworks' SaaS suite of products.
How Does Your Business Benefit?
A collaboration with us endows our customers with the following benefits:
Get an AI-based, 360-degree view of the customer and employees
Harness the power of dedicated resources to engage with and listen to your customer
Integrate with your e-store in a few simple steps and deliver seamless experience to your e-store visitors
Build and manage an omnichannel solution including chats, phone, email & social media presence to engage and offer support to your customers wherever they are.
Offer quicker & data-driven solutions to your customer's grievances
Get seamless and customised support for integrations with other apps
Access customer behaviour data over different channels for contextual and personalized engagement
Measure, monitor and enhance your support team's productivity with unified and smart collaboration tools and insights
Use advanced automation workflows for reduced complexity and lesser task overheads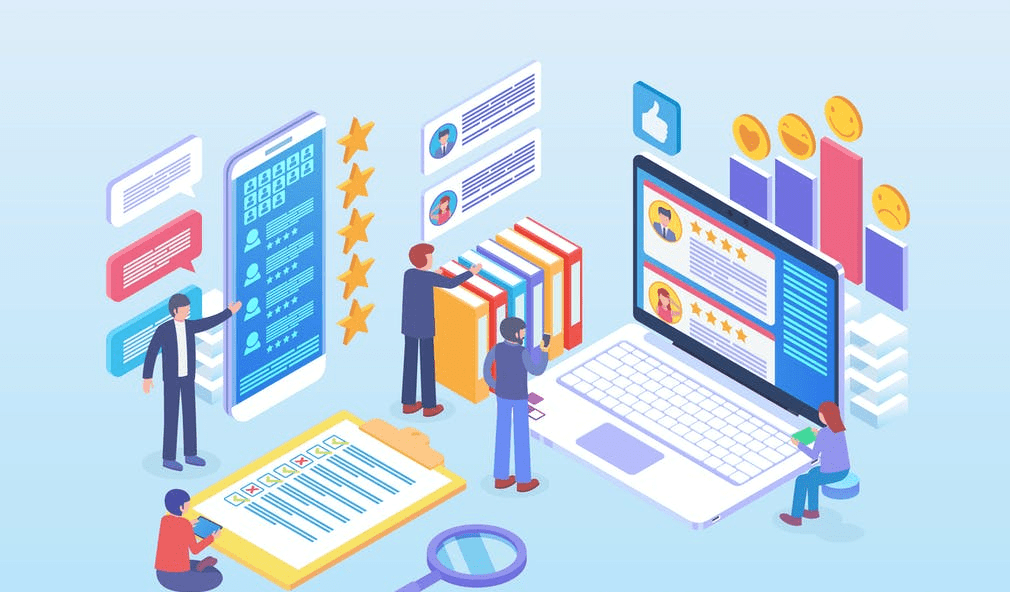 Our Freshworks Service Offerings at a Glance
Partner with us to Build Transformational Customer-For-Life Solutions
Over the years we have been at the forefront in enabling global business organizations chart a successful digital transformation journey.
As a Freshworks partner, we will help you in implementing and integrating the following products: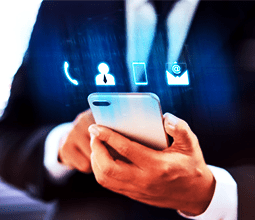 Freshchat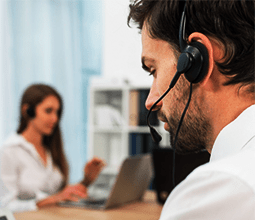 Freshdesk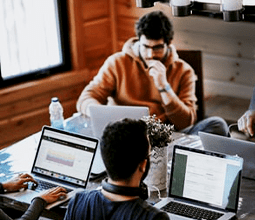 Freshconnect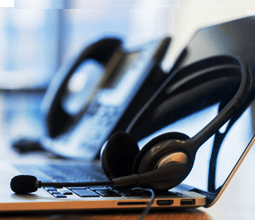 Freshcaller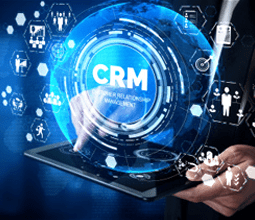 Freshsales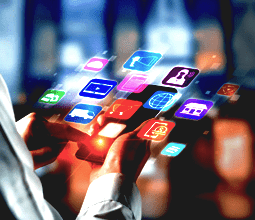 Freshmarketer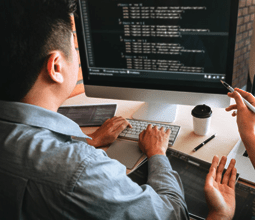 Freshservice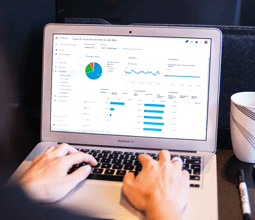 Freshsuccess
---
Industry Recognized Partner
Embitel is a recognized as an Authorized Reseller Partner under Freshworks' Partner Program.
---
14+ years of Industry experience
Embitel has been at the forefront of delivering cutting-edge digital solutions to global customers across a range of industries.
---
A team of Digital Experts
We have a diverse team of digital consultants, ecommerce developers, UI/UX designers & support engineers who work closely with customers to enable faster and smarter issue resolution.
---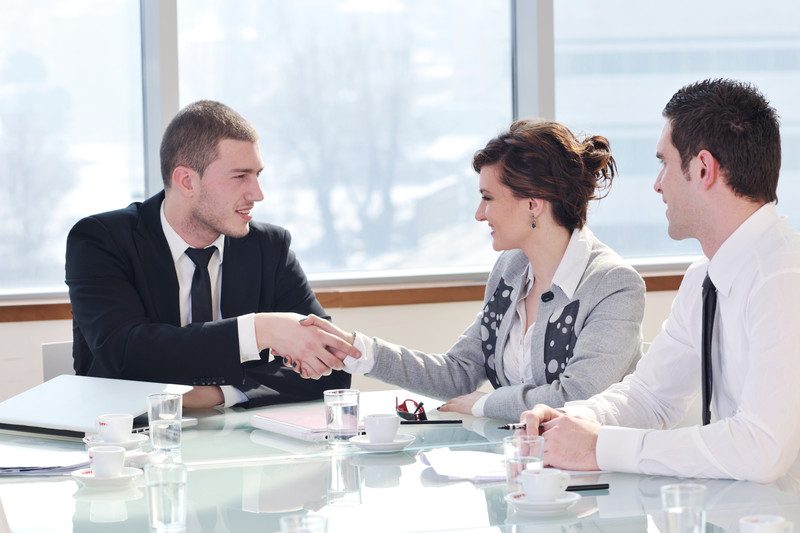 We are also partners with