Technology Consulting for your new ecommerce business – the first step
The first step of a business journey is always the most difficult and the most crucial. Our Ecommerce Consulting Workshops are apt for you if you are at either of the following stages:
Already running a successful offline business and looking to venture into ecommerce
Or you're starting a new business online
Our workshops, designed for new ecommerce businesses, are conducted by expert ecommerce consultants with rich experience across verticals such food & beverage, grocery, jewelry, electronics, services, healthcare, marketplace, etc.
For over 10 years, our ecommerce consulting services have been delivering end-to- end strategy and implementation guides, custom-made for your unique business requirements.
Ecommerce Consulting Workshops – the deliverables:
Audit & advisory
A complete analysis of your ecommerce business plan
Related recommendations on implementation
Content management guide
Site map & design for static pages
How to manage listing of special pages, promotional content
Order management
Identification of order flow
Clarity on order processing, shipment
Returns & Refunds
Custom module development &Third party system integration
Identify required integrations such as catalog, customer data, payment gateways
Identify requisite custom module development
Store front development guide
From store front design to tracing the user journey
Identify required customer account features & their management
IT Admin and Server Infrastructure
Management of User roles & privileges, languages, currencies.
Consulting for server architecture and sizing, planning for data migration and management
New Ecommerce Website Consulting and Development – Brands that trust us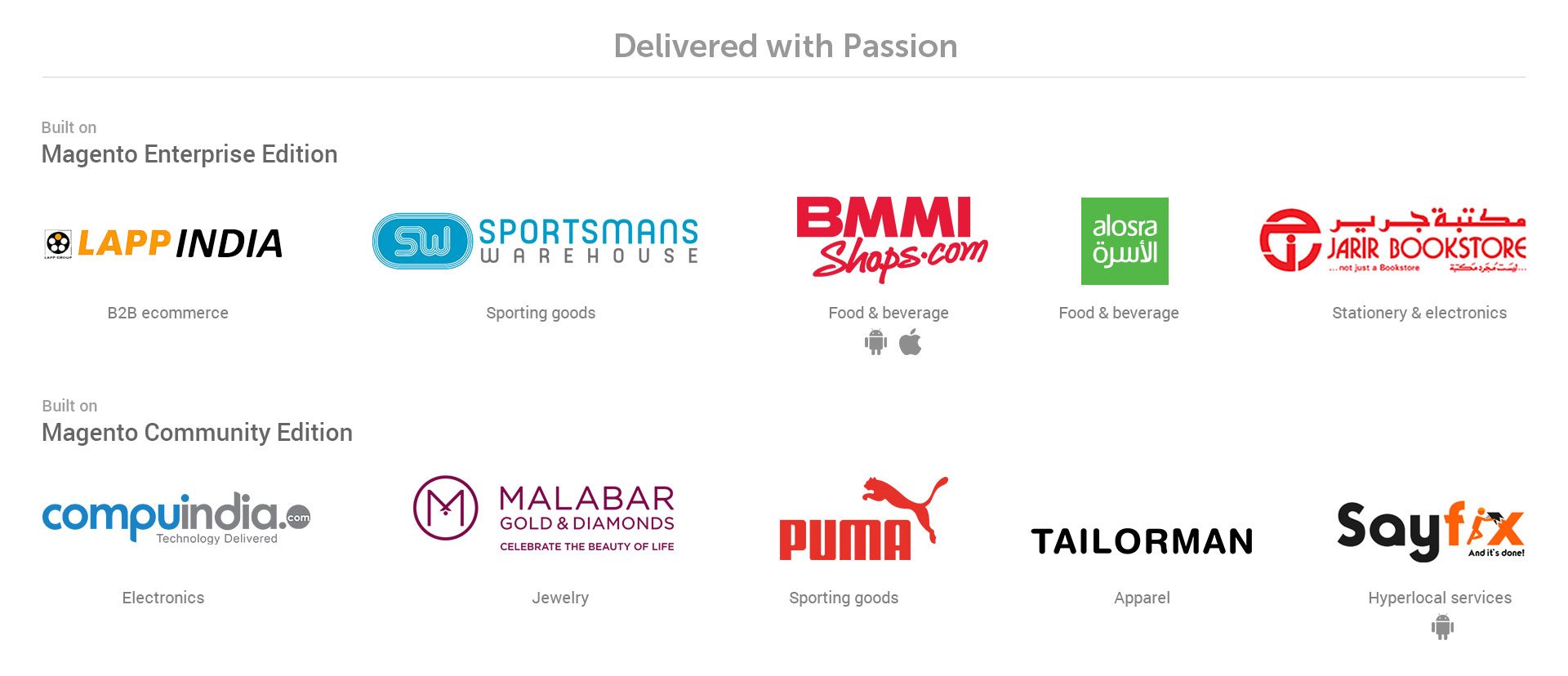 Why Partner with us for Responsive eCommerce Platform Design
As an ecommerce consulting company in Bangalore, India, we offer of end-to-end ecommerce implementation solutions. This makesEmbitel a preferred technology implementation partner for leading brands from various parts of the world.
Our ecommerce consulting services are backed by years of experience in working with clients in both B2B & B2C sectors. Our experience spans across domains such as jewelry, healthcare, financial services, F&B, grocery, etc.

Our ecommerce consulting workshops enable our clients to embark on their ecommerce journey with the confidence that,armed with research and expert guidance, they will make the right choices for their business.
Ecommerce Platform expertise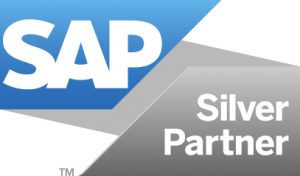 SAP Hybris is an enterprise-class ecommerce platform, and as a Hybris silver partner, Embitel offers ecommerce implementation on this reputed platform. Hybris is powerful, flexible and scalable, and it suited to both B2C and B2B ecommerce business models. Hybris has known to deliver the following advantages to global businesses:
• Increased sales
• Increased site visits
• Increased average cart size
• Increased conversion rate
As an SAP Value Added Reseller, Embitel also offers its clients the convenience of a smooth and speedy purchase of the solution as well as its implementation under one roof.
Contact us for ecommerce consulting services tailored to suit the need of your Hybris business today.

Embitel is a Magento Enterprise Solution Partner, offering end-to-end implementation services onMagento's community and enterprise editions for ecommerce businesses of varying sizes. Our certified Magento developers have experience in delivering global projects across different sectors.
Magento is highly scalable and flexible, and easily allows for integration with various legacy systems, plugins and extensions. As a Magento Solution Partner, we don't just offer ecommerce website development but also offer post go-live support through website maintenance.
Contact us today for end-to-end implementation of your Magento store.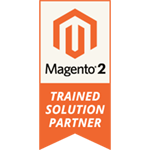 As a Magento 2 Trained Solution Partner, Embitel is equipped to deliver the Magento 2 advantage for your business. Magento 2's upgrades make ecommerce implementation faster and smoother, leading to high-quality implementation at reduced costs. Magento 2 has:
• Updated technology stacks,
• A smoother and more streamlined customization process,
• Improved caching for faster page loads and better scalability,
• Easier integration of third party extensions,
• Introduction of testing code, resources and documentation, leading to fewer bugs fixes and quicker development, and
• More flexible file system requirements.
Reach out to us for implementation of or migration to a Magento 2 store.