Server Setup, Monitoring & Security
Server sizing & architecture design. Server set-up: OS, application, database & firewalls.
24×7 server monitoring & support. Enterprise class tools to monitor server resources
Customized software firewall, security audits, defined SLA & escalation matrix
Server Management & Data Backup
Regular updates of server security patches & packages
Incident management, root-cause analysis, bug-fixes, server access management
Scheduled data back-up & automation of system admin processes.
Smart Support
Cost savings based on trend analysis of resource utilization
Server Architecture enhancements for better performance & security
Technical review calls/meetings and implementation of best practices
Landing Foyr.com in a very short span of time could not have been possible without the help we got from Embitel. Thank you for being a great partner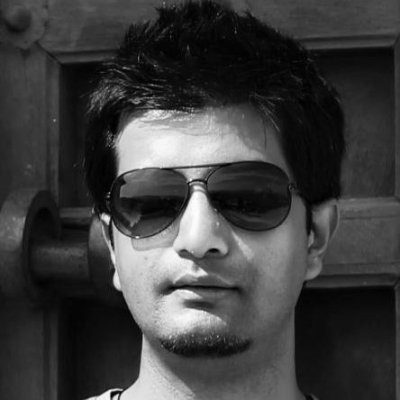 "The Embitel team stands out in terms of on time delivery of the project and the support they provide."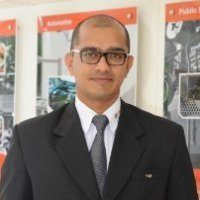 "We found Embitel team very friendly, courteous and technically sound to deliver Mobile App requirements."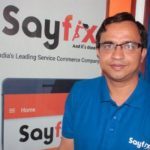 ❮
❯
Partner with us for Ecommerce Web Hosting & Server Management
With over a decade's experience in ecommerce website development and maintenance, Embitel offers post go-live support to websites for smooth running, without interruptions. Our 24×7 monitoring and infrastructure management services for our diverse clients have not only ensured zero downtime, but also cost savings through server optimization.
Embitel's IT monitoring and management team is experienced in extensive services for clients from varied domains such as F&B, jewelry, electronics, and healthcare. We offer a complete solution that covers website, 24×7 monitoring, bug-fixing and security updates, server management, and data backup.


Our long-term partnerships with renowned global ecommerce sites are testimony to the focus on core business activities, and increased RoI, that our customers enjoy.
Partner with Certified Ecommerce Developers | Bangalore, India
Ecommerce Managed Services Company | Server Infrastructure Hosting and Management | Bangalore, India
With over a decade's experience in infrastructure support services and maintenance, Embitel offers post go-live support to websites for smooth running, without interruptions.

Our 24×7 monitoring and infrastructure management services for our diverse clients have not only ensured zero downtime, but also cost savings through server optimization.

Embitel's IT monitoring and management team is experienced in extensive services for clients from varied domains such as F&B, jewelry, electronics, and healthcare. The scope of our services includes server setup, 24×7 real time monitoring, security management, smart support for resource optimization, server management activities, data back up, and IT support