Design & UI
Create design & UI based on data & user behavior
Enable organic user transition, from landing page to checkout
Branding
Leverage brand identity on website
Custom design at every stage as per brand look
Wireframing
Visualize responsive ecommerce design & functionality through wireframes
Delivery of intuitive design that looks & performs as per set goals
Ecommerce Platform Design – Customer Feedback & GoodFirms Reviews
"Embitel was extremely professional, responsive and flexible to all our ecommerce project needs. They are indeed one of the best development teams we have worked with."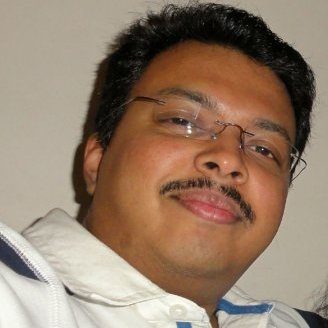 "Embitel's team stands out in terms of on time delivery of the project and the support they provide. Their infrastructure and knowledge in Magento is commendable."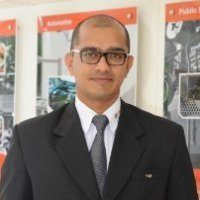 "Team Babyoye is extremely fortunate to have a partner like Embitel. We are very happy to recommend them to anyone who is looking for a dedicated tech partner."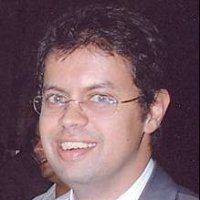 ❮
❯
Why Partner with us for Responsive eCommerce Platform Design
Embitel's offerings of end-to-end implementation solutions, from research and planning to webstore maintenance, make it a preferred technology implementation partner. As an ecommerce platform design company,our team has over a decade's experience in partnering with global clients on their path to ecommerce success. Embitel is an ecommerce platform design company with experience in ecommerce design and implementation for a variety of domains, from medical equipment to precious jewelry. Our design offerings are based on research on user-behaviour and an accomplished aesthetic sense.
In order to align with our clients' expectations, we maintain rigorous standards for agile development and streamlined processes. Embitel is an ecommerce platform design company with CMMi level 3 appraisal, our commitment to better processes helps our clients achieve predictable results.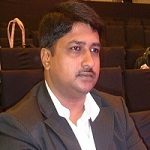 Our research-based design thinking process, along with a highly creative and experienced UI/UX team, ensures maximum user interaction. It's all about striking the right chords with a mix of website design and functionality.
Ecommerce Managed Services – Success Stories
Certified Ecommerce Developers – Hybris Silver Solution Partner | Professional Magento Solutions Partner
Responsive Ecommerce Design Company- Bangalore, India
As your end-to-end ecommerce implementation partner, a key offering from Embitel is our responsive ecommerce web design service.
To help our clients reach out to customers anytime, anywhere, we design websites that respond to the size of the screen, thus enabling availability of your webstore on the desktop, tablet and mobile phone.
Embitel is an ecommerce platform design service company that helps you reach out to a wider audience in a cohesive manner and deliver a pleasant shopping experience.