Platform Analysis & Selection
Analysis of business objectives, processes and legacy systems
Selection of appropriate ecommerce platform to power long-term business growth
Custom Design & Development
Ecommerce website architecture design, creative website design themes & templates
Development of customized ecommerce website features & modules for the webstore
Integration
Legacy systems, existing ERP, CRM and other plugins
Transition planning – Pre/Post Live and business continuity support
Ecommerce Digital Marketing – Customer Feedback & GoodFirms Reviews
"Right from our first conversation with Embitel, it was quite clear to us that they had depth in both functional as well as technical domains."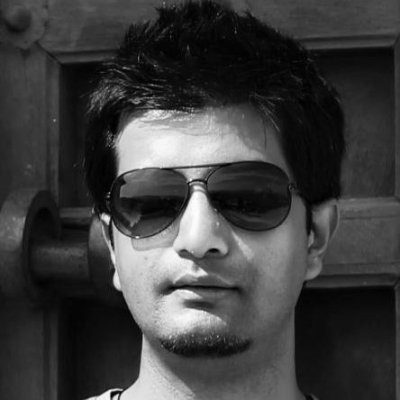 "The team working on our project was very good and knowledgeable. They understood what we were trying to make and gave their inputs to enhance the work."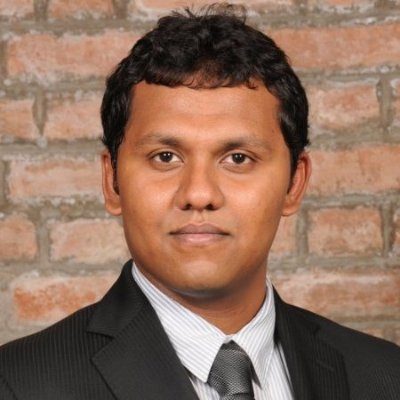 "The team ensured that our project was dealt with professionally, patiently (when required) and most importantly passionately."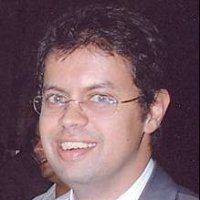 ❮
❯
Why Partner With us – Ecommerce Platform Development Company, Bangalore
With over a decade's experience in ecommerce technology implementation for renowned names from all over the world, Embitel is a much-preferred technology partner.
We offer ecommerce development services for B2C as well as B2B ecommerce and marketplace implementation across domains such as healthcare, jewelry, grocery, kids, etc.
In an effort to offer nothing but the best to our clients, our ecommerce developers follow agile development. Our appraisal as a CMMi level 3 company ensures streamlined processes, and gives our clients the benefit of predictable results.
Partner with Embitel, a renowned ecommerce platform development in India, today for a boost to business.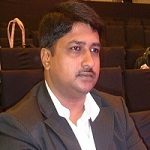 Our goal is to build a scalable ecommerce webstore, and ensure a glitch-free user experience through efficient integration of features.
Ecommerce Managed Services – Success Stories
Award-winning Ecommerce Platform Development Company in Bangalore, India, & the Middle East
Embitel is a leading ecommerce platform development company, and we have strong presence for ecommerce development in the Middle East and India. Our commitment to quality, whether in processes or output, has been recognized with awards such as the IEI Industry Excellence Award, 100 IT Innovators Award by NASSCOM, and the Magento Fast & Emerging Partner Award, among others./p>
Besides development and maintenance services, we also offer Magento 2 migration services. Our certified Magento 2 developers can help you migrate your webstore to this new version for the following benefits:
a more streamlined customization process
updated technology stacks
improved caching mechanisms for better performance and scalability
easier integration of third party extensions
reduced cost and effort for upgrades