About the Customer:
Our customer is a pioneer in providing technology solutions for automotive and other industries. We collaborated with the customer for ISO 26262 compliance of one of their electric vehicle projects.
The partnership was extended from Functional Safety consulting to ISO 26262 training of their automotive teams.

Business Challenges:
Automotive functional safety has transcended from being discretionary to an absolute necessity for OEMs as well as Tier-1 suppliers. However, it takes years to make an organization ISO 26262 ready. Right from setting up the ISO 26262 compliance program to training the engineers, there is a plethora of activities to be done.
Our customer was in a similar position where they required the creation of an ISO 26262 Functional Safety roadmap for one of their EV projects. They also desired to train their workforce to adopt the ISO 26262 standard. The customer further required support from us while bidding for projects to OEMs.
As the OEMs are now heavily focused on Functional Safety, our FuSa experts would help the customer showcase the ASIL compliance of their solutions.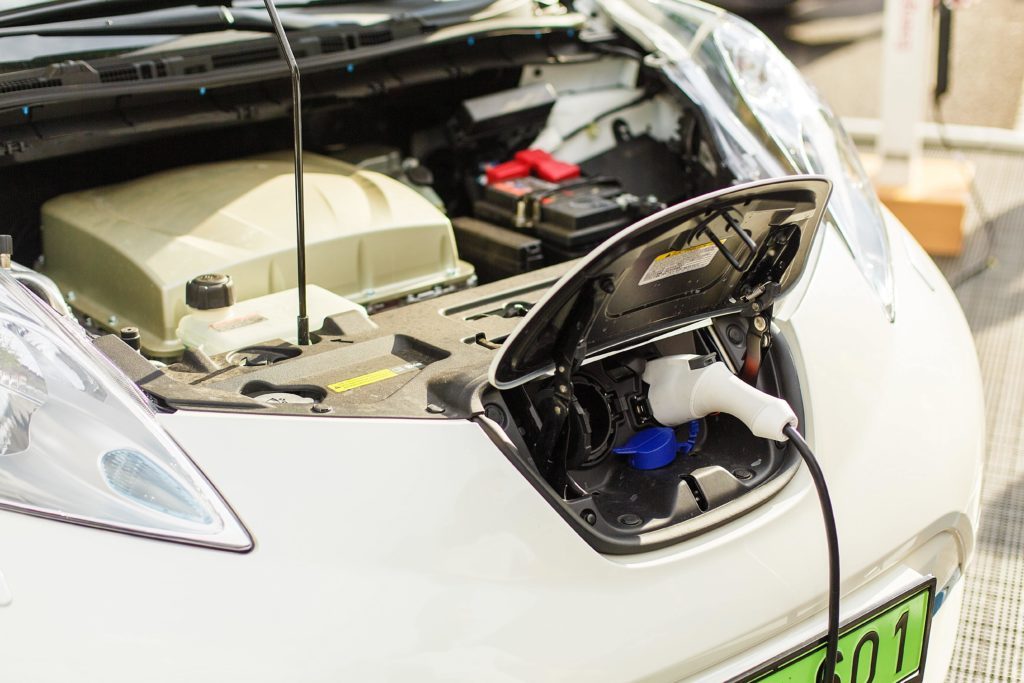 Embitel's Solution:
Our FuSa team identified 5 major activities to achieve the desired results:
Process gap analysis of the existing controller system
ISO 26262 rollout plan
Software tool evaluation review
Support the team for customer interaction from ISO 26262 standpoint
Detailed training of the engineering team on all parts of ISO 26262 standard version 2018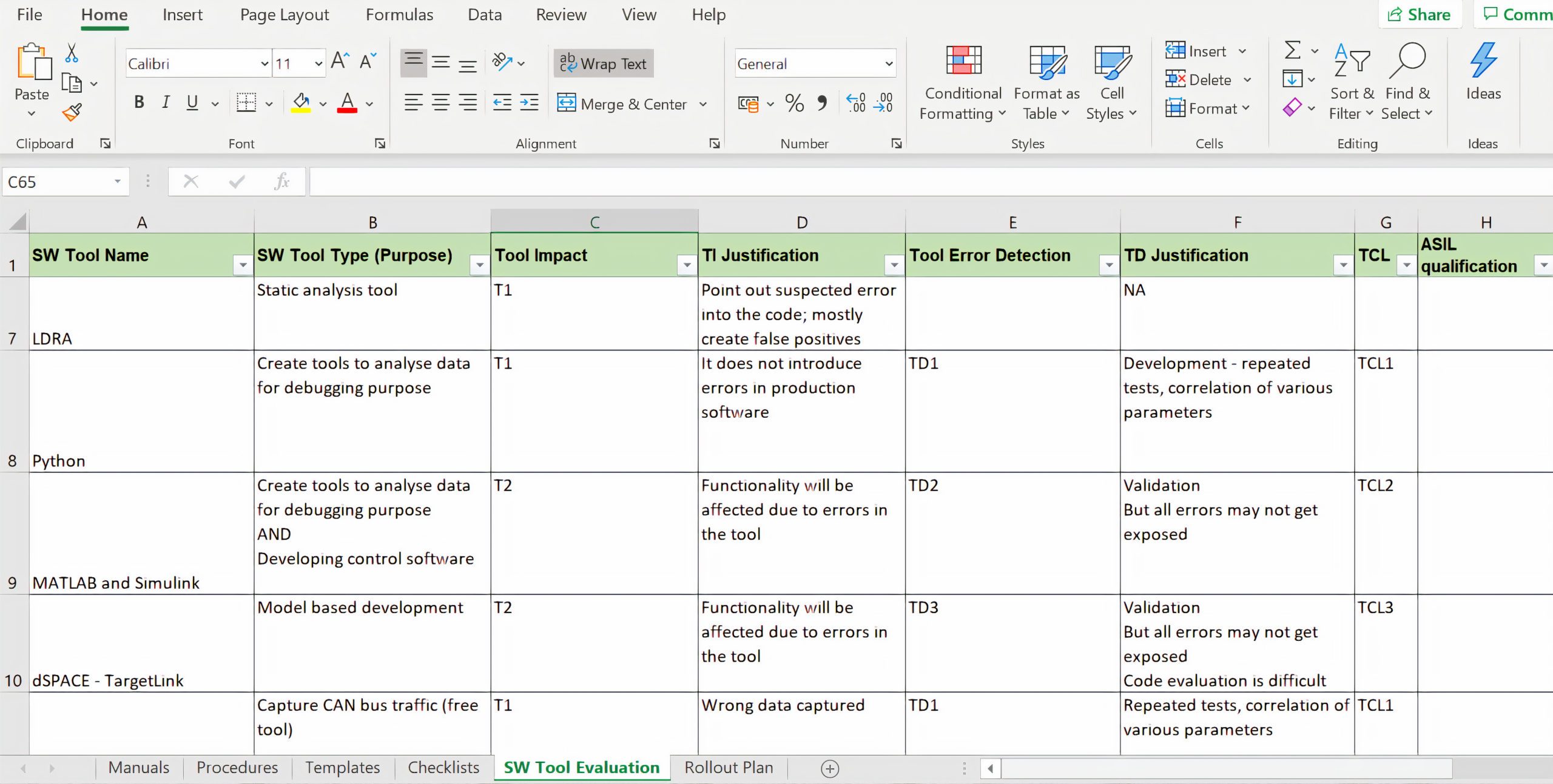 Our FuSa team undertook the activities parallelly to reduce time and cost. The safety and QA team started the process gap analysis to identify the changes required for ASIL compliance. Gap analysis is the assessment of existing processes against the requirements of ISO 26262 standard.
Software tool evaluation review was performed as per ISO 26262 part-8 to ensure that software tools do not introduce any errors in the final software or hardware.
Our team of consultants supported the customer's product development team for ISO 26262 related discussions with their end customers.
And most important of all, we provided the training to the product development team with example walkthroughs. The training was meant to make the team aware of all parts of the standard and the different safety activities to be performed while working on ISO 26262 compliant projects.
The training would help them in setting up the ISO 26262 safety lifecycles in future projects.

Embitel's Impact:
Our multi-pronged approach helped the customer in understanding the gaps in the project, while undergoing ISO 26262 training and software evaluation review simultaneously. The customer could save time and cost resources due to the approach.
Our support in customer interaction led to increased confidence in ASIL compliance of the solution offered by our customer.