Top 5 Magento extensions for your Ecommerce Web-store
Magento has been the Ecommerce Platform of choice for many successful online businesses, and with good reason. With Magento, a business can build a stable Web-store with vast scope for customization.
This ensures all your unique business needs are implemented and your customers have a convenient shopping experience.
In order to get the most out of this powerful ecommerce platform, it is necessary to know about the behind-the-scenes heroes- the Magento plugins and extensions that make it a smooth experience for the shopper.
Here are 5 must-have extensions for your ecommerce store:
1) Ajax Layered Navigation:
When a customer visits your Magento powered web-store and encounters a catalogue of thousands of products, he/she is spoilt for choice.
To make sure customers are not overwhelmed and make shopping a pleasant experience, filters are necessary.
Filters can be created for any attribute—price range, colour, material, size, brand etc. But if the products page reloads each time one applies a filter, the web-store will witness mass abandoning of shopping carts.
Ajax Layered Navigation lets the buyer make specifications on all the filters he chooses to use, and when he hits the 'apply' button all filters are applied in one go, with just one reload.
Time-saving and efficient!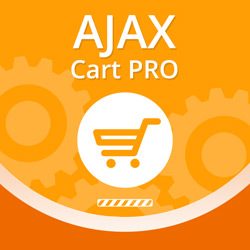 2) Ajax Shopping Cart:
Even if your webstore has everything else set up perfectly, an unwieldy buying process can make your customer reverse his decision to buy.
The Ajax Shopping Cart offers a simple but very clear way for buyers to add products to their cart.
With this extension a buyer can continue browsing after adding a product to cart without interruption, and the cart widget on a corner of the page reflects the addition.
No need to go back and forth between the cart and the products, and you can still keep track of what's in the cart.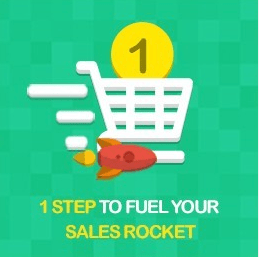 3) One Step Checkout:
You've found what you want to purchase, dropped it into the cart and now just need to checkout and pay.
A long process awaits you — sign in or register, fill in your personal details, then the shipping details, choose the payment method and then make the payment.
Or you can use One Step checkout to reduce the number of steps and complete the purchase in just one page, saving on time taken to load the page at every step and encourage swift purchase.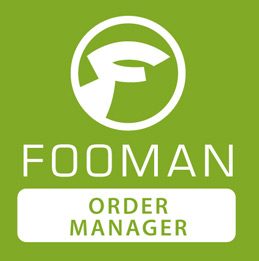 4) Order Manager:
So far, all extensions have taken care of the needs of the buyer. But it's equally important to get the backend organized, and Order Manager extension does just that.
In the regular grid view of orders on Magento, the information offered is limited—for the rest one must access the details page.
Order Manager allows customization of the grid to include whichever details you think you need at a glance, and makes the grid editable.
Every time an order progresses, you can also delete the order details right from the grid itself.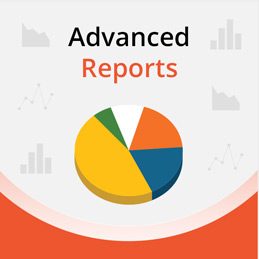 5) Advanced Reporting System:
Achieving success in e-tail isn't a one-time event. Your business needs to continuously innovate and evolve to stay on top of the game.
To enable this, Advanced Reporting System allows you extract and organize data from your store—tracking the success of initiatives, reviewing performance and noting dips and surges-so you can base your decisions on real numbers.
If you have any query/feedback, connect with us at sales@embitel.com to set-up a conversation
For more such interesting updates on the latest developments and trends in Magento, join us on LinkedIn:
What is a plug-in?
In computing, a plug-in (or extension) is a software component that adds a specific feature to an existing computer program. When a program supports plug-ins, it enables customization.

Wikipedia