Growth Story
---
This journey of 13+years has been full of learning and building special bonds with employees, customers and partners. Today, we have grown into a family of 400+ innovators driven by compassion, learning & development and passion for cutting-edge technologies.
Today, we have development centers in India (Bangalore, Ahmedabad and Pune) along with offices in the US, the UK, Europe, & the Middle East.
For more than a decade now, Embitel has been at the forefront of major technology disruptions including Omnichannel Commerce, Electric Vehicles, IoT powered industrial automation.
As we continue to learn and build breakthrough digital solutions, we invite you to be a part of our growth story & build your future with us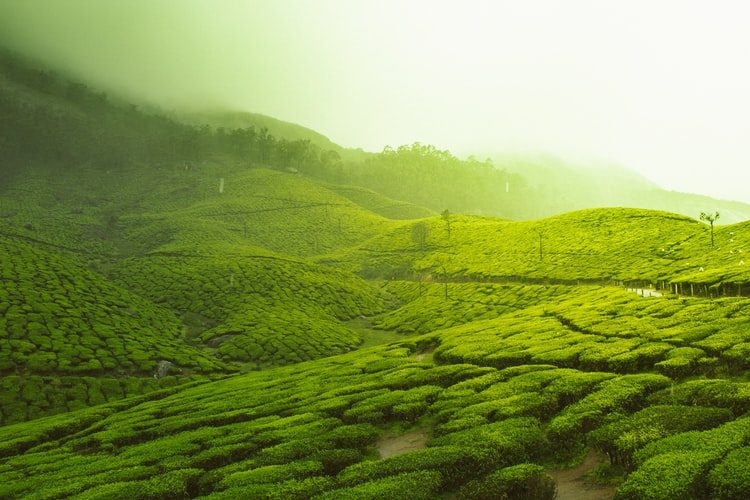 Life in Kerala in Times of Covid-19
The year 2020 unfolded before us with a lot of unprecedented twists and turns, throwing us into a sea of unanticipated challenges, brought about by the COVID-19 outbreak.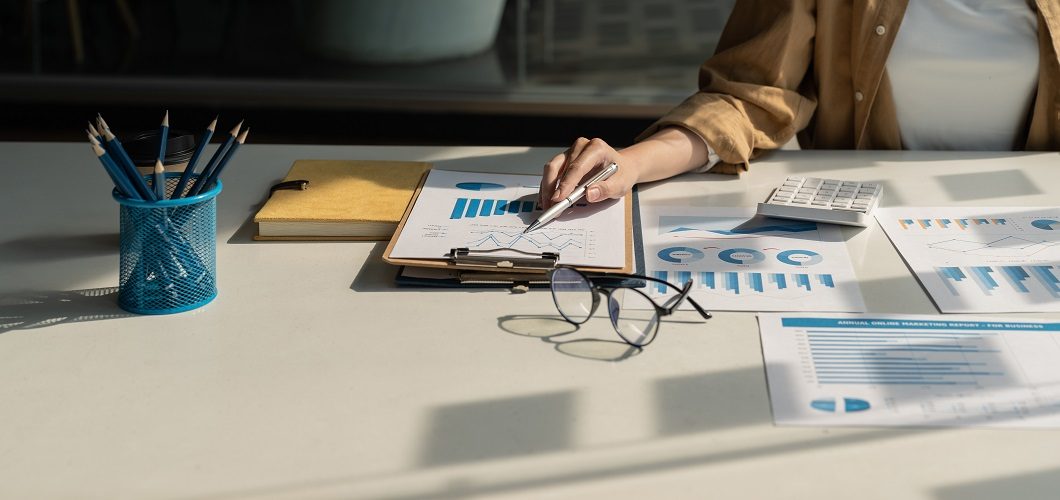 Business Analyst User Stories – Best Practices from a Seasoned Analyst
In the discovery phase of an Agile software/product development project, a business analyst creates user stories.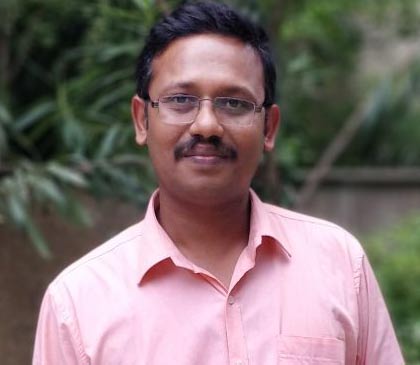 Stephen, Ecommerce
"I have been working with Embitel for 10 years now. The organization has provided me with great opportunities to work in various cross-functional assignments with complete ownership and flexibility. Embitel has been instrumental in nurturing a spirit of learning and developing an ability to multi-task in dynamic work environments. Embitel in simple words is great place for people willing to do great work."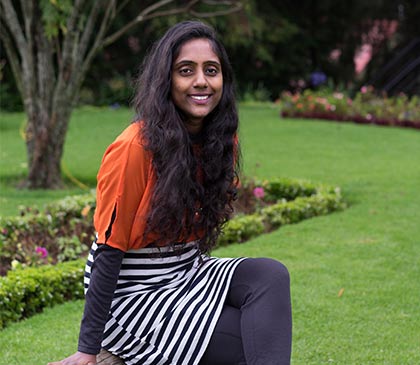 Radhika Putty, IoT
"Hard to believe it's 10 years already since I started my journey with Embitel . Embitel has helped me have a great work-life balance so that I could really do things that I love to , outside the work. Embitel has taught me when to say a Yes and when to say a NO, made me understand the power of relationship with my colleagues – they are more like friends. So many memories and so many great friendships – worth cherishing for a life time!"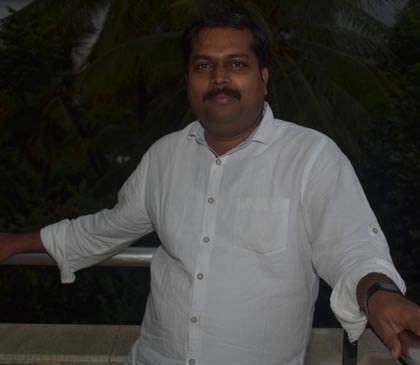 Suresh, Automotive
"My experience at Embitel has been really great. Embitel has given me plethora of opportunities to learn and accelerate my career. It has also supported me in building a great rapport with my managers and my teammates."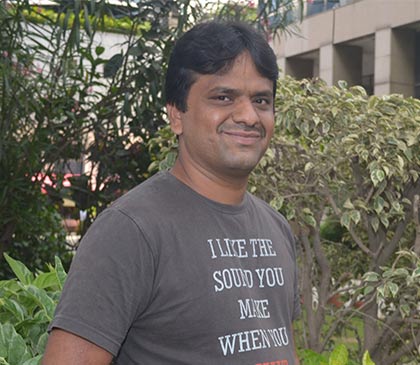 Balaji, Ecommerce
"Embitel is truly a learner's paradise. Embitel has supported me in every aspect to learn, grow and take my career to newer heights. Over the past 6+ years, I have had the opportunity to work alongside some amazing people who have helped me to be successful in my role."