'What Matters Today' with Daniel: Adobe Acquires Magento Commerce
In the"What matters today" video series, we had a conversion with Daniel Rebhorn (Chairman, Embitel) to understand his views on Adobe's acquisition of the Magento Commerce. Here's the complete transcription of the video.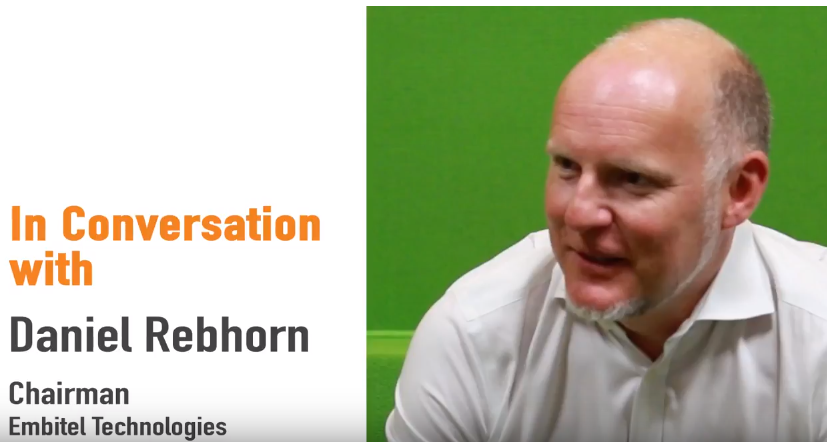 Qn: Adobe & Magento! Your first reaction?
Ans: The acquisition of Magento by Adobe is not really surprising to me. There have been rumors in the market for many years that Adobe wants to acquire some companies in the e-commerce space but of course at the end, it took some time. But now the acquisition has been confirmed and I would say that market is not really surprised and we are not surprised too.
Qn: What can the ecommerce merchants expect from this partnership
Ans: I think they can expect wider offerings by Adobe. Adobe was missing the e-commerce angle till now. Meanwhile, many other e-commerce players like Salesforce acquired Demandware and SAP acquired Hybris. Owing to these acquisitions, they have been able to offer this kind of e-commerce service to their clients for quite some years now.
On the same lines, Adobe also wanted to partner with others but it was very unclear who the partner will be. But now that the acquisition has been confirmed, we all expect that Magento will be an integrated part of the Adobe offerings in the near future.
Qn: What strategy changes will this bring about for Embitel?
Ans: I think they have to offer a wider range of services corresponding to the product offering by Adobe. In the past, ecommerce service providers like Embitel were in this space of implementing ecommerce solutions. Now with Adobe's complete range of offerings including the user experience, the analytics, media services; companies like us now need to have wider service offerings that match with Adobe's product solutions.
Qn: How positive are you to this acquisition?
Ans: As the chairman of EmbiteI which is itself a service provider in the e-commerce space, I think it's a very positive news, from our perspective. By acquiring Magento, Adobe has closed the gap in their offering. Also, Magento now has a huge opportunity to move into the enterprise space with new clients. Magento will be able to use the existing product solutions of Adobe as a combined offering. Therefore, not only for Adobe, Magento or Embitel, but also for the clients out there, it's a really great movement in the market. This acquisition has the potential to change the market dynamics completely. We are looking forward to seeing what is going to happen in the upcoming months.
Subscribe to our YouTube channel "What Matters Today" to get insights about the Ecommerce, IoT and Automotive domains.