SAP Hybris enables the modern-day ecommerce business to deliver a comprehensive, seamless and omnichannel experience to their customers. The industry-leading Hybris platform was rebranded to SAP Commerce Cloud and integrated with SAP's supreme customer experience suite of products.
From advanced order management and Product Content Management to customer experience management, SAP Hybris helps brands to offer a compelling and holistic commerce experience.
Considered as the fastest-growing ecommerce platform globally, SAP Hybris lets you go beyond your customer's expectations and churn out new opportunities to serve and delight them. SAP Hybris/SAP Commerce Cloud offers you the flexibility to serve all the retail business models (B2B/B2C/B2B2C) from the same platform. Not only this, it lets you unify your marketing, commerce, sales and service efforts for enhanced performance and increased RoI.
As a SAP Hybris Solution Partner, Embitel can empower your business to leverage the cloud-native commerce platform to engage with your customers and fulfill their requirements.
Why Choose SAP Commerce Cloud for Your Ecommerce Business?
Unified solution for B2B/B2C/B2B2C Use Cases
Single platform to manage suppliers, distributors and partners
Industry-Best Omnichannel capabilities
Cloud-native capabilities
Advanced Product Management module to manage multiple catalogs
Delivers mobile-first customer experiences
Smart CX module for promotions, customer, search results management
AI-powered merchandising & guided selling for contextual CX
Intelligent Product Content Management system
Supports multiple websites, languages, & currencies
Hassle-free, pre-built integrations with other SAP products
Scalable shopping cart and checkout experience
Supports Spartacus, an enterprise-ready storefront framework for SAP Hybris
Creates perfect ecosystem for Progressive Web App development
Our SAP Hybris Service Offerings
Partner with us to build the next-generation ecommerce solution leveraging the faster, more agile, and scalable SAP Commerce Cloud!
SAP Hybris Solution Consulting Support
Ecommerce solution Roadmap design
Customer Journey management
Defining Implementation strategy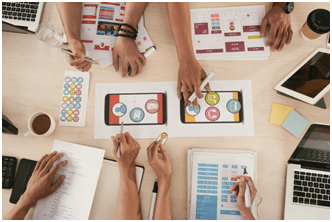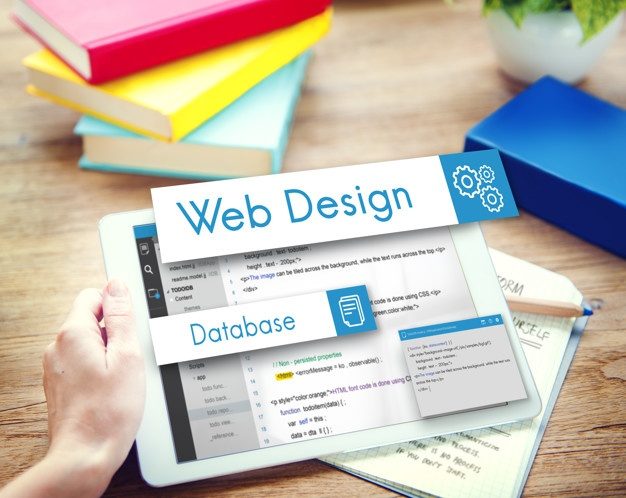 Rapid SAP Hybris Development & Deployment Support
Design & development of Web store and mobile apps
UI/UX design & customization
Storefront customization
Integration Support
Integration with other SAP Enterprise Systems (SAP Service Cloud, Sales Cloud, Marketing Cloud and Customer Data Cloud)
Integration with 3rd party services (data storage solutions, payment systems, shipping services)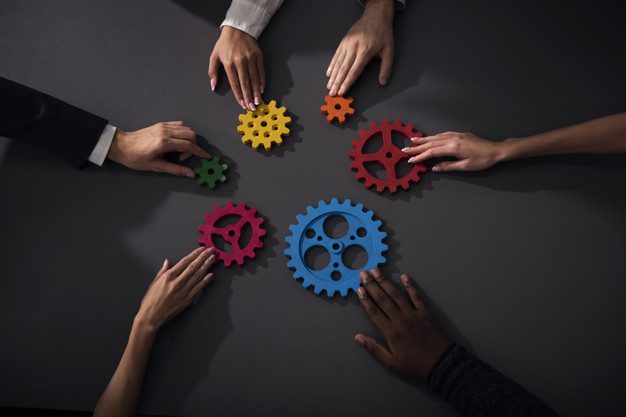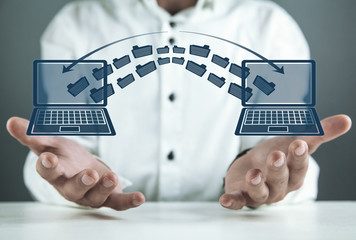 Migration support
Migrate seamlessly from other ecommerce platforms to SAP Commerce Cloud
---
Industry Recognised Partner
Embitel is an industry recognized SAP Open Ecosystem Partner.
---
14+ Years of Industry Experience
14+ years of experience in developing cutting-edge ecommerce solutions for Multi-industry and retail business use cases, including B2B, B2C,B2B2C & marketplace.
---
Team of Experts
A diverse team of Hybris experts, solution architects, ecommerce developers and QA experts.
---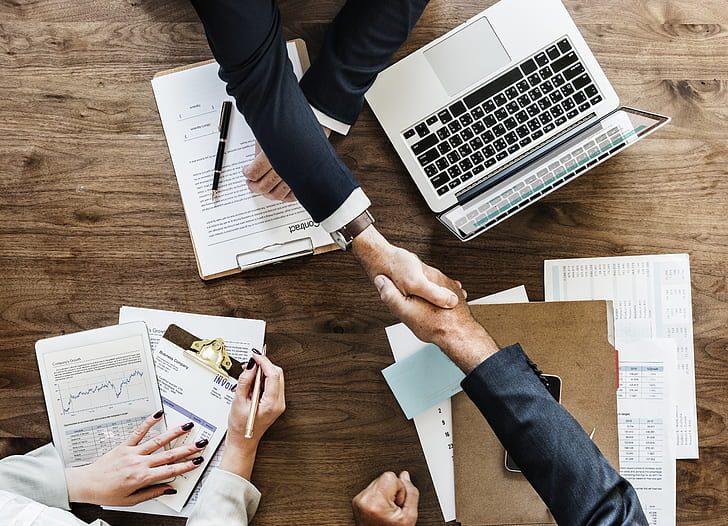 SAP Hybris Customer Success Stories
Related Blogs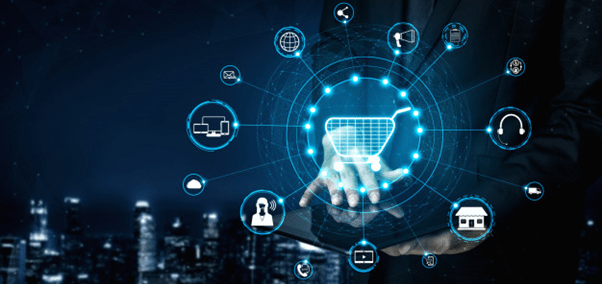 Decoding the Technology Architecture that Powers SAP Hybris B2C Accelerator

Learn in detail about the technology architecture that powers Hybris Omnichannel Commerce, enabling it to deliver features like cross-channel fulfilment, Single View of Products, Advanced personalization -to name a few.
READ MORE >>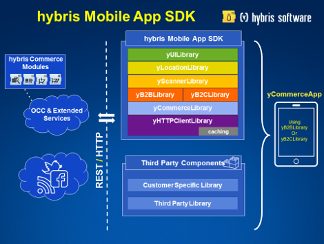 Hybris Commerce Suite: Speed-to-Market with Hybris Android App SDK

An insightful blog that highlights how the Android SDK of hybris Commerce Suite 5.2 helps in reducing the time for App Development and thus speeding up the time to market.
READ MORE >>