Adobe Symposium 2019: Witness the Integration of Adobe Experience Manager and Magento Commerce Cloud
Watch out for an Integrated Avatar of Adobe Experience Manager and Magento Commerce Cloud
Adobe Symposium 2019
As a digital marketer or an Ecommerce Technology Expert, you can very well relate with the significance of making every "Customer Experience Shoppable"!
But are you still trying to figure out how to best leverage the power of the Digital Trio: Data, Context and Creativity?
We understand your challenges and hence we have penned down these four lines, just for you:

Creativity is Not a Stand-alone Magic Wand,
It should always be in-sync with the 'Customer Data' in hand
And if you are also able to decode the Context,
This Trio will ensure that you always deliver a Seamless CX.
This April, meet our Ecommerce Leaders to find out how Adobe Experience Manager and Magento Commerce Cloud can help you overcome your challenges.
16th April , 2019
Grand Hyatt, Mumbai
Please fill the form & Get Your copy of the Event Brochure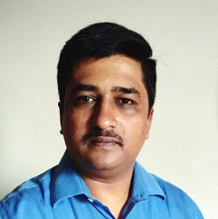 Arun Kumar
Business Head- E-Commerce
Embitel Technologies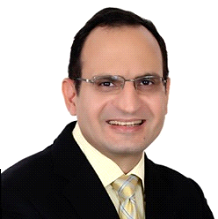 Anish Bhan
Head of Sales-E-Commerce
Embitel Technologies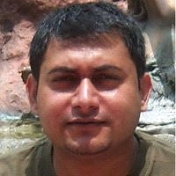 Manish Narayan
Technical Manager- E-Commerce
Embitel Technologies