Asia Ecommerce Awards 2022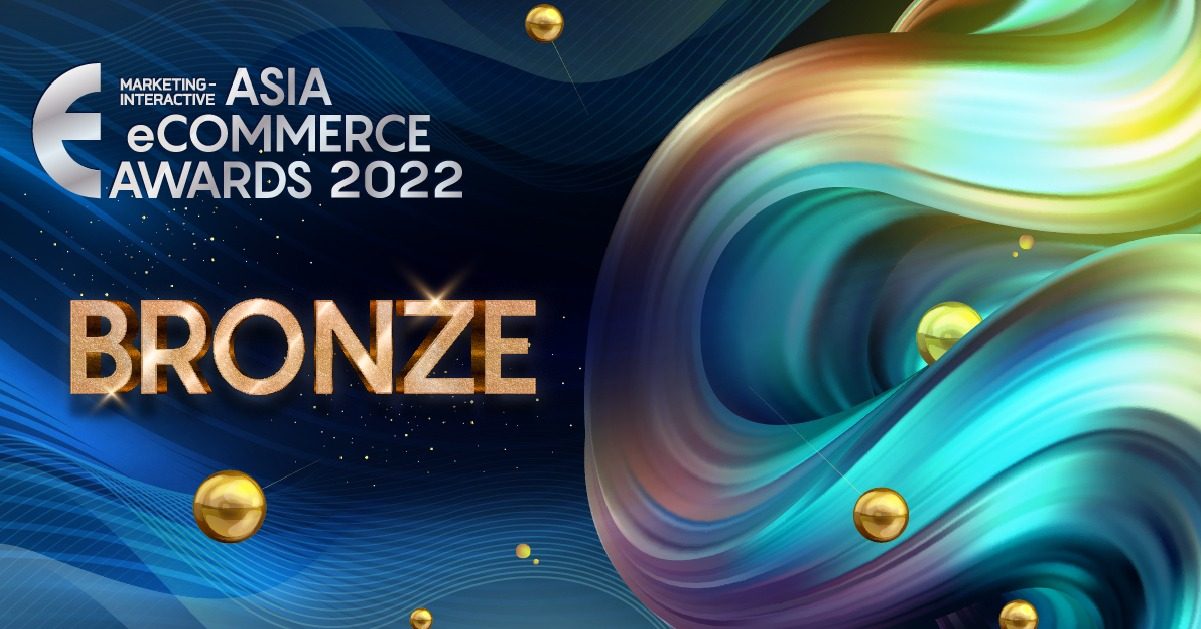 13 January, 2023, Singapore - Embitel Technologies was announced the BRONZE winner in the Best eCommerce Consultant category at the 5th annual edition of the Marketing Excellence Awards.
The win is for the campaign/project Digital Transformation of Vehicle Sales Platform – A Compelling Use Case of eCommerce in Automotive.
The Asia eCommerce Awards is back for its fourth year to recognise and reward excellence for both brands, eRetailers and agencies in their eCommerce efforts across Southeast Asia, South Asia and ANZ regions.
The champions for 2022 were chosen by an independent judging panel comprised of high-calibre, senior industry experts from reputable brands.
Check out the full list of winners here.
For more information about the latest edition of the Asia E-Commerce Awards, click here.