Model Based Development Tutorial: How to Create Models using MATLAB/SIMULINK
Model Based Development Tutorial: How to Create Models using MATLAB/SIMULINK
Model Based Development approach can help reduce coding errors by 50% and development time by 30%, as compared to manual coding
About the Model Based Development Tutorial:
Our MBD Tutorial will introduce you to the two arms of the V-Cycle
• Virtual Environment Arm
• Real-time Environment Arm
Your MBD Mentor will also discuss in detail about the Model Development Process.
There is a bonus content too! We will have a Hands-on Practical demo on Model Development.
A Brief understanding of MBD approach
Advantages of Model Based Development over manual coding
MBD process flowchart
Understanding the V-cycle
Hands-on demo of model creation using MATLAB/SIMULINK
Tutorial Host and Mentor: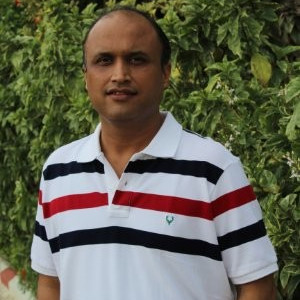 Sameer Kumthekar
Project Manager and Subject Matter Expert (MBD),
Embitel Technologies
Release Date: Friday, August 2nd, 2019