The public transport system is the backbone of the Indian economy. Millions of people depend on them for commuting to their work every day.
Rapid economic growth has led to a humungous rise in the number of vehicles on the road. From 0.3 million registered vehicles in 1951 to 0.2 billion in 2015, the growth has been tremendous.
The transportation infrastructure in the urban areas of the country is finding it hard to handle such huge number of vehicles. Traffic congestion is one of the major challenges the authorities and decision makers are tackling today.
What is Automotive Industry Standard (AIS) 140?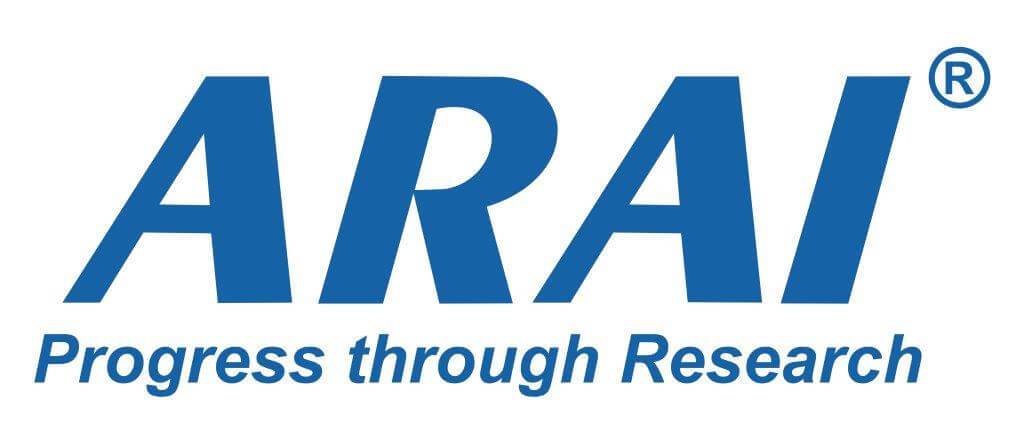 One of the most widely implemented methods to mitigate such traffic problem is Intelligent Transportation System (ITS). It is an umbrella term that subsumes traffic management solutions, public transport management, emergency management, etc.
Government of India has recently decided to frame policies to implement ITS in collaboration with a Geneva based road federation corporation. The standards laid down, would take care of several issues that plague the public transportation services.
Under the ITS, Automotive Industry Standard (AIS) along with Automotive Research Association of India (ARAI) has framed certain AIS Guidelines and AIS 140 is one among them.
Automotive Industry Standard 140 (AIS 140) is a set of standards published by ARAI (Automotive) for vehicle tracking system, camera surveillance system, and emergency request button.
The government has directed every state's public transport department to make sure that all passenger carrying buses conform to the AIS 140 guidelines by 1st April 2018.
To begin with, in order to comply with AIS 140 guidelines, every bus will need to have a GPS tracking system, camera surveillance and an emergency button. This will help the department in tracking the bus in case of any emergency and also enable the passengers to apprise the control room of any kind of mishap or other emergencies.
Both the existing vehicles as well as the future ones will be required to be fitted with GPS and emergency button. This implies that the automotive OEMs along with aftermarket companies and Tier 1 suppliers need to have these systems ready.
Moreover, the vehicle health monitoring system will seek expertise of automotive embedded solution providers as CAN Stacks, OBD Stacks, and J1939 Stacks will have to be configured and integrated in the vehicles.
AIS 140 standard will also play a vital role in bringing the much-needed change in transport industry. Incorporation of Advance Driver Assistance System (ADAS) and Augmented Reality (AR) in public transport vehicles will be expedited once this standard is implemented in its entirety.
Partner with Embitel for AIS 140 Compliant Product Development
At Embitel Technologies, we welcome such government initiatives that are aimed to make our daily commute efficient and safe
As an Automotive OEM, Supplier or a Public Transport undertaking, partner with us to complete AIS 140 certification and leverage our 11+ years of our expertise in automotive embedded system technology for a winning RoI
Services for AIS 140 Standard compliance and certification:
Design and development of AIS 140 compliant embedded hardware & software
Customization and Integration of ready-to-deploy OBD2 (over CAN) stack. This OBD2 software stack is available as a re-usable component under a one-time licensing fee model
Customization and Integration of any other automotive communication and diagnostics protocol stacks like J1939, UDS, CAN FD along with Bootloader
Talk to Our AIS 140 Experts Today
| | |
| --- | --- |
| | Vidya Sagar Jampani, Business Unit Head (IoT) (The Master of all 'IoT Trades'!) |
Kuldeep Singh | Business Manager
(Loves all things 'Automotive', a passionate biker!)
Highlights of AIS 140 guidelines:
Automatic Vehicle Location Tracking
Vehicle Health monitoring
In-vehicle video surveillance and recording
Emergency Request
In-vehicle passenger information
In-vehicle automatic ticketing