Launching an ecommerce website? Challenges faced by small and medium enterprises
You have a revolutionary business idea (B2B or B2C) and a passionate team who believes in this idea. You have identified your target market and are evaluating the most appropriate channel to help you reach your buyers.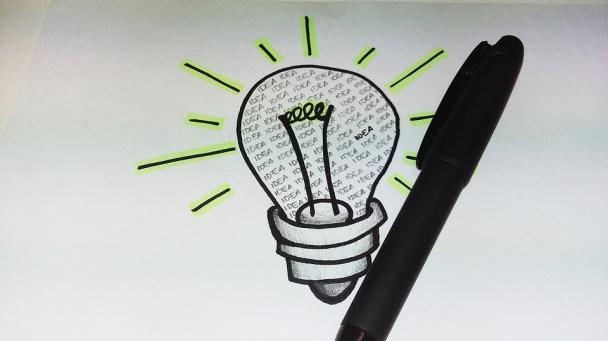 Or
You are a successful offline business that has built a trustworthy brand over years of hard-work, persistence and adherence to quality.You have built a loyal customer base, mainly through word of mouth, within a certain locality, city, region or geography.
Your business is now ready for the expansion phase by reaching a wider audience. You are evaluating the most appropriate channel to achieve the same.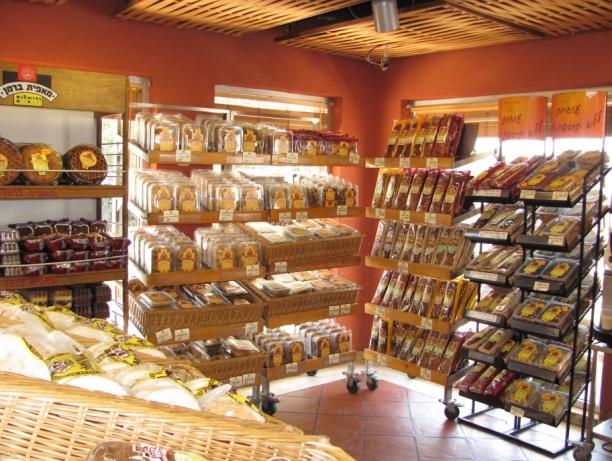 In this internet-based economy, it is highly likely that your evaluation would indicate the need for 'Launching an ecommerce web-store' for your business!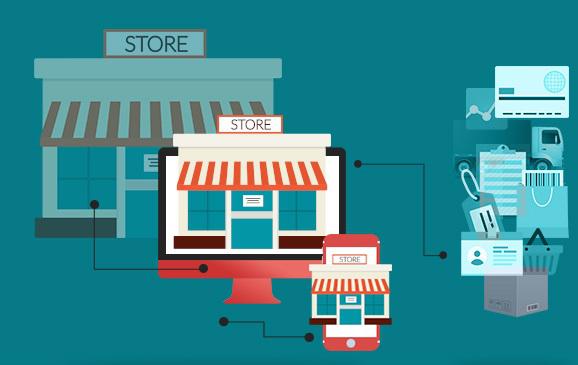 Can your web-store be a Flipkart or Amazon from day-1?
Let's ask ourselves this most difficult question first! And we have a very simple answer to this. It's 'N O !'
Developing an ecommerce web-store is a technology intensive project. It is a store that is accessible 24/7 on internet.Similar to an offline store, your web-store needs to support the front-end and back-end business operations.
Ecommerce companies need the support of an army of tech teams to manage business operations with the help of web-based technologies.And hence when the likes of PwC release reports about the top challenges faced by ecommerce companies, ecommerce technology, its scalability, its agility and capital investments in infrastructure are a regular feature.
PwC report – eCommerce in India: Drivers and Challenges


What approach should my business have towards ecommerce?
There are companies that take a CAPEX (capital expenditure) intensive route to realize their ecommerce aspirations.However, for Small and Medium Businesses (SMEs), the incremental approach which requires minimum CAPEX is more suitable.
The strength of SMEs lies in their ability to serve very niche markets, provide customizations and customer intimacy instead of serving mass markets (which is the arena ofthe big players, with deep pockets).
Thus you need an ecommerce solution which helps you play your strengths and doesn't ask for deep pockets for technology investment.
Is there a checklist to help me evaluate an ecommerce solution?
When you select an ecommerce solution to take your business online, keeping the following points in mind will increase your chances of a good outcome: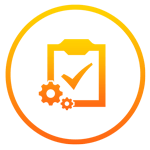 The ecommerce solution should be ready to launch, so it should include all the essential basic modules, which have been pre-tested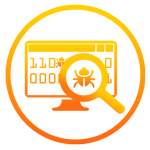 The ready-to-launch web-store should have been tested for all the cyber security threats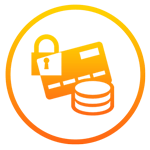 The web-store is integrated with highly secure payment gateway and shipping modules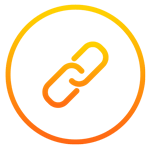 The web-store has the provision for integration with your legacy systems(if any)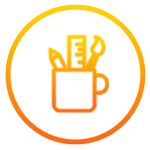 UI/UX of the web-store can be customized as per your brand guidelines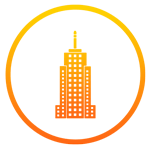 It is designed on a cost-effective and enterprise class ecommerce platform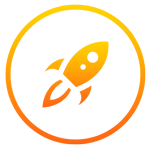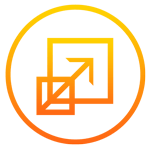 Solution is scalable – it supports incremental development and addition of more advanced features
Now that you have the checklist, it's time to evaluate the solutions and find the best match for your business goals.
In the follow-up post, we will evaluate the 'Magento Go-Live Box', a rapid deployment solution for Small and Medium Businesses.Watch this space for more details!
For any queries or to know more details, contact our project team here
What is Magento Commerce platform?

Magento is an ecommerce platform built on open source technology which provides online merchants with a flexible shopping cart system, as well as control over the look, content and functionality of their online store.Magento offers powerful marketing, search engine optimization, and catalog-management tools.

(Source – commonplaces.com)