Ecommerce brands today have a lot to keep track of - cutting-edge technologies, penetration of ML-based automation tools, futuristic platforms & digital channels, emerging business strategies and AI- algorithms for managing customer experience. In the face of such a fast-changing ecommerce and technology landscape, having a well-defined digital strategy is indispensable to maximize the impact of your business.
Embitel has been offering tailor-made ecommerce consulting and strategy services to global clients so that they can keep up with the industry trends.
Our ecommerce consultants can help you create & deliver seamless customer experiences on leading ecommerce platforms including Magento Commerce, SAP Hybris, Pimcore, Shopify & more. From auditing your existing ecommerce store to creating roadmap to enhance customer engagement and boost sales, to identifying omnichannel opportunities – our ecommerce consultants can help address you online business pain points.
Leverage our enterprise-grade ecommerce consulting services to achieve your digital commerce goals.
Partner with Us to Embark on a Fulfilling Digital Transformation Journey!
Our experienced ecommerce consultants have been assisting leading business organizations in transforming their ecommerce vision into reality by helping them:
Study and understand the target consumer & market trends
Understand & prioritise requirements
Identify the right digital strategy that delivers profitable growth
Choose the best ecommerce platform that adapts and scales up along with their business needs
Design agile and flexible ecommerce solutions
Identify and strengthen core competencies
Streamline all their ecommerce activities - marketing, sales, logistics and inventory, customer relationship management, etc.
Fast-track their ecommerce journey through growth accelerator solutions: omnichannel & mobile commerce for B2B, B2C, B2B2C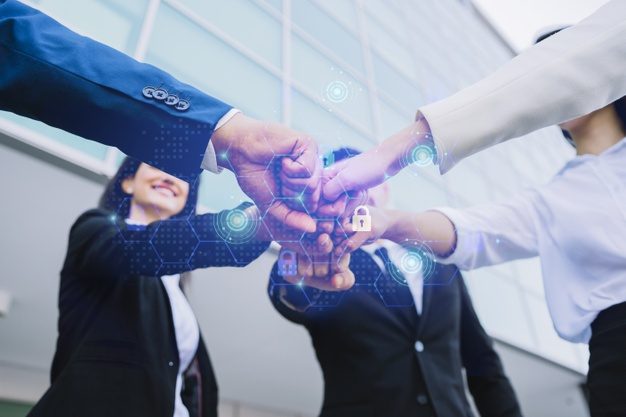 Our Ecommerce Consulting Services at a Glance
Whether you are an emerging start-up looking to create an ecommerce roadmap or a well-established organization seeking to improve performance & maximize profit, our ecommerce consultants can help you.
We offer you customized ecommerce consulting support after gaining a detailed understanding of the unique needs and overall digital health of your business through technical workshops.
Here is a brief overview of our ecommerce consulting services offered to our clients, aimed at enhancing their business RoI with minimal disruption.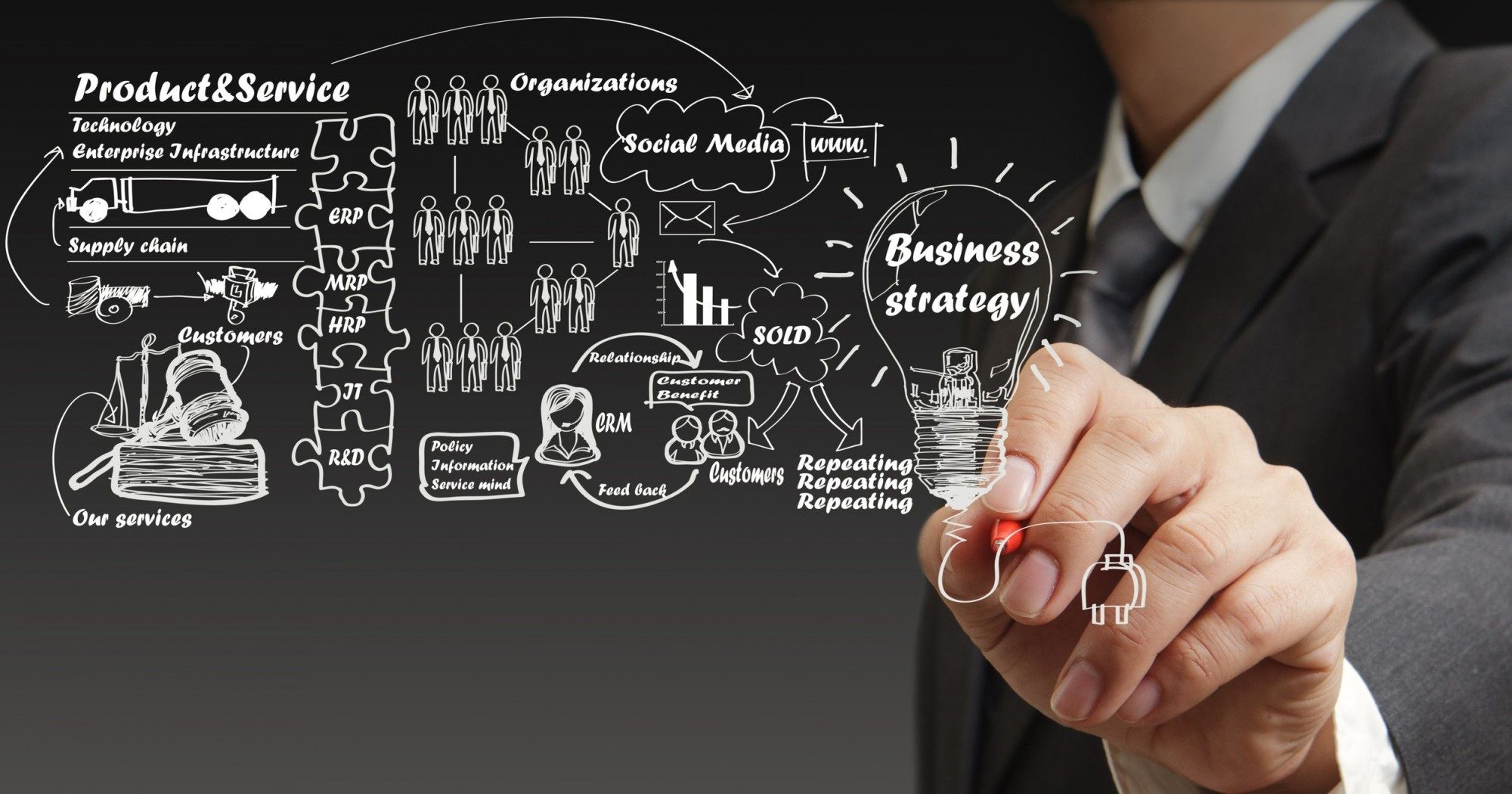 Business Process Advisory
Analyse the existing business model
Enumerate your business requirements
Assess the market readiness
Identify omnichannel opportunities
Optimize infrastructure needs
Design and Planning Support
Analyse target audience
Identify and define inventory & pricing strategy
Plan and design ecommerce & IT roadmap
Define and design user-journey
Identify system integrations
Design Customer Experience management strategy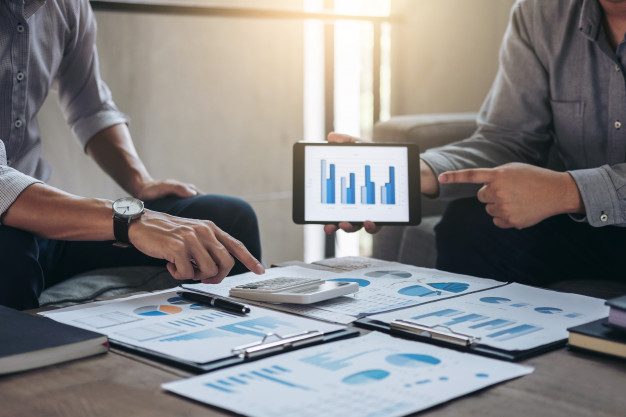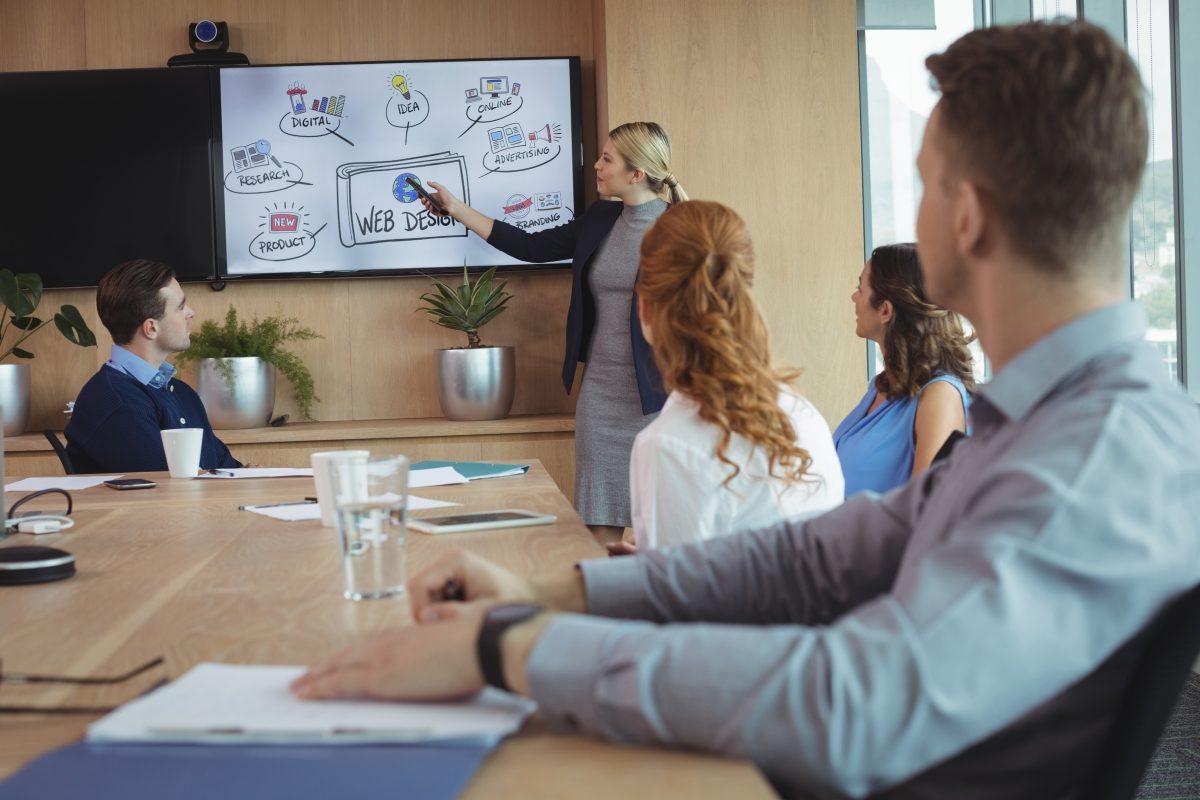 Ecommerce Technology Consulting
Identify the technology solution ideal for your ecommerce objectives
Ecommerce Platform recommendation
Choose the optimal and profitable cloud server solution
Identify channels for Customer relationship management
Usability and performance testing of existing ecommerce solution
If you are looking for an end-to-end ecommerce consulting support to steer your business in the right direction
Why Embitel Is Your Ideal Partner for Ecommerce Consulting Services
---
14+ Years of Industry Experience
We focus predominantly on Omnichannel Commerce and Digital Experience Management.
---
A Team of 400+ Experts
Experienced ecommerce consultants for commercetools, AEM, Magento, PIMCORE, Hybris and much more.
---
More than 500 Projects Delivered
Our expertise spans multiple geographies and formats. Key industries include Grocery, Retail, Manufacturing, Telecom and Finance.
---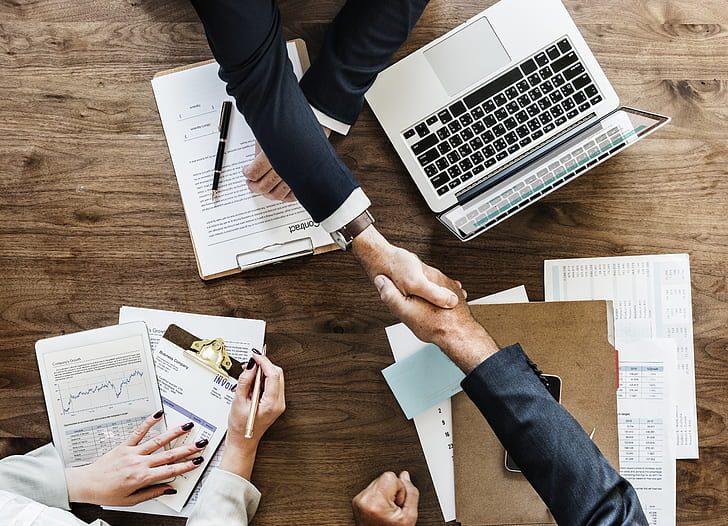 E-commerce consulting success stories