---
Business Analytics helps you transform your website data into valuable insights. Insights that help you improve your conversion rate for long-term business success.
---
Ecommerce has not only transformed how we buy and sell goods; it has also disrupted the way in which we approach our customers. The key differentiator is the usage of ecommerce business analytics to gain relevant insights.
This information is then leveraged to make transformative decisions.
Benefits of Business Analytics and Intelligence in Ecommerce
Streamline decision-making processes - When businesses consolidate data from multiple sources, valuable insights can be derived to optimize operations through improved strategies. This, in turn, will aid in unveiling brand new channels with opportunities to minimize costs.
Launch new businesses based on real data - Ecommerce business analytics help uncover avenues for reengineering and automation. These can be stepping stones for new business launches as well.
Get an edge over competition in the market – User experience analytics can be leveraged to ensure superior customer experience across multiple touchpoints. This guarantees an upper hand over competitors in the industry.
Why Embitel is Your Ideal Ecommerce Business Analytics Solution Partner?
Embitel offers business analytics and intelligence solutions that assist customers to improve quality of website traffic, boost conversion and reduce overall operating costs. Our services can be broadly classified into the following categories:
Structured data consolidation
Forecasting and visualization
Advanced data analytics and reporting
We have successfully partnered with businesses in the following domains: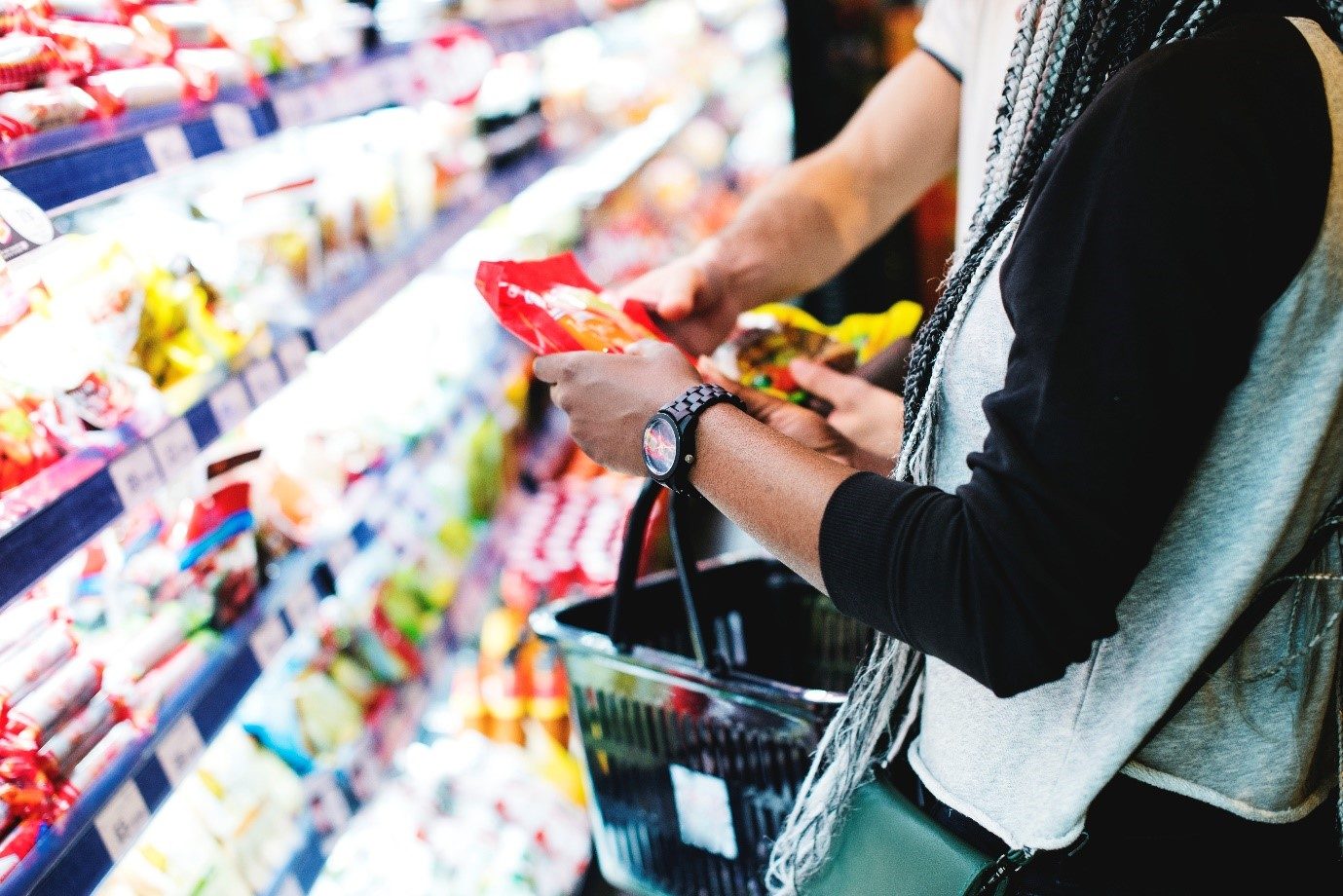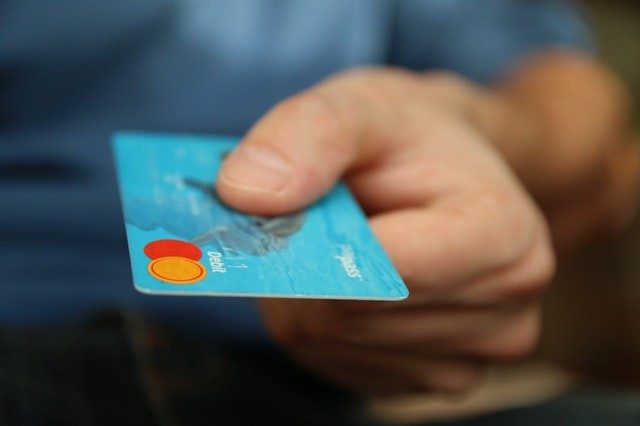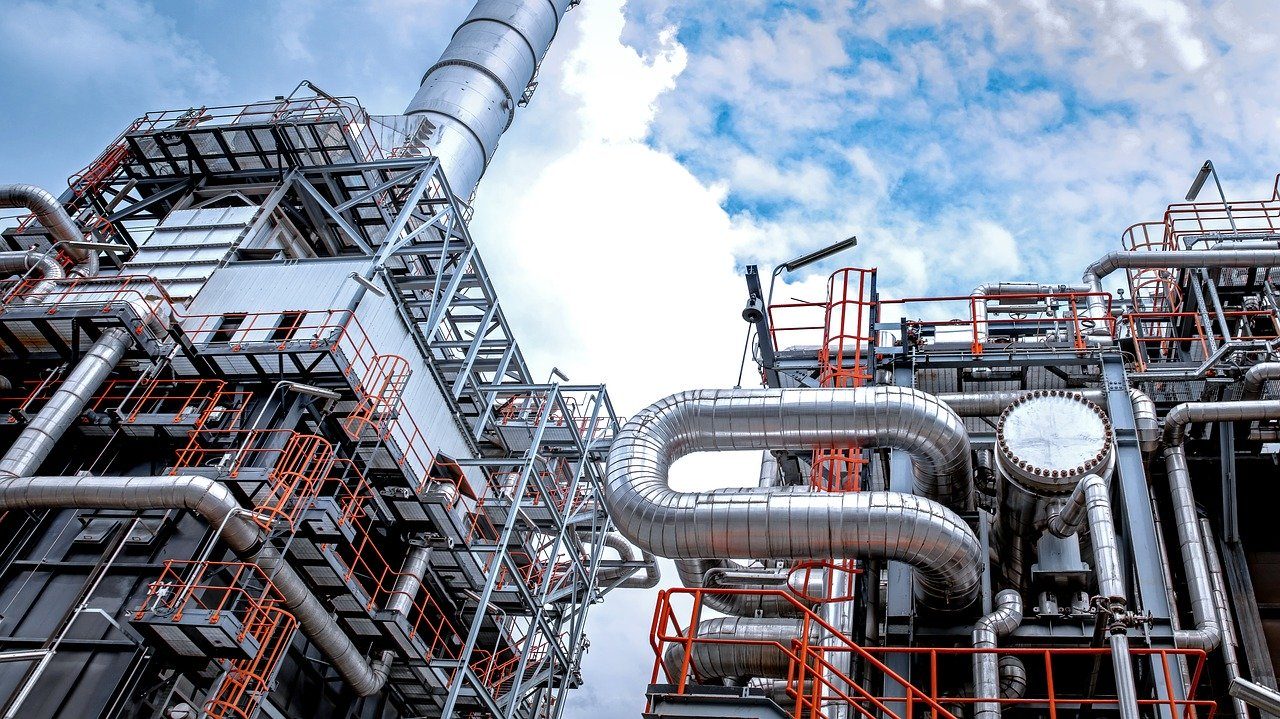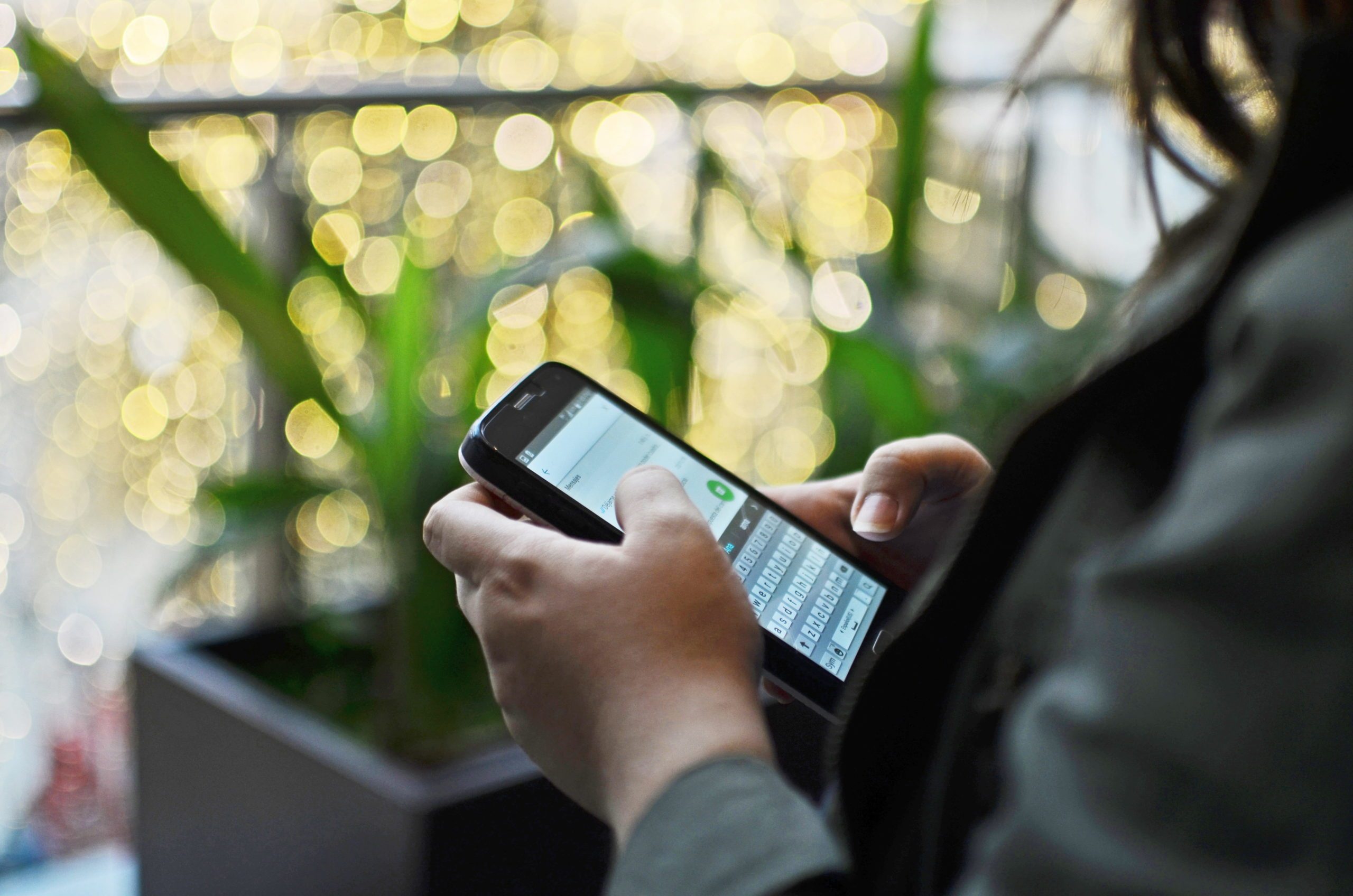 How Analytics Can Be Leveraged in Ecommerce
Business analytics supports the following functions in the ecommerce domain:
Online Marketing
Business intelligence enables your marketing team to evaluate the effectiveness of their efforts. Website data and traffic metrics can be analyzed to launch effective ad campaigns for a targeted audience. For instance, if you find that a specific product is a hot seller in a particular market, you can reinforce your marketing activities for the product in that market.
Analytics also helps you identify the marketing campaigns that perform well and get an insight into your customer's buying habits.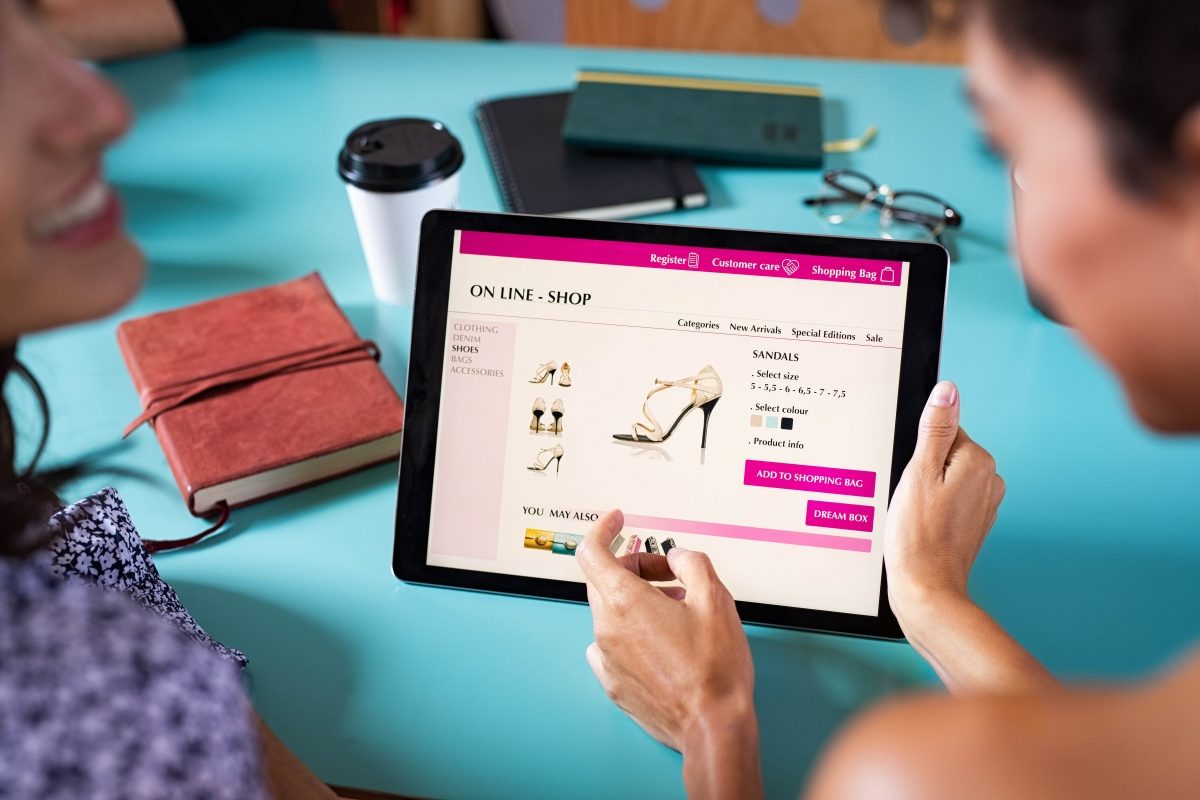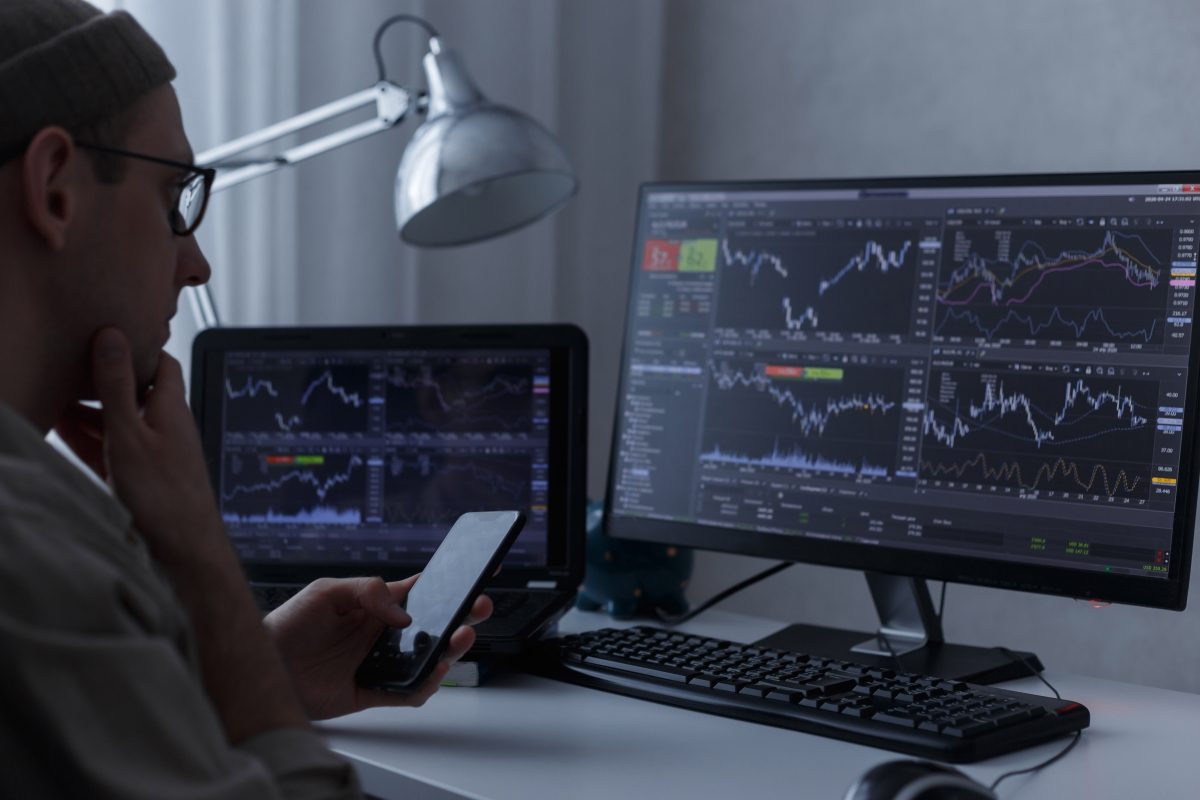 Product Specific Analytics
Business intelligence (BI) software evaluates your data and produces customized reports. If you analyze past and present data on the competition and pricing of individual products, you can strategically price your products for the target audience.
BI also provides product-specific details such as sales forecast, customer satisfaction, and much more.
Analysis of User Experience
The results from user experience reports can provide valuable insights that can be leveraged to improve the website architecture. Analytics can also help in determining the order of products to be displayed for a search query and the website layout for specific categories of customers.
Information on customer behaviour/feedback (complaints, late shipments, returns) can be collected and analyzed. This helps in formulating strategies to improve customer satisfaction and retention.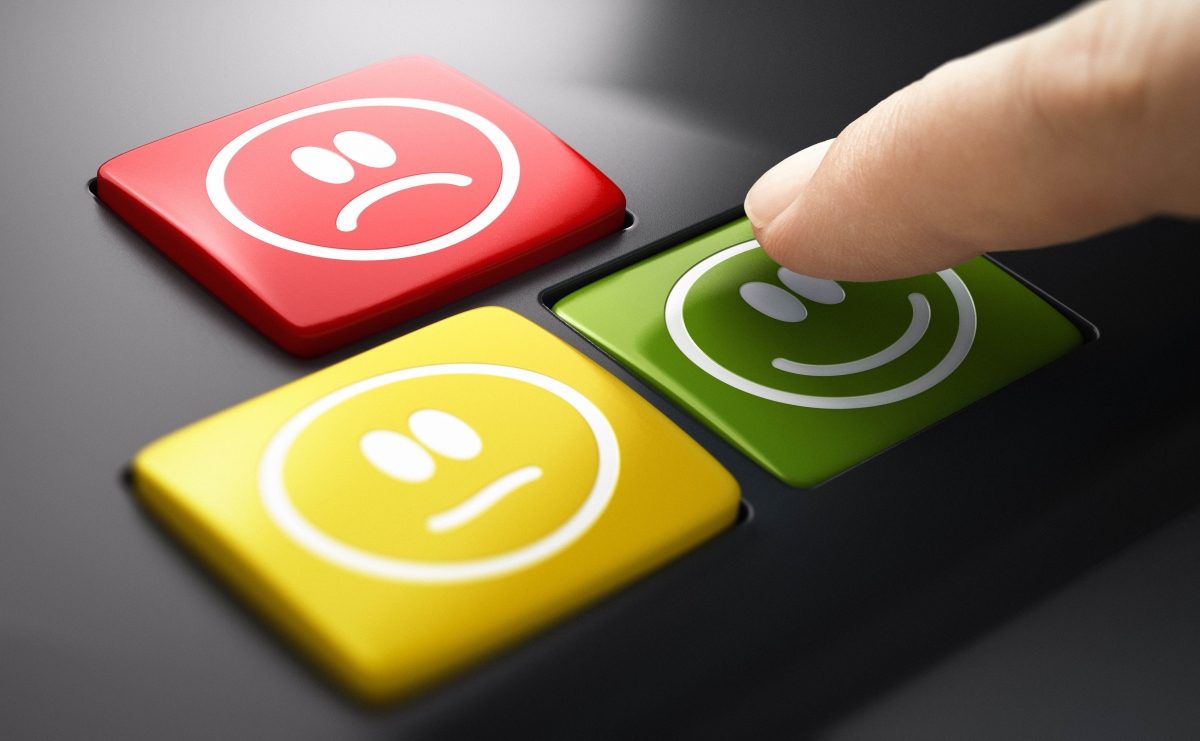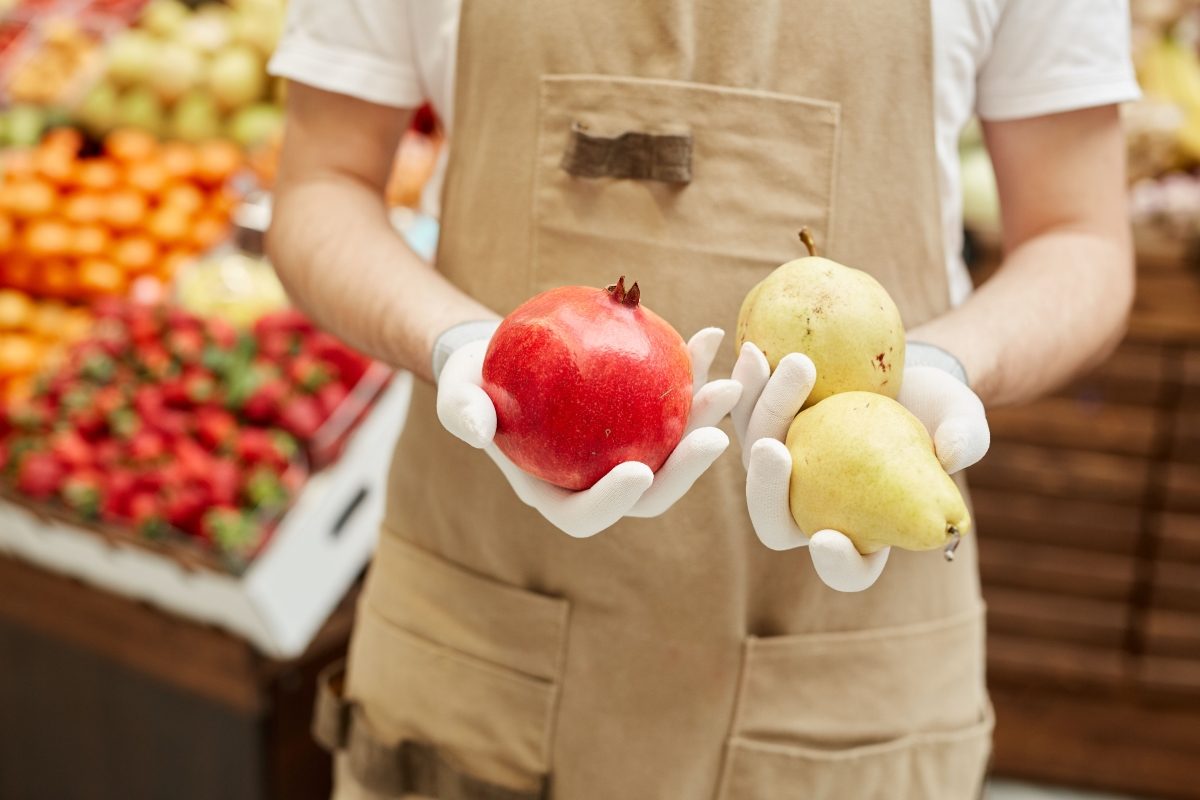 Merchant Analytics
In a marketplace setup, the growth of a single merchant can amount to a boost in business for the ecommerce provider itself. Using business analytics/intelligence, it is possible to identify merchants selling products that are in demand. Subsequently, the ecommerce provider can recommend these products to a set of users to boost sales of the popular products.
This is a win-win situation for both the merchant and the ecommerce provider. In the absence of their partnership with the ecommerce provider, it would have been difficult and more expensive for the merchant to promote their brand to a wider audience.
Customer/Merchant Fraud Detection
When managing ecommerce marketplaces, there are chances of merchants deliberately dispatching wrong/cheap products to customers. This amounts to a type of online fraud that can be effectively detected using business analytics.
Although rare, there are instances of customers making false claims as well.
Predictive algorithms have the power to accurately detect frauds and keep them at bay.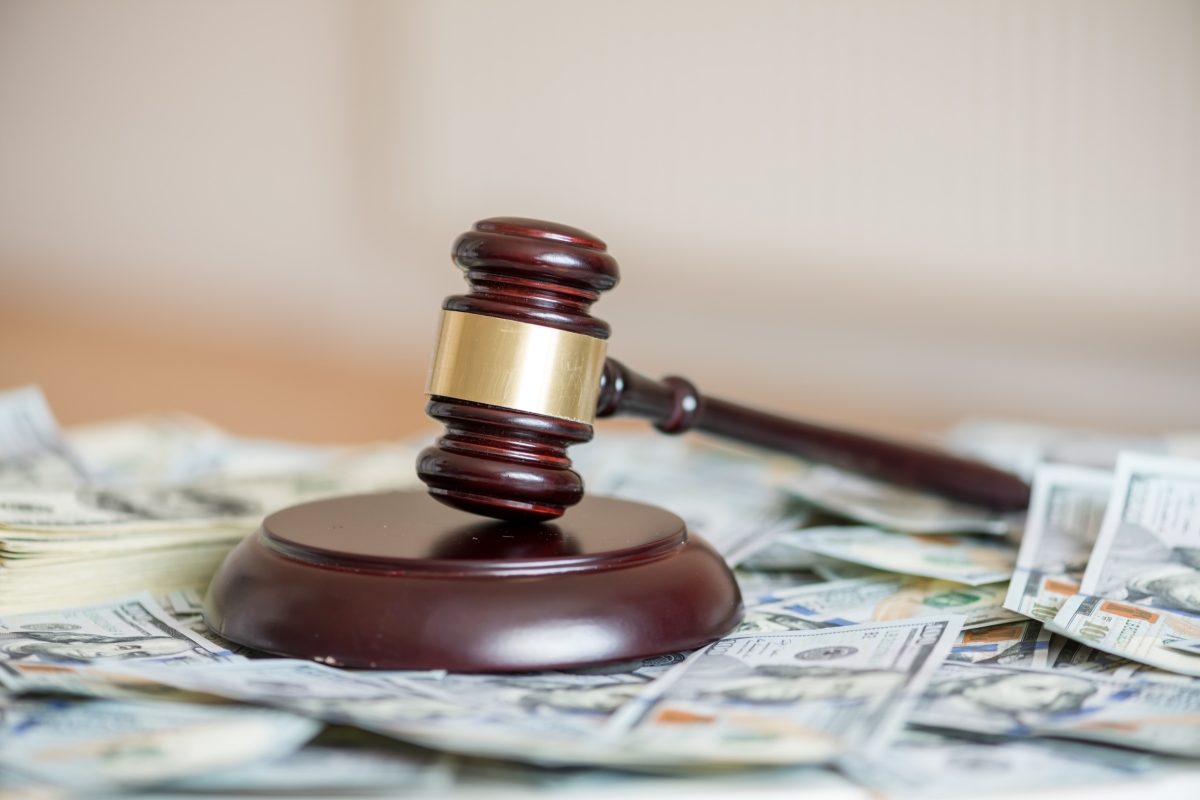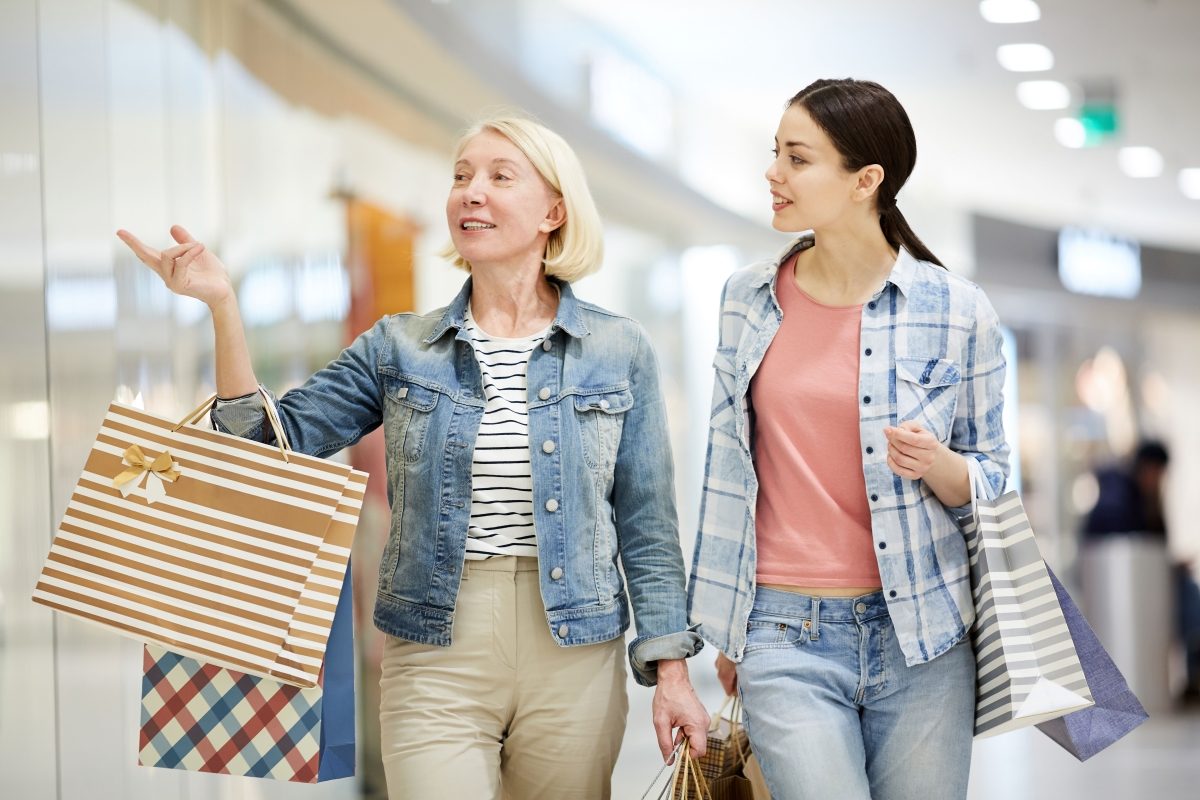 Product Recommendation Engine
Product recommendations are a striking example of how business analytics can be leveraged to improve user experience on an ecommerce website.
Product recommendation engines provide suggestions that are blueprints for a user while navigating a store. These suggestions are based on historical user interactions and purchases.
Efficient Reporting
BI reports provide sales and profitability analysis, insights on customers, store operations analysis, information on inventory management, marketing insights, and much more.
Analytics also enables the creation of insightful dashboards that display business targets and actual performance at a granular level. This can be a benchmark for valuable business decisions in the future.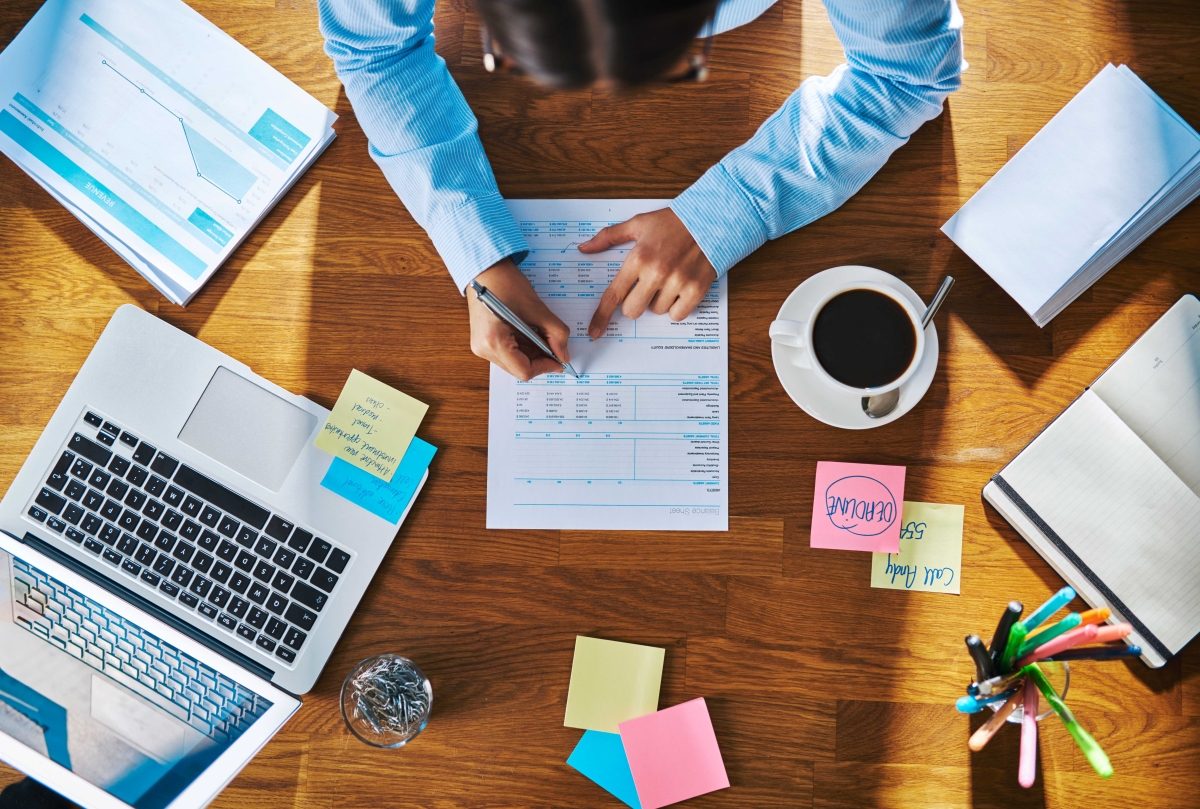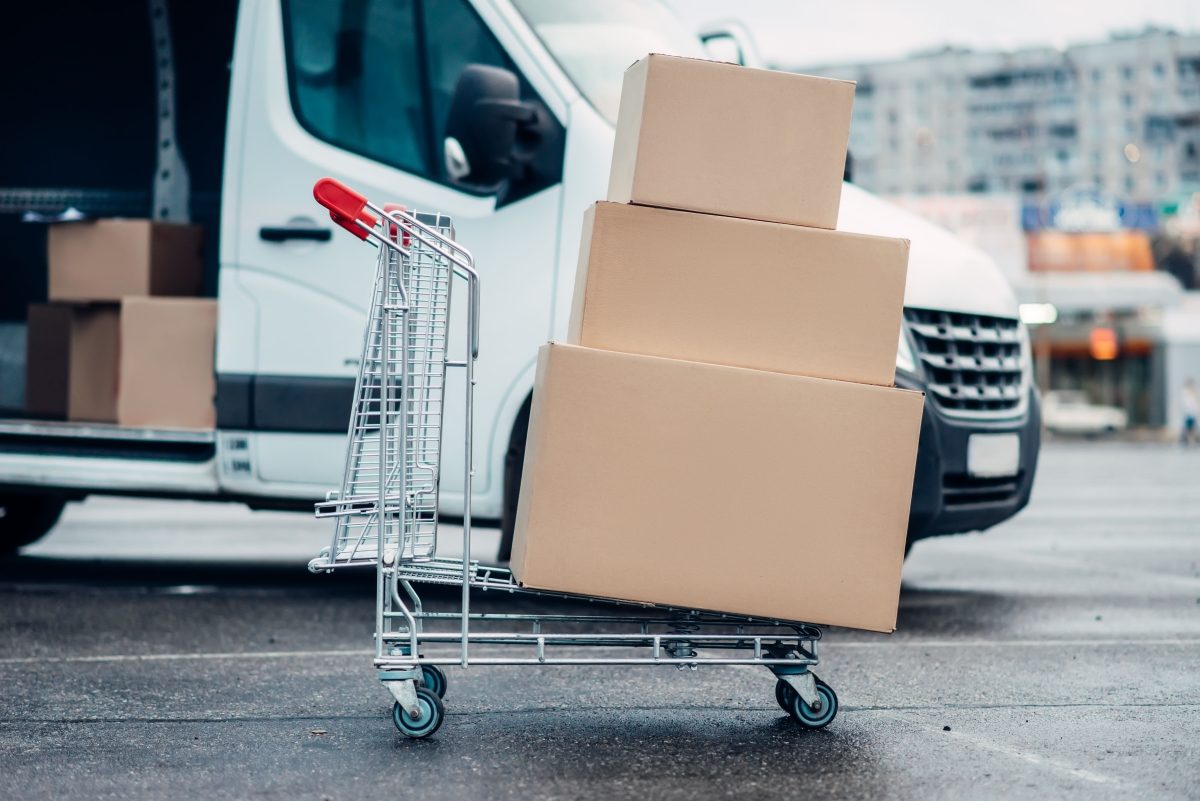 Management of Supply Chain
Ecommerce businesses utilize analytics at a large scale to manage inventories and track products from the warehouse to the customer's delivery point.
Business intelligence also plays a role in optimizing transportation costs and delivery charges.