Ecommerce is no longer just an additional channel of revenue and growth for the myriads of brands and business organizations spread across the globe.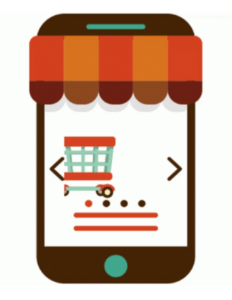 Let's have a look at what the contemporary market reports indicate…
Businesses with successful ecommerce channels and strategies are expected to witness a 265% growth rate globally !
Not only this, e-commerce will soon account for 20.4% of global retail sales.
By the end of 2022, more than $0.22 of every $1 spent on retail goods will be through ecommerce.
This means that digital commerce is an extremely lucrative option, rather a necessity, for businesses to stay ahead of the competition.
While having a solid ecommerce vision is half the battle won, it is just that – only half the battle won! Many brands that claim to have a strong digital estore are still facing hardships like:
Cluttered Menus
Complicated Checkout Processes
High Cart Abandonment
Insufficient Product Information
Prioritising Website Aesthetics over Functionalities
Inefficient Handling of Peak Time Traffic
Partner with us for comprehensive ecommerce services to address your digital pain points and future-proof your business.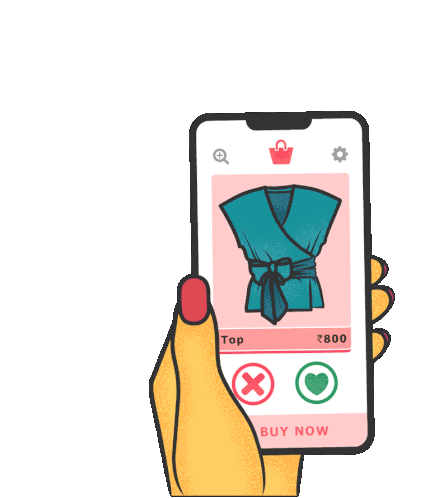 Embitel - Your Trusted Ecommerce Services Partner
Here at Embitel, we work closely with the customers to evaluate their business model and their vision, during our ecommerce consulting workshop. We then create a tailor-made ecommerce services roadmap that is in alignment with their business and digital transformation goals.
We help you in building and developing a robust and optimized ecommerce site with the following attributes:
Highly Scalable & Customizable as per changing user behaviour and business objectives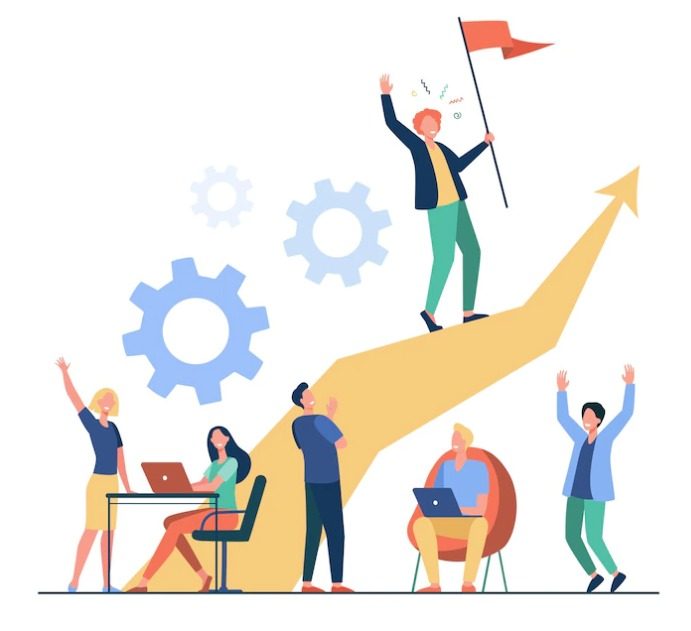 Highly responsive design = Maximum user Satisfaction ( No cart abandonment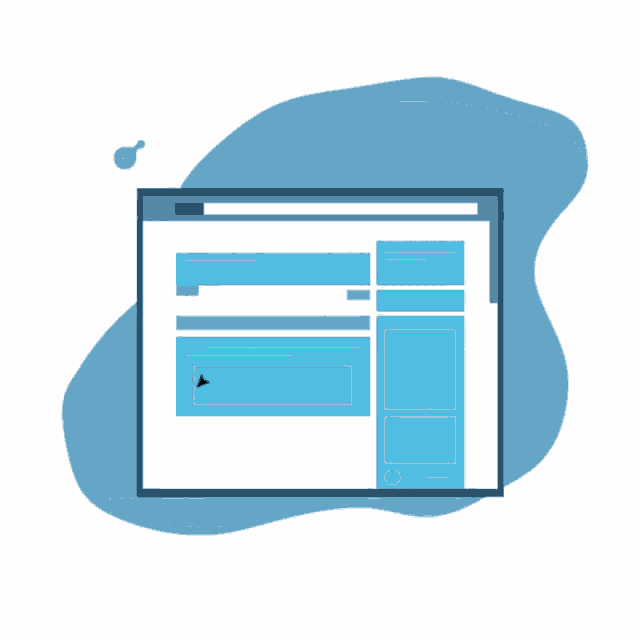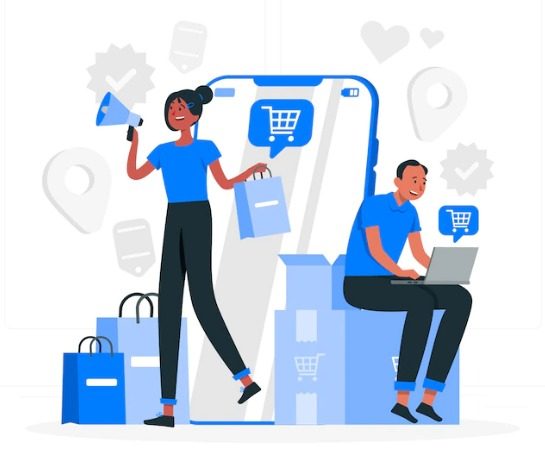 Omnichannel brand-customer interaction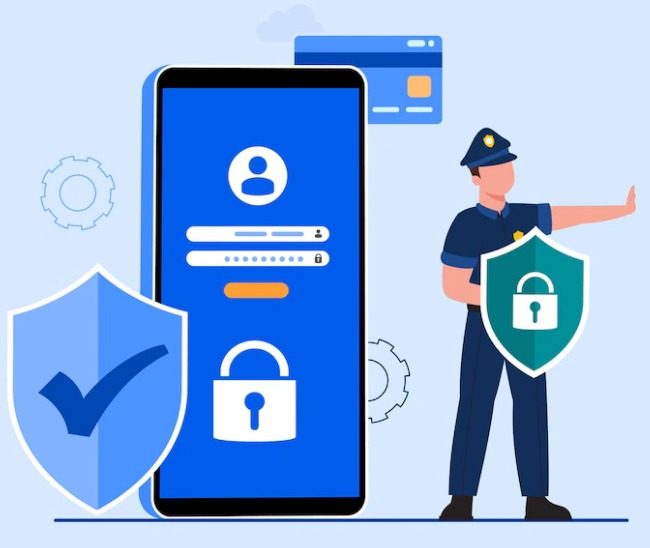 Guaranteed Security and High Performance
Seamless Experience Management with faster checkouts, Quick page loads, Interactive Search, faster payments & more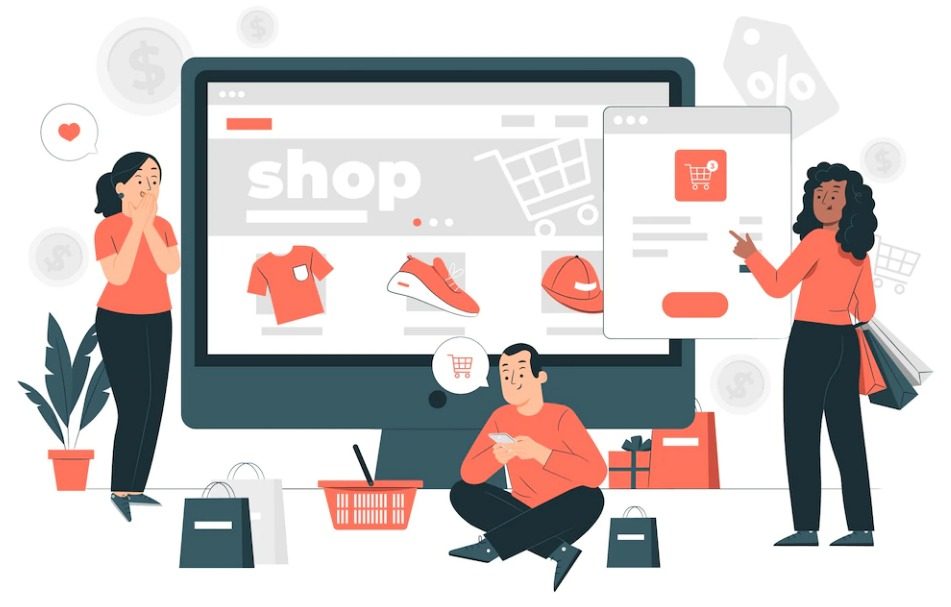 Automated and optimized product catalogues across channels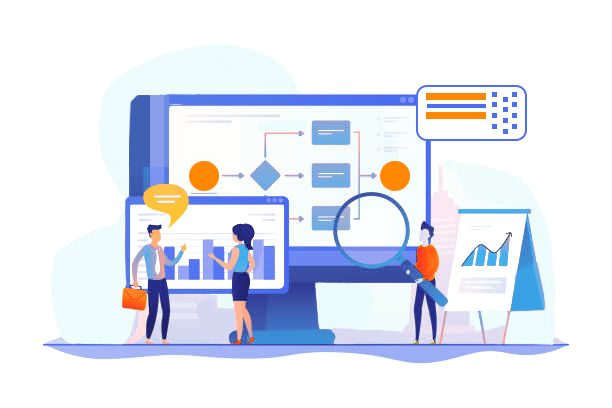 Whether you are a brick & mortar business seeking to foray into online business, or an established e-store looking for robust solutions to boost sales, our ecommerce experts can help
Embitel's Complete Range of Ecommerce Services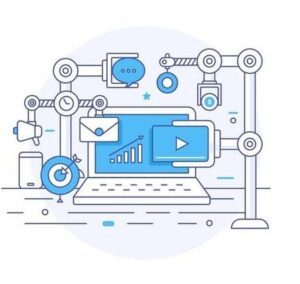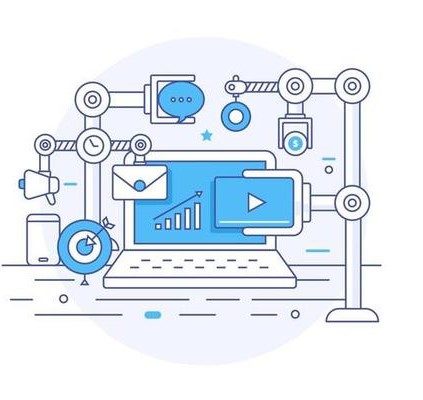 Customers across the globe, from a wide spectrum of industries - have trusted us to solve their critical ecommerce challenges though innovative and simplistic solutions.
Global brands, in retail , banking , lifestyle, manufacturing and consumer goods have partnered with us for comprehensive ecommerce services to leverage modern enterprise-grade commerce platforms including Adobe Commerce (Magento), SAP Hybris.
Let's have a quick glance at our complete ecommerce services suite:
Ecommerce Strategic Consulting
Evaluating the business requirements
Devising customized ecommerce technology strategy (PWA, Omnichannel Commerce, M-Commerce, RapidRetail, Onsite Search, Store-In-Store & more)
Identification of ecommerce technology that meets all needs
Omnichannel Commerce Solution Design & Development
Research & user-behavior guided design
Branding, Wireframing
Omnichannel and responsive Enterprise-grade website development and deployment
QA & Performance Optimization
Ecommerce Business Analytics and Intelligence
Structured data consolidation
Forecasting and visualization
Advanced data analytics and reporting
User Experience analysis
Product specific analytics
Marketing Automation
Lead Scoring System development
Lead Nurturing & Demand Generation strategy & evaluation
Account Based Marketing
Campaign management
Ecommerce Managed Services
24*7 monitoring & maintenance support
Multi-level IT support (L1, L2, L3)
End-To-End management of Marketplace operations
Integration with existing Support Service Infrastructure
Product and Digital Asset Management
Product & Inventory management
Product Catalog & Order management
PIMCORE API development
CMS customization and integration
DAM configuration & integration
Multi-faceted Integrations
Integration with ERP, CRM
Logistics service provider & Merchant services provider
Integrations with Chat Support & Helpdesk
Integration with ecommerce data
Integration with Financing & Accounting software
Ecommerce Platform Migration
Platform migration strategic action plan & consulting
Data and digital asset migration strategy
Migration to High performance platform (Custom framework or bespoke platforms)
Post-migration support and maintenance
Mobile App Development
M-commerce consulting & Roadmap creation
App conceptualization
Native App design & development
Cross-platform app design & development
Progressive Web Apps
QA & performance optimization
Leveraging Ecommerce to Optimize Growth & Streamline Operations: Customer Success Stories
Over the past decade, we have partnered with global brands for enterprise grade ecommerce services and solutions based on their business requirements – be it B2B, B2C and B2B2C, multivendor marketplace, omnichannel or mobile app solutions. Here are some successful accounts of collaboration with leading retail and business organizations.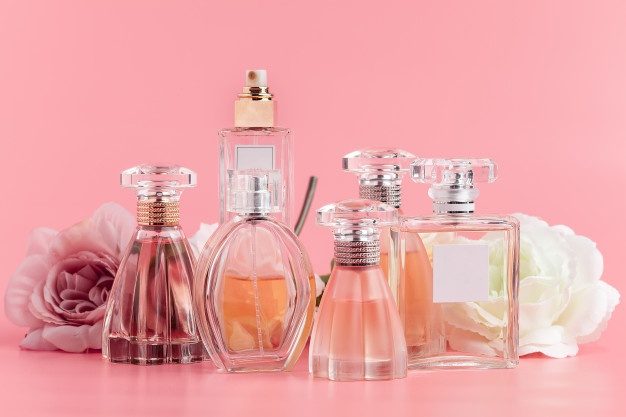 Development of Omni-Channel Retail solution & PWA on Magento 2 with Multilanguage support including RTL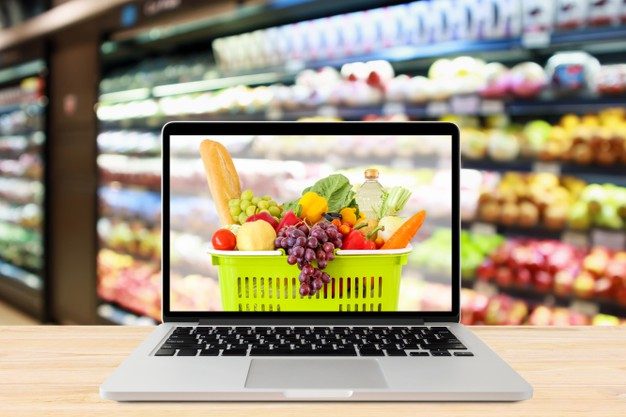 Explore how this multisite e-commerce solution on Adobe Commerce (Magento) enabled reduction in TCO and 4X increase in their supply chain efficiency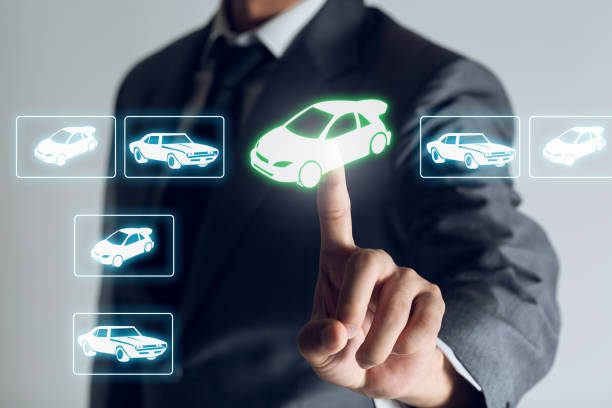 Development of a state-of-the-art automotive digital commerce platform that facilitates online auction of pre-used vehicles, in less than 6 months
Cornerstones of Our E-commerce Services
If you talk to us, within few minutes into the conversation, you will understand that,
Customer-centricity
Digital-first approach
Innovation & strategy
Simplicity & clarity on Technology
are the cornerstones of our ecommerce services framework.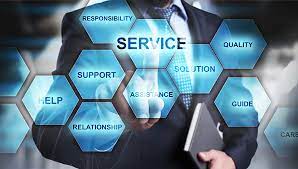 To help us serve our customer and, in turn, help our customer achieve their ecommerce vision, we keep on reinventing, evaluating, learning and relearning our ecommerce technology selection.
Ecommerce Platforms We Support
We leverage some of the most robust, secure and high-performance ecommerce platforms to future proof your ecommerce business.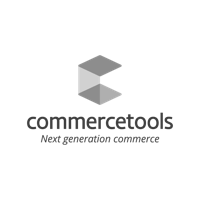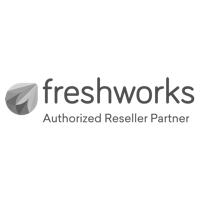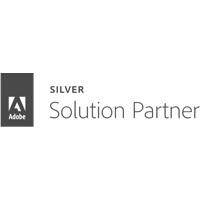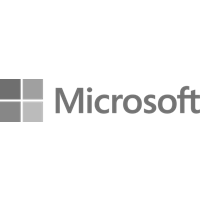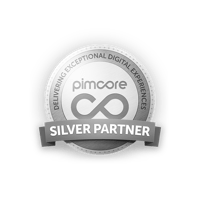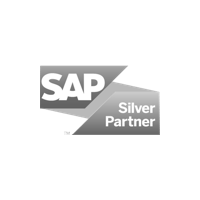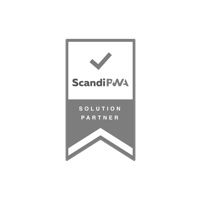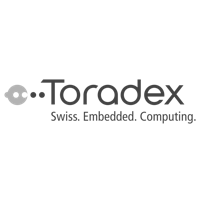 Why Partner With Embitel?
---
15+ Years of Digital Commerce Experience
We have helmed the development & implementation of some of the most exciting and innovative digitalisation projects, leveraging Omnichannel Commerce and Digital Experience, in the past 15+ years.
---
A Team of 400+ Experts
Experienced ecommerce consultants for Adobe Commerce, commercetools, AEM, PIMCORE, Hybris and more.
---
More than 500 Projects Delivered
Our expertise spans multiple geographies and formats. Key industries include Grocery, Retail, Manufacturing, Telecom and Finance.
---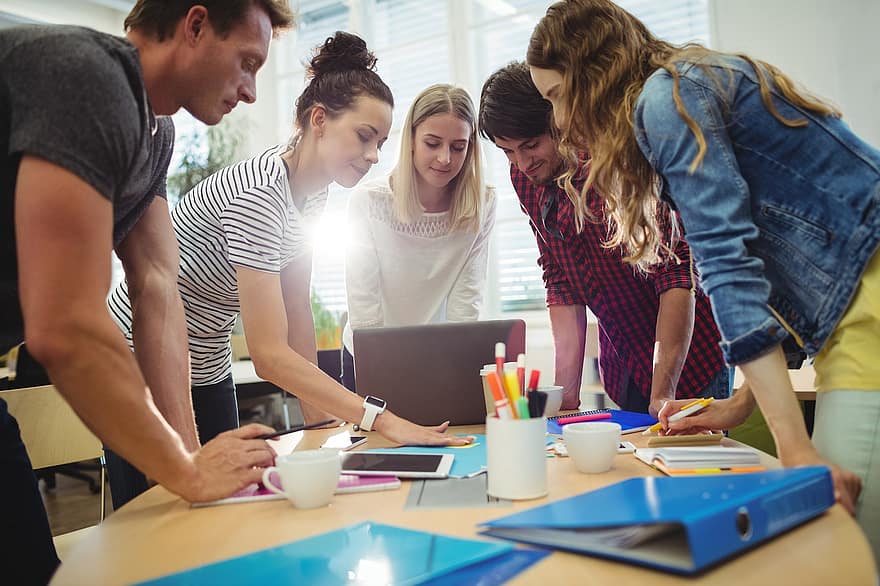 "Right from the requirement gathering to e-store implementation and final deployment phase - Embitel team offered no-fail, continuous support to us.
Thanks to their deep domain knowledge and an eye for details, we witnessed a 45% record increase in sales and a 50% increase in new customers who shopped with us.
Their ecommerce services are highly recommended for all your ecommerce business needs."
- Business Head,
Leading Supermarket Retail Group
"Team Embitel' s responsiveness to issues and concerns is remarkable.
Their guaranteed support, insightful suggestions and digital commerce services proved very valuable throughout our ecommerce journey.
With their support, we successfully launched an ecommerce store leveraging the latest Headless Commerce concept. Thanks to them, we registered a 125% increase in sales and revenue."
- CTO,
Premium Retail Group, Middle East
FAQs on Embitel's Ecommerce Services
Ans. The cost and timelines are purely dependant on the following: -
How complex or simple you want to keep your ecommerce website?
What strategies are best suitable to achieve your business goals (whether Omnichannel or website-only ecommerce is required, Headless Commerce vs Traditional Commerce, which M-commerce strategy is required - PWA or Cross-platform app or Native App & more)
If time is a critical component and you are keen on deploying a fully-functional ecommerce site with predefined integration and webpages within a matter of 8-12 weeks, then our Magento Rapid Deployment Packages (RDP) would be apt for you.
The RDP solution packages are available in 3 variances viz. The Starter, the Express & the Accelerator. They are specially crafted for B2B, B2C or Hybrid businesses with varying budgets. You can write to us at sales@embitel.com if you want to explore more about our Magento Rapid Deployment Packages
Ans: Starting an ecommerce business and creating an ecommerce action plan can seem daunting, especially if you have been working in traditional (read offline) commerce model.
To help you identify the best ecommerce platform and create an ecommerce & IT roadmap that best suits your business use case, we can schedule a Technology consulting workshop with our Digital Commerce Experts.
During the technology consulting workshops, performed as part of our Ecommerce consulting services, our digital consultants will:
Study and understand the target consumer & market trends
Identify the right digital strategy that delivers profitable growth
Choose the best ecommerce platform that adapts and scales up along with their business needs
Design agile and flexible ecommerce solutions
Identify and strengthen core competencies
To schedule a free one-to-one consulting workshop, get in touch with us sales@embitel.com
Ans. Absolutely yes! Our ecommerce services vision is to help customers have a successful and sustainable digital transformation journey.
We will first analyse your existing ecommerce website to understand the underlying issue and then accordingly create an action plan to fix and mitigate the issue mentioned.
Sometimes, the underlying cause of such performance-related issues can be mapped to the ecommerce platform running your e-store. We have had numerous experiences in the past, where the main cause of a slow and underperforming e-store was an outdated ecommerce platform. In such cases, the most effective and impactful solution is to replatform/migrate to a robust and high-performing ecommerce platform, rather than doing a temporary fix to the existing portal.
Read some of the success stories where we have helped our customers accelerate their growth through ecommerce makeover and replatforming.