SEO Audit & Analysis
Target Audience, Keywords, Competitor, website structure & integrity analysis
Review of existing SEO performance & indexed keywords
Detailed SEO and Digital marketing planner with goals and timelines
On-page/Off-page SEO
Optimization of the Page Content, Website Structure, Meta Tags. Alt Tags & Images
Sitemap generation, Robot.txt, Google analytics & Webmaster tools setup
Off-page link building through Blog, PPT/PDF, Video & Infographic submissions
Digital Marketing & Reporting
Managing Pay per click, or PPC, Email campaigns & social media marketing
Google analytics and reporting for optimizing your marketing RoI
Regular analysis and reporting on website performance and lead-funnel management
Ecommerce Digital Marketing – Customer Feedback & GoodFirms Reviews
"Our workshop with Embitel was immensely helpful in getting an end-to-end understanding of how an ecommerce portal operates. Thank you for being a great partner!"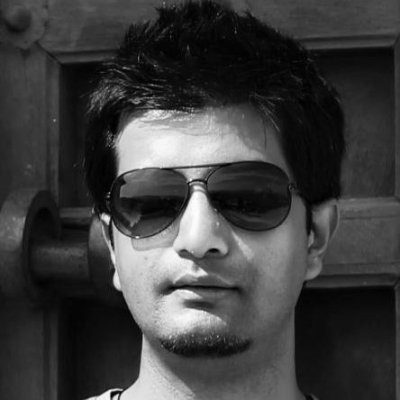 "The team working on our project was very good and knowledgeable. They understood what we were trying to make and gave their inputs to enhance the work."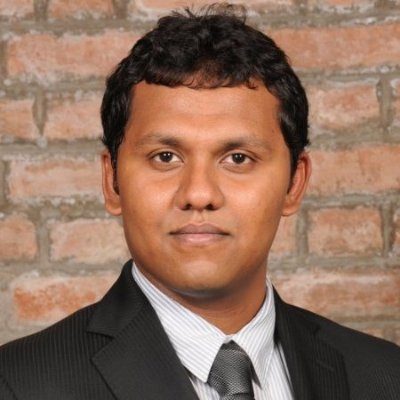 "Embitel was extremely professional, responsive and flexible to all our ecommerce project needs. They are one of the best development teams we have worked with."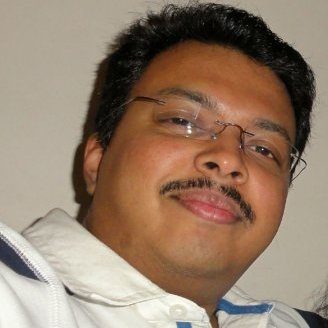 ❮
❯
Why Partner with us for Digital Marketing for Ecommerce
Embitel has been the technology partner of ecommerce companies for over a decade, providing end-to-end solutions that include ecommerce SEO services and digital marketing for ecommerce to ensure your websites achieve desired success.
Our team consists of SEO and ecommerce digital marketing experts who have experience in assisting ecommerce websites from various domains, ranging from grocery to healthcare, and jewelry to hardware.
Our focus on ecommerce digital marketing and ecommerce SEO helps us provide RoI focused digital marketing services—our clients enjoy high ranking and lead conversions through paid/acquired as well as organic searches.
Our agile and concentrated efforts ensure the approach to ecommerce digital marketing is constantly aligned to your webstore staying ahead of competition and delivering results.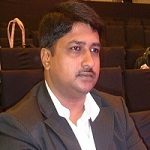 A customized and agile approach to digital marketing & SEO is necessary to derive best results for your website. Our focus on ecommerce and continuous website performance review means we're always adapting our service to deliver best results.
FAQs about Ecommerce SEO and Digital Marketing
Q. How is SEO different for Ecommerce Websites?
Ans. Though the concept and underlying principles of SEO remain same for any type of website, in case of Ecommerce websites there is difference in terms of tactical execution and technical configurations. Ecommerce SEO is different because of the volume of pages of the ecommerce website and dynamic nature of these pages.
Especially in case of a Magento ecommerce website, one needs to have knowledge of the different SEO settings available in the CMS and backend and all the available SEO extensions.
Q. Do you provide support with SEO extension installations, if required?
Ans. Yes, our team of ecommerce developers provides all the support with installations of SEO extension
Q. Does your team also provide support for the link building process?
Ans. Yes, we do take care of the link building process as well. Link building is a part of our ecommerce marketing SLA and list of SEO activities. Our team has the expertise to handle both on-page optimizations and off-page optimizations.
Q. How much does it cost to optimize my ecommerce website?
Ans. Pricing for an SEO project varies based on the following criteria:
Target keywords
Number of pages
Keyword competitiveness
Content strategy.
Q. How much we should spend on PPC campaigns per month?
Ans. Google adwords or Facebook ads doesn't have a minimum limit on the amount which needs to be used for a campaign. Your PPC budget/spending can be calculated based on the following three important factors:
Your conversion percentage
Competitor bidding
Your profit margin.
Q. Is SEO of an ecommerce website a one-time effort or an ongoing process?
Ans. SEO is an ongoing effort as Google changes its algorithm on a regular basis and your website needs to be up-to- date with the Google's algorithms. Our team of SEO experts monitors these Google algorithm updates and makes sure your website adheres to Google's latest guidelines.
Q. Does your team also manage Pay per click campaigns for ecommerce websites?
Ans. Yes, we can handle all your digital marketing campaigns like SEO, PPC, social media marketing and email marketing. Our team of PPC experts has in-depth expertise and knowledge in PPC and will make sure you reap success with your PPC campaigns.
Ecommerce Managed Services – Success Stories
Ecommerce Website Application Support Services Company – Bangalore, India
Partner with us for reliable and effective SEO for ecommerce websites and digital marketing services. With over 10 years of ecommerce experience, our SEO experts will help you grow your organic presence on search engines and improve ranking too.
Our understanding of on-page optimization and off-page activities will is implemented based on analysis and insights from your website performance. To help you monitor performance regularly, we share detailed reports for assessment.