Companies around the world are constantly seeking new opportunities for innovation and growth. And businesses have been able to seize exponential growth through the adoption of Internet of Things (IoT) technologies.
Large enterprises have been reaping benefits from IoT solutions (even during a year marred by the global pandemic) as they were early adopters of the technology. It is now time for small and medium businesses to take advantage of IoT.
The most optimum approach for implementing IoT is to collaborate with an experienced IoT services provider for custom design and development of the IoT ecosystem.
Embitel has been partnering with large and medium businesses globally to bring their vision of a "Connected Ecosystem" to life!

Full-stack IoT

Connected Vehicles

AI/ML
We specialize in full-stack IoT development for Industry 4.0 & Enterprises and the implementation of embedded technologies for Connected Vehicles.
Leveraging our experience in Artificial Intelligence (AI) and Machine Learning (ML), we have developed the infrastructure for Predictive Maintenance in industries and intuitive Driver Monitoring Apps.

IoT Services for Automotive Industry – Project Achievement Videos
Value Proposition
Partner with us for the development of end-to-end IoT solutions. Leverage our services to avail real business benefits such as: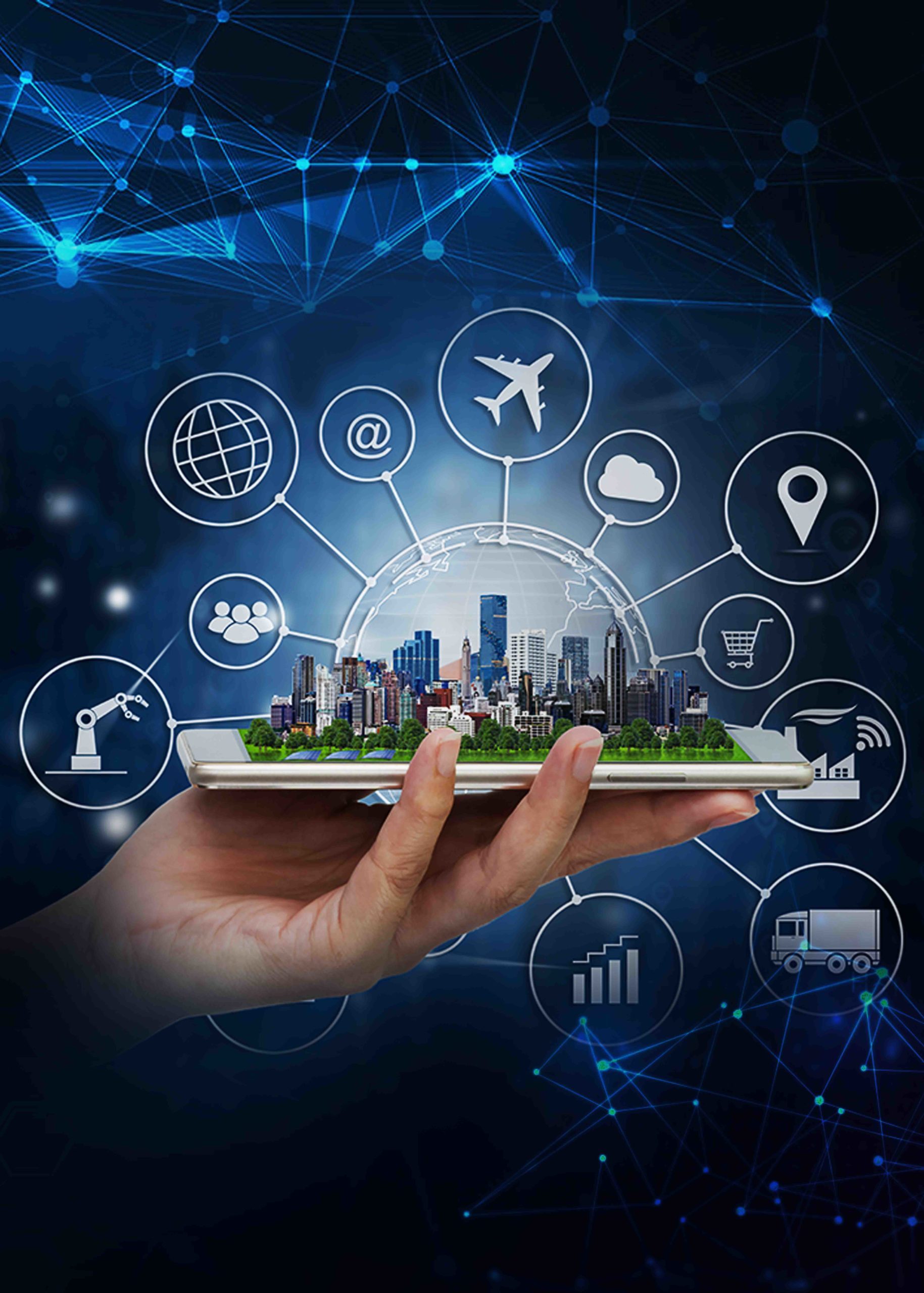 Connected Vehicle Solution Development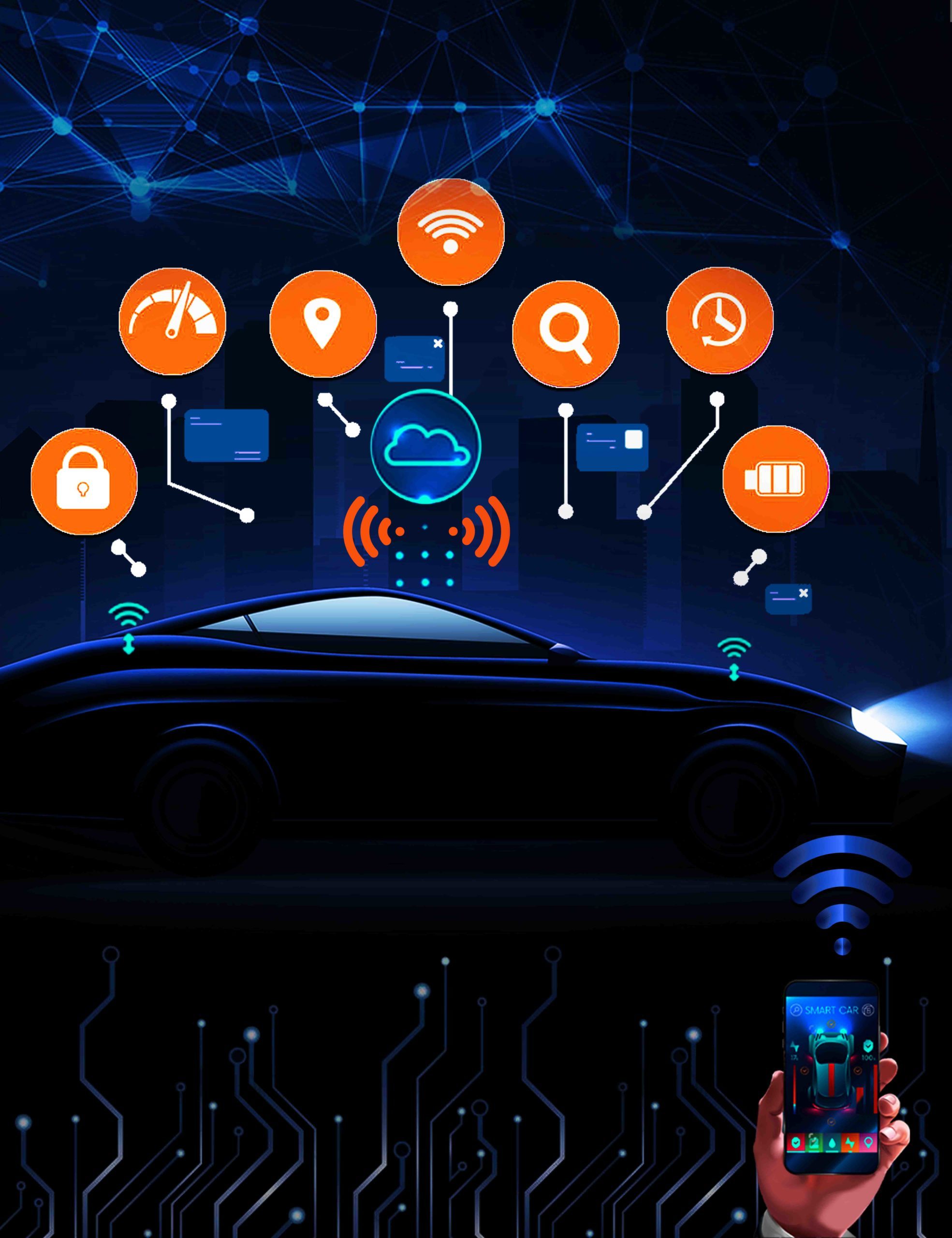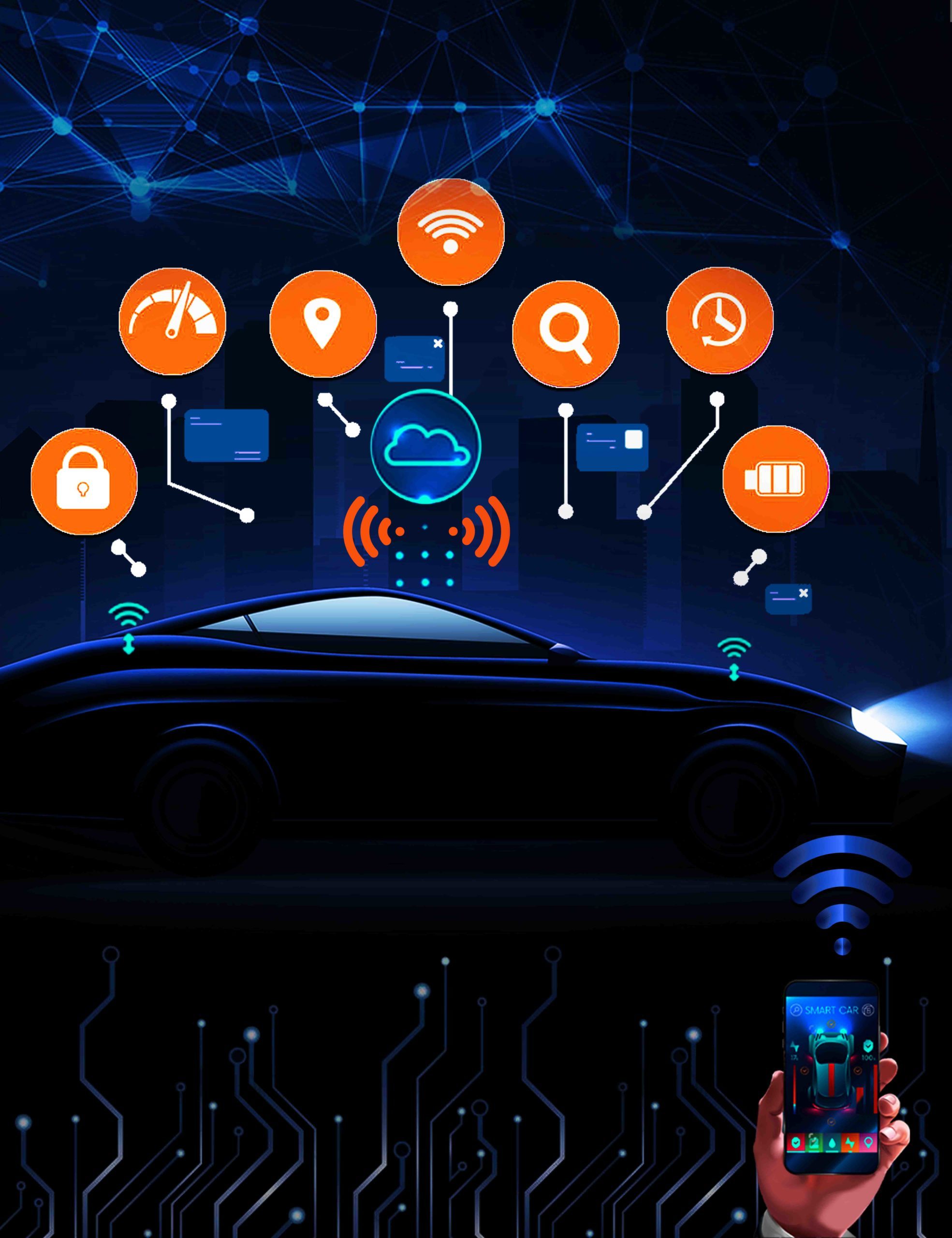 Connected Vehicle Solution Development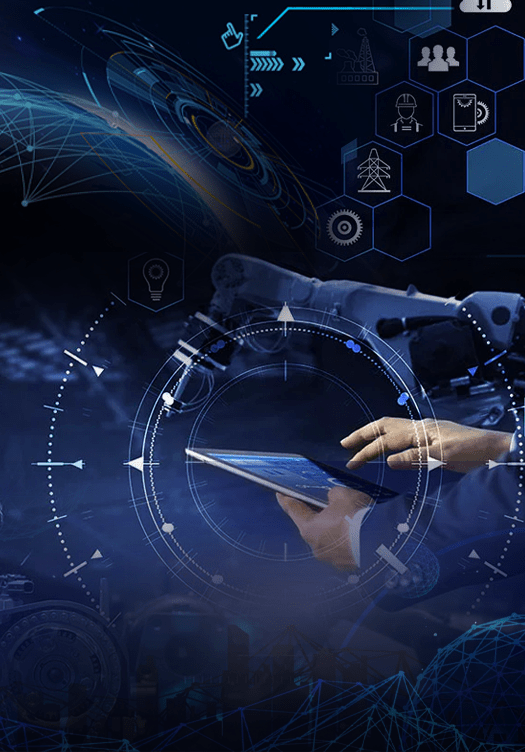 IoT Product Engineering Services
Production-Grade IoT Solution Development
SCADA (Industry 4.0) – Hardware and software consulting, user role management, zone/site management, 24/7 online IoT systems and back-up management, data analytics and report generation, SCADA system security, firmware and security patch updates, email alerts to users
Firmware-Over-The-Air (FOTA) – Scope definition, selection and design of hardware modules, design of software modules, development of sensor interfaces, configuration of cloud server, development of mobile/web based interface, testing and validation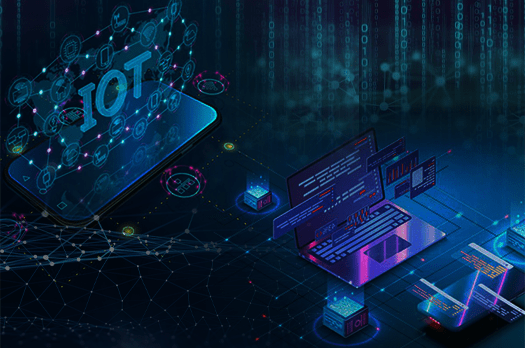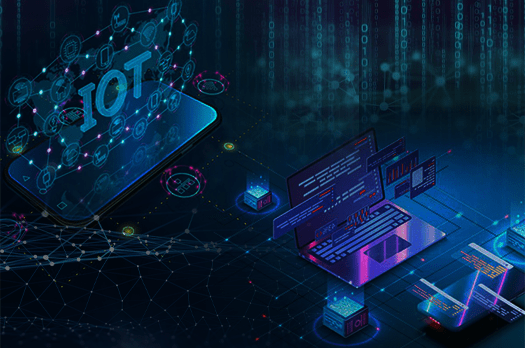 Production-Grade IoT Solution Development
SCADA (Industry 4.0) – Hardware and software consulting, user role management, zone/site management, 24/7 online IoT systems and back-up management, data analytics and report generation, SCADA system security, firmware and security patch updates, email alerts to users
Firmware-Over-The-Air (FOTA) – Scope definition, selection and design of hardware modules, design of software modules, development of sensor interfaces, configuration of cloud server, development of mobile/web based interface, testing and validation
Our IoT Solutions – Featured Customer Success Stories
IoT and AI/ML Solution Demo Videos
Mobile app for driver monitoring and predicting road conditions
Cloud-based FOTA Update system
Our IoT Articles Featured on External Websites