Integrating V2X module in Infotainment – the top 4 embedded system components
After successful completion of the Infotainment project that required in-depth expertise in embedded software and hardware design lifecycle (Infotainment), our engineering team (automotive embedded) is now on a mission to make roads of the world safer and smarter for drivers and pedestrians!
At our software development centre in Bangalore, teams from Embitel and Savari Inc, our technology partner, are collaborating to integrate V2X (vehicle to vehicle, infrastructure and pedestrian) module in an automotive infotainment system.
Here is a sneak peek into this 'mission possible' with behind-the-scenes information.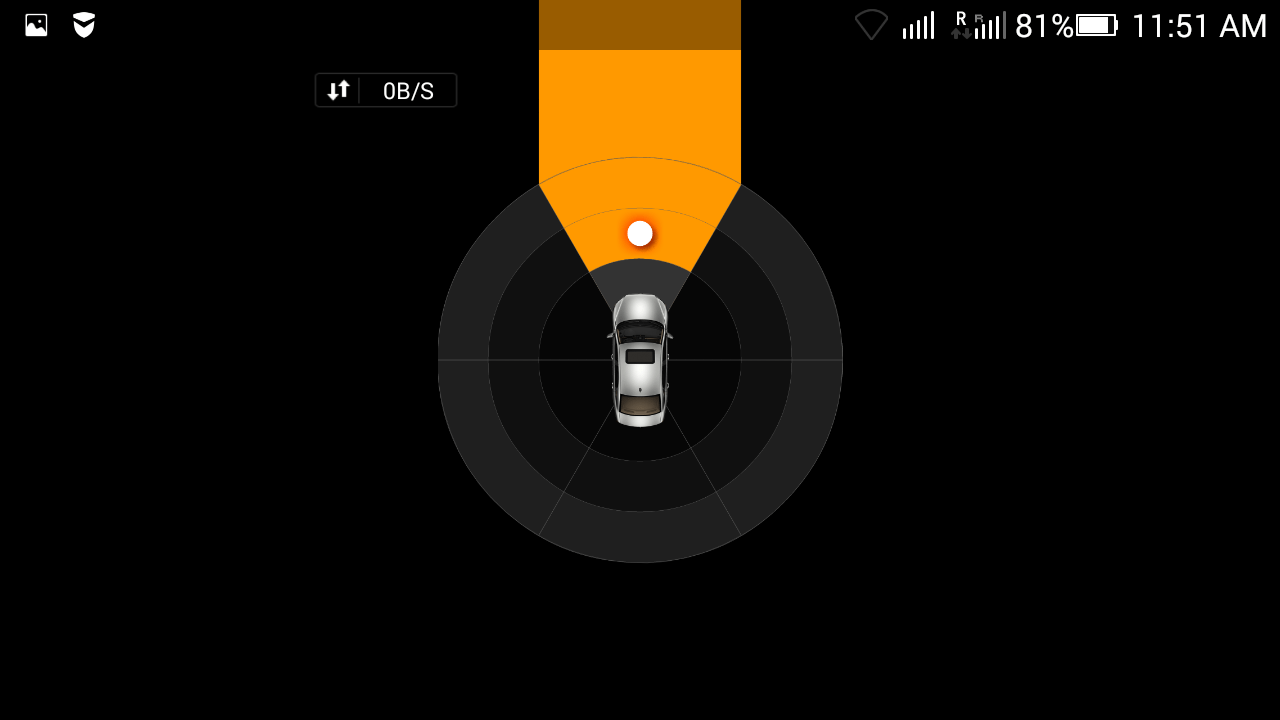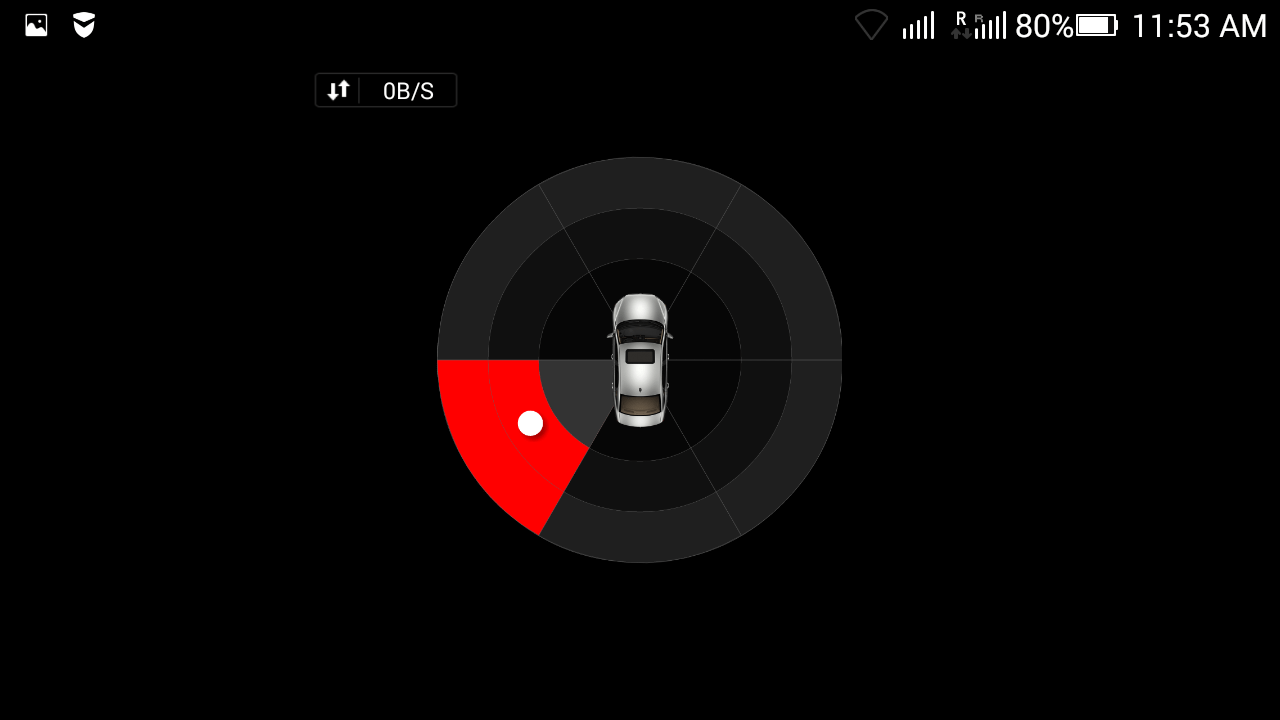 About the V2X system and its mechanism:
The current generations of V2X applications are slated to be passive – meaning they only shoot out warnings/alerts to the user. However, with this integration we are designing a system that will act as an input for vehicle actuation; wherein the car can take safety/ADAS related decisions, e.g., CA-ACC, braking and more
And of course driver will also be alerted. In this system, all the warnings will be sent through the infotainment dashboard.
The driver will get alerts regarding lane change, forward collision, blind spot detection, driver drowsiness, pedestrian detection and more
This smart system is the result of a cutting-edge embedded system design. The precision of the embedded software and hardware needed for this system can be achieved only with engineering teams that have in-depth technology and domain expertise.
The top 4 components of the embedded system:
WAVE-compliant WLAN module –
Wireless Access for Vehicular Environment (WAVE) is a specially-designed WLAN based on IEEE 802.11p standard. This is an automotive grade SDIO-based WLAN module which facilitates V2V and V2I communications.
To suit vehicle environment and applications, the following important changes have been made to baseline 802.11 by IEEE:
support for longer ranges of operation (up to ~1000 meters)
reliability at high speed of the vehicle (up ~500 km/h relative velocities)
the extreme multipath environment (many reflections with long delays)
the need for multiple overlapping ad-hoc networks to operate with extremely high quality of service
TGPS and CAN bus data –
For constantly decoding the outside environment surrounding the target vehicle (other vehicles, pedestrians, road conditions, its own Position and timing (POTI), this system needs GPS and CAN data regularly
The more accurate this information, the more precise the vehicle will be able to judge its situational awareness
GPS data is necessary to process the location of the vehicle (relative to other vehicles, pedestrians and infrastructure).
The CAN-based in-vehicle networks provide information like speed, dimensions and other engine-related information which helps to accurately estimate the gravity of the situation.
The solution incorporates advanced IP, which validates and corrects the POTI as there could be areas wherein GPS signal is lost or is not reliable.
Application client for data processing –
This application client acts as the brain of the system. It takes the POTI as the input, processes this data with the help of built-in robust logic and sends output to assist the driver in better decision-making.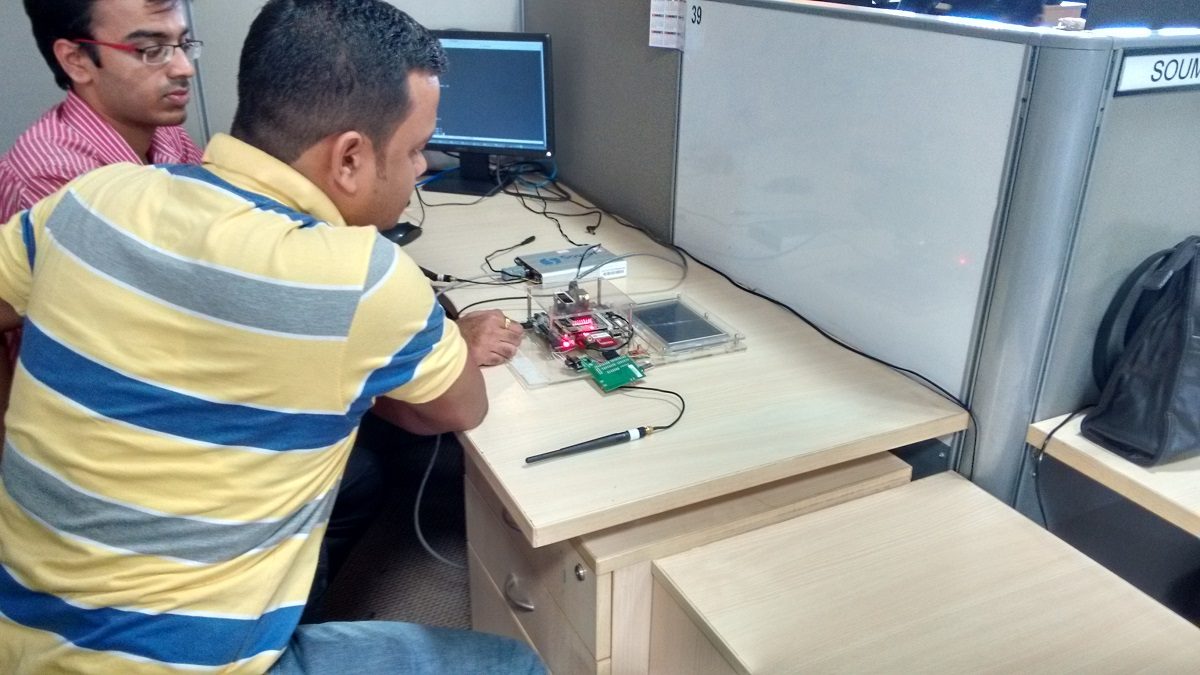 Intuitive Infotainment UI/UX for end users –
For the end-users, the UI of the Infotainment system will act as the presentation layer. Second only to accuracy, intuitive UI can be considered as a critical factor for success of this system. Seamless integration of V2X into Infotainment system calls for pop-up alerts and event triggers (with defined priorities) in order to send out warnings and alerts to drivers, just in time!
For e.g. – An alert regarding 'red-light' of the signal at the next junction can be shown as a pop-up without pausing the active media player. But the warning regarding blind-spot recognition should trigger a high-priority event by pausing the active media player.
To know more about our ADAS service offerings, check details here – ADAS embedded service offerings
For business queries, connect with us at sales@embitel.com
References:http://www.sti-innsbruck.at