IoT for health – a dynamic corporate wellness reward platform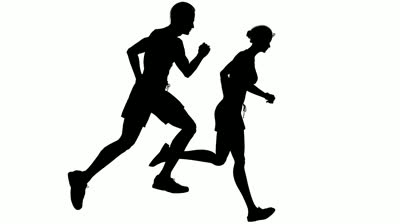 When Embitel's IoT team worked on a brief project for a US-based website two years ago, little did they know the association would turn into a long-term one, and the website would grow by leaps and bounds.
In October 2013, a web-based corporate wellness reward program chose Embitel for a one-time development project. The IoT team completed their task and then presented to the client a series of suggestions and ideas to make the UI better. The client gave Embitel the go ahead, and set the ball rolling.
Shashikumar P., Tech Lead, IoT, Embitel, says the nature of the project means it requires frequent refreshing. "The program offers corporates a platform to collate, monitor and reward efforts by employees towards their own wellbeing," he explains. "The platform is compatible with a variety of popular fitness tracking devices, or data can be entered manually." To be able to sync with various trackers, the team implemented various versions and sub-versions of OAuth protocols published by the respective providers. The data, once transmitted, is updated on the platform immediately. The implementation of this immediacy and extensive compatibility keeps the Embitel team on their toes.
"While the platform caters to corporates, we've also created an option for a 'trial account' that allows people to give it a shot," says Shashikumar. Though the platform is US-based, it is accessible to members the world over and can support up to 2000 users.
"With rising concern for wellbeing of employees, especially with the belief that happy and healthy employees work better, this platform is very relevant to the times, and we're glad of this opportunity to work on it," Shashikumar says. "We've made the UI more responsive and easy to use. In fact, we've designed the platform so that it doesn't even look like a third-party service to users—the employer can place his own logo on it."
The team's innovation and dedication paid off—from being a one-time project, the client has handed over all his development operations to Embitel.
Know more about Embitel's IoT and mobility offerings for home automation and ecommerce
If you have any query/feedback, connect with us at sales@embitel.com to set-up a conversation!
Follow us on LinkedIn for more technology updates