Are you looking to skyrocket your new ecommerce venture? Or are you seeking to upgrade your established ecommerce store to a robust, secure and high-performance ecommerce platform?If your answer is yes, then your quest ends at Magento 2 – one of the most popular, high-performance ecommerce platforms available in the market today!
As a leading Magento 2 agency, Embitel has collaborated with big players in a wide range of industries including retail, FMCG, CPG, sports to enhance their ecommerce growth through the Magento 2 platform.
From Magento 2 development & strategy consulting to Magento 2 migration and custom storefront development, our comprehensive list of services ensure that your ecommerce store is a complete success!
Our Magento 2 Development Services in Detail
As a trusted Magento 2 Development Company, Embitel can fortify your digital presence by leveraging the Magento 2 platform. Here is a snapshot of our comprehensive Magento 2 services:
Magento 2 Strategy Consulting & technical Workshop
Magento 2 development, design & implementation Support
Custom Marketplace Development on Magento 2
Magento 2 Ecommerce Platform Managed Services
Headless Magento Implementation Support
Magento 2 Migration Support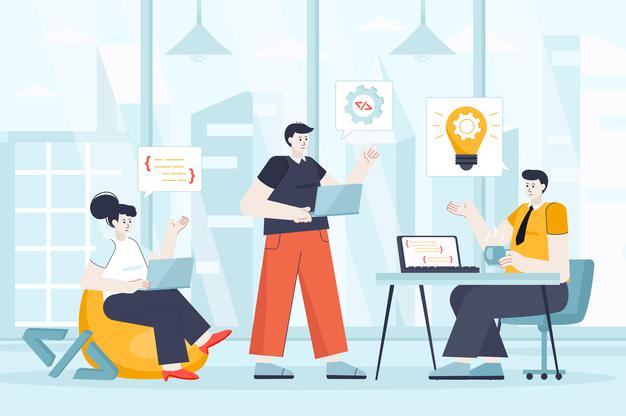 Check out our free playbook on Ecommerce Platform Migration
Why Should You Consider Magento 2 Platform for Ecommerce?
As a trusted & renowned ecommerce implementation platform, Magento has been a popular choice for businesses going online. Magento 2 offers that and much more, but what really sets it apart is the flexible architecture & ease of development.
With the release of Magento 2, Adobe has opened a world of opportunities for ecommerce merchants and the Magento developer community to build unbeatable shopping experience solutions online!
Let's look at few key features offered by Magento 2 platform:
Flexible architecture like no other
Updated technology stacks – at par with the latest in the industry
Improved caching for faster page loads and better scalability
Fuss-free, faster, one-step checkout process
Added payments options for flexibility during checkout for end-users
Smart Content staging for seamless content update as per your business schedule
A simplified, customisable admin interface
Seamless management of products, attributes, inventory, users
If you are still confused about where to start and looking for professional support for Magento 2 migration, schedule a free 30 min-consultation with our ecommerce experts.
Embitel is an industry recognised Magento development company with 14+ Years of digital commerce experience
---
As a certified Magento Solutions partner, we are equipped to deliver the real Magento 2 advantages for your online business
---
We have a strong and experienced team of certified Magento solution architects, Magento developers and test engineers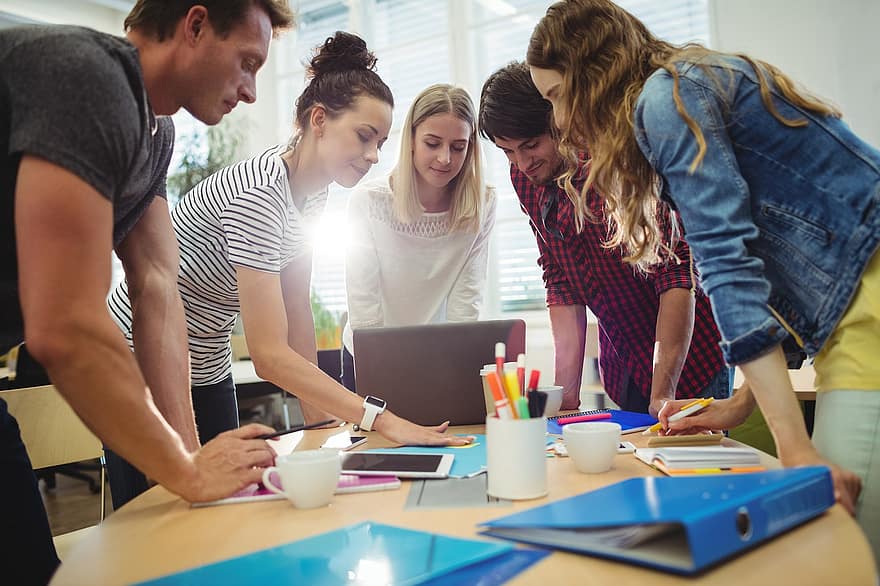 Frequently Asked Questions on Our Magento 2 Development Services
Ans: As a trusted Magento 2 agency, we conduct ecommerce technical workshops for our clients to gain a detailed understanding of their requirements, business pain points and then define a solution roadmap.
As part of technical consulting workshop, we help in Platform Selection, Architecture Analysis, Scope Definition, Solution Roadmap, Functional Processes, etc.
In case you are interested, sign up for a quick consultation with us !
Ans: Building a robust commerce website from scratch would require a lot of backend work including defining the architecture, defining UI/UX, mitigating performance issues and optimizing the e-store. It also depends on your business requirements, number of customizations and webpages required, number of 3rd party services and integrations required, and lot more.
However, Embitel, as a recognized Magento solution partner, has been offering Magento Rapid Deployment Package Solutions to help a business launch a fully-functional ecommerce store in 6-10 weeks. Our Magento Rapid Deployment Packages are available in 3 different variants: The Starter, the Express and the Accelerator pack.
Know more about our Magento Rapid Deployment Packages here.
Also, contact us for a specially-curated Magento Rapid Deployment Package brochure to check which of the packages will be the best fit for your business.
Ans: With the release of Magento 2, the platform delivers a seamless integration experience. Magento 2 offers secure and PCI-compliant support for a wide range of popular and multi-national ecommerce payment gateway systems including PayPal, Payfort, STC Pay – to name a few.
We at Embitel can help you in integrating these and many other popular payment gateway platforms with your ecommerce store, as part of our comprehensive Magento 2 Development Services.
In this case study you can read on how we helped this leading retailer based in Middle-East integrate their newly developed ecommerce store (revamped by Embitel) with leading Payment platforms and Logistics Service Providers.
Additionally, if your business requires integration with a custom payment solution, our developers can offer all the necessary help to integrate the same with your Magento website.