Embitel Technologies Has Paved its Way as a Leading Firm by Offering Robust Ecommerce Solutions: GoodFirms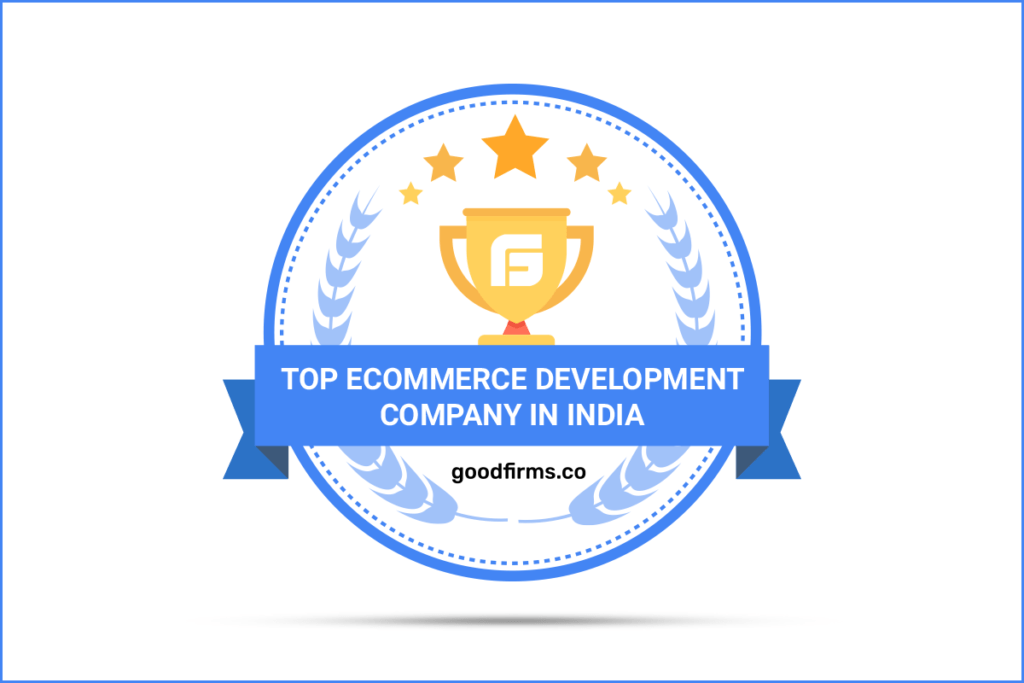 Providing robust ecommerce solutions to clients at national and international levels has bequeathed Embitel Technologies to soon establish itself as one of the leading ecommerce solutions and service providers in India at GoodFirms.
Overview:
Incorporated in 2006 and headquartered in Bangalore, India, Embitel Technologies has been relentlessly serving towards driving digital transformation through exceptional technology in the realms of Automotive, Internet of Things, Digital Commerce & Digital Experience.
"Delivered with Passion" is an experience that the customers & partners have shared with the organization for more than 14 years of business collaboration & success!
Embitel is a product manufacturing & e-commerce services company with a unique mixture of German quality standards & highly efficient offshore/onsite project management & delivery processes.
Moreover, the organization has its business presence in the US, Germany, Sweden, France & UK, and corporate offices in India & Germany. From 2020 onwards, Embitel and its parent company, diconium, are excited to collaborate with the car major, The Volkswagen Group. In this novel role, Embitel Technologies will play a vital role in developing Car OS for CARIAD, a Volkswagen group firm.
The Managing Partner and CEO of Embitel, Sharad Bairathi, has led Embitel through operational excellence, innovation, and strategic execution. Sharad has worked as the head of business operations in the US and Europe for a preeminent IT firm before venturing out to form Embitel.
GoodFirms' Research Process:
GoodFirms has excellent technology and online marketing resources to increase clients' existing knowledge and business growth.
It helps service seekers identify appropriate businesses that can meet their business specifications with its one-of-its-kind evaluation system comprising three vital assessment principles – Quality, Reliability, and ability; and thus has successfully simplified the activity for service seekers.
Likewise, GoodFirms has assessed Embitel Technologies and asserted that the firm is rising amongst the top mobile app development and IoT development services in Germany and UK, respectively, at GoodFirms.
The researchers also concluded that Embitel Technologies would soon succeed at GoodFirms amongst the up-and-coming leaders in India's ecommerce development companies.
Ecommerce Development:
The Embitel family is a universal mix of personages and attitudes. From seasoned veterans with a voice of experience to passionate youngsters with out-of-box ideas and zeal to explore, Embitel works together to create an impact for a digitally empowered future.
With over a decade's expertise in ecommerce technology execution for renowned brands worldwide, Embitel is a much-preferred technology partner. The expert team offers ecommerce development services for B2C and B2B ecommerce and marketplace execution across domains such as F & B, healthcare, jewelry, grocery, finance, and a few others.
Moreover, the team strives to offer nothing but the best to the clients by following agile development. With the appraisal as a CMMi level 3 company, Embitel ensures streamlined processes and benefits from predictable results.
Thus, commitment to quality, whether in processes or output, will soon recognize Embitel Technologies as one of India's top ecommerce development companies at GoodFirms.
The review and the scorecard below prove the quality of service offerings rendered by Embitel Technologies.
Review: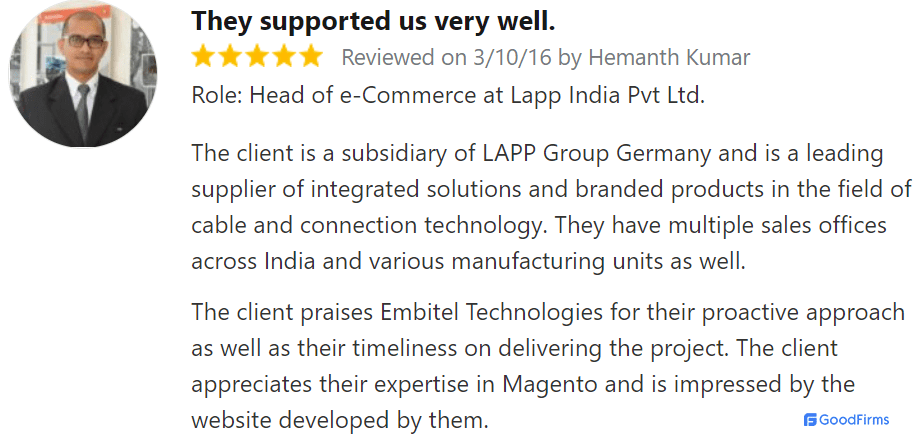 Scorecard:

Mobile App Development:
Embitel Technologies is a leading mobile app development company in Germany, with expertise and experience in mobile app development for B2B and B2C ecommerce, IoT, and enterprise mobility. Embitel is an ISO 27001:2013 and ISO 9001:2008 certified agency and has been assessed at CMMI Level III.
With the regular feedback-based appraisal and performance-based reward and recognition system, employees at Embitel have immense growth potential. They are highly motivated to live up to the motto of delivering with passion!
The team prepares a representation of the skeletal structure of the mobile app, wireframes. They take the idea and concept one step further and provide a design to clients on paper that is easier to visualize. This stage helps one evaluate the app's usability and determine navigation from one section to the other.
Moreover, the app developers also ensure that the app is developed through agile development to allow iterations and continuous improvement. Thus, with such extensive experience in native app development for Android, iOS, and Windows, Embitel Technologies gets entitled amongst the top mobile app developers in Germany at GoodFirms.
The scorecard proves the potential of the app developers at GoodFirms.
Scorecard:

IoT Development:
Embitel's team has experience fabricating apps for some leading brands across various sectors and proffers highly customized solutions to deliver the best possible results. Whether it is the unique stipulations of hyperlocal services or creating an app to help many SKUs, the team keeps all requirements with extensive expertise and experience.
IoT Mobile App developers in model-view-presenter (MVP) based app development process. IoT solution design workshops to collaborate for application architecture development – database design, software modules, library and plug-in requirements, testing approach, and testing tools requirements.
With 18 years of work experience and the essential ability to strategize and provide direction to the company's objectives, Mr. Vidya Sagar Jampani heads the IoT Business Unit at Embitel. Under his leadership and team management skills, Embitel Technologies taps into the list of top IoT companies in the UK at GoodFirms.
About GoodFirms
Washington, D.C.-based GoodFirms is a maverick B2B research and reviews firm that aligns its efforts in finding ecommerce development, mobile app development, and IoT development agencies delivering unparalleled services to its clients. GoodFirms' extensive research process ranks the companies, boosts their online reputation and helps service seekers pick the right technology partner that meets their business needs.
About the Author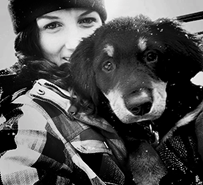 Anna Stark is presently working as a Content Writer with GoodFirms – Washington D.C.-based B2B Research Company, which bridges the gap between service seekers and service providers. Anna's current role lingers to shape every company's performance and key attributes into words. She firmly believes in the magic of words and equips new strategies that work, always with ideas, something new to carve, and something original to decorate the firm's identity.