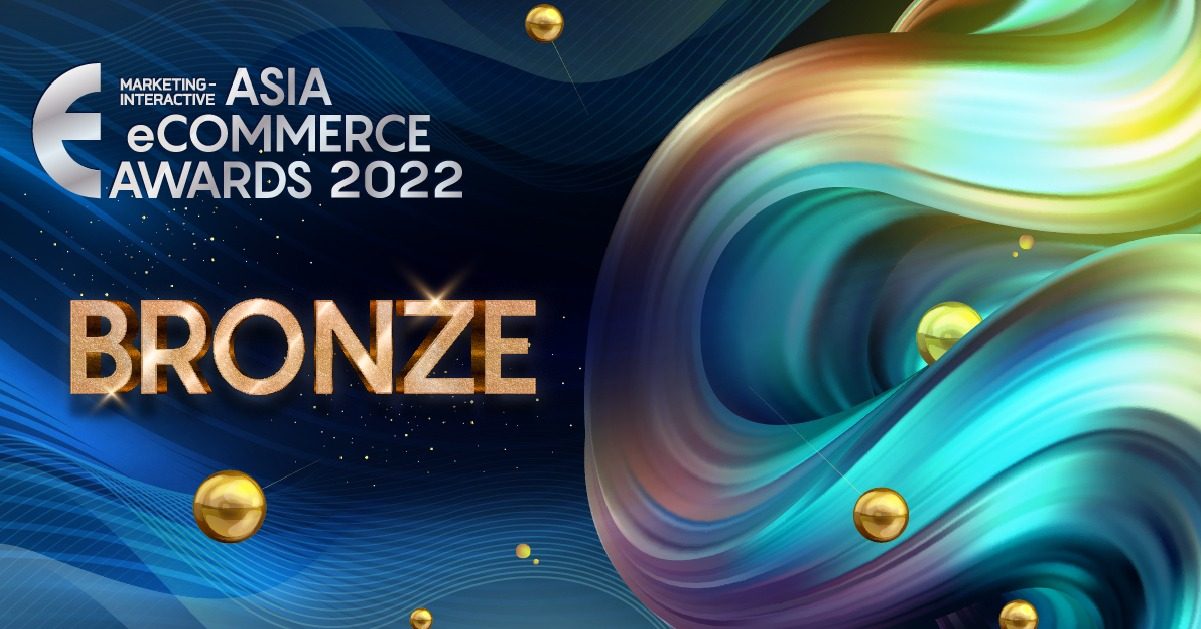 Asia eCommerce Awards :
Embitel Technologies has won the Bronze Award in the Best eCommerce Consultant category at the 5th annual edition of the Asia eCommerce Awards by Marketing Interactive held on 13th January in Singapore. The Marketing Excellence Awards recognizes brands, agencies, and e-retailers, across Southeast Asia, South Asia and ANZ regions, for their outstanding ecommerce efforts.

CMMi Level 3 :
Committed to continuous improvement and closing the capability gap, Embitel Technologies, Development and Maintenance Centre has been appraised at level 3 of ISACA's Capability Maturity Model Integration.
Maturity Level 3: Defined
We focus on achieving both project and organizational performance objectives.
Content Marketing Company of the Year – CMS Asia 2022 :
Embitel has been creating content that is relevant, educational, and inspirational for our website users and social media followers. This was recognized by Content Marketing Summit Asia and we received the 'Content Marketing Company of the Year' award in 2022.
Implementation Partner for Adobe Experience Maker Finalist, 2022 :
Our customer was the finalist in two award categories at Adobe Experience Maker Awards, 2022. Our project was acknowledged for making use of Adobe Experience Cloud suite of products to align end-customer journeys across multiple channels and elevate customer experience to new heights.
TISAX (Trusted Information Security Assessment Exchange) Label from ENX Association :
Embitel received the TISAX Label in January 2020, a standard for information security in the automotive industry. This is also a requirement for our Volkswagen alliance. Embitel's compliance with Assessment Level 2 criteria under TISAX assessment incorporates the following:
Data Protection according to EU-GDPR Art. 28 ("Processor")
Information with High Protection Needs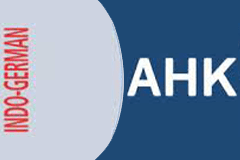 IGCC Award, 2019 :
At the 63rd Annual General Meeting of the Indo-German Chamber of Commerce (IGCC), Embitel was conferred with the prestigious IGCC Award for outstanding contribution towards export performance. The event was attended by more than 400 dignitaries, including Dr. Angela Merkel (German Chancellor) and Walter Linder (German Ambassador). The award is a representation of the company's exceptional performance at a global level.

ISO 27001:2013 Certification:
Embitel achieved ISO 27001:2013 certification-an International Standard for Information Security Management System issued by external auditors- TUV NORD. ISO 27001 standard is intended to serve as a single reference point for identifying a range of controls needed for most situations where information systems are used in industry and commerce. This certification verifies the compliance of Embitel's practices for design, development and testing of Application & Embedded Software Products and Services as per latest Statement of Applicability.

ISO Certification :
Embitel is an ISO 9001:2015 certified organization. This ISO certification was issued by external auditors – TUV NORD. It is an international standard that defines good management practices and aims to provide a global standard that spells out quality and trust.

IEI Industry Excellence Award 2015
Embitel received this prestigious award in the category of Engineering Services and Consultancy from The Institution of Engineers (India)in recognition of our innovation, excellence in engineering operations and thereby, the ability to lead the industry in a competitive manner.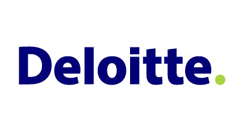 Deloitte Technology Fast 50 :
The Deloitte Technology Fast 50 India program annually recognizes the 50 fastest-growing technology companies in India, based on percentage revenue growth over the three recent financial years. In the year 2012, Embitel Technologies was ranked #36 in the top 50, thus testifying to Embitel's cutting-edge technological and innovative process.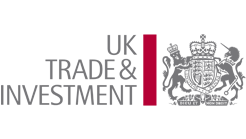 UK Trade and Investment :
Embitel was nominated for the Best UK Entrant Company in 2009.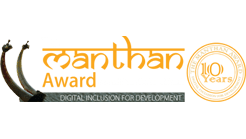 Manthan Award :
In the year 2008, two years after inception, Embitel Technologies was awarded the Juror's Distinction Award for Innovation in the Manthan Awards held that year. Embitel was awarded for Best econtent Development for the product IPSupermarket. The Manthan Award is an annual award for South Asia given in recognition of exceptional digital content creation. Nominations are accepted from the public and multiple awards are given in many categories.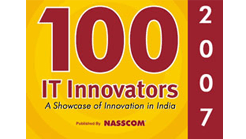 100 IT Innovators Award :
Embitel Technologies was ranked #21 among 100 Most Innovative Companies. Each year, NASSCOM recognizes organizations within the IT industry that have embraced innovation to grow within their domains of specialization and differentiate themselves from peers. Organizations are acknowledged for the pioneering steps they have taken in the areas of market-facing innovation, process innovation, and new technology advancement.

Magento Fast & Emerging Partner Award
This award was conferred upon Embitel in 2013 in recognition of our excellence and growth in Magento implementation and as a nod to our potential in the future.