How Fleet Management is Being Redefined by Smartphones Apps and Telematics Devices
Businesses today are increasingly adopting technology to improve the availability and efficiency of assets and personnel. Fleet management is one such sector where digitization has brought about a significant transformation.
For a long time, companies have been using fleet management software that continuously monitor fleet operations. These systems also provide tangible inputs for improving business process efficiency.
However, the fleet management systems that are based on telematics and mobile data have redefined the status quo in the industry.
In this blog, we explore how telematics and smartphones are the future of fleet management. But first, let us understand the basics.
What is the Purpose of Fleet Management?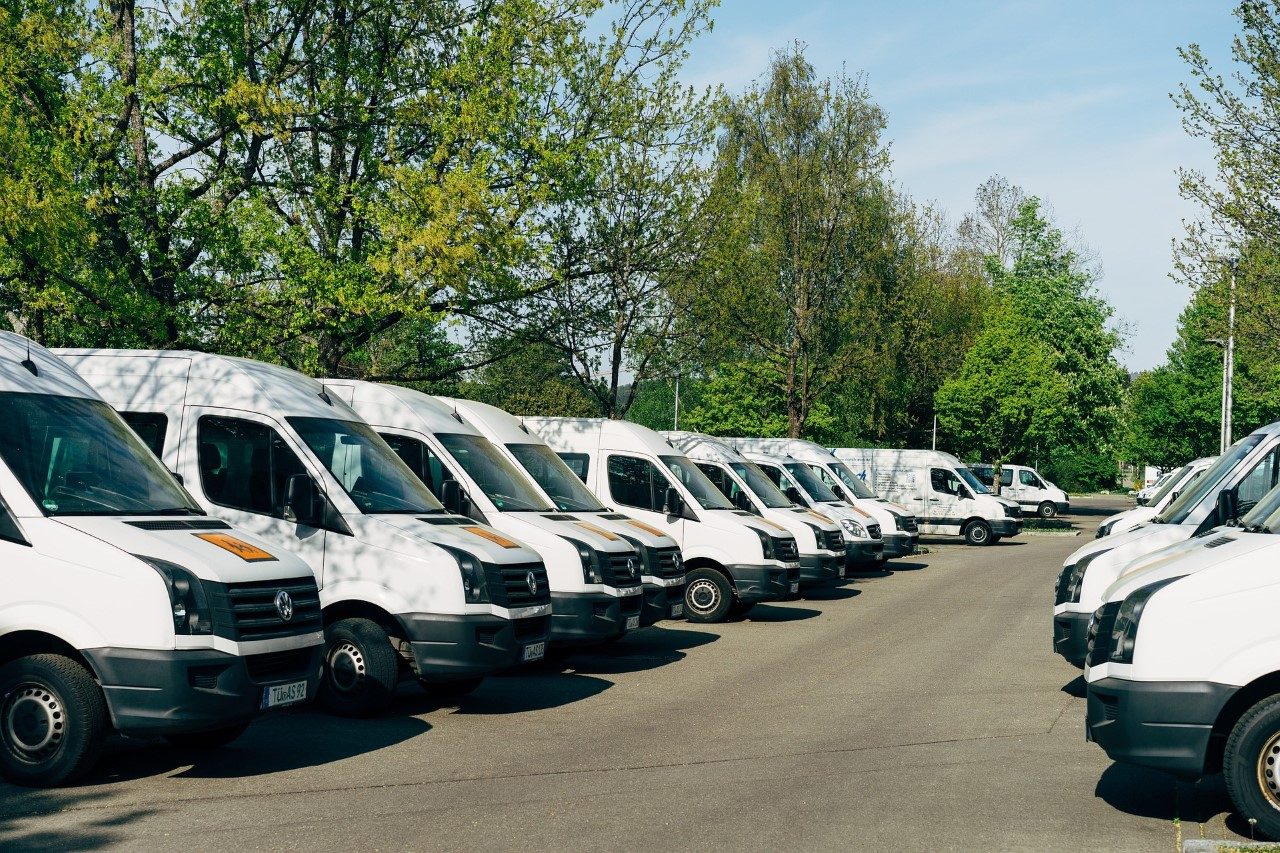 Fleet management is the process of continuously monitoring a fleet and utilizing asset information to reduce costs, improve efficiency and ensure compliance.
Fleet management involves tasks such as recording vehicle specifications and servicing schedules, maintaining history of drivers and vehicles, and collecting compliance reports. Apart from commercial vehicles, private vehicles that are used for work (grey fleet) are also usually included in fleet management.
It is evident that managing a group of commercial vehicles can be a very challenging task.
So, companies these days employ fleet management software for coordinating these activities. A basic version of a fleet tracking software would mitigate the following primary challenges of a fleet manager:
Accurately keeping track of the driver and vehicle history
Scheduling vehicle servicing
Maintaining vehicle parts history
Acquiring vehicles for the fleet
Tracking fuel bills and repair invoices
Ensuring health and safety of the drivers
Monitoring compliance reports and regulatory documents (tax, license, insurance, etc.)
When a company incorporates a system that efficiently manages the fleet, it is able to keep operating costs under control and improve customer experience.
A fleet management solution generally has comprehensive reporting modules and can send emails and alerts. Integration of this software with third-party tools are also common.
How Telematics and IoT-Based Mobile Apps Enhance a Fleet Management System
Telematics is the use of telecommunications and informatics on moving vehicles.
Fleet management companies are increasingly integrating telematics in their fleet tracking software. They are also harnessing the power of mobile data, wireless communication and IoT-enabled vehicle control solutions for fleet management.
And the interesting part is that all these technologies have now begun to converge to provide a massive amount of vehicle and driver information to the fleet manager.
Incorporating an IoT-based telematics platform in a fleet management system gives you valuable data that is one step ahead.
For instance, a telematics device can provide details about the nearest vehicle to service a request after analyzing whether the vehicle has the parts to get the job done.
Another example is the system's ability to monitor a vehicle's engine hours and then report how the vehicle maintenance cycle is affected by the engine hours.
Businesses are utilizing the hardware of mobile phones (and the built-in GPS) to perform a bunch of tasks that were previously done by installed GPS systems in vehicles. Such specially designed mobile apps for fleet management, when used in parallel with telematics devices, can provide immense benefits to fleet management companies.
Benefits of Mobile Apps in Fleet Management
App installed in drivers' smartphone and the telematics device installed in the vehicle together make it easy for fleet management companies to detect whether the driver and the vehicle are together.
How fleet managers benefit from these apps: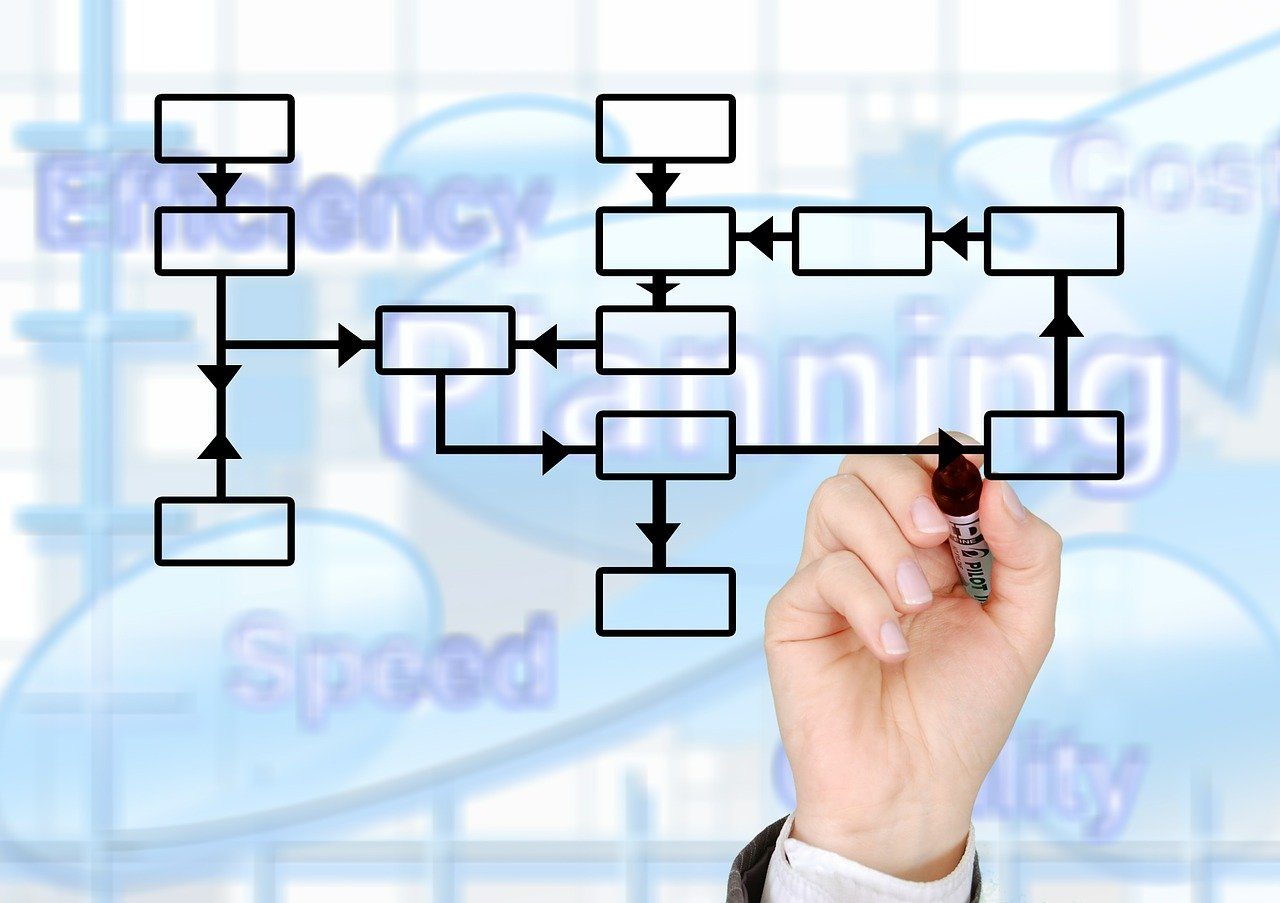 Fleet management mobile apps help fleet managers in all scheduling and dispatching activities. This ensures better coordination with the field personnel.
Fleet managers also receive a lot of critical fleet-related data from these apps such as position of vehicles, engine hours, speed, idle time of engines, driver speeding or harsh turns, on-site time taken, etc. This information can be exported to Pdf, Excel or CSV files. These apps can also be integrated with third-party software for additional business insights.
These apps provide information on unauthorized usage of vehicles or fuel cards.
Fleet management apps also streamline the communication between enterprises and their delivery partners, who may be other small/medium businesses. The availability of partners and inventories are assessed in real-time to ease the burden of managing the extended workforce.
Fleet managers receive timely alerts when there are accidents or other such unprecedented events. They can then make the necessary arrangements for nearby vehicles to respond to the casualty and to schedule alternate delivery vehicles to take up the job.
A mobile app-based fleet management solution ensures all historical data is consolidated in one place. This helps in avoiding human errors that may creep in during manual data consolidation processes.
Such apps help in assessing the condition of the vehicles and scheduling maintenance checkup on time. This improves the longevity of the fleet and reduces downtime.
Fleet management apps help in optimizing fuel as they provide the shortest routes and speed for each vehicle. Hence, one of the main concerns of a fleet manager is mitigated.
How drivers and customers benefit from these apps: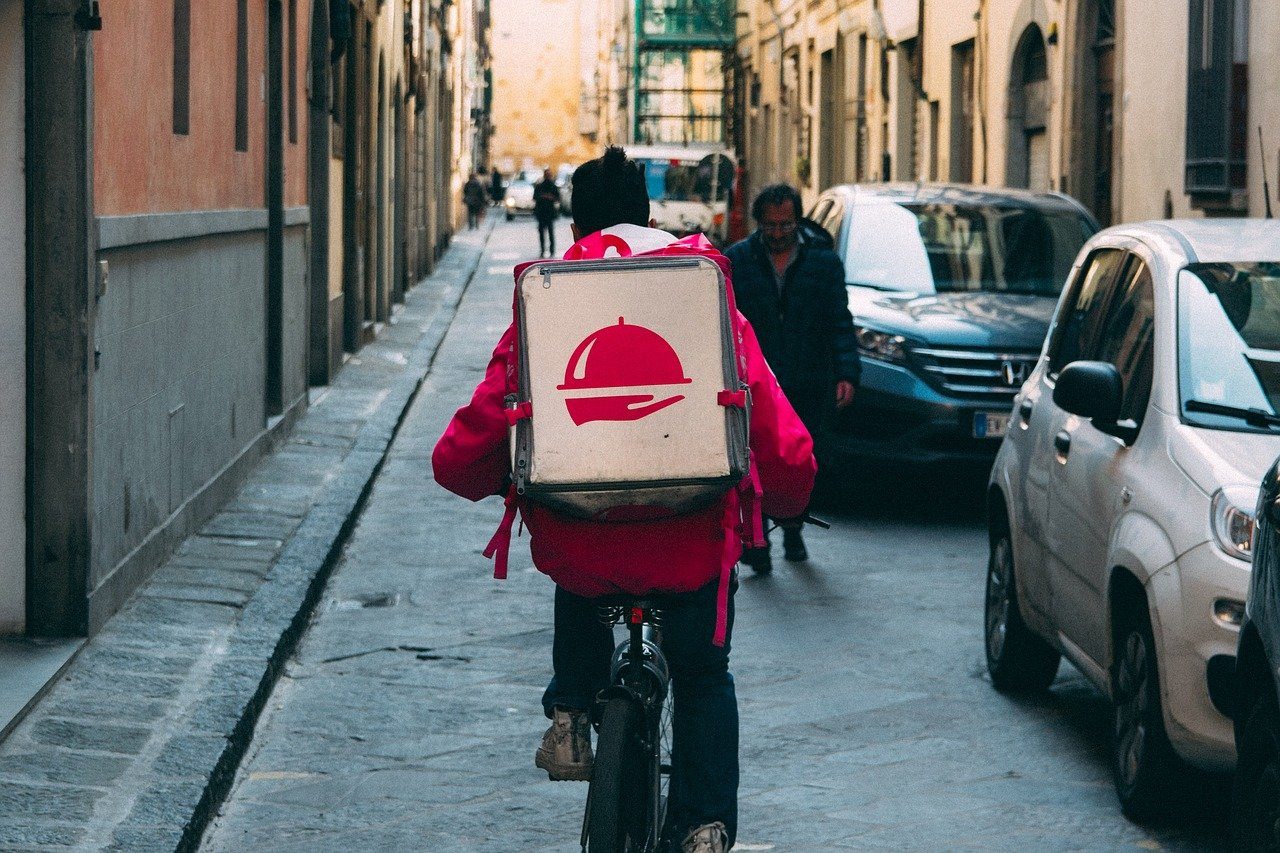 Usage of smartphone apps has inculcated a sense of discipline in drivers.
Fleet management mobile apps help in ensuring the safety of drivers, by tracking rash driving.
These apps can save drivers a lot of hassle, as they are routed to servicing locations in the most efficient manner.
Drivers can also access customer history on the smartphone apps to deliver improved customer experience each time.
Drivers just need to carry their mobile phones during their working hours. Legal paperwork, cargo-related documents and all other such critical documentation will be safely stored in the app.
Conclusion
We now know that the installation of a fleet management system (integrated with telematics and an IoT-enabled smartphone app) helps in streamlining the management of a fleet like none other.
While there may be an initial investment cost to go digital, it will definitely pay off well in the future, as it makes the entire process more efficient and profitable.