Adobe Completes the Missing Puzzle in Commerce with Integration of Payment services
Adobe is leaving no stone unturned to emerge as the market leader in the Digital industry/ to maintain its position as a complete and world-leading digital platform. Acquisitions, innovative/pioneering martech and commerce strategies , Adobe is on a spree to make digital transformation easier for businesses worldwide, over the past few years.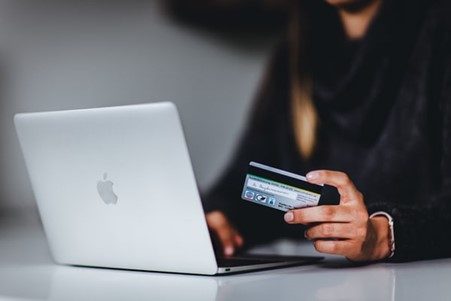 In tune with its long-term vision to emerge as the complete Digital Experience platform and deliver out-of-the-box commerce feature, Adobe recently made yet another historic announcement.
On September 15, 2021, Adobe officially announced the addition of a fully integrated payment services with its state-of-the-art commerce application – Adobe Commerce.

"In today's fast-moving digital economy, organizations demand flexibility and extensibility in their commerce platform to sustain business growth and deliver seamless experiences for their customers. With the addition of Payment Services, we're thrilled to expand on our already robust out-of-the-box commerce feature set to help Adobe Commerce merchants compete effectively and win in the digital-first economy."- said vice president of Adobe Experience Cloud Product and Strategy at Adobe, Amit Ahuja.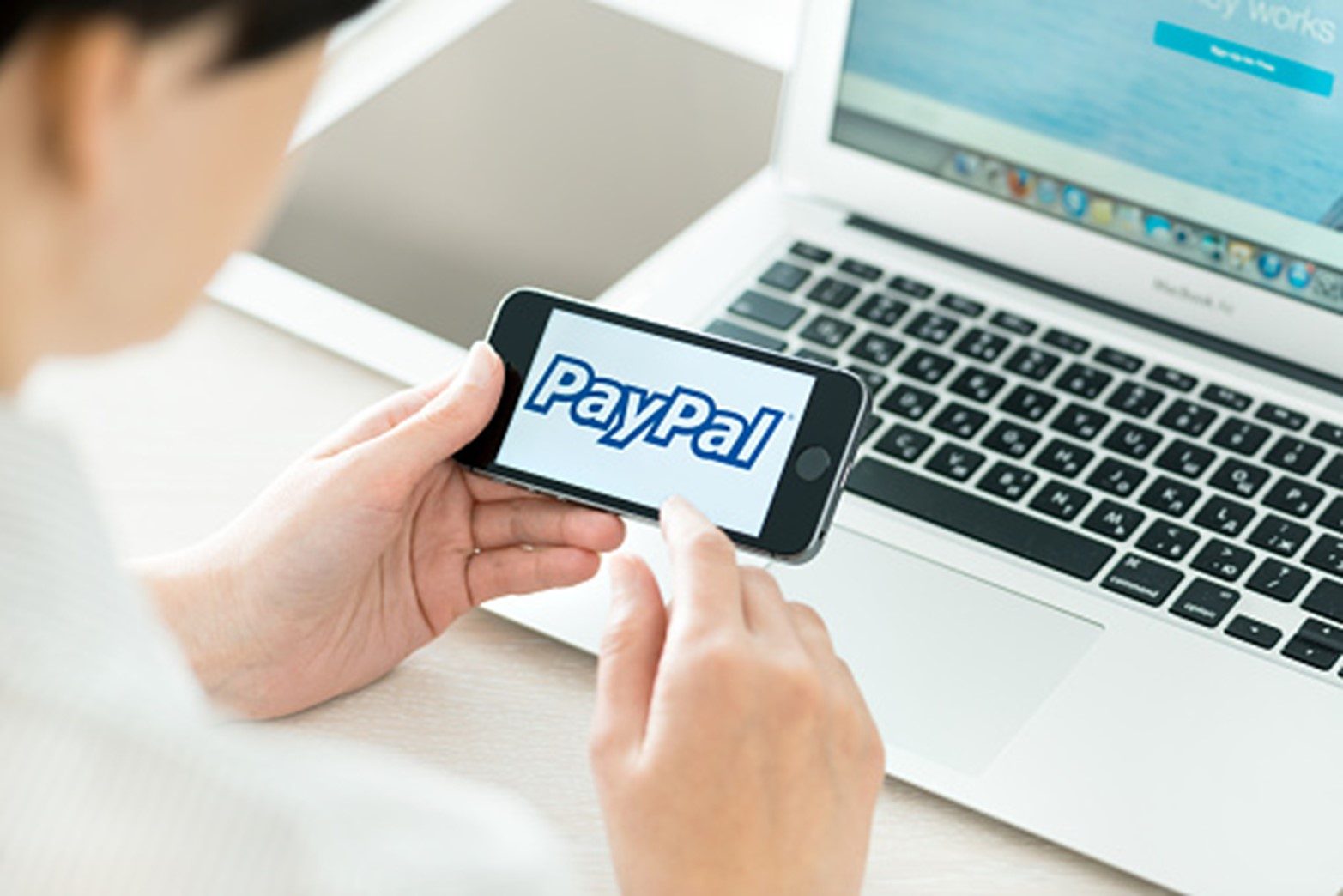 Analyzing the Value-Ads of Integration of Payment Services with Adobe Commerce:
What value does this move by Adobe add to ecommerce landscape? Does it make life any easier for the online merchants focused at delivering smooth experience to their customers?
Let's dig deeper..
The integration of payments services with its Adobe Commerce will enable all the ecommerce retailers and merchants to seamlessly manage payments on their storefronts without having to integrate with any third-party payment services.
Making Experience More Shoppable for Customers:
In this era of digital disruption, business owners are always on the edge , seeking ways to deliver smooth, multichannel , glitch-free and secure shopping experiences to their customers. Order management and payment processing are two of the deal breakers for every ecommerce merchants focused on delivering great CX. For Adobe Commerce patrons, the former was a breeze with Adobe-owned Magento's in-built Inventory Management module. Now with the availability of the fully-integrated payment services, all the woes associated with payment processing has also been taken care of. How? Let's see in the following paragraph.
With the Paypal-powered payment services, all the ecommerce merchants using Adobe commerce can offer multiple payment option to their customers through their storefronts , including:
– Credit & Debits Cards, Venmo and PayPal – PayPal's buy now, pay later Solution
Such payment options allows for faster and increased cart checkout rates. Especially, in the post-pandemic era, there is a surge in demand for alternative payment methods such as Buy now Pay Later.
As per a report by Adobe Digital Economy Index, Payal's Buy now Pay Later solution is emerging as a popular payment solution with 88% increase in demand between 2019 and 2021. This certainly is a great news for merchants with storefronts on Adobe Commerce .
Unified Solution for all Payments-Related Activities:
The newly integrated payment services offers a unified solution for the merchants to manage all the payment-related activities without having to depend on any third-party service providers . Through a single admin dashboard the merchants can:
-Process payments,
-Export critical payment reports,
-View and monitor analytics
-Receive critical notifications & more
-Track funding and chargebacks
Access to a Robust and Highly Secure Payment Services:
The new payment solution is compliant with industry standards of risk-free transactions including PCI DSS, 3D Secure Transaction. Additional data security is ensured with data encryption standards. This means that the merchants can focus their growth-specific ecommerce activities without having to worry about data security.
Adobe payment services will be powered by PayPal Commerce Platform, and is set to be made available to merchants across the globe towards the end of 2021. The services will be first made available to ecommerce organizations in the US by end of 2021 , followed by merchants in Canada, Australia, and Western Europe early next year, Adobe has notified.
Are you looking for an expert help to set up your ecommerce storefront leveraging Adobe Commerce? Then write to us: sales@embitel.com and schedule a consultation with our digital experts.