How to Choose the Best Marketing Automation Agency for your Business
The digital marketing well-being of a company is looked after by certain tools and software. These tools determine the trajectory of success for all you marketing initiatives like e-mail marketing, social media management, client management, building reliable customer relationship etc. Marketing automation forms the base of these tools that help to keep your business growing.
Marketing automation has gained a momentum over the past few years especially amongst business organizations seeking to optimize their marketing initiatives. Having access to a solution that eliminates the manual labor necessary for everyday activities frees up time for marketers to think large and scale their efforts is every marketer's dream.
Marketing automation software implementation comes with difficulties and expenditures, necessitating the use of marketing automation agencies/companies. However, with the ever-growing market of digital and offline commerce, choosing the right marketing automation solution can get confusing and dire.
Having known the need of the hour is a proper marketing automation vendor, what should be your primary focus? Easy – consider certain aspects and pick your marketing automation vendor.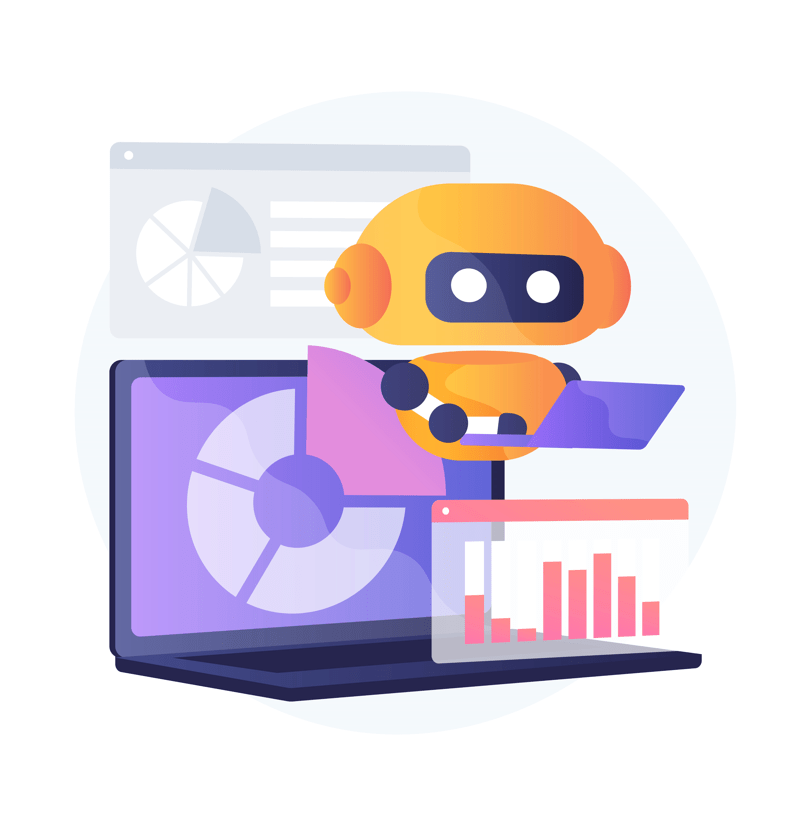 Benefits of Consulting a Marketing Automation Firm (and in turn Using Marketing Automation Tools)
Increased efficiency

Fundamentally, marketing automation improves the efficiency of your whole organization. The entire concept of marketing automation revolves around allowing your team to focus on more critical, strategic issues.

For Example, Marketing automation software can automate the effort of manually publishing on social media every day. As a result, employees will be able to focus on more creative tasks, such as planning and brainstorming for new campaigns and initiatives.

Working with an automated platform will also make the jobs of your team easier. Your team may use the same software to post on social media, establish an email nurturing campaign, write a blog, and build a landing page. In the end, this saves your team time when it comes to campaign creation.

Customized marketing strategy

Since your team will be spending more time developing rather than entering data manually, marketing automation software will enable them to generate more tailored content through segmentation and reporting.

You may target your persona across many channels using marketing automation. You can also reach out to them using social media, search advertisements or email campaigns.

What role does marketing automation play in this?

Marketing automation tools increase the chances of website visitors converting into leads, and once you know who they are, you can segment them based on their behavior or attributes.

Data management and redundancy

Your leads and their interactions with your site will be tracked by marketing automation systems. As a result, it's now easier than ever to manage your data. Furthermore, it automatically updates your data.

Super scalable methods

It's critical to consider size when setting up your marketing tools and operations. Is it possible for this procedure to expand alongside your company? It would be difficult for your firm to grow if it is not scalable.

Marketing automation will assist you in developing scalable operations. The more manual a process is and the more reliant it is on a single individual, the more difficult it will be to expand as the team increases.
How to Pick a Marketing Automation Partner?
Considering the number of options to choose from, here's a little guidebook to choose the appropriate marketing automation firm for your business:
Check if your business goals are met

Before rushing into enlisting the help of an agency, you should ask yourself a few things. Picking the correct agency will be easier once you've established your budget, goals, and intended outcomes from this conversation. The best marketing automation agency will have marketing automation software and strategy that touches on several aspects of your company, such as the database info, company size etc.

Build a budget

According to studies, businesses who employ the services of a marketing automation firm save money in the long run (and often even in the short run). Although an initial investment is necessary, well-planned funds spent on the correct marketing automation firm will more than pay for itself in the long run.

Evaluate the track records of the shortlisted marketing automation company/agency's

You should check for the shortlisted marketing automation agency's track record with previous clients, just as you would with any other business deal. The agency's success stories will reassure you that they know what they're doing. You can then examine the work done by evaluating how their clients are succeeding firsthand.

Crosscheck the range of services that are covered

Most of the marketing automation Agencies/companies provide a variety of services, including installation, implementation, training, and more. Most, if not all, of these services will be provided by the leading agencies as part of a single package. These agencies would save you time and money by eliminating the need to hire several partners or staff, as well as the need for extra software.

Cost effectiveness

Various marketing automation agencies demand varying fees for their services. These vary depending on the software and other services supplied. As a result, you should keep an eye out for the most cost-effective services. You should select a marketing automation vendor that offers a diverse selection of quality services at a reasonable cost. The more comprehensive their portfolio, the better for your company.

Dynamic and progressive work setup

Marketing automation trends are ever changing, and a competent firm should stay open to new ideas.  This allows your company to stay current in terms of technology.

In 2021, for example, marketing automation put more emphasis on mobile experiences, since majority of potential customers now conduct research and make purchases using their mobile devices. So, in order to be effective in the coming years, your selected agency should be able to implement mobile marketing automation.

Tools and technology used

Before selecting an agency, you need to be clear about the marketing automation tech stack and various integrations needed to support your company's goals.. It should be compatible with your current workflows. This information would lead you to a marketing automation agency that specializes in that software's services and integrations.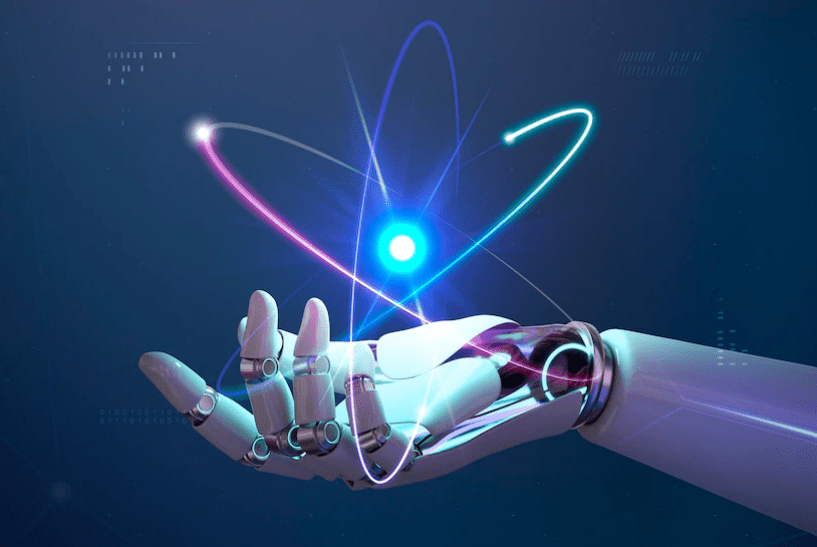 Embitel as a Marketing Automation Solution Provider
Why choose Embitel?
15+ Years of Industry Experience – Our niche focus on E-commerce and Digital Experience Management has led to successful projects in the past, with a target to achieve more.
Certified Team Offering Marketing Automation Services – Embitel's Experienced and certified experts in Marketo, SFMC, Eloqua, Hubspot and Pardot will take your marketing automation journey to the next level.
500+ Projects Delivered – We have partnered with different customers and delivered multiple projects Across industries, geographies and formats such as Retail, Grocery, Telecom, Gifts, Manufacturing, etc.
Industries we serve as a part of marketing automation
Ecommerce
Retail
Automotive
D2C business platform
Finance and banking
Manufacturing
Checkout our services in details here. Enter a world of extensive marketing automation solutions!!!
Conclusion
It's not simple to find the perfect marketing automation agency. However, if you follow the above criteria, you should be able to choose the finest option for your organization.
The most advanced marketing automation software is only as good as your ability to use it. Therefore, it's critical to work with a marketing automation agency that can provide the services you require. You know the agency's experience, offerings, and other customer testimonials coincide with where you're aiming to go when they can provide your desired results.
For all types of enterprises, Embitel provides an all-in-one marketing automation solution. To learn more about how we can help you get started with marketing automation, contact us now for a free consultation.